When was the last time you picked up a book and it was so good you couldn't bring yourself to set it down? If it's been a while, or if it was yesterday, here are some of my favorite reads so far in 2017.
1. The Vegetarian by Han Kang

Easily one of my all-time favorite books, it is the kind of tear-jerking, soul-crushing, heartbreaking yet oddly uplifting book I live for. Following a seemingly troubled young woman's story, told through the viewpoints of those closest to her. Touching on abusive relationships, mental illness, empowering journeys and the importance of perseverance. This book was difficult to put down-I wish I could forget it just so I could read it again for the first time. Han Kang has a beautiful way with words, and I'm looking forward to reading more from her.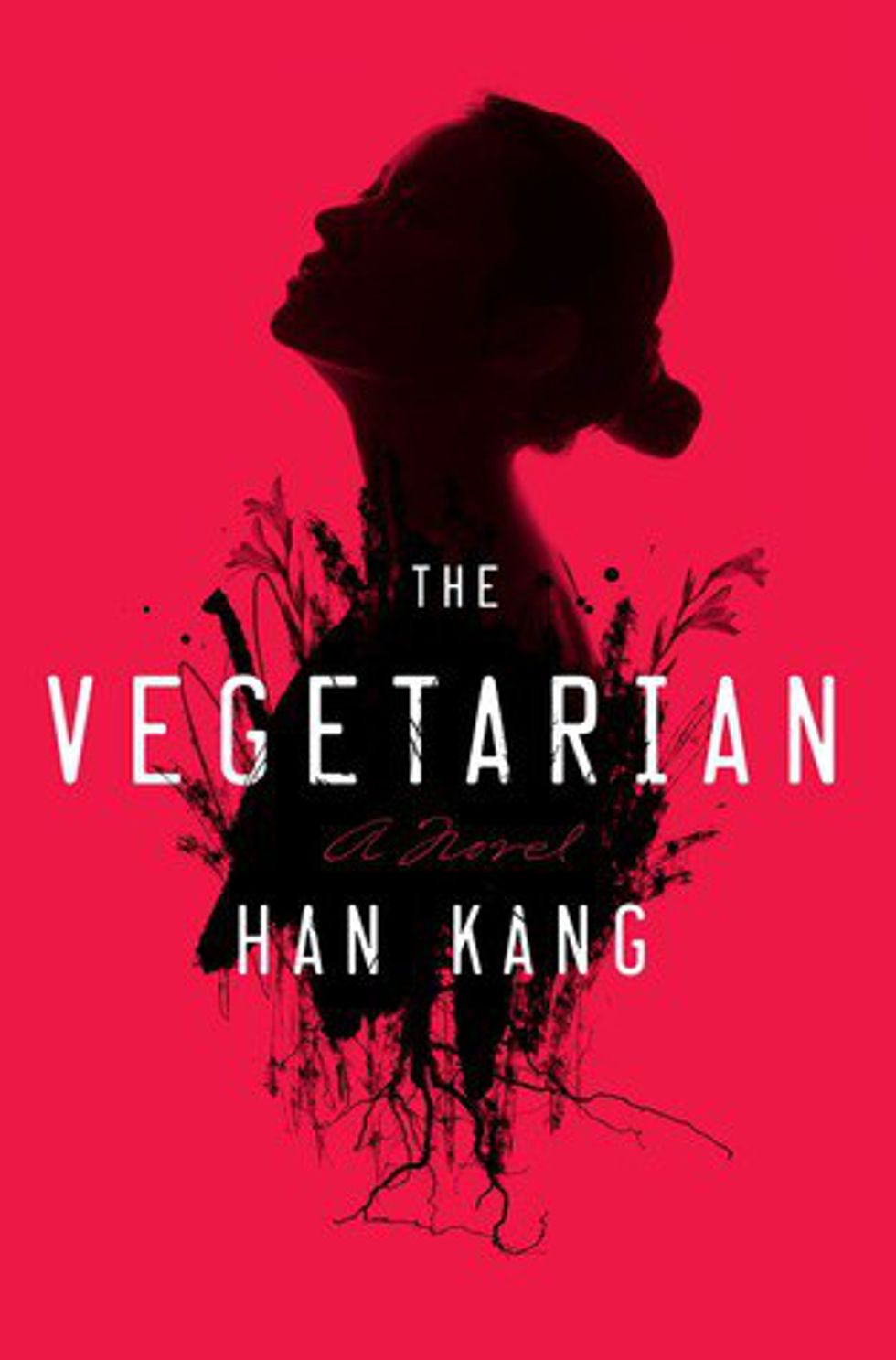 2. Luckiest Girl Alive by Jessica Knoll.

This is Jessica Knoll's debut album, it is a doozy. Throughout the pages of this book, you learn secrets you would never have guessed, and it has the edge of your seat kind of ambiguity that will keep you reading. Not everything is at is seems. Jessica Knoll may have a classic on her hands.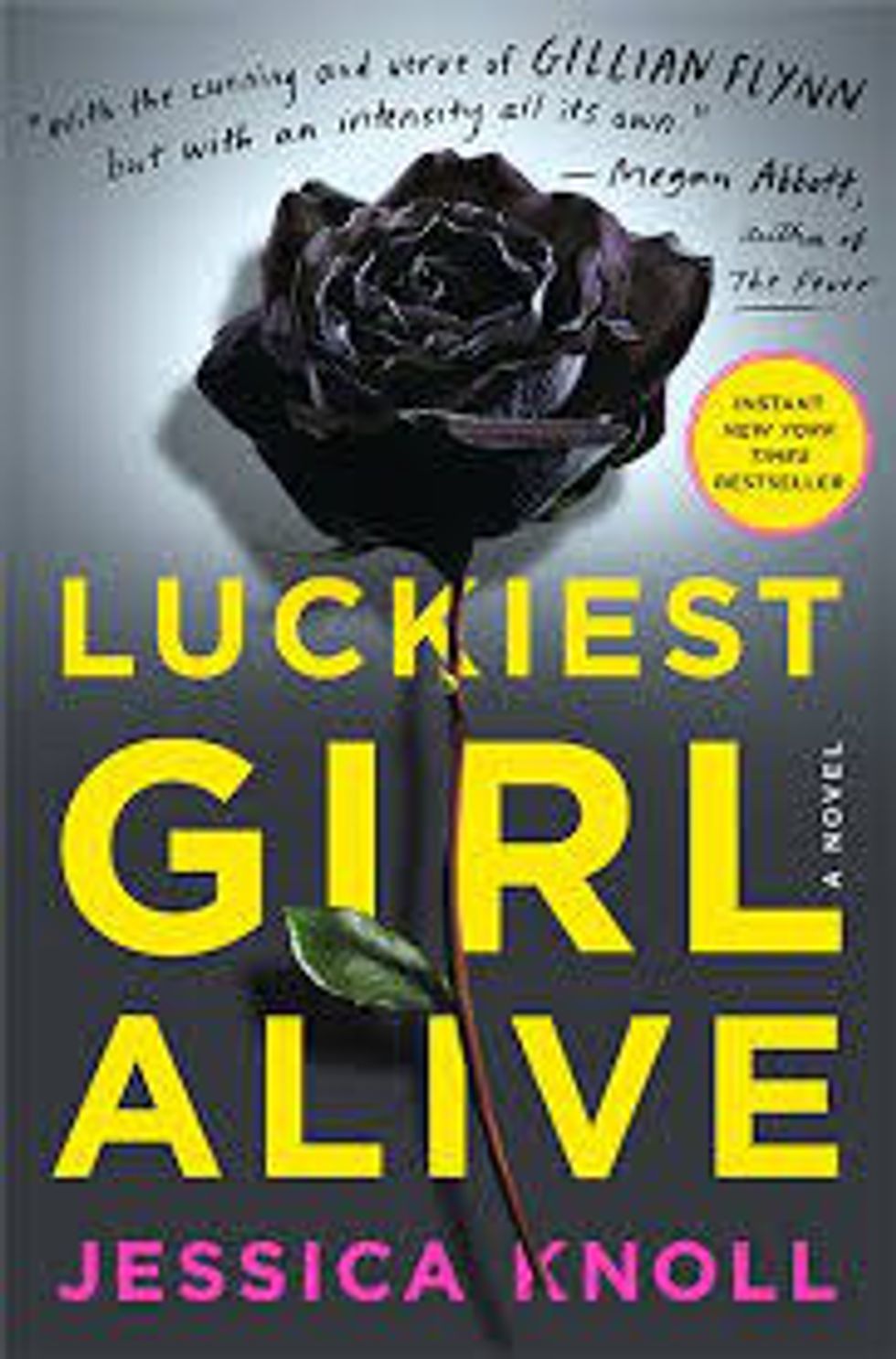 3. The Rosie Project by Graeme Simsion

Aspergers. Friendship. Breakthroughs. The perfect plan to find a wife. This book made me laugh and cry, and I fell in love with the characters from the very beginning. A beautifully uplifting book that will give you a great new perspective on things, and helps you appreciate what you do and don't have just a little bit more. Stunning.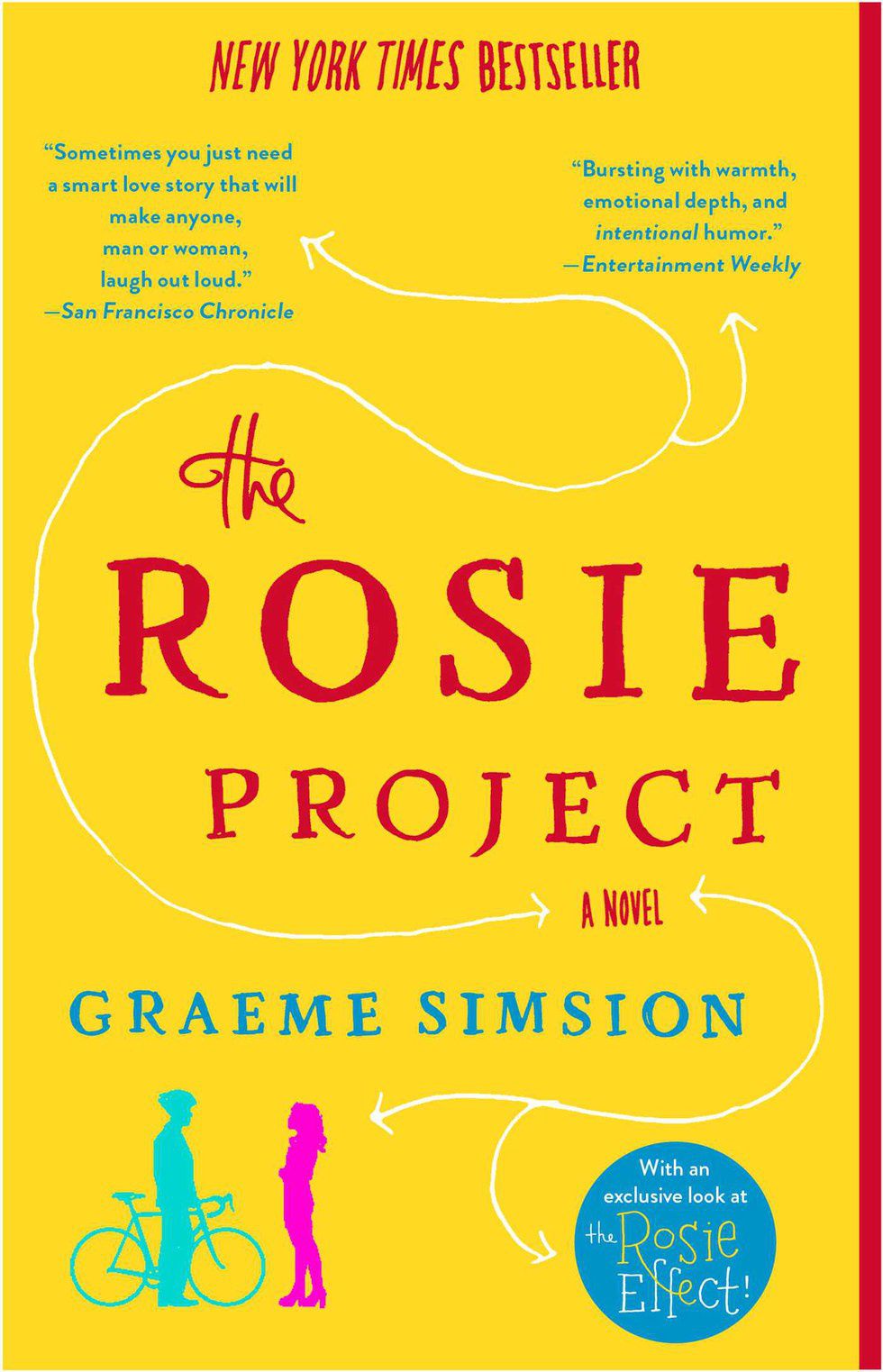 4. Summer House With Swimming Pool by Herman Koch
Admittedly, Herman Koch is one of my favorite authors. His written voice is strong and detailed, making it easy to spend hours reading his novels. 'Summer House With Swimming Pool' is dramatic, sincere and an incredible read. The characters come to life, the story is insanely good, you won't believe the ending. Definitely, a must read.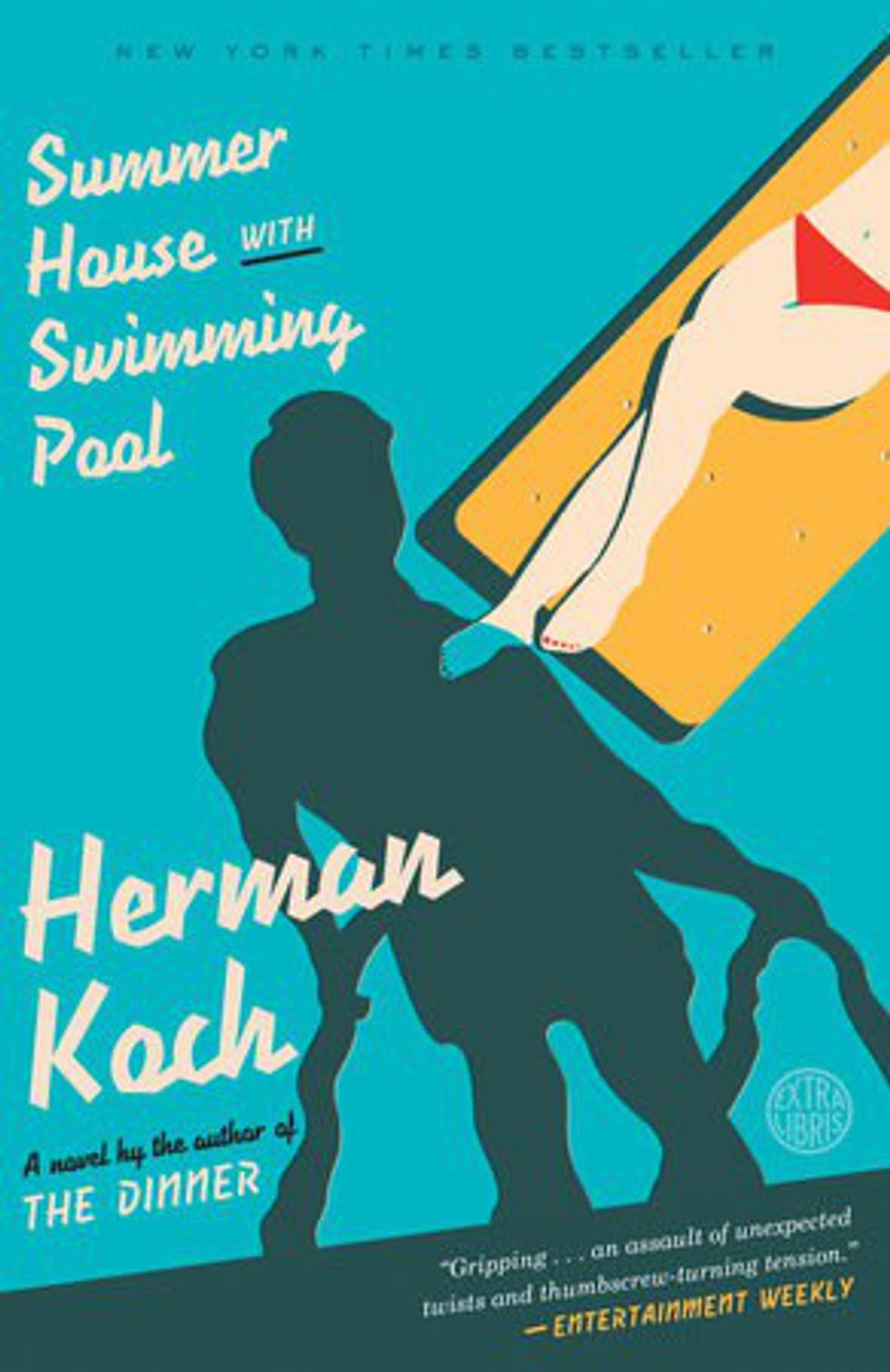 5. Diary Of An Oxygen Thief - Anonymous.

Gripping in it's realness and authentic in the pain portrayed, 'Diary Of An Oxygen Thief" is unlike anything I've ever read. It follows the presumably true story of a man's life falling apart. It is so honest it is, at times, painful to read. It's thought provoking, raw, and told with great purpose. Another book that can easily be your favorite, with writing so fantastic, you'll want to tattoo it on your body.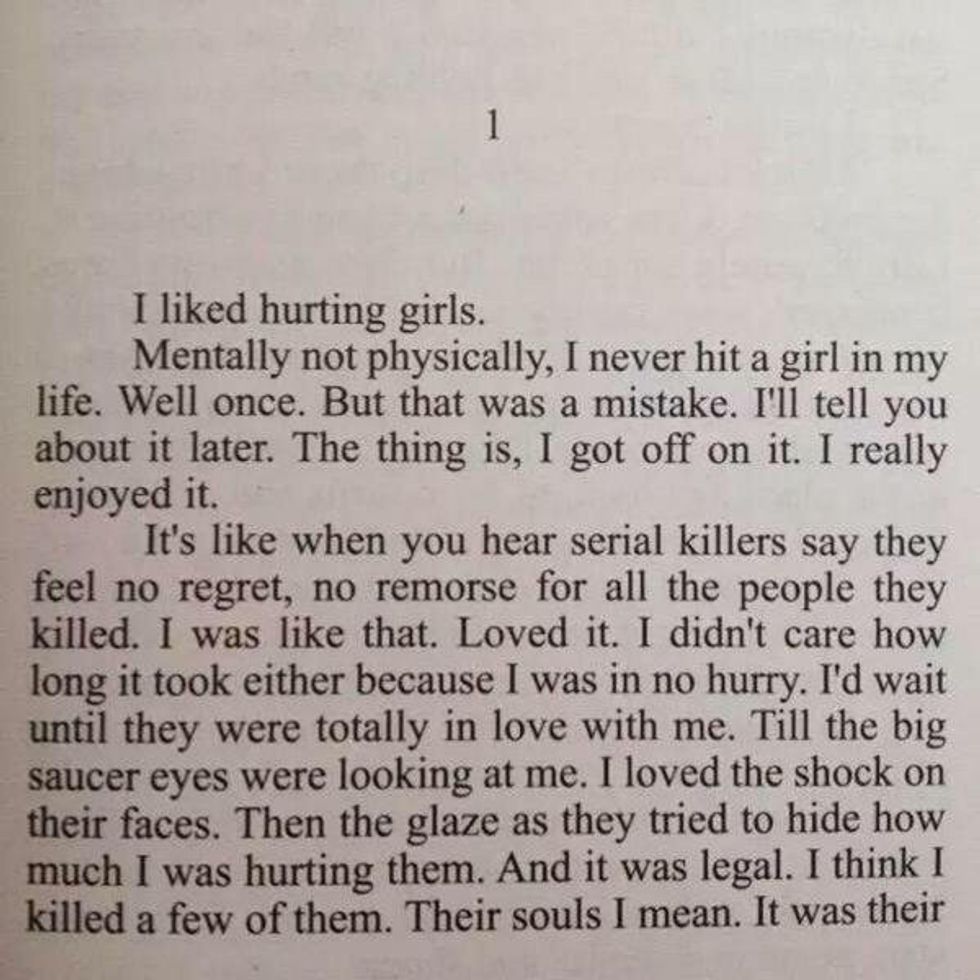 Whatever you're doing in your life right now, I hope you're treating your mind well, and reading often.