Everyone picks up a good book once in a great while just for fun. Not many people pick up books because they want to read the stories. There are some books where the author completely drowns you in the story. You get attached to the characters and you never want to put the book down. You lose sleep at night because you can't stop thinking about the book and the characters. These are five of those books that I've found to be worth reading and made me feel all the feels.

1. The Color Project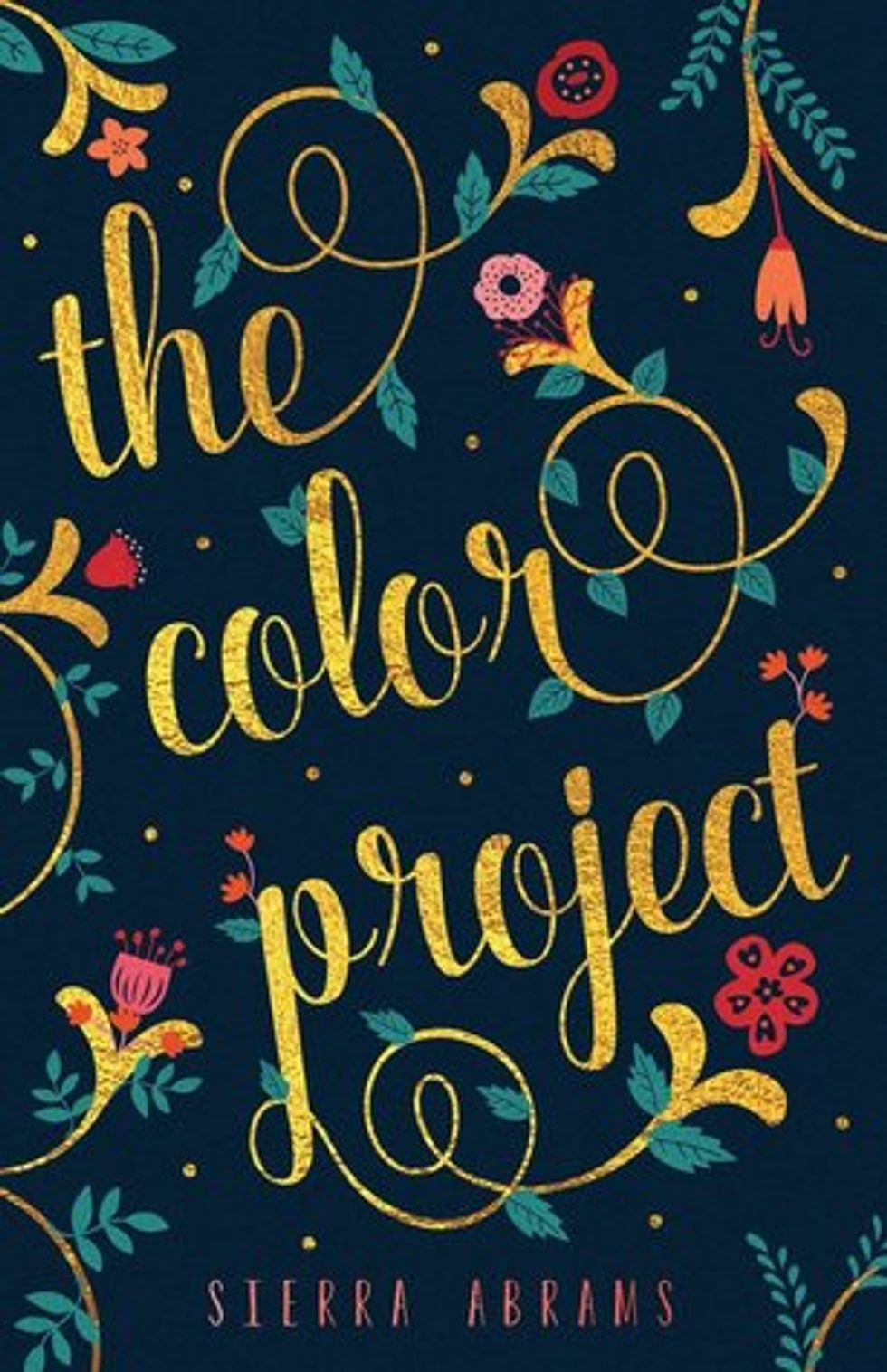 This book is all I could ask for in a contemporary. A slow burn romance, a relatable main character, and a relatable storyline. I gave this book 5/5 stars on goodreads and could not get enough of it. What made it even better was receiving an Advanced Reader's Copy from the author herself in exchange for a review and absolutely falling in love with this book.
Link to purchase: https://www.bookdepository.com/The-Color-Project-S...

2. Caraval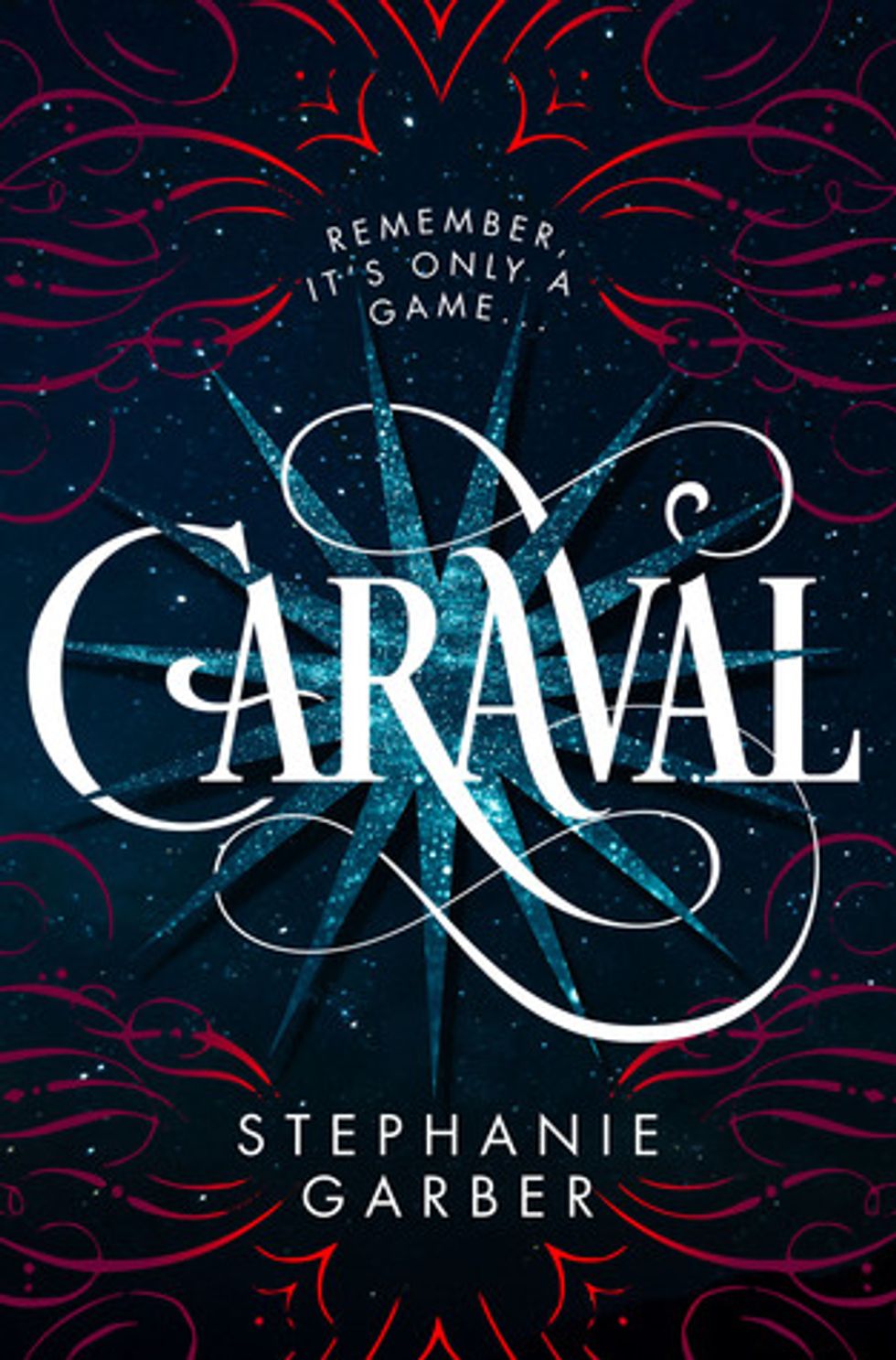 Scarlett has never left the tiny island where she and herbeloved sister, Tella, live with their abusive father. Now Scarlett's father has arranged a marriage for her and Scarlett thinks her dreams are officially over that is until Tella shows up with a mysterious sailor and they finally escape the island to attend the show. Only when they arrive Tella is kidnapped by the mastermind behind Caraval Legend. Scarlett then soon finds out she must play the game in order to find Tella and whoever finds Tella first is the winner. Scarlett has to find Tella before the five nights of the game are over or she will set off a domino effect of consequences and her sister will disappear forever.
This young adult fantasy story will immerse you from the very beginning. Reminding many readers of the night circus this storyline is very similar only it is geared towards young adults and the night circus is geared towards adults. Once the game beings in the storyline you do not want to put this book down as you want to uncover the mystery behind Tella's disappearance as well and save her from her ultimate demise as you become attached to Scarlett and her desperate search for her sister in the middle of a magical game. I absolutely adore this novel and the author behind it, Stephanie Garber, as a lover of The Night Circus this book sucked me in from the very description and I was so grateful to have won a giveaway for an advanced copy and read this before it's release. I rated it 5 out of 5 stars as I loved this book from the very beginning.

Link to purchase: https://www.bookdepository.com/Caraval-Stephanie-G...
3. The Statistical Probability of Love at First Sight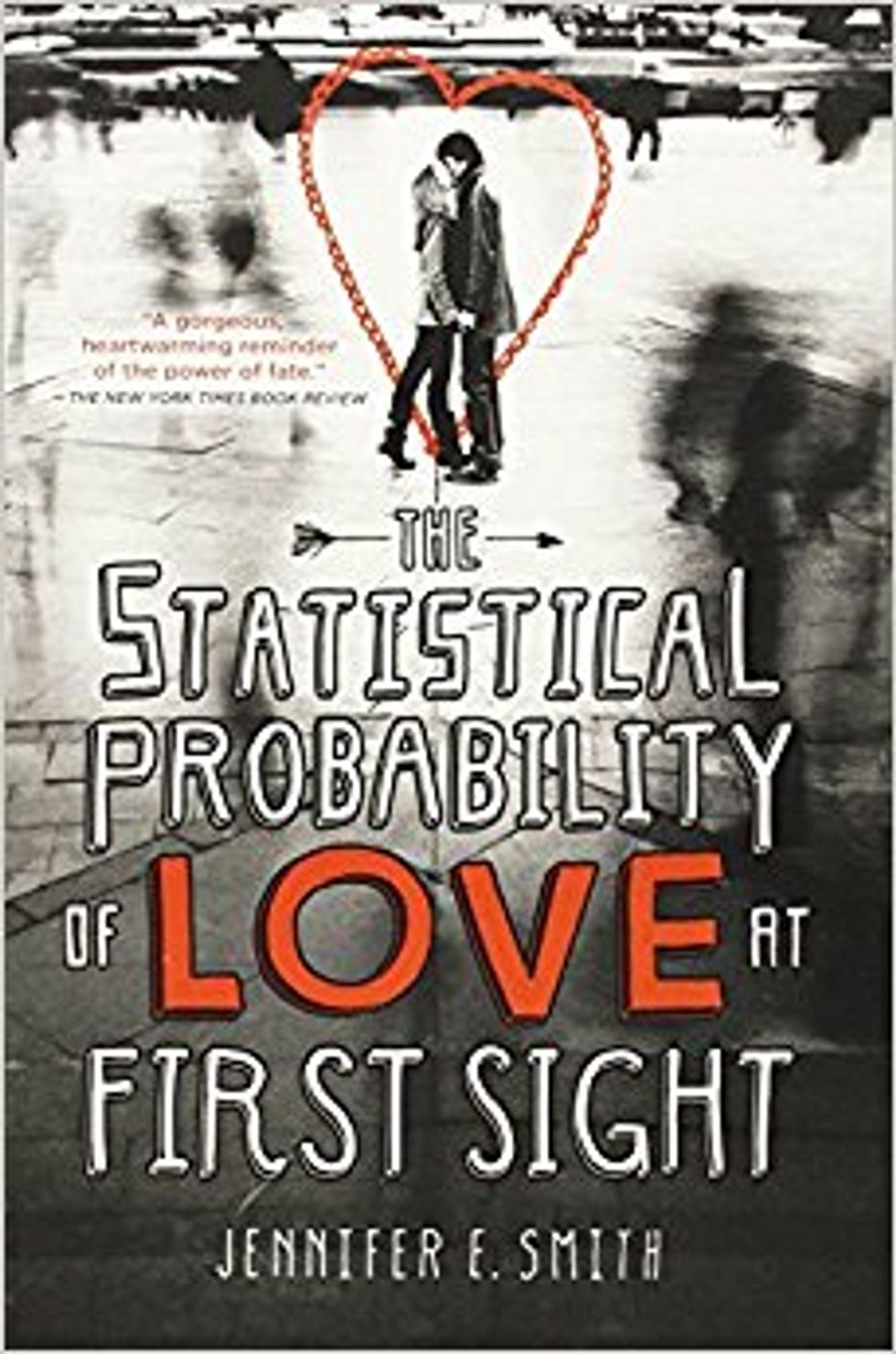 Today should be one of the worst days of Hadley Sullivan's life. Having just missed her flight, she's stuck at JFK airport and late to her father's second wedding, which is taking place in London and involves a woman Hadley's never even met. Then she meets Oliver. As fate would have it, they end up on the same flight in the same row. However, when they land they lose track of each other in the airport. Will fate have them find each other again? Set over a 24 hour time period, this story tells of love, fate, and new experiences.

This is one of my favorite books to read when i'm traveling. Not only is it a quick read it's another one that will suck you in from the two main characters first meeting and it reads like a movie screenplay. The 24 hour time period is what makes it seem the most like a screenplay, and, naturally, it is being made into a movie! It is such a feel good story and it makes you want your own romantic love story. I gave this book 5 out of 5 stars as well.
Link to purchase: https://www.bookdepository.com/The-Statistical-Pro...
4. Sarah's Key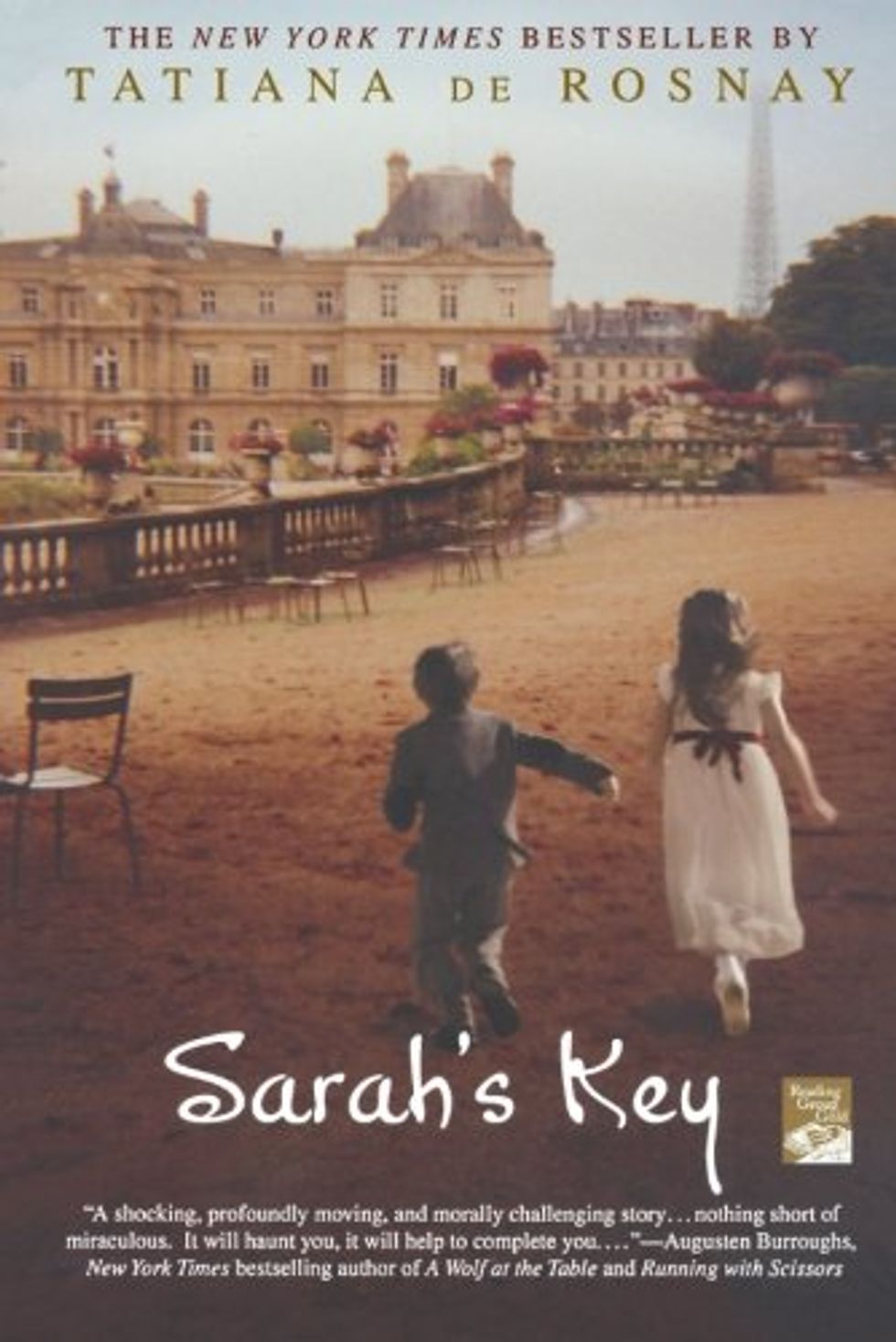 Paris, July 1942: Sarah, a young French girl, is arrested with her family by the French police in the Vel' d'Hiv' roundup. However, she's not arrested before she can lock her younger brother in a cupboard in her apartment to try and keep him safe. Little does she know that she will most likely never return back in time to release him, and she just so happens to have the only key.
Paris, May 2002: On Vél d'Hiv's 60th anniversary, american now french citizen journalist Julia Jarmond is asked to write an article about this dark day in french past that France likes to barely acknowledge out of shame. Through her investigation, she comes upon long-hidden family secrets that connect her to Sarah. Julia finds herself urged to retrace the girl's story, from that terrible time in the Véldrome d'Hiver, to the camps, and the rest of her story beyond her time in the Véldrome d'Hiver and the camps. As she inquires into Sarah's past, she begins to question her place in France, whether she belongs there or not and to reevaluate her life.
This is one of the most compelling historical fiction books I have ever read. It grabbed me from the start as I have always been interested in French history and culture. I also have a particular interest in reading historical fiction surrounded by the holocaust and what happened as a result of the German invasions across Europe. It makes for an interesting read from dual perspective as we jump from 1942 in Sarah's perspective to 2002 in Julia's perspective. There is also a compelling film based off of the book, but like I always say, the book is better. I rated this book 5 out of 5 stars and highly recommend it.

Link to purchase: https://www.bookdepository.com/Sarahs-Key-Tatiana-...
5. The Queen of the Tearling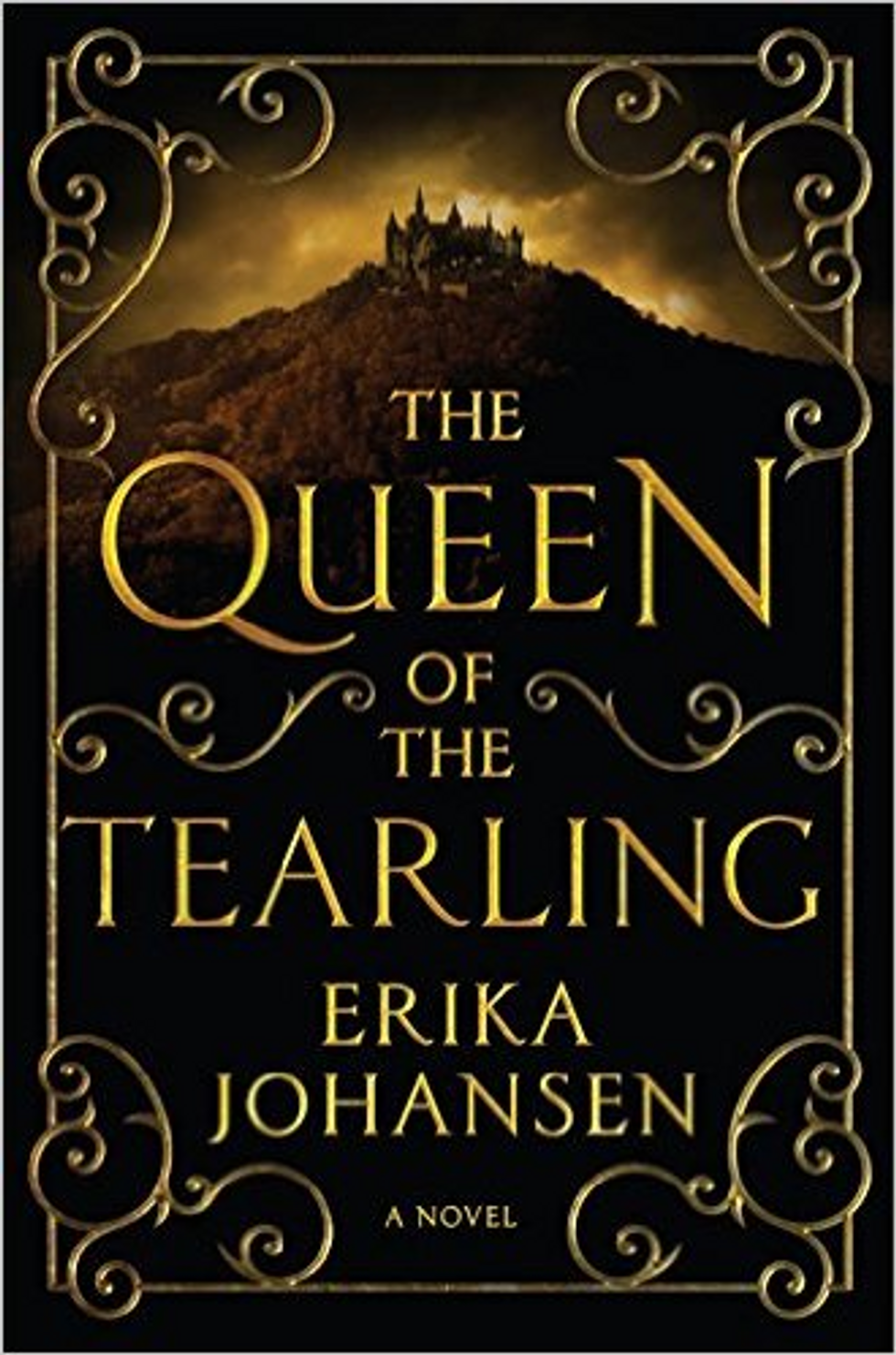 On her nineteenth birthday, Princess Kelsea Raleigh Glynn, raised in exile, sets out on a perilous journey back to the castle of her birth to ascend her rightful throne as the rightful Queen of The Tearling if she can survive her enemies who want her dead.
This is an interesting read from what I recall. The setting is interesting because it's a country that seems to be in medieval time but is set in current time and the country does not want to be a country based on current technology. It's also a great coming of age story as we see Kelsea stepping up to her rightful place as Queen and making changes which do not suit well with some of her subjects. I loved this book as it reminded me of the book Throne of Glass which is one of my favorite books! I gave this book 5 out of 5 stars.
Link to purchase: https://www.bookdepository.com/The-Queen-of-the-Te...