Summer vacation is a time to relax and have fun. Now that it is beginning to wind down and school is almost back into session it's important we try to get our brains back into learning mode. What better way to exercise your brain than read a book. By read a book I don't mean review your textbooks or look over the stuff you forgot last semester; I'm talking about a page-turning, eye-watering, old fashioned paper book. I've read about 12 books this summer and with just four short weeks left before class begins you have time to get a least one good read in. I've narrowed it down to the top five, in random order, to make things easier.
1. "Dirty Rush" by Taylor Bell
If you aren't sure about you want to join Greek life in the next few weeks than you need this book. Taylor Bell exposes everything classic Greek life stands for. Published just last year, "Dirty Rush" tells you everything you've always wanted to know about what really goes on in a sorority. From the parties to the philanthropy work to the actual rules of Panhellenic, Taylor let's you know the truth.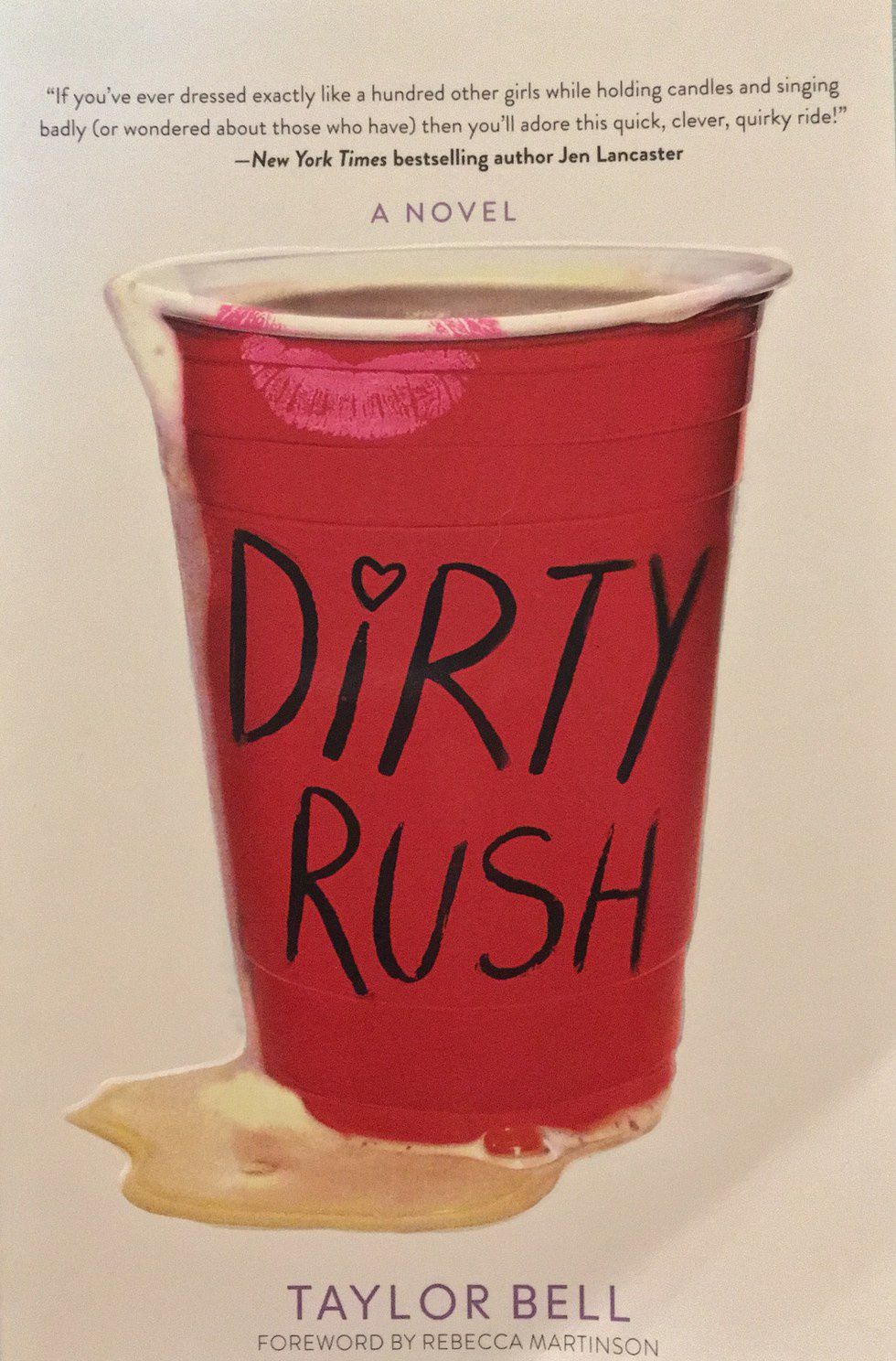 2. "Looking for Alaska" by John Green
If you haven't had the pleasure of reading John Green's masterpieces he calls novels than you are truly missing out on life. Looking for Alaska is all about Miles Halter and his journey at boarding school he finds this truly amazing girl and from then everything changes. When tragedy strikes, you'll be wishing you never read the book in the first place; you'll be turning pages for hours until you can't turn any more.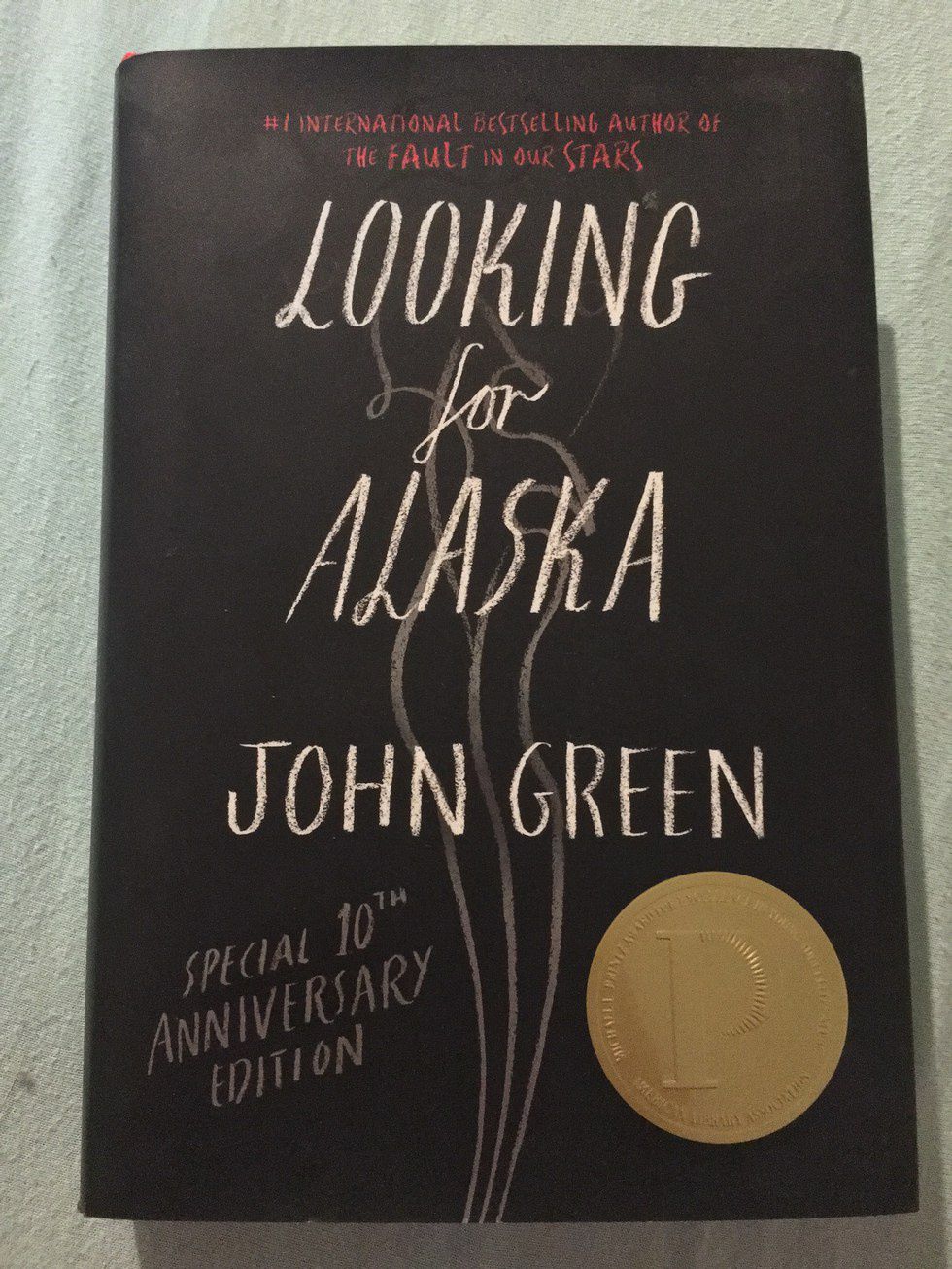 3. "My Grandmother Asked Me to Tell You She's Sorry" by Fredrik Backman
This book is fairly new to me but after I read the back in Target one day I couldn't seem to put it down. Elsa, a seven-year-old girl and her best friend, who so happens to be her seventy-seven-year-old grandmother, are two peas in a pod. They are both a crazy bunch of children inside filled with joy and imagination. After Elsa's grandmother dies, she leaves behind these letters that begin to apologize to everyone she has done wrong to. It's Elsa's job to ensure these people know how her grandmother really felt.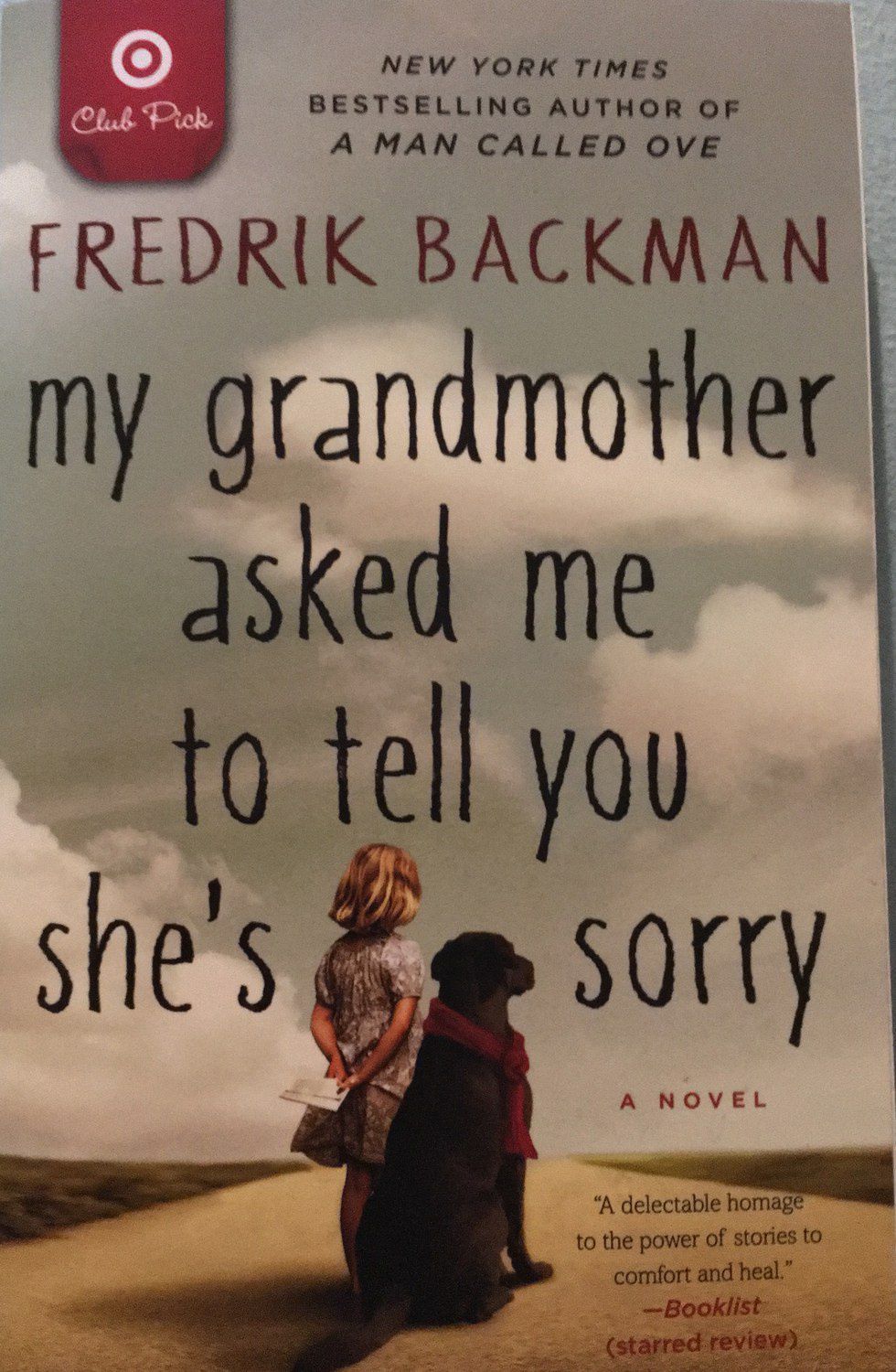 4. American Sniper by Chris Kyle
This is a true story told by a war hero Chris Kyle. If you haven't had the chance to watch this great film then read the book first. Both truly a gift and represent the amazing men and women who fight for our country day in and day out. Chris Kyle walks us through his journey and his four combat tours in Iraq. Chris recorded the most snipe kills in US Military history between 1999 and 2009 saving countless American lives. After being tragically killed in 2013, Chris Kyle remains in the hearts of those he loved and those who loved him everyday.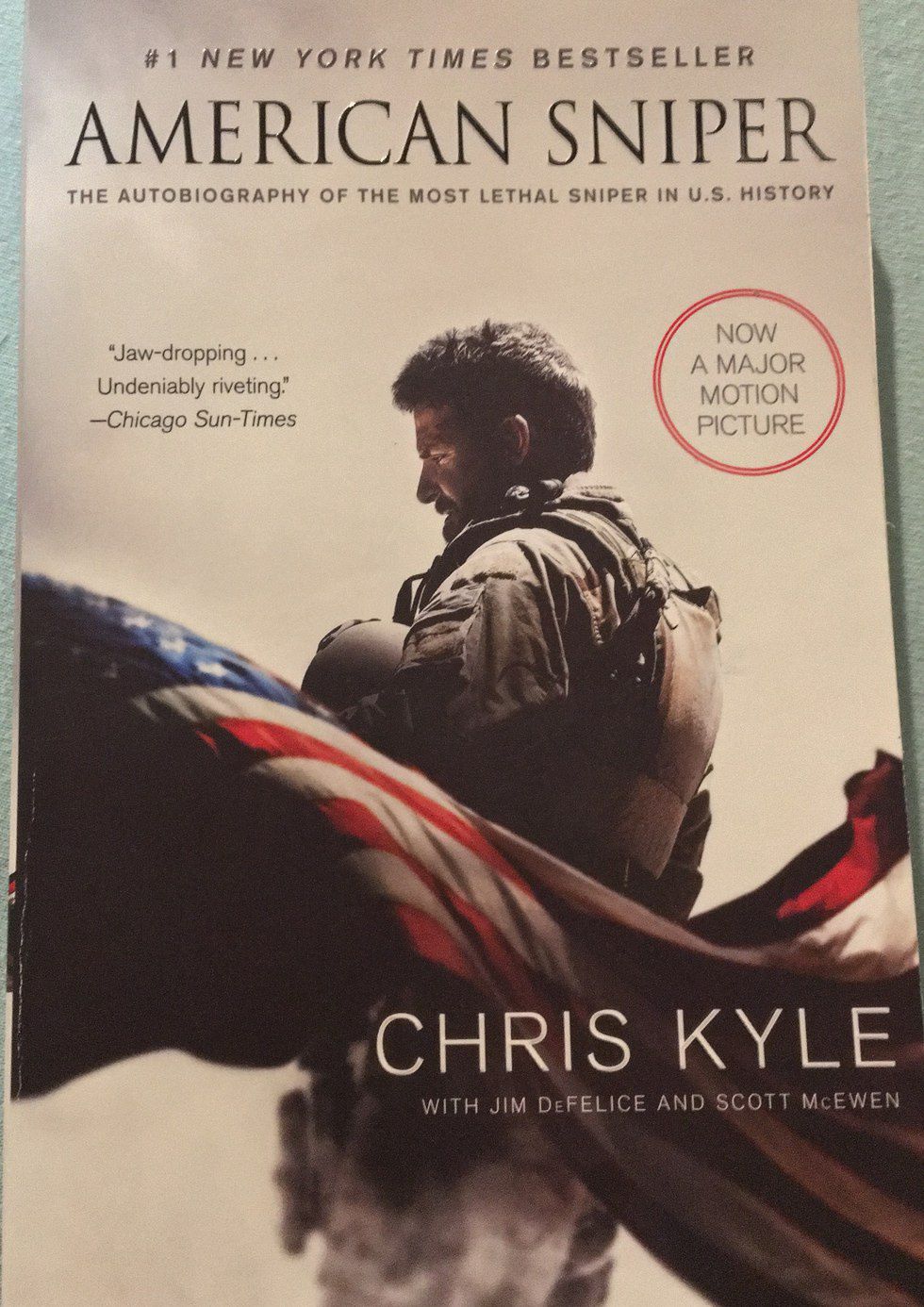 5. "An Abundance of Katherine's" by John Green
I'm telling you John Green writes some amazing stuff. In this novel he walks us through Colin Singleton's relationships. Colin, a child prodigy, of course only goes for Katherine's and the Katherine's are really good at dumping him. Nineteen times and counting. Colin and his best friend go on a road trip to discover a formula that predicts the perfect relationship and find nothing less than everything they'd hoped for.