International Women's Day is March 8th, and I cannot think of a greater group of women to celebrate. Their accomplishments are mind-blowing, and their willingness to fight predisposed notions about women are inspirational. They set the precedent for generations to come and have opened millions of doors for women everywhere. We still see the effects of their actions in our daily lives and are reminded that women belong EVERYWHERE, not just in the kitchen.
1. Elizabeth Blackwell (1821-1910)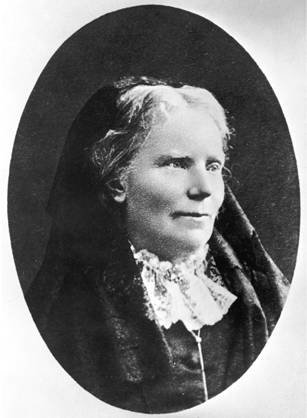 Elizabeth changed the entire game of the medical field by becoming the first American woman to receive a medical degree. Despite the constant discrimination for being the only woman in her classes, she persisted. Blackwell later opened the New York Infirmary so that she could help to encourage other women to join the medical field. We see her influence every day, as we are surrounded by doctors and nurses of both genders.
2. Clara Barton (1821-1912)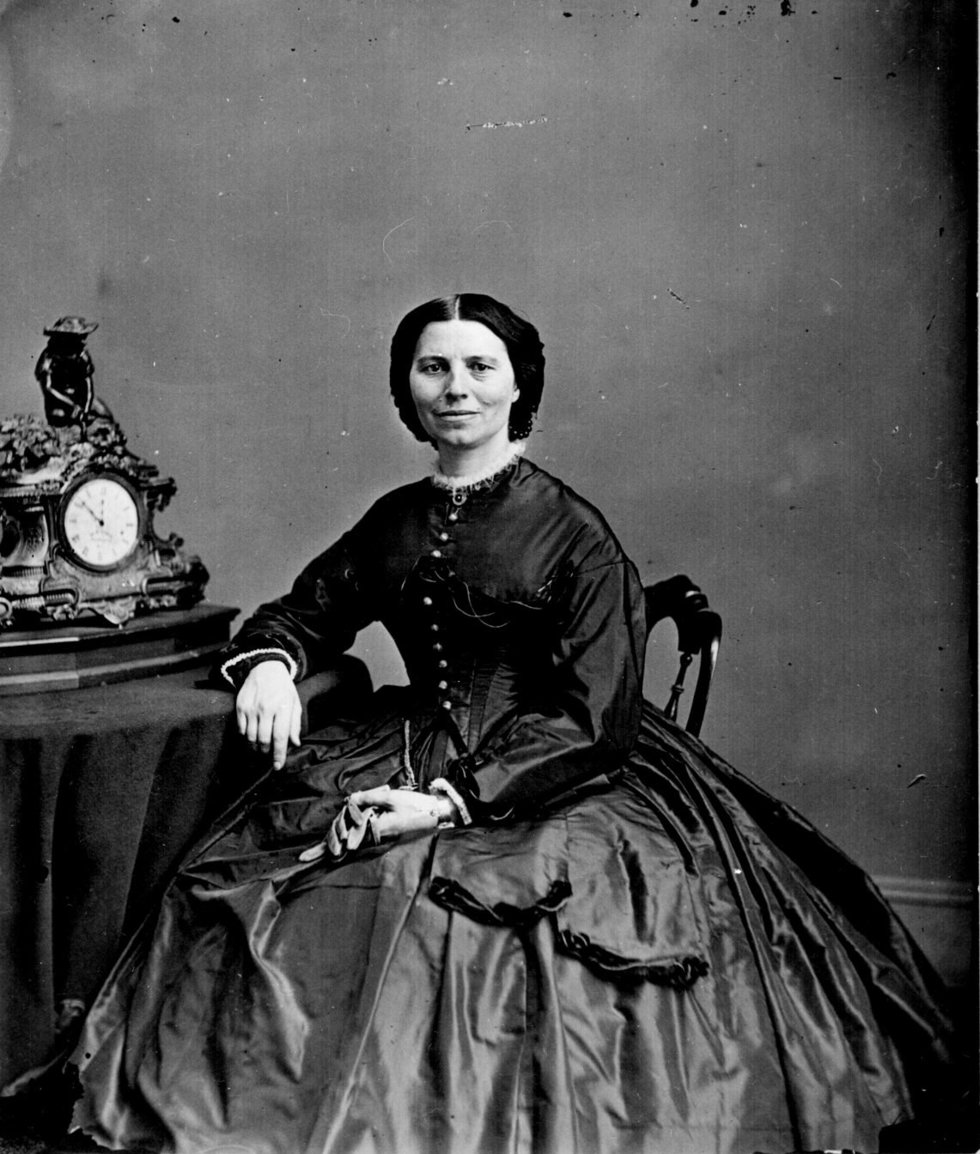 Clara served as a nurse during the Civil War, attempting to provide as much support as she possibly could to the soldiers who were dying. As you can imagine, this was no easy task and left Clara wishing that she could have provided the soldiers more help and saved more lives. When the war concluded, Clara started the American Red Cross and became the first president of the organization. Today, Clara has saved millions of lives and continues to show us that there are still good people in the world, as people are willing to donate their money, time, and even their blood to others.
3. Victoria Woodhull (1838-1927)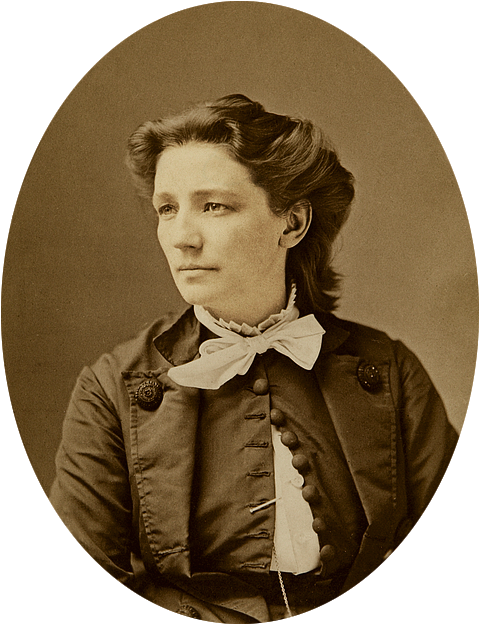 Perhaps one of the most underrated women in all of history, Victoria Woodhull was a force to be reckoned with. From gaining the most media attention of any female of her time to being the first woman to run for president, Woodhull was breaking barriers left and right. Woodhull and her sister were also the first female brokers on Wall Street and would later open her very own brokerage firm. It seemed as though every action attempted by Victoria was unprecedented, and she did not mind a bit.
4. Frida Kahlo (1907-1954)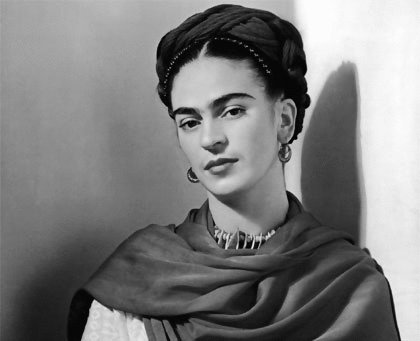 An artist from Mexico, nearly everything about Frida was unusual by normal standards. She was married to another artist who was frequently unfaithful and did not have traditional political views. Frida's paintings frequently had subjects that were considered to be more private matters and were not frequently shared with the public. Additionally, it was rare for paintings, especially painted by women, to be as gruesome as those of Kahlo.
5. Ella Fitzgerald (1918-1996)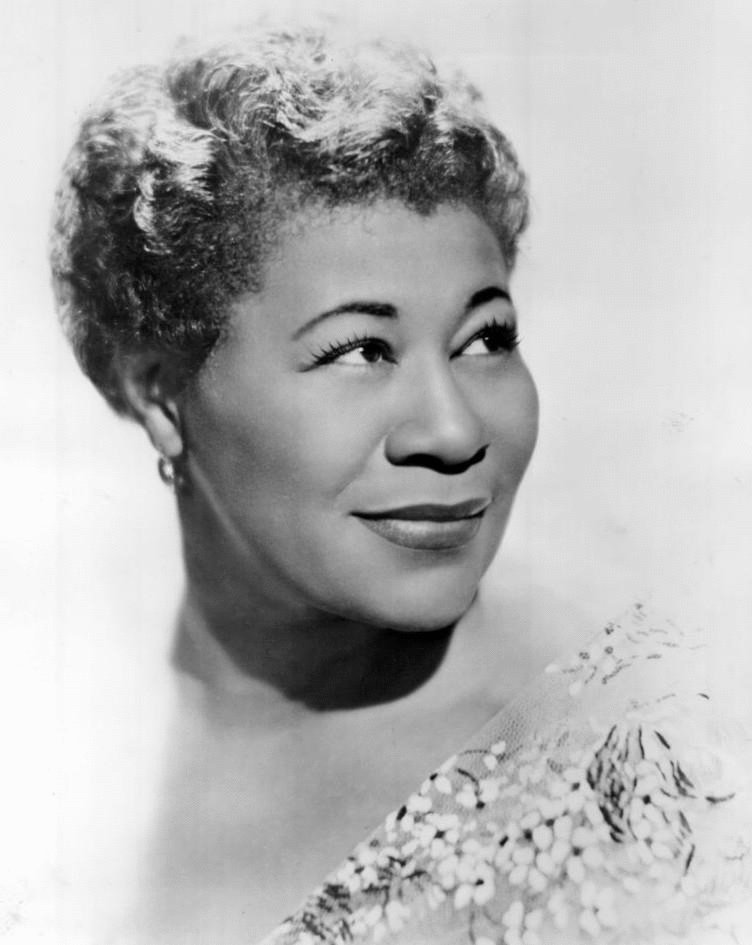 There are very few people in this world who can say that they've won 13 Grammy's and have sold over 40 million albums, but Ella Fitzgerald is one of them. Known by names such as the "Queen of Jazz" and the "First Lady of Song," Ella has certainly left her mark on the music industry. Ella brought some of the most diverse audiences together, displaying her ability to unite people of all genders, races, and religions. Despite her well-known name, she still was subject to a great of discrimination everywhere she went. Fitzgerald was resilient and persevered, continuing to make fantastic music for many years.
With all of these inspirational women that have come before us, it's hard to not want to make your mark. This International Women's Day, make your fellow women proud, even if it is just in a small way. Be kind to your fellow women and offer help when you can. Aspire to make history so that maybe one day, someone will reflect on your exceptional accomplishments in an Odyssey article.