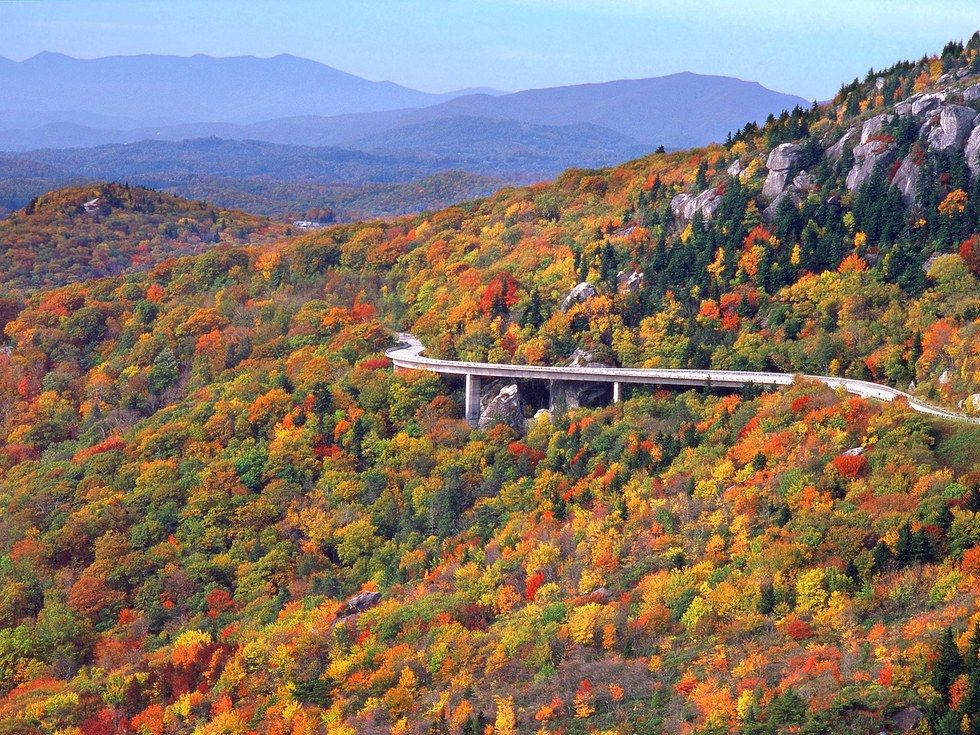 Blue Ridge Parkway, Virginia
Length: 469 mi
Founded: June 30, 1936
Constructed: June 30, 1936
This beautiful road is best seen in the fall, where you can't help but get lost in the endless sea of fall colors. Stretching across both North Carolina and Virginia, some of the most breathtaking views can be seen while scaling the Appalachian Mountains.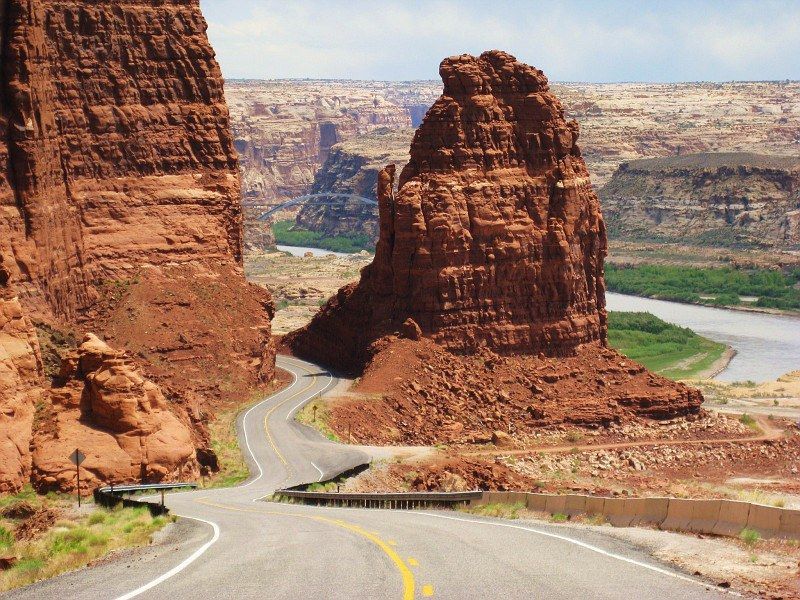 Route 12, Bryce Canyon, Utah
Length: 122 miles
Founded: 1914
Traveling along this route is a must for anyone who loves the wind in their hair as they speed through winding and turning roads. Route 12 is a fantastic drive that will take you through more red rock tunnels than you can imagine, while showing you the beauty that is Utah.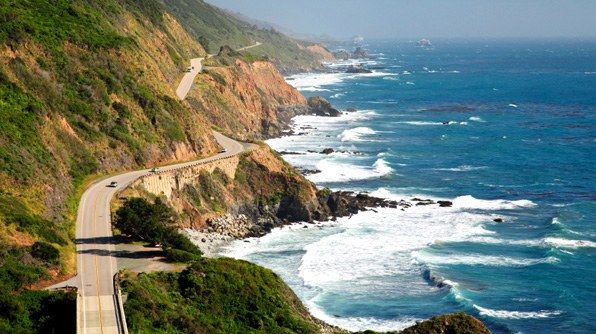 Pacific Coast Highway, California
Length: 123 miles
Founded: 1934

California is known for many beautiful features and this is certainly one of its best. This highway is a dance among the Pacific Ocean as you navigate along the coast line's sharp turns and detours. With the cool ocean wind blowing in your face no better way to explore California!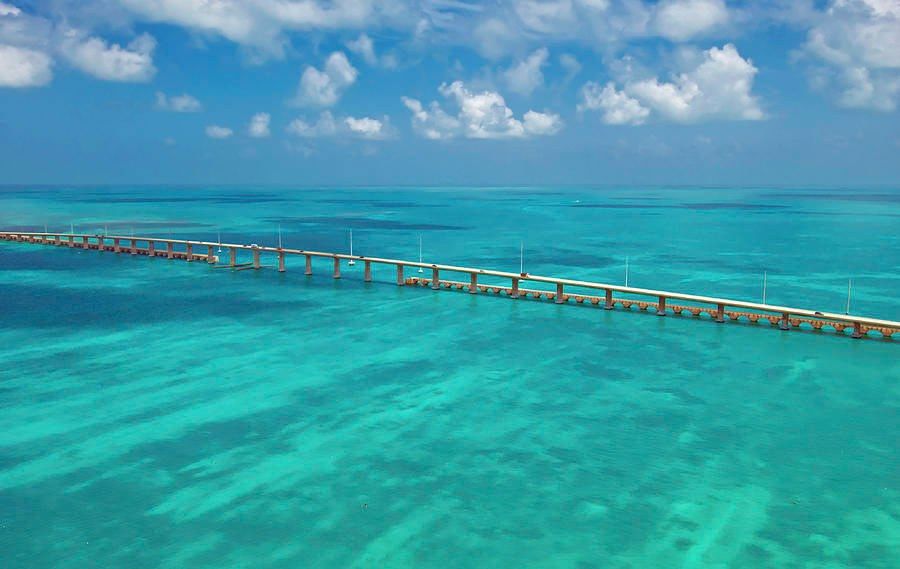 Overseas Highway, Florida

Length: 113 miles
Founded: 1938

This is one of the most interesting highways you'll encounter across America. This roadway was built after the 1935 hurricane that destroyed Flagler's East Coast Highway. Take this breathtaking drive over the crystal blue waters of the Florida Keys. Each direction feeling like a tropical wonderland as you attempt to count the coral reefs and limestone inlets.

Loop Road, Acadia National Park, Maine

Length: 27 miles
Founded: 1916

What a better way to explore Acadia National Park than this drive that takes you through the park's mountains, lakes and forests. This road gives way to easy exploration as you can pull over to adventure the many terrains and it's rocky shores. This trip is a two for once special exploring the roadway and national park. Multi-tasking at its finest!