As Badgers, we have it pretty lucky with all of the amazing shops and restaurants that we have on State Street. However, there are certain things State Street lacks that every college student loves and needs. So fellow entrepreneurs, here are a few ideas:
1. A Diner
No matter the time of day, going to a diner is always the move. State Street needs a real retro diner! Whether it be brunch time or 1 a.m., I can guarantee you students will gladly enjoy a nice pancake meal.
2. Frozen Yogurt
I get it that Wisconsin takes pride in all of their dairy products, but why isn't there a frozen yogurt place right on State Street? Everyone loves froyo! Sure, everyone loves Kilwins and The Chocolate Shoppe, but it's always great to switch it up with some frozen yogurt.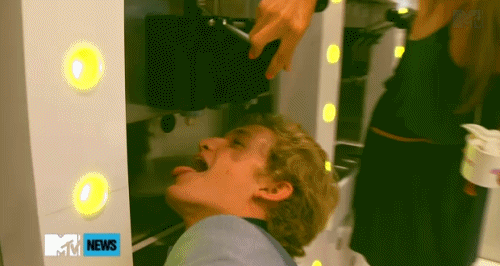 3. A Nail Salon
Is it just me, or is there no good or affordable places to conveniently get your nails done around here? A nail salon on State Street would thrive like no other!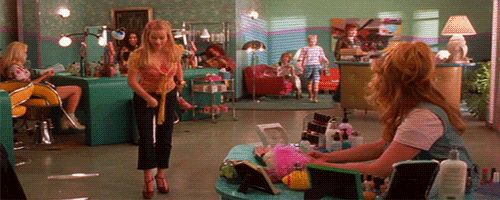 4. Panera Bread
Panera, please come to State Street. We will love you. Our campus needs you.
5. A Hibachi Restaurant
Hibachi is the perfect fun dining experience that college students look for. A Hibachi restaurant on State Street would be a perfect addition in Madtown.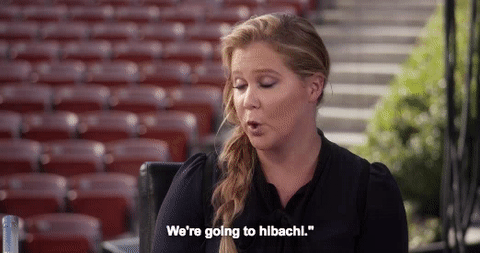 SEE ALSO: What Your Favorite 'Madtown' Bar Says About You