Penny pinching becomes a crucial skill every college student must practice in order to survive... or to buy those new shoes. Either way, cutting corners is a daily routine that can be exhausting. Here is a list of places that understand the college struggle and reward college students' pursuit. Keep this list saved for quick and easy access to discount opportunities. Put that embarrassing I.D. Picture to good use and flash your student I.D. at any of the following restaurants, stores, and recreation!
1. SpursU Tickets: If any tickets are left over by 10 a.m. on game day, there will be an announcement on social media. You can buy these tickets, for a discounted price as low as $5! (Local)
You would not want to miss it!
2. McNay Art Museum: Now offers free admission to all teens 19 and younger and $5 admission to students 20+. (Local)
3. San Antonio Museum of Art: Also offers $5 admission to students. (Local)
4. Cowboys Dancehall: Minors (18+) pay half-price admission ($10) while ages 21 and up get in free on regular college night Wednesdays. (Local)
Many other clubs and dance halls offer similar college nights so you can dance your heart out!
5. The Raven Hookah Lounge: Gives 10% student discount, and plus an extra 10% on Thursdays.
6. Alamo Drafthouse: Enjoy date night with $2 off of a general admission ticket.
7. Adobe: Save up to 60% on software downloads!
8. HP: Sign up for HP Academy and get free shipping and 20% off of products.
9. Apple: Shop the Apple Store for Education to save. This discount can be applied to many education purposes including college students, parents buying for college students, and teachers.
10. Spotify: Listen to your favorite music uninterrupted for $4.99 as a student.
A must have to drone out the kid crunching on chips in the library.
11. Amazon: Register as a student and get free 2-day shipping as well as many other rewards. Especially useful when the bookstore is out of the textbook you need and class has already started.
12. Zipcar: Offers discounted rates to participating colleges (UTSA included). Never have an excuse to be without a DD.
13. Jiffy Lube: Make sure your car is running well with $10 or 10% off.
This is reassuring since my dad is not always around now to fix my car!
14. Barnes and Noble: You can save on textbook rentals as well as new and used textbooks. Never turn down a discounted textbook!
15. 1800Flowers.com: If you can not get home fro birthdays, Mother's Day, Valentine's Day or any other special occasion, send flowers home for up to 20% off.
16. FedEx: Save 20-30% on your letter or package home.
17. Newsrates: Offer up to 95% off over 500 newspaper subscriptions.
18. Greyhound: Students can get 20% off tickets and 40% off shipping.
Did I hear someone say road trip?
19. Sam's Club: Join collegiate membership to enjoy discounts on essential items and a $15 gift card when you sign up. Free money!?
20. Subway: 10% off your total meal price.
21. Buffalo Wild Wings: Late night craving for wings?
Hit up B-Dubs for 10% off and satisfaction.

22. Taco Cabana: Open late to comfort you with Mexican food and 20% off.
23. Burger King: 10% off meal purchase. BRB going to go buy some chicken fries!
24. Chick-fil-a: Free small drink to wash down your chicken. I cannot believe I can get free sweet tea or their fresh lemonade!
25. Chill Out: Everyone loves frozen yogurt, but face it those ounces can add up quick. To soften the blow, Chill Out offers 5% off.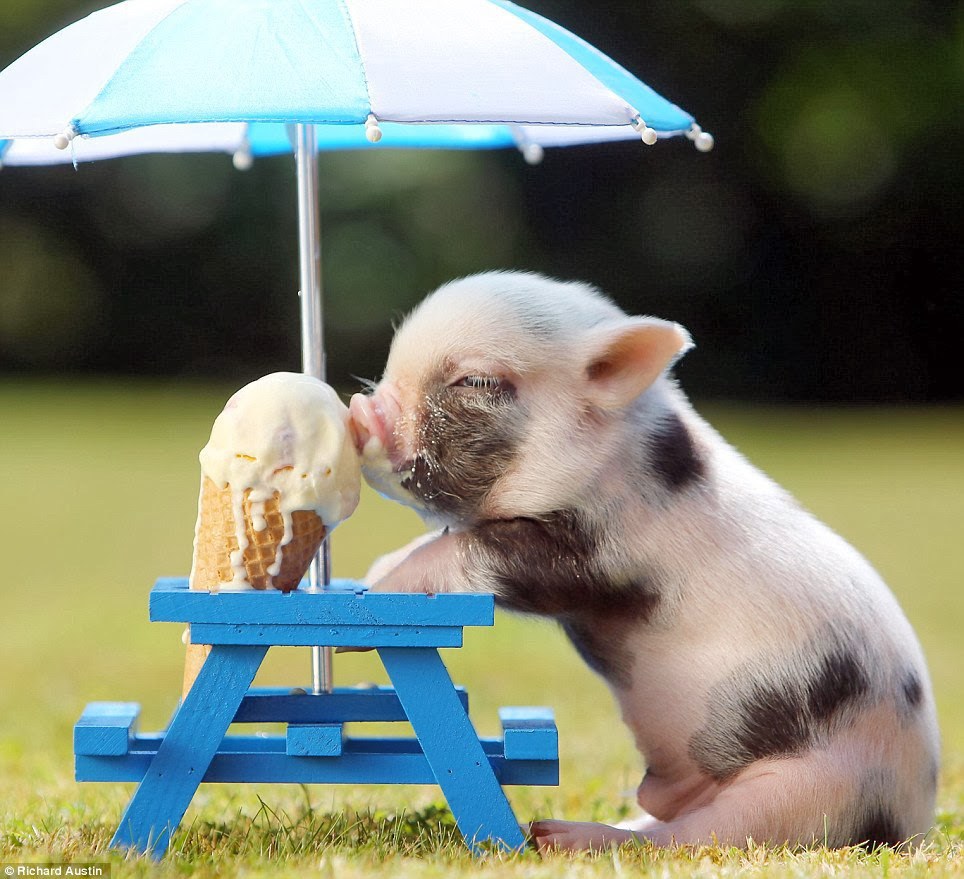 26. Paciugo Gelato: If frozen yogurt discount is not cutting it, head over to Paciugo Gelato to receive 10% off of your frozen treat.
27. Chipotle: Satisfy your thirst with a free small drink with your purchase.
28. Ski Colorado: Get discounted passes for skiing in Colorado.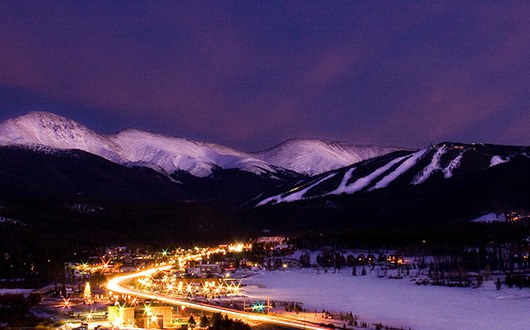 I will DEFINITELY be taking advantage of this.
29. Medelita: 25% discount on medicine or dentistry career apparel lifts some of the stress of medical school.
You decide who paid full price!
30. Ralph Lauren Rugby: 15% items online or in store.
31. TOMS: In addition to donating a pair of shoes to a child in need for each pair purchased, they offer ever-changing discounts for students. Keep a lookout!
32. Steve Madden: 10% off!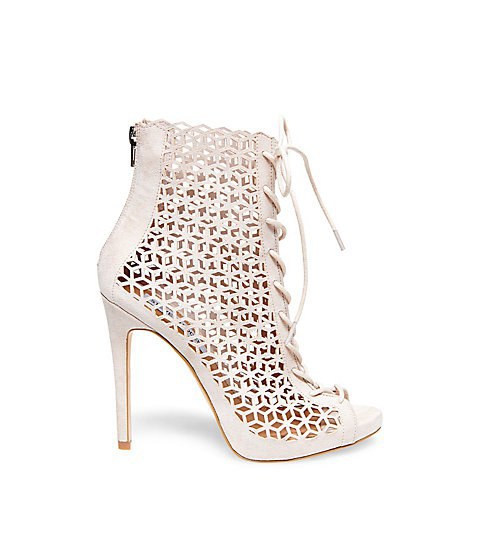 I think that is all the incentive I need to buy those heels that I have had my eyes on!
33. Eastern Mountain Sports: Take 15% off and 20% off of their brand.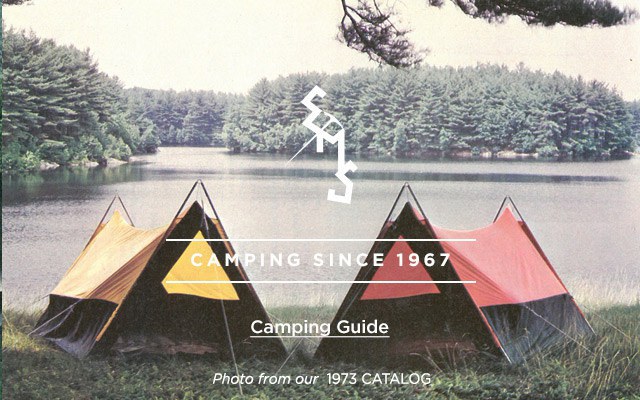 Stock up on supplies to go on an adventure!
34.UGG Australia: 10% discount through UNiDAYS.
35. J. Crew: Prepare for interviews, internships, and new jobs with 15% in store discount.
36. Dockers: Dress in style with 20% online discount.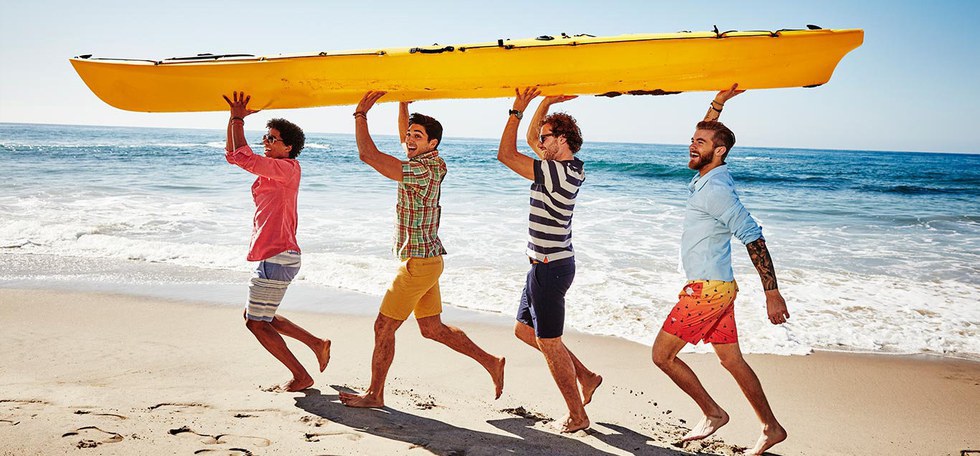 37. Ann Taylor: Turn heads when you shop new outfits for 15% off.
38. Banana Republic: Browse a wide variety of women's and men's clothing and accessories at a 15% discount.
39. Club Monaco: Keep your wardrobe up to date with 20% off of full price and sale items.
40. Student Rate: A site full of deals on college trends.
Sound too good to be true!
41. College Budget: A college student-exclusive shopping network.
42. Student Universe: Fly home or somewhere fun for spring break at a discounted ticket price.
Pack your bags!
43. UNiDAYS: Makes it easy to claim student discounts on other sites and advertises current deals.
44. International Student Identity Card: Internationally accepted proof that you are a student that broadens the realm of student-focused discounts.
45. UTSA Student Discount Program: A frequently updated compilation of University of Texas San Antonio area student discount offers.

Go Runners!
---
Of course, every location will not provide the same offers, but it never hurts to ask! Do not skip out on any opportunity presented to save money. Every penny counts, especially in college!
Try this little kitty's approach to asking for that discount!