The Gilmore Girls Revival premiered on November 25, 2016, on Netflix. There were some exciting and heartbreaking moments as we relived Stars Hallow with Lorelai and Rory again.
Here are some thoughts and reactions while watching "Gilmore Girls: A Year in the Life":
*May contain some spoilers*
1. I see snow....I SEE SNOW.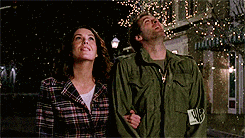 2. Luke and Lorelai are together!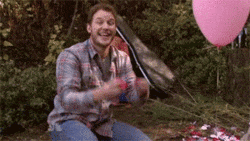 3. Who the heck is Paul?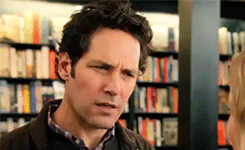 4. Richard's funeral...I can't.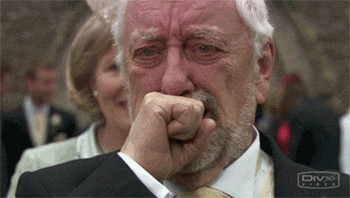 5. This argument between Lorelai and Emily is intense.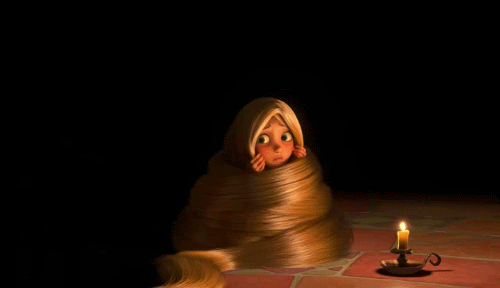 6. Lorelai wants a fresh kid. Please have a kid.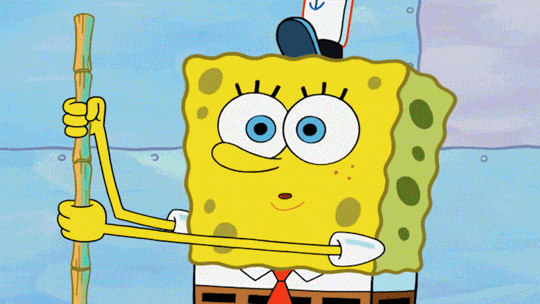 7. So Rory chose Logan?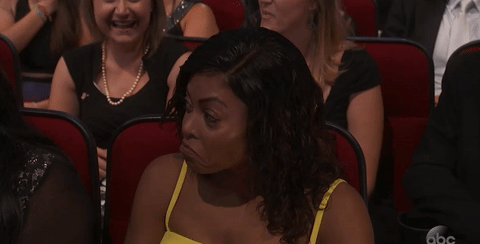 8. Wait, they aren't really together.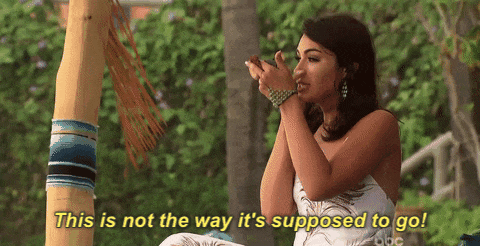 9. This is such an awkward therapy session. Poor Claudia.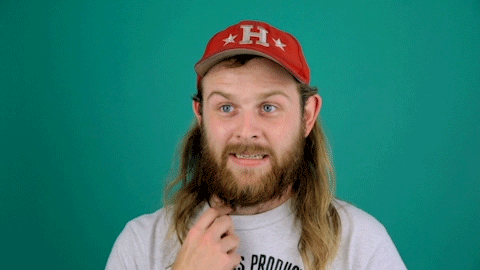 10. No one cares about the whale and rabbits.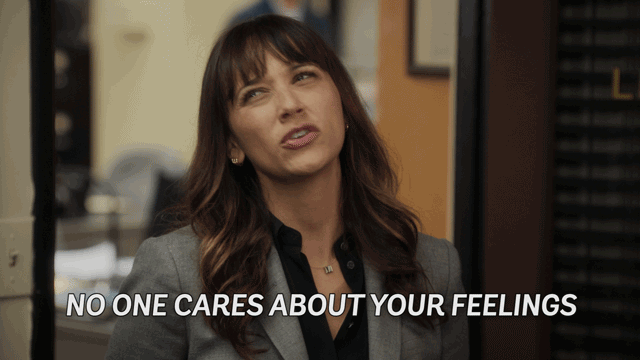 11. Kirk's short movie is the best thing ever.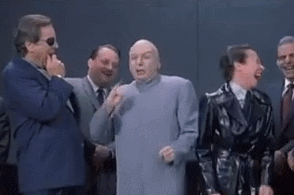 12. Um, WHERE'S SOOKIE?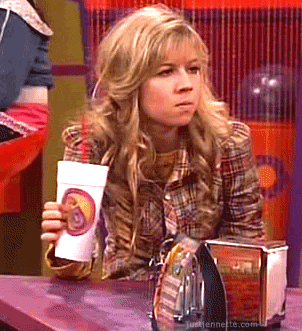 13. WILL I SEE CHAD MICHAEL MURRAY? No.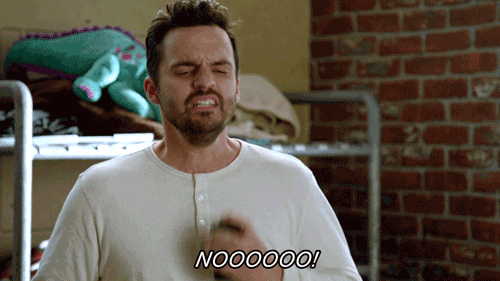 14. I relate to Paris' meltdown and empty briefcase.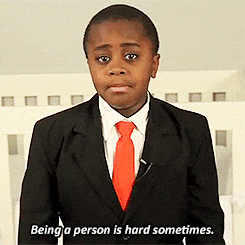 15. WHY DID YOU LIE TO LUKE, LORELAI?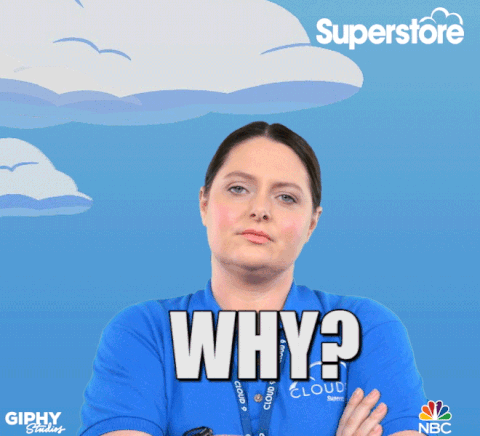 16. The Wookiee and Rory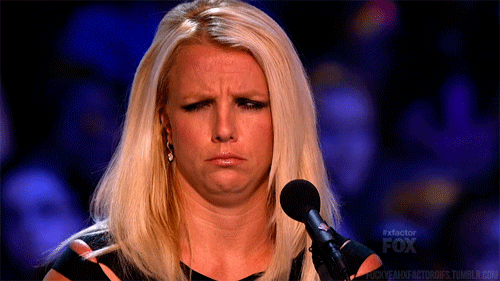 17. Where's Paul?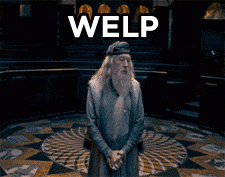 18. I want that "Totes Y'all" pool bag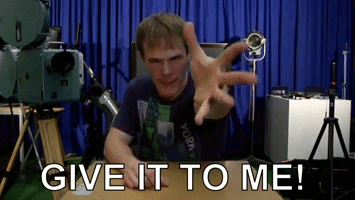 19. The Shh Bar...LOL
20. The girls should have asked Kirk to "uber" them around the town to distribute "The Gazette".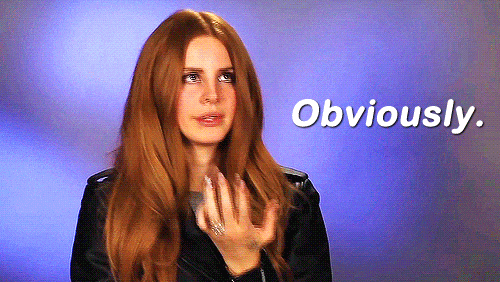 21. Why did they waste 20 minutes of our precious 6 hours on this musical?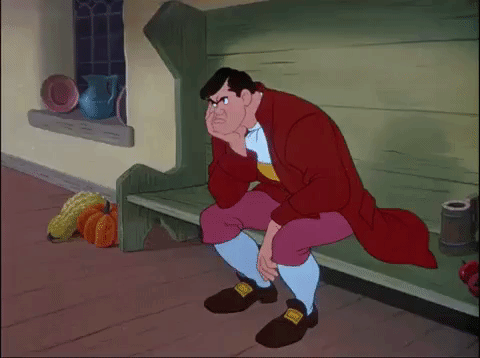 22. JESS IS BACK!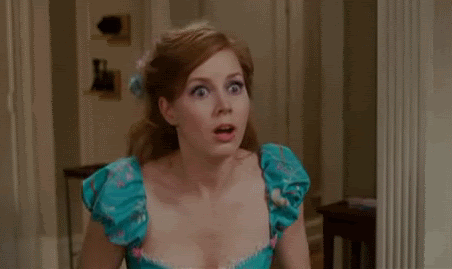 23. Lorelai, what are you doing hiking with strangers? You should be with Luke right now.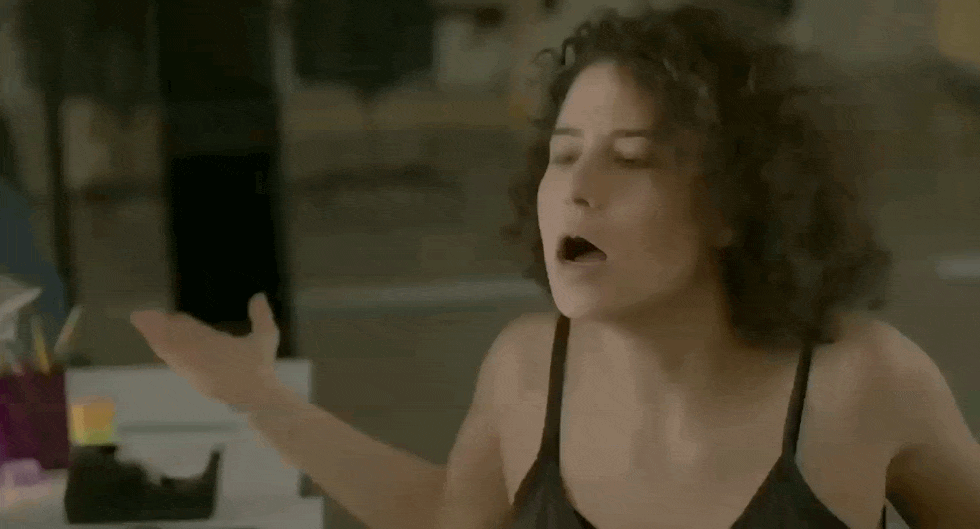 24. This Logan (and friends) and Rory scene is so cute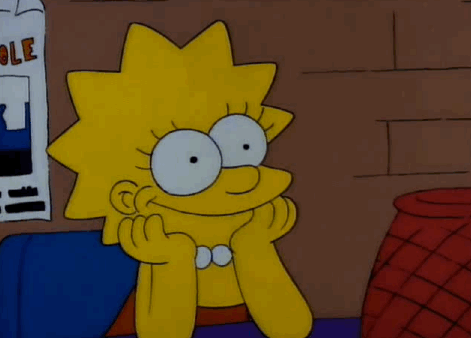 25. YES LUKE AND LORELAI!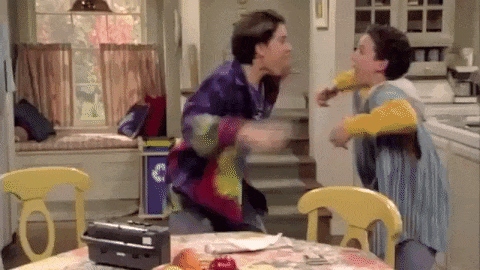 26. Rory, you should name the book "Gilmore Girls".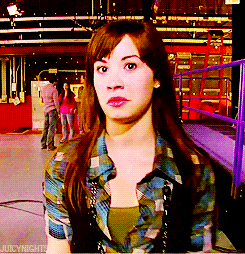 27. Emily exposing the DAR...#savage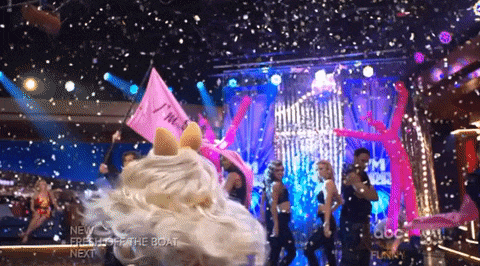 28. This conversation between Chris and Rory about raising a child alone...hmm.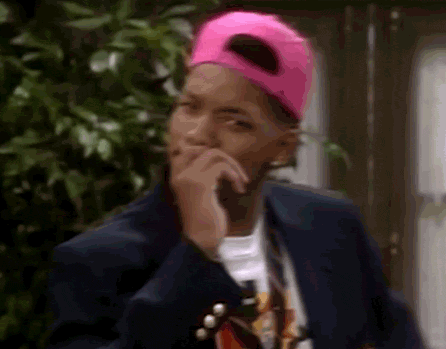 29. Dean!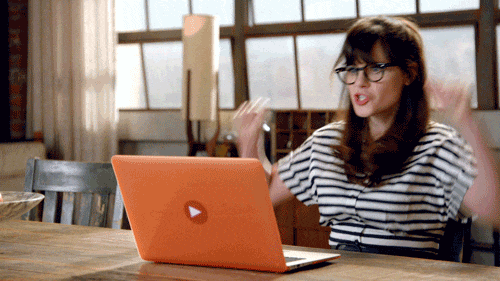 30. So, who does Rory end up with?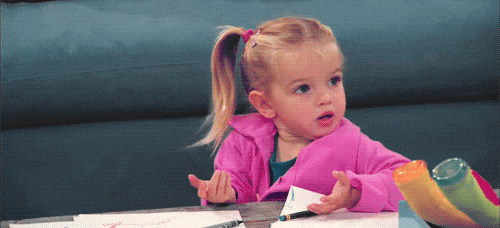 31. SOOKIE IS BACK!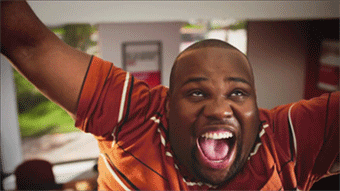 32. Aww, look at Emily and her new job.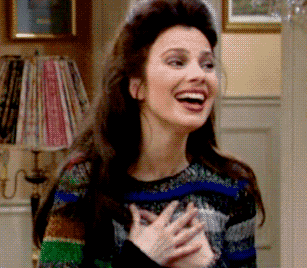 33. #TeamJess???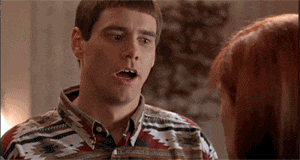 34. Are they eloping?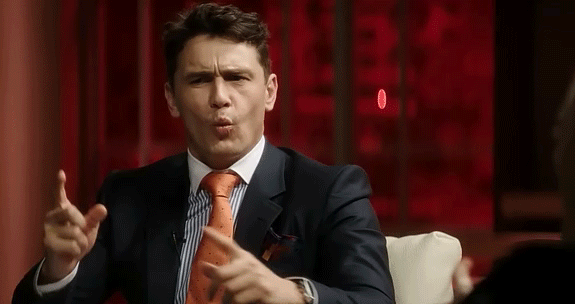 35. Yep, they're getting married tonight.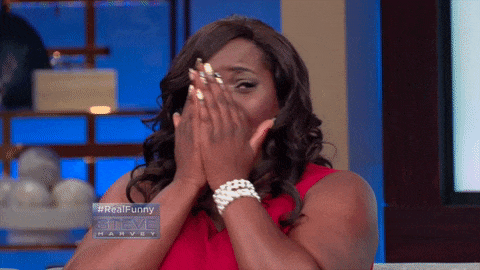 36. KIRK, THIS IS BEAUTIFUL... PLAN MY WEDDING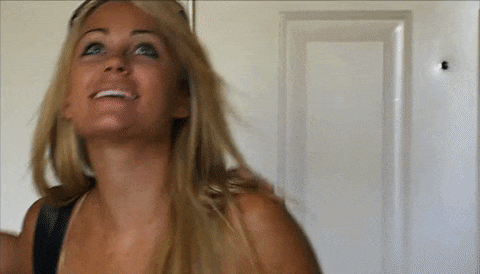 37. Oh no, there is only five minutes left of "Gilmore Girls"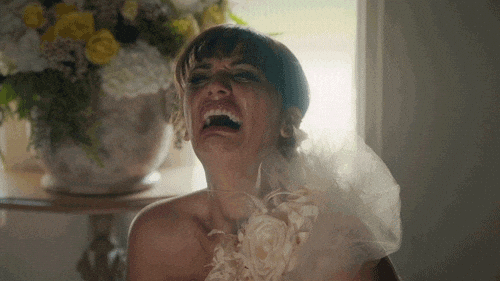 38. Paul and Rory broke up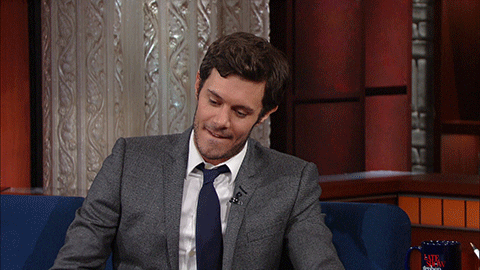 39. THE LAST FOUR WORDS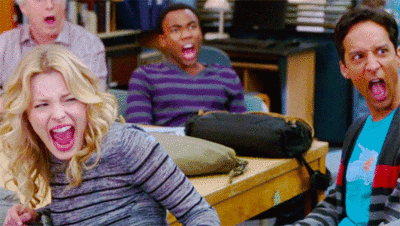 40. YOU CANT END IT LIKE THAT
41. AMY SHERMAN-PALLADINO WHY WOULD YOU DO THIS TO ME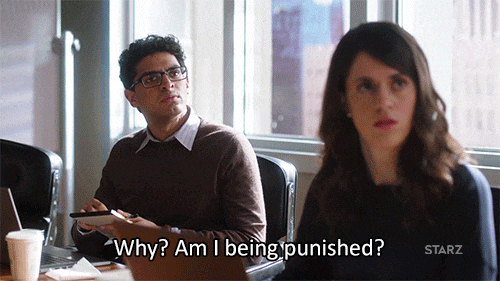 42. WHAT AM I SUPPOSED TO DO NOW