Atticus , a mysterious poet found primarily on social media, has a way of taking his/her followers along for a ride on an emotional rollercoaster. In just a few words, most of which are written in typewriter font in front of a plain white background, we feel the pain, love, and curiosity he/she is feeling. Atticus' work is enough to make your soul feel alive or at least it is for me. It has been shared and followed by over 100 thousand people including Karlie Kloss and the Kardashians. Atticus' poetry has a way of making us feel alive, alone, broken hearted and in love. And though no one really knows who the author truly is, isn't this the point of writing, to make your readers' emotions come to life?
Here are some of his or her best works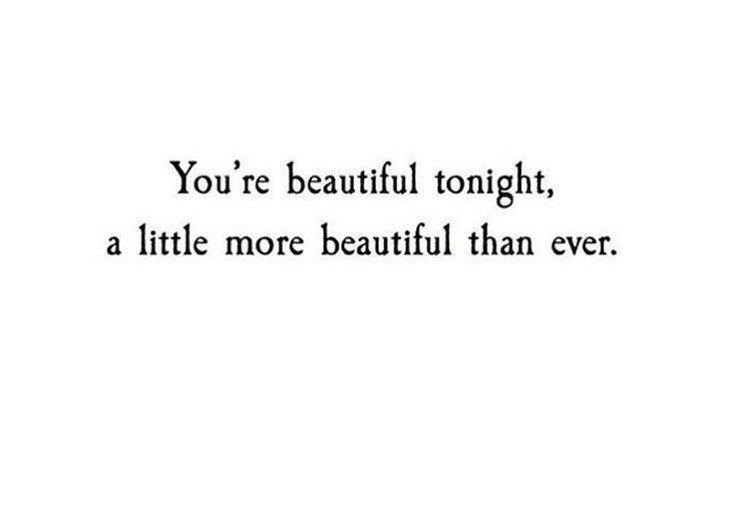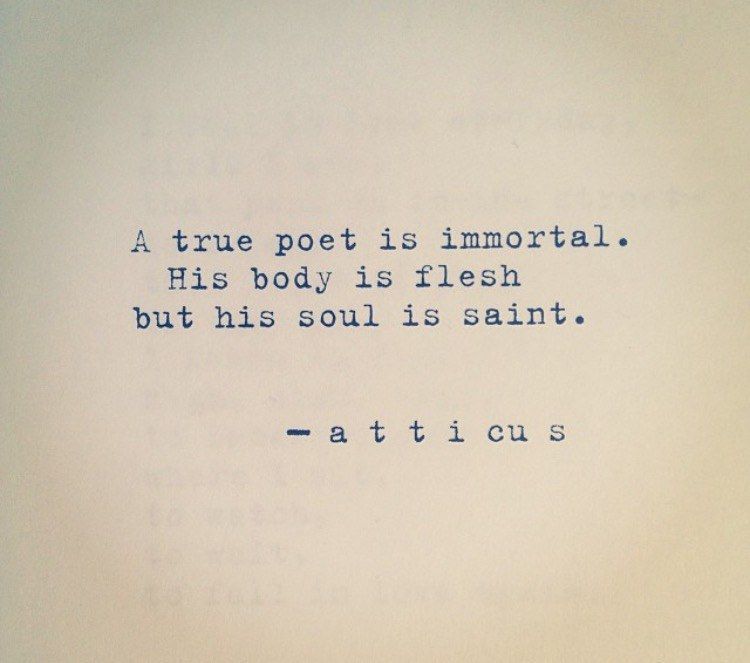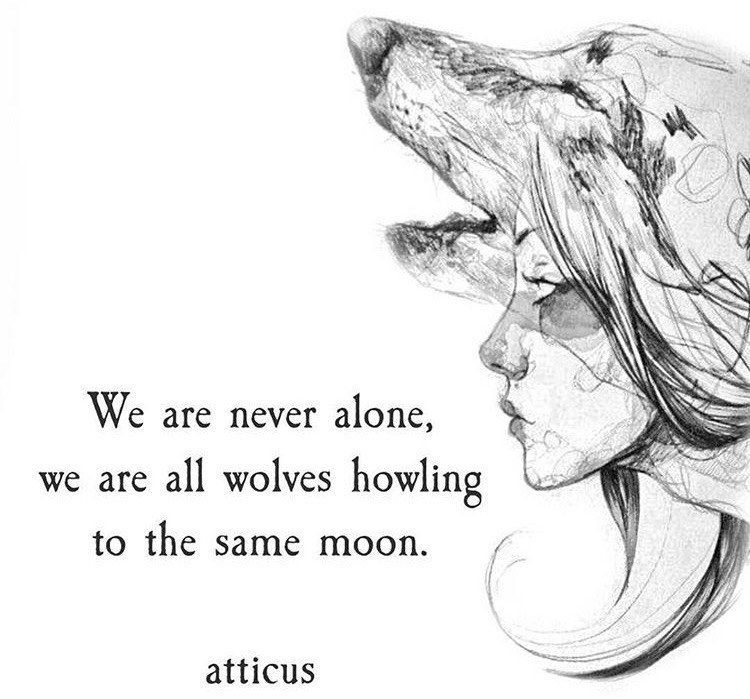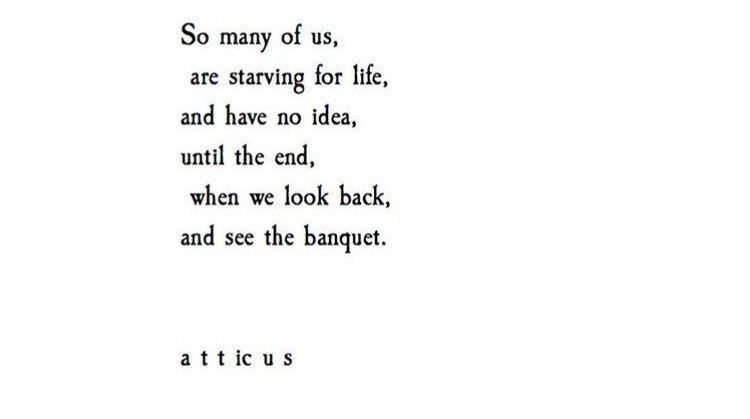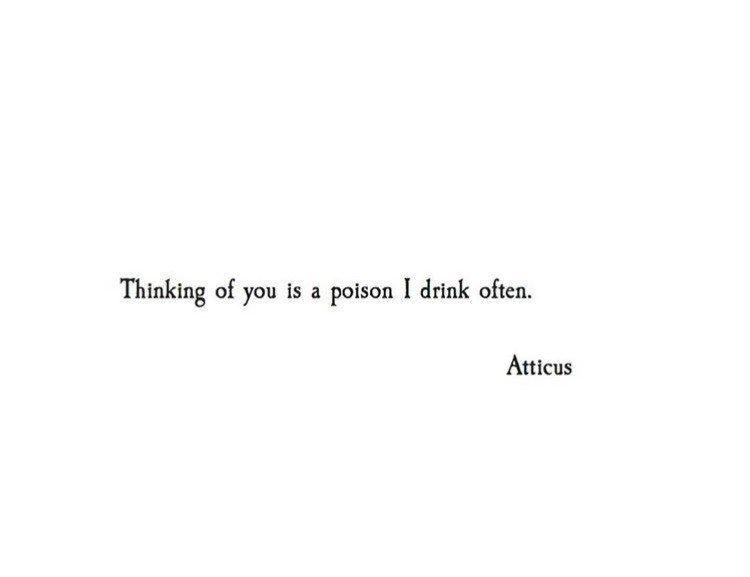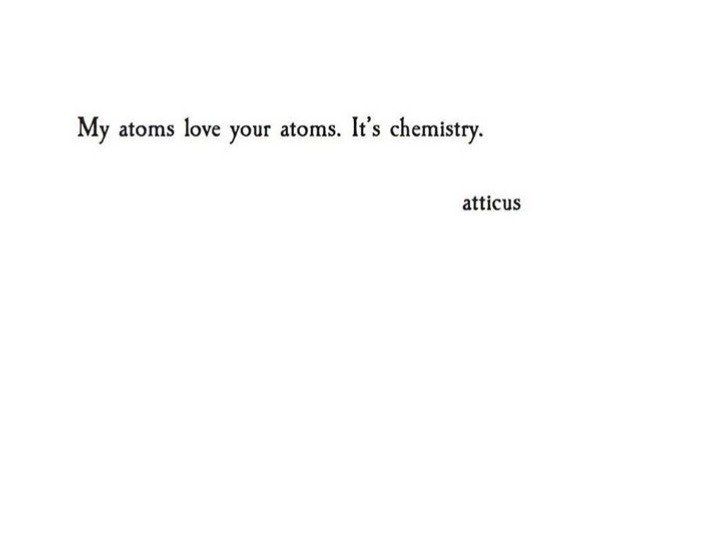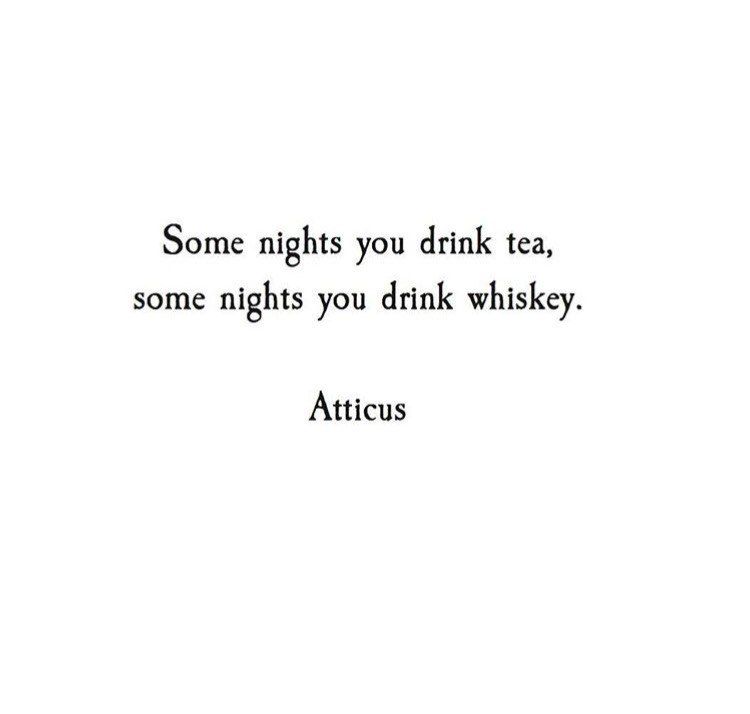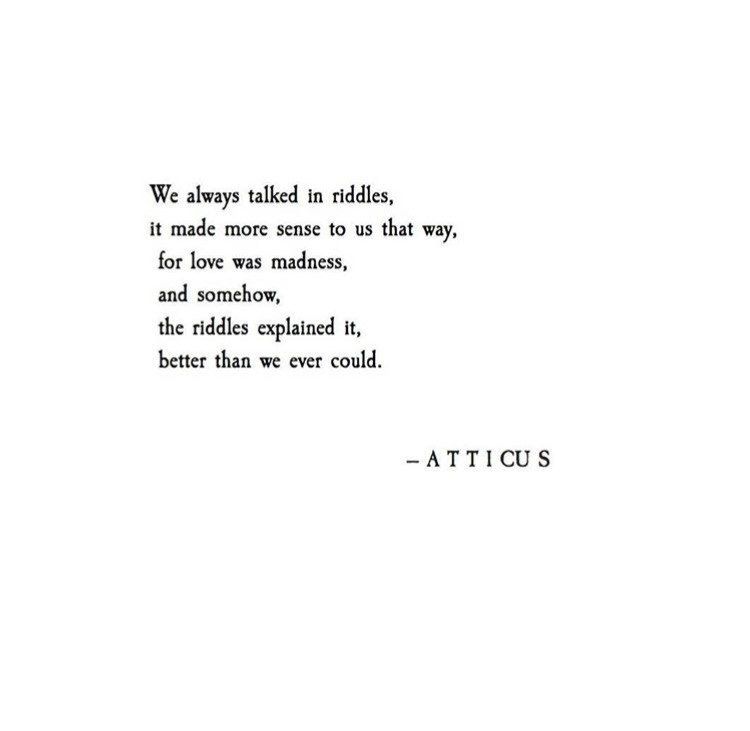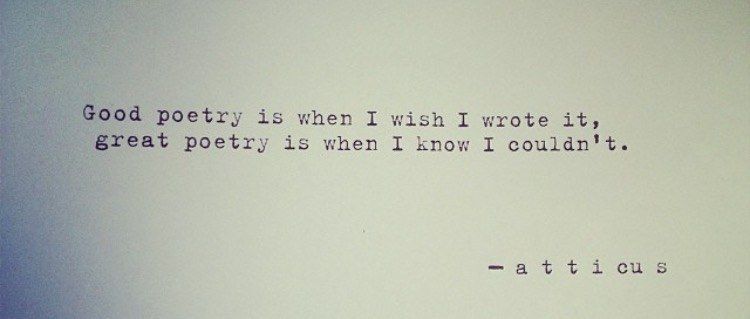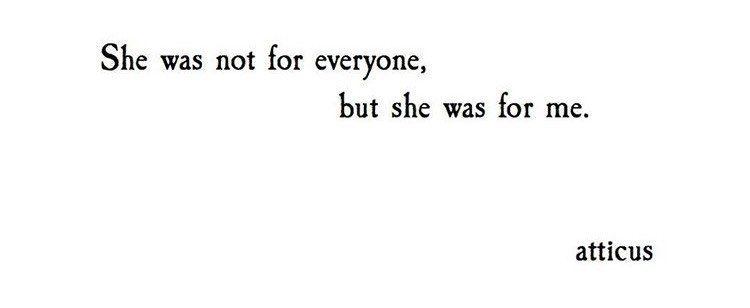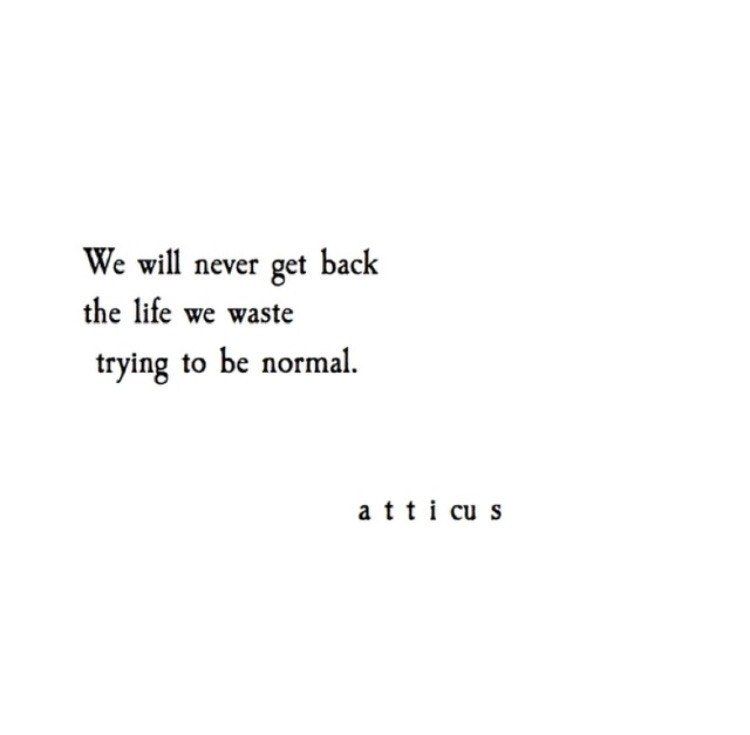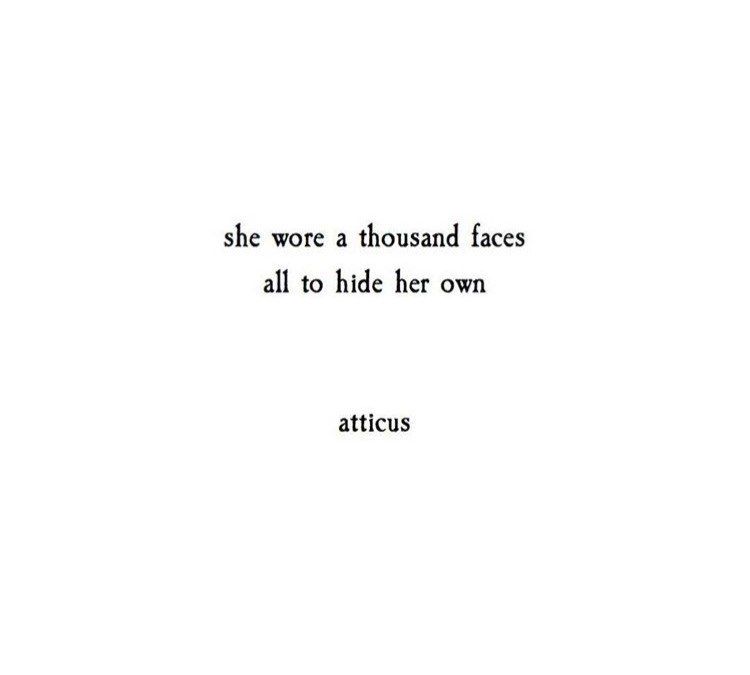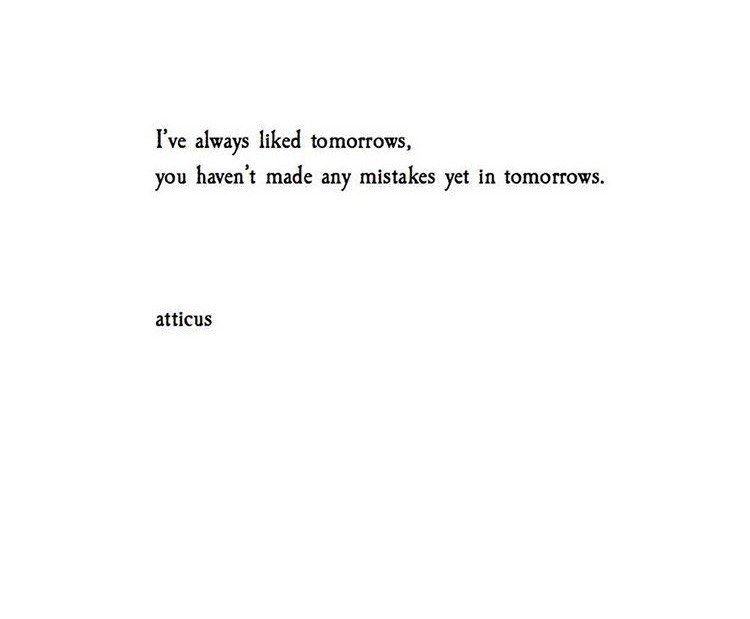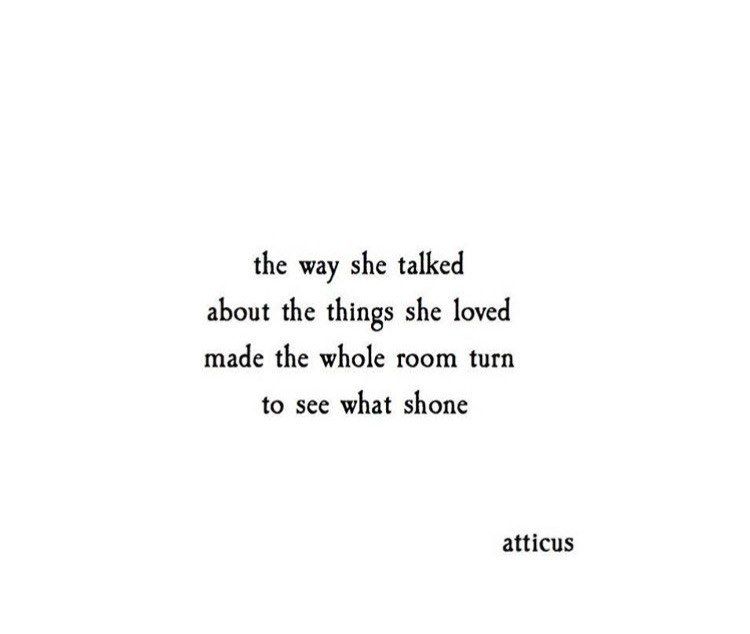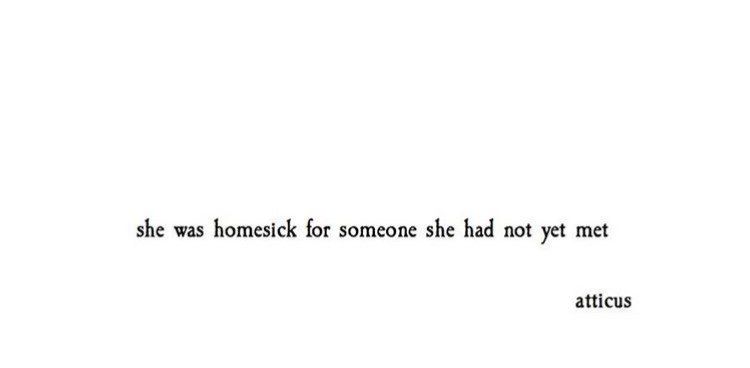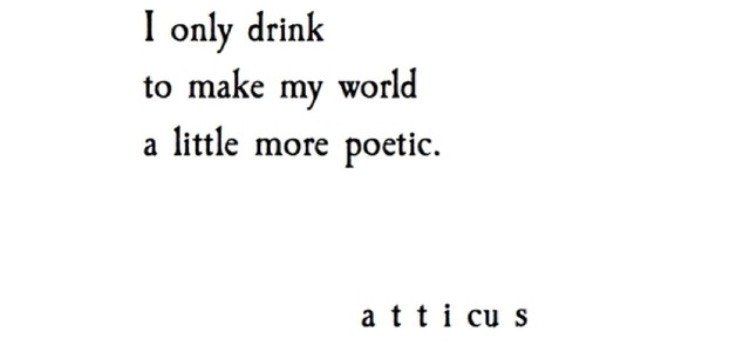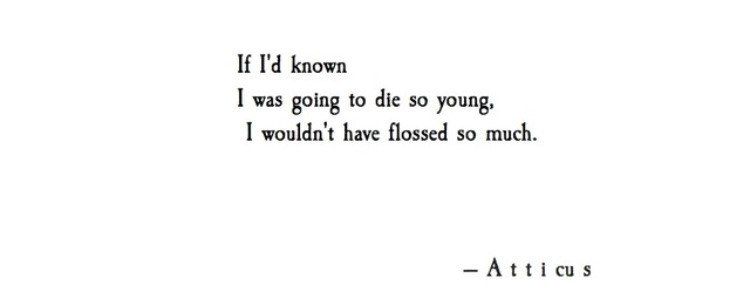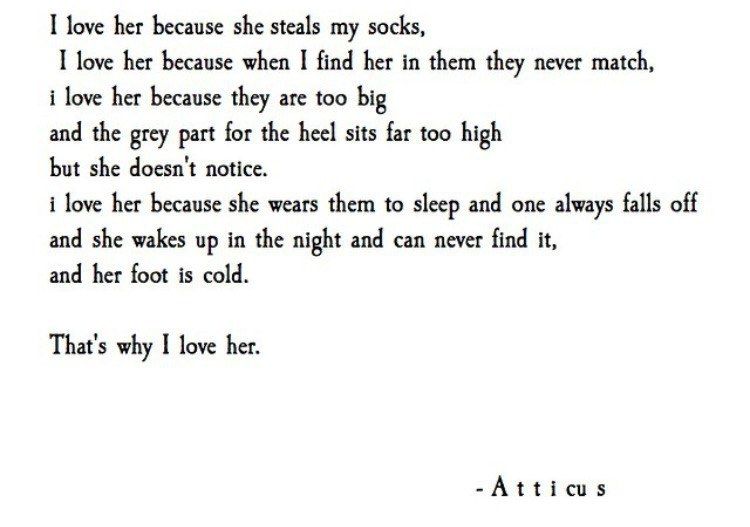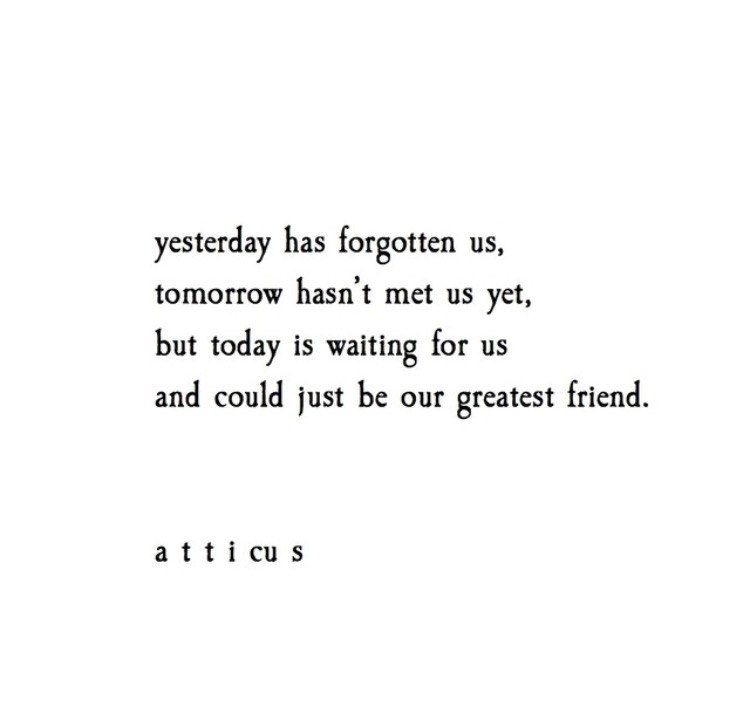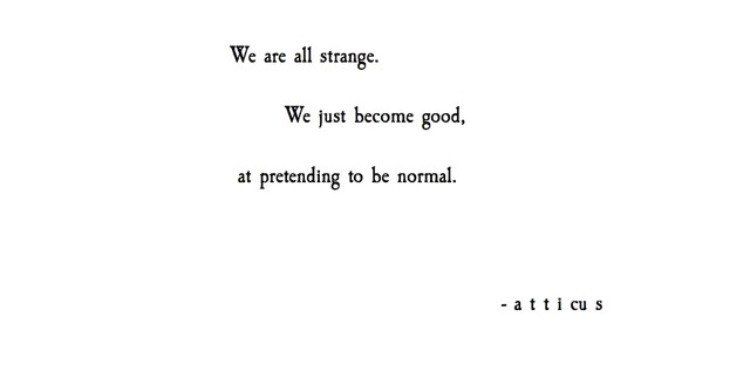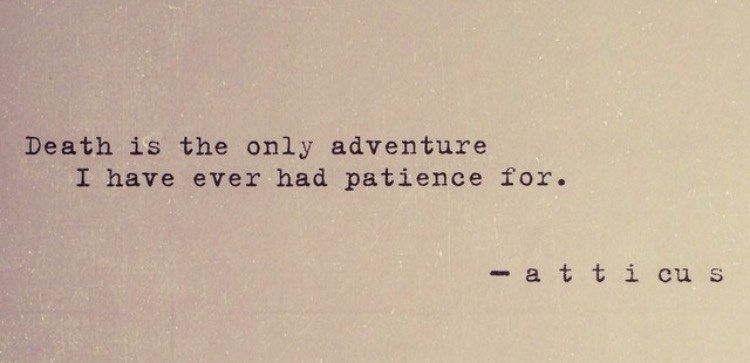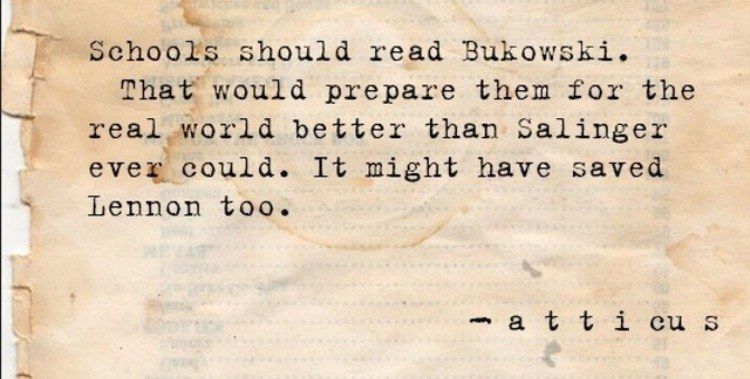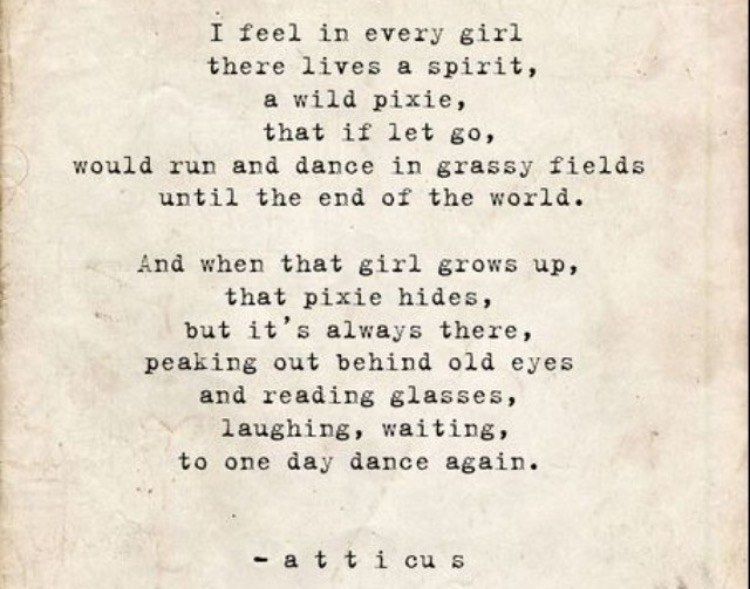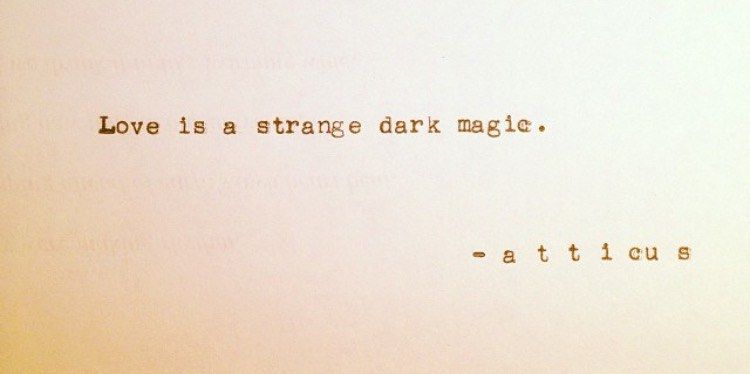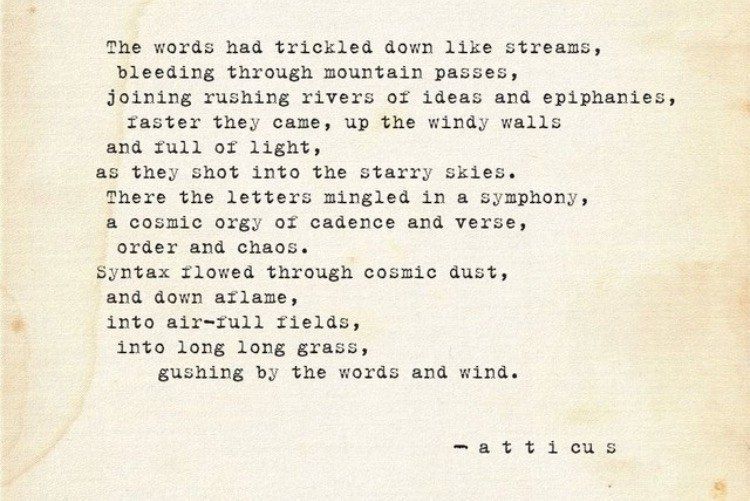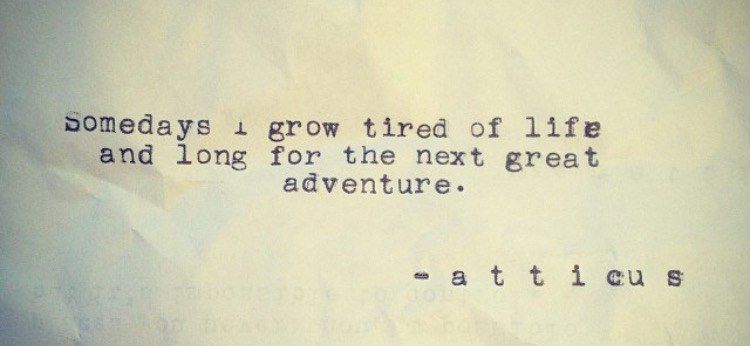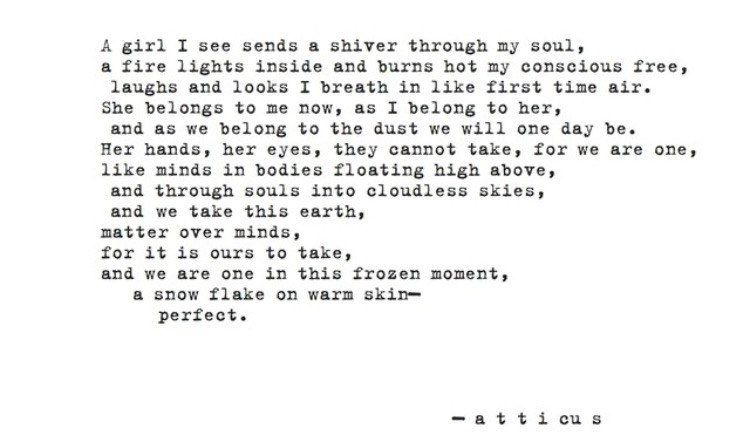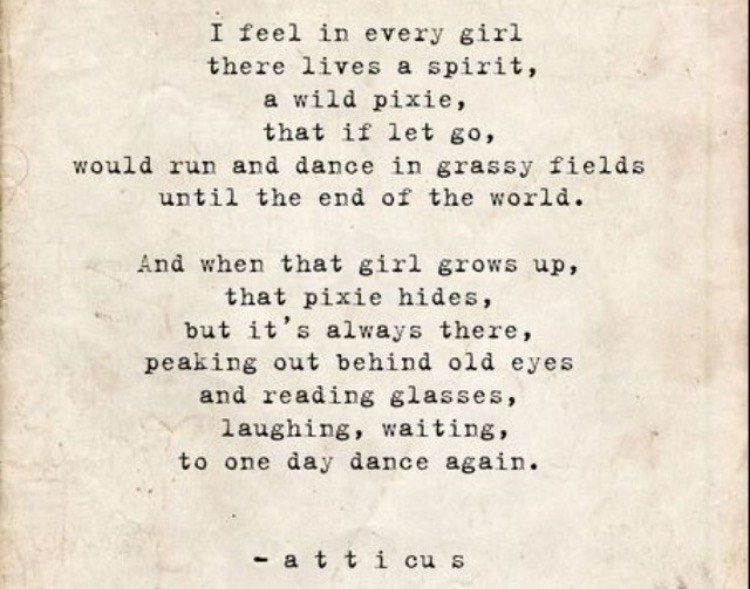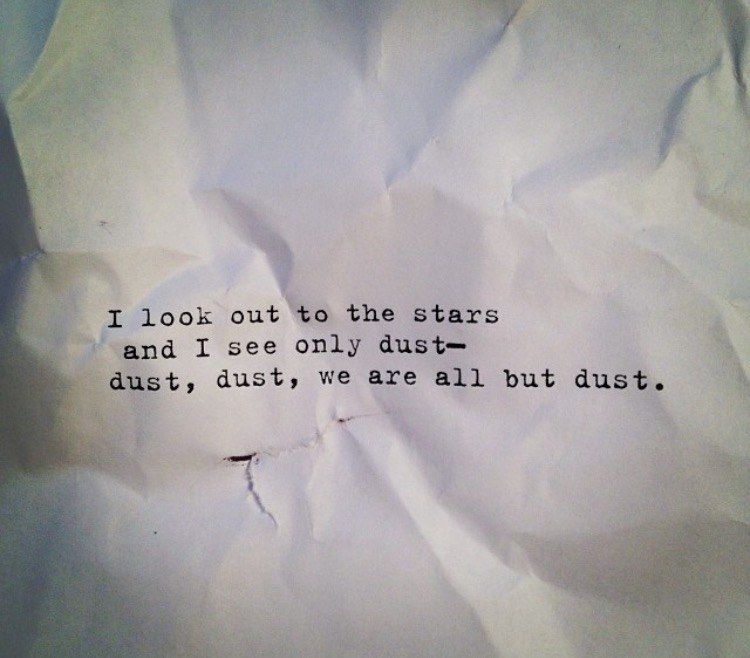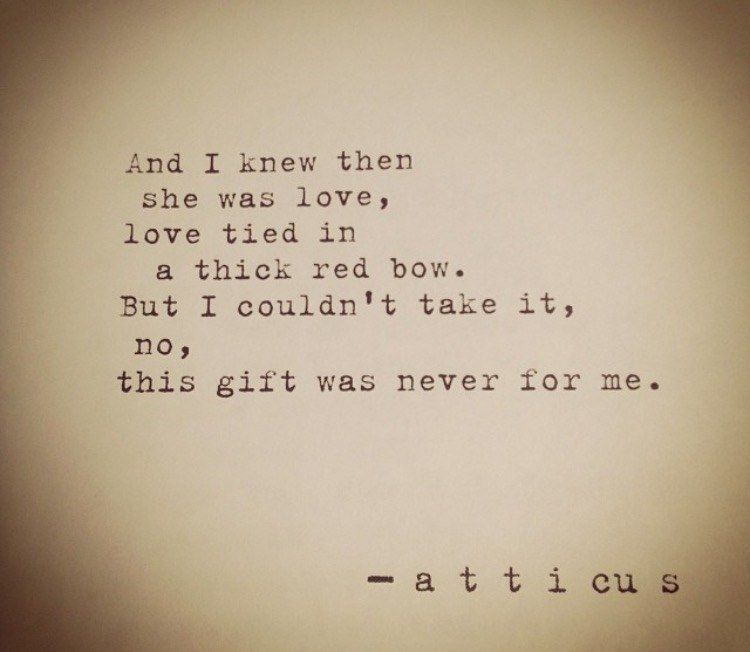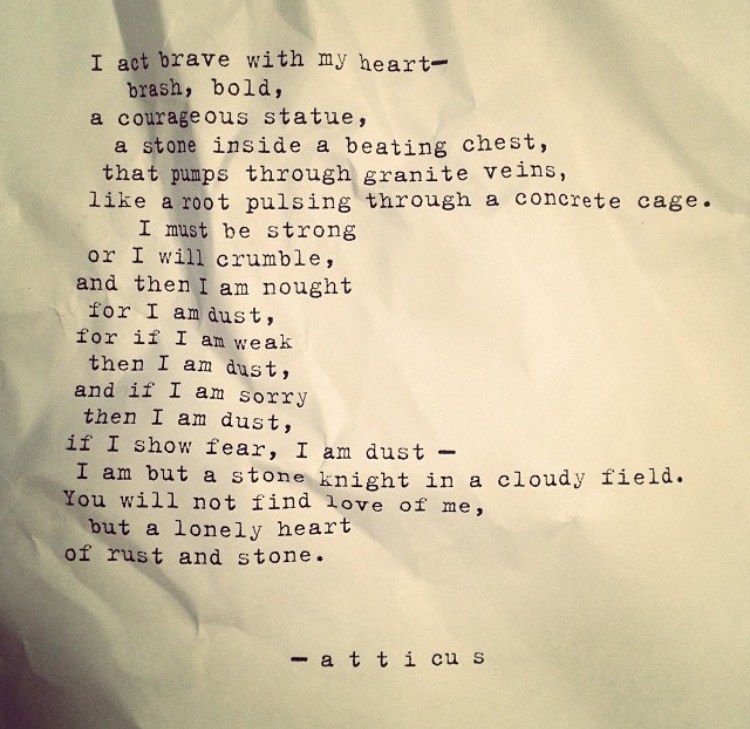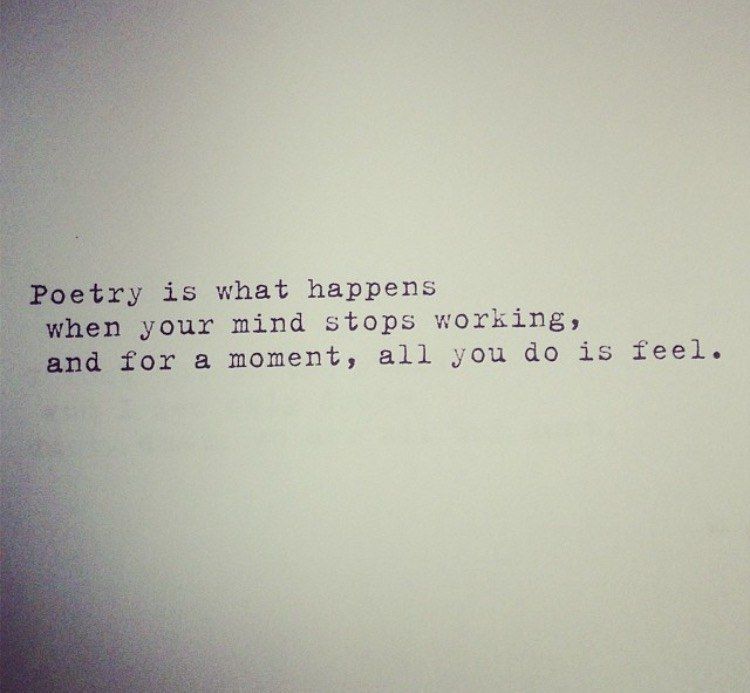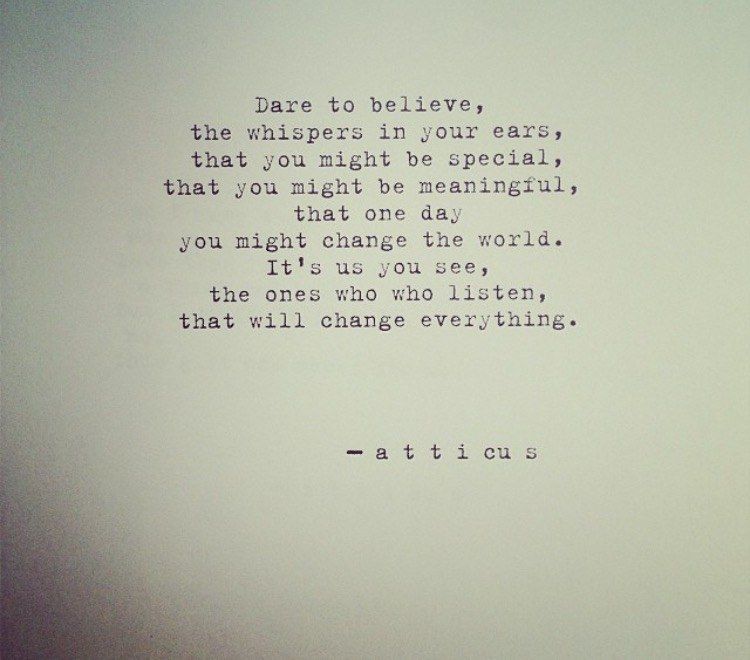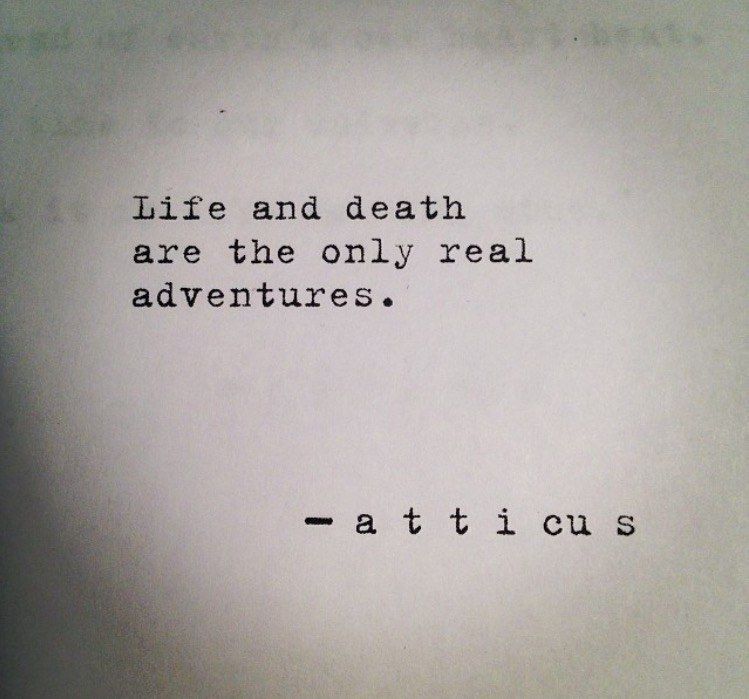 via">http://giphy.com/gifs/crying-emotional-oprah-Pd8Bf... GIPHY
YOU ARE A GREAT ATTICUS. PLEASE KEEP #BLESSING US WITH YOUR WORDS.