People think that the holidays are all about gifts but that's not the only thing that they are there for. It is a time to spend with family near and far. This Thanksgiving I have a lot to be thankful for.

1. I am thankful for my family that has supported me my whole life.
They give me strength in times of great need. I am also thankful for my extended family, it would take up too much space for me to insert pictures there is a lot of you. I thank each and every one of my family members for supporting me, even if they are here in spirit.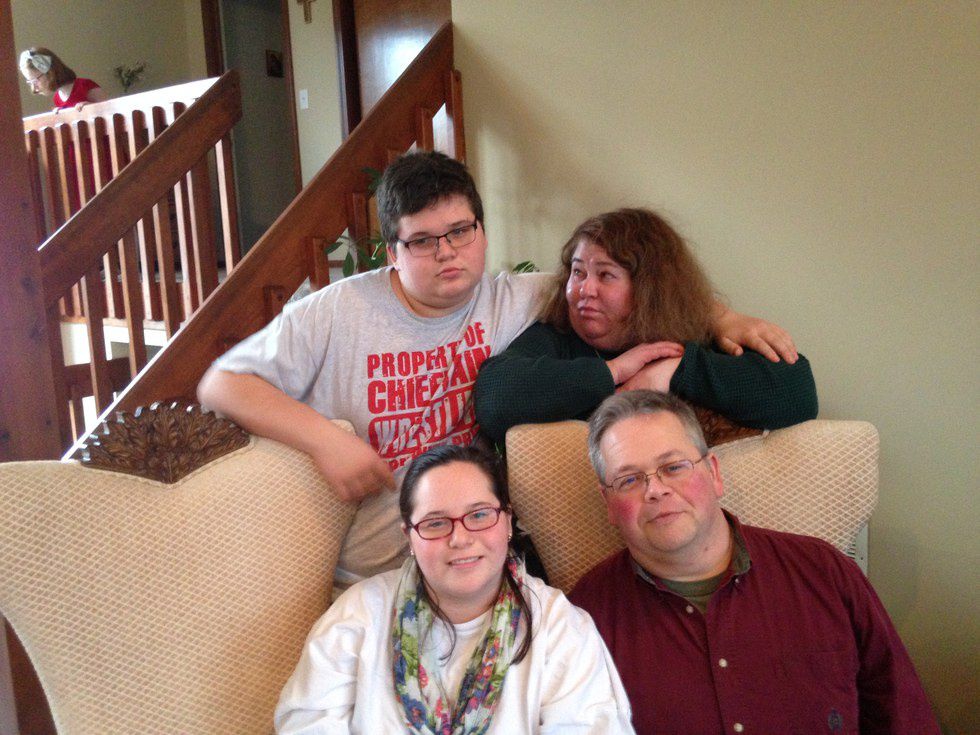 2. I am thankful for my friends.
I know even when things are tough we will all be there for each other every step of the way. I have made a whole new set of friends in college, but my high school friends will always be there, and I am extremely grateful.
Jen- I am thankful for your spirit. You have amazing spunk to you!
Carolyn- I am thankful that you are always there when I need you. You are an inspiration that has overcome so much!
Jason- I am thankful for your guidance and determination it inspires me every day.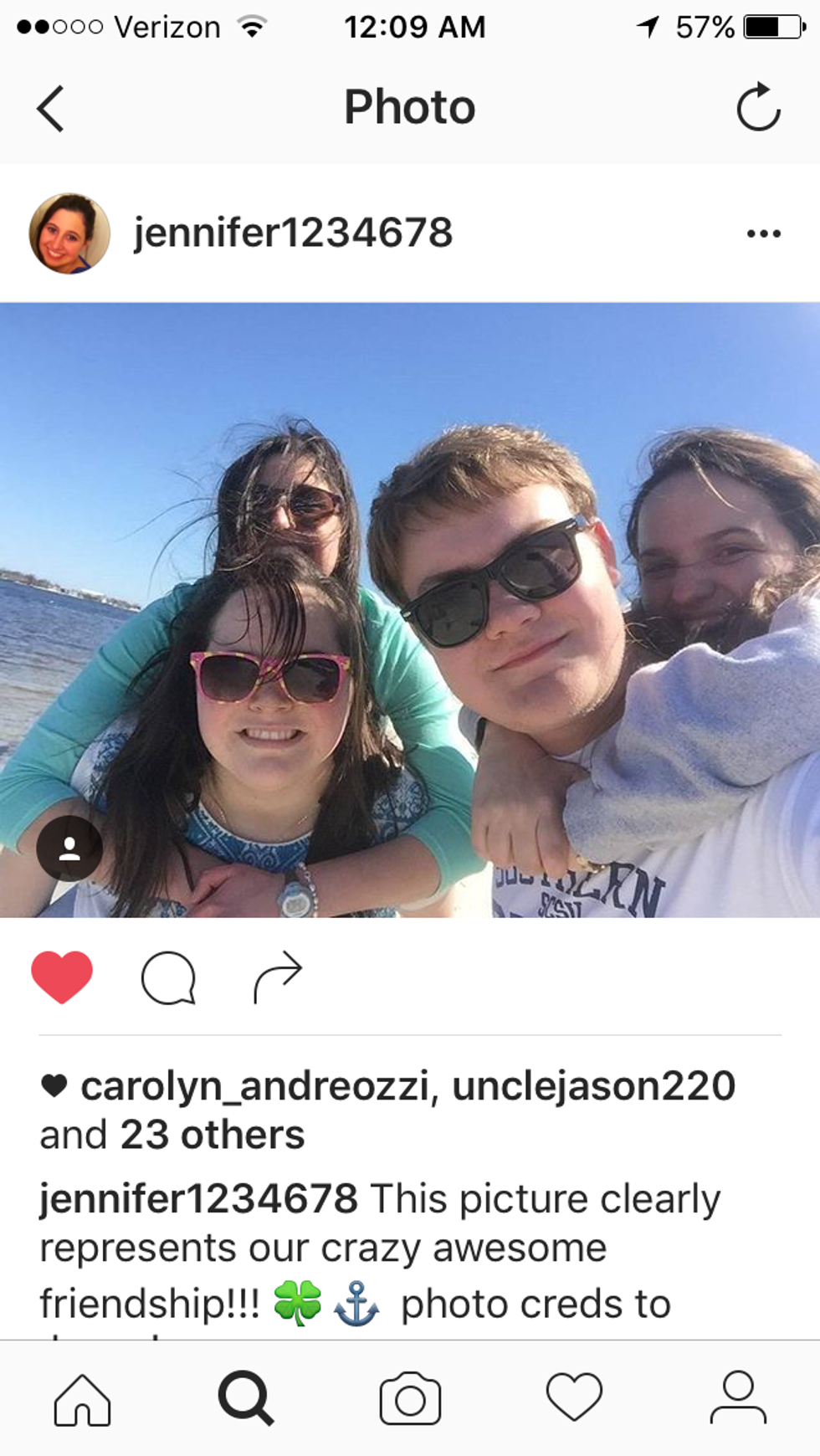 3. I am thankful for the amazing Education that I have received.
Without this, I would have no idea where I would be. I know this is really bad but my town has one of the best education systems in Connecticut. This is my high school I am proud to be a #chieftan.

The holidays are always perceived as a time to get gifts. There is a lot more to this season than many people might think. It is a time to see family and reflect on the year. I wish everyone a happy and healthy Holiday !!!