If you've ever questioned whether a trans person's serious about transitioning, consider the fact that we're willing to go through puberty twice.
Assuming that you've had the distinct pleasure of going through the cocktail of hormonal rushes and bodily horror that even a first puberty brings along with it, let the implications settle in.
I've had two puberties, thanks to the magic of medical science. I'm a transgender man who's been on testosterone for almost two years. For the record, second puberty's a lot more fun.
My first puberty gifted me with boobs (gone, thanks to surgical intervention), hips, and a heaping serving of depression. The second, still ongoing, gave me hair, muscles, and a face that no longer looks perpetually twelve.
But any puberty brings along its own set of challenges and changes. Along with outright weirdness. Here's just a small sampling of my time during Puberty 2: Electric Boogaloo.
1. I met the 3 Hs
Like the world's most fucked up adaptation of Goldilocks, any transman on testosterone becomes well-acquainted with what we refer to as the three Hs: hunger, hair, and horniness.
Guys who have been through a male puberty, whether born with it or medically induced, know exactly what I'm talking about here. Your appetite, both for food and for the carnal, increases not long after puberty begins and testosterone visits. If you're anything like me, you may even end up with enough belly hair to knit a sweater with.
2. People took me seriously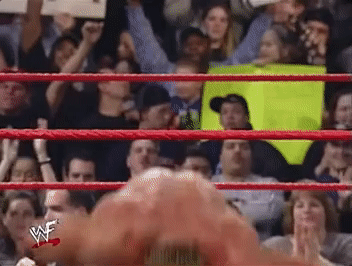 Before starting testosterone, I occasionally "passed" for a young, cherubic boy. A lot of the time, though, I would be mistaken for a butch woman. Either way, neither are recipes to be taken seriously in a patriarchal society.
After being on testosterone for a while, though it took a few months, I began to notice something strange: people, in general, began to take me more seriously.
And it's hard to say how I noticed. Before starting testosterone, store clerks would continually defer to male friends, partners, or relatives if I was out shopping for something with them, even if I was the one who had approached the clerk. I didn't always receive straight answers to questions. And even when I did, I'd often get a mountain of "honeys" and "sweeties" along with it.
Now, different story. I'm in the middle of car shopping, which might be the great litmus test. I tend to receive straight answers. I'm treated as an equal buying partner, even if I'm out with someone else, like my grandfather.
3. Gender norms are everywhere
It takes crossing over the gender line to realize just how pervasive gender is.
Even innocuous things affect how people perceive you. Body language. Interests. The way you talk. For instance, it's not socially acceptable for men to smile at kids in public. However, a woman who avoids eye contact is assumed to be frigid.
4. Beards are awesome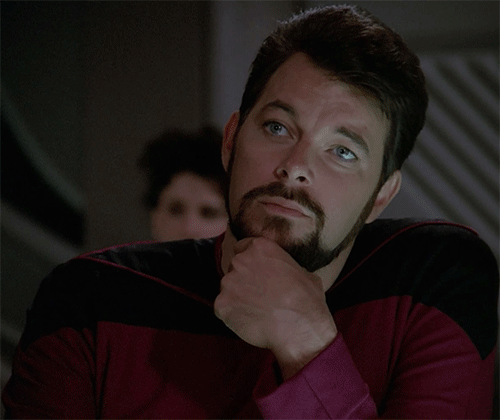 Minus the occasional itch, they come in handy. I instantly look like I have a jaw. I consider that a win.