Thanksgiving Break comes right at the time of the semester where we've been holding our breath for what seems like forever, and we finally get a few gasps of air. It's the calm before the storm of finals. However, most students really need the break by then and waste the opportunity that Thanksgiving has to provide. Instead of sitting idly by for five days, use Thanksgiving Break to your advantage to get ahead.
1. Decide early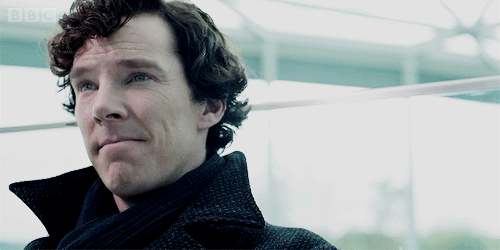 Before you can even start having a productive break, you have to decide if that's what you want to do. You'll waste a lot of time if you don't address this issue beforehand. What do you want to get done? What do you want to accomplish? You won't have a productive break if you don't know what it is that you want to do. This is the key and definitely step number one to having a productive break!
2. Create a study schedule and start studying!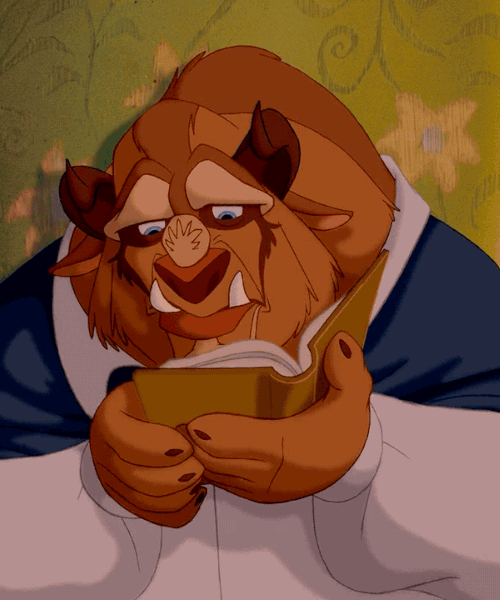 I know this is a hard one because all we do in college is study. But Thanksgiving Break is the perfect time to start preparing for finals. Also what I like to do over Thanksgiving Break is create a game-plan for the rest of the semester.
What I do is divide out all I have to study and create a master study schedule to help me through the rest of the semester. Keep in mind, that when break ends, there's only one week of classes left. It's good to start preparing for finals early.
3. Get ahead on Christmas shopping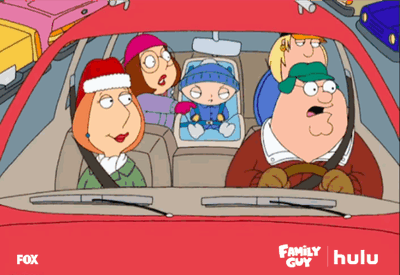 If you are truly against anything academic over the break, then get ahead on something else: Christmas shopping! The older we get, the more responsibilities fall on us for Christmas time. It seems like there is always someone to buy a gift for.
Spend the break searching Amazon for the perfect gift. If you're brave enough, you may even try facing Black Friday just to get everything over with. Or just take a day and hit the nearest outlet mall. Then, all the Christmas stress is essentially over, and there is nothing left for you to do except to enjoy December 25 when it rolls around.
4. Take some time to relax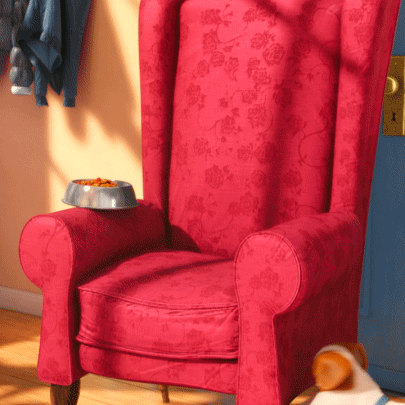 Now, this may seem counterproductive from the title of the article, but going at 100% all of the time really does reduce your productivity and add additional stress to your body. It is called a "break" for a reason. Use the time to catch up on sleep and watch a little bit of Netflix. Schedule yourself some distraction time. By the time you go back to school, you'll be refreshed and ready to knock out the rest of the semester.
Thanksgiving break can be as much or as little as you make it. Be productive and get things done! It's the perfect time to sit back and get organized. Use this time wisely!