A little humor on the subject, because being a Dog Mom is a journey unlike any other.
Stage 1: Love At First Sight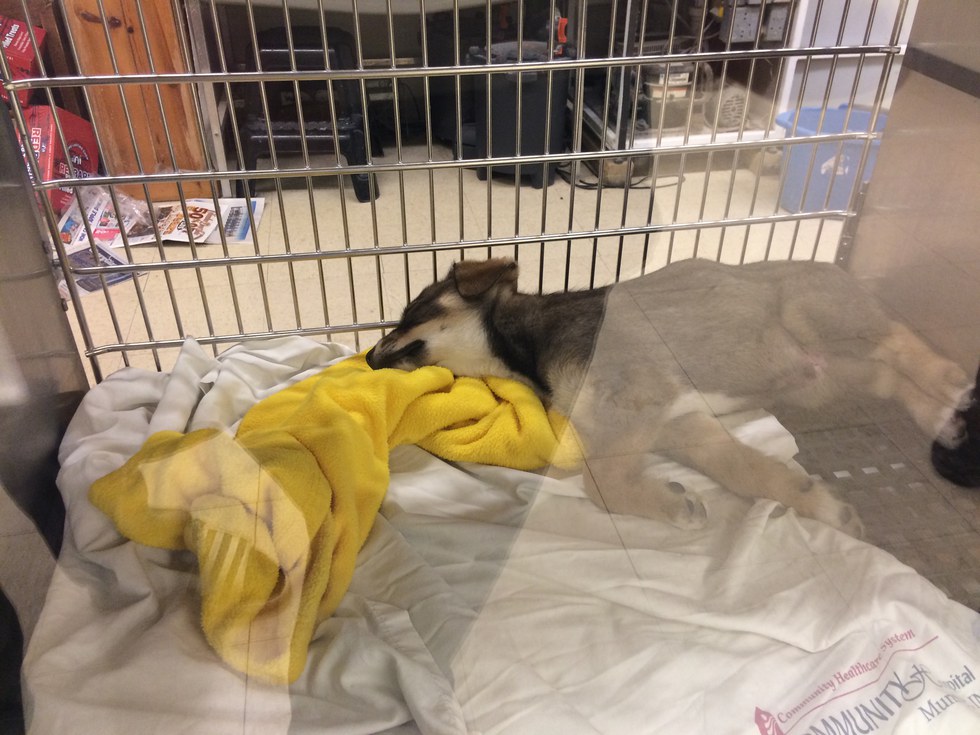 There you are, casually walking through the pet section "just for fun," naturally filled with guilt for all of these puppies who are in need of a fur-ever home. All of a sudden you lock eyes with the one, and there's no turning back now.
In a matter of minutes you have already decided on the perfect name, picked out what will become his new favorite toys and called your mom to inform her that there's nothing she can say to stop you from bringing this little ball of fur home with you.
He performs his bodily functions all over the house? No problem, you don't mind cleaning up after him.
He nibbles at your ankles and fingers? That's okay, because he's just so cute.
You are completely, and utterly head over heels for your new bundle of joy, and there's nothing he could do to change how you feel.
Stage 2: Plausible Deniability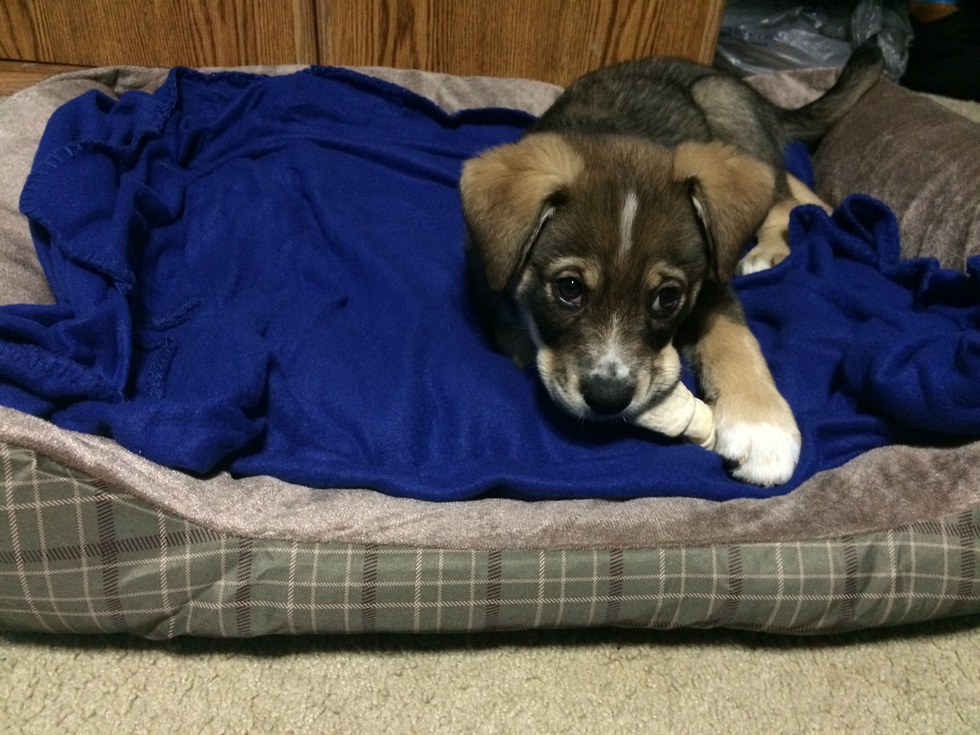 It's been a few weeks now, and you're starting to (silently) wish you had listened to your mom when she begged you to reconsider adopting this puppy.
Remember when it was okay that he was biting you, and shitting all over the house? Well, it's not cute anymore and you've just about had it with his disrespect. After all, you rescued him and this is how he repays you?
You're convinced that he will never learn, and that the rest of your lives together will be a constant battle.
Stage 3: The Breakthrough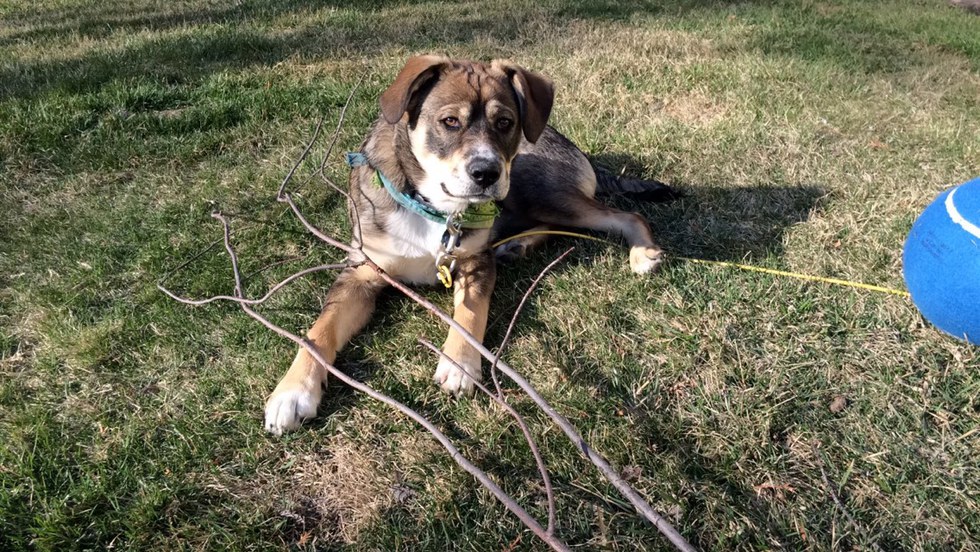 A month or so has passed, and you feel as though you can finally breathe again.
He has begun letting you know when he has to go to the bathroom, he has channeled his constant need for biting into rawhides and chew toys rather than your ankles and he has learned some basic commands.
You have stopped condemning yourself for being the worst dog mom in the world, and have finally accepted that raising a puppy was just harder than you expected it to be.
Stage 4: The Ultimate Takeover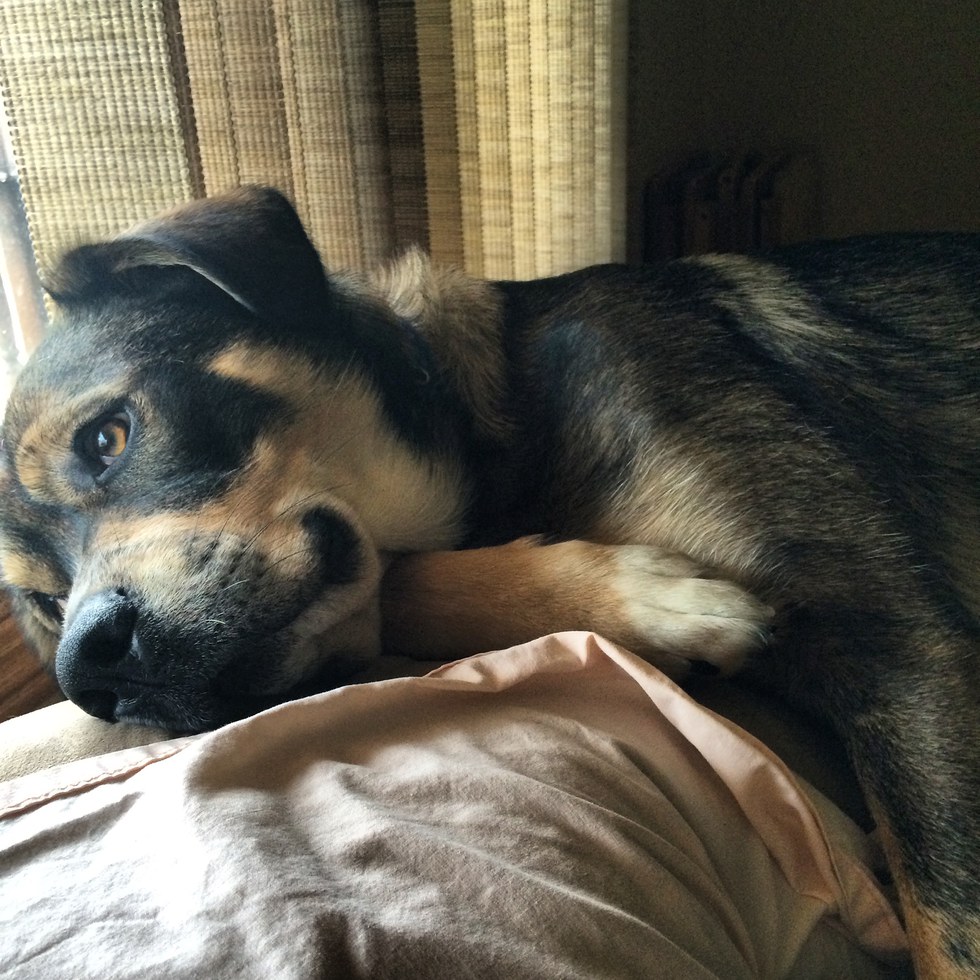 You've been a dog mom for about a year, and by now you have learned that you are not the one in control anymore.
You find yourself wondering when your dog decided he was allowed to sleep in your bed, or nap on the couch whenever he feels like it.
He has become the King of the house, and despite your efforts to set him in place, you have ultimately surrendered your authority. His happiness means more than anything, and spoiling him has become your priority.
A mom is responsible for raising and maintaining a life, ensuring both health and happiness.
If allowing my dog to sleep in bed with me, and feeding him his favorite human food (Kraft Singles, like most other dogs I presume) every once in a while makes me a bad dog mom; then so be it.
If he is happy, then so am I.
Cover Image Credit: Katherine Murray Photography