With the release of Pokémon GO in July, many people in their twenty's had the opportunity to relive some of their best childhood memories.
The game was a smash hit because it was the perfect nostalgia trip for many fans who hadn't kept up with the Pokémon franchise since the original Gameboy games. Pokémon is having a bit of a Renaissance right now, with more content than every being released to a larger audience. My love of the franchise was rekindled a few years ago with the releases of Pokémon X and Y. I had not played a Pokémon game since Gold and Silver. Nintendo was hitting the nostalgia hard for gamers of my age group releasing a sequel to one of my favorite Zelda games, A Link to the Past, remaking another one of my favorites, Ocarina of Time, and of course releasing X and Y. If you haven't given Pokémon a try in years, like I hadn't, here are a few reasons to check it out again.

1. You Can Still Catch Many Classics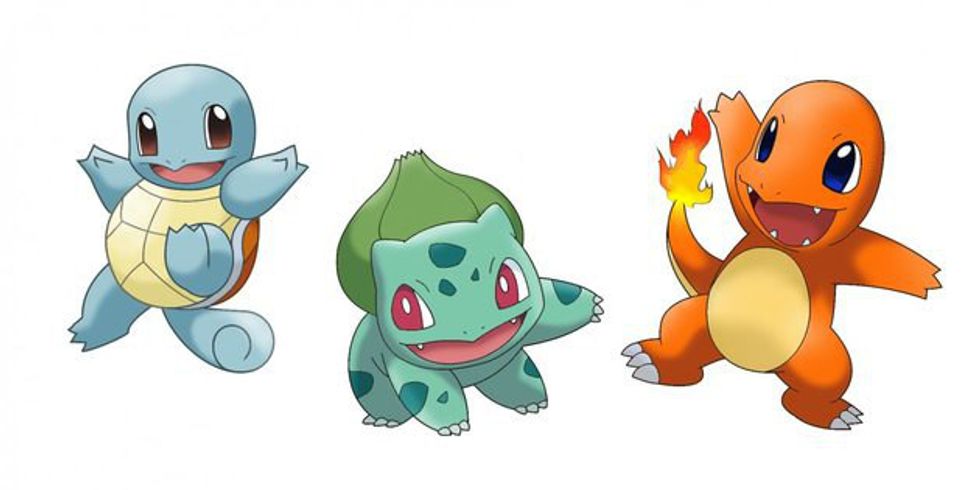 The main reason X and Y sold me were the inclusions of many of my favorite Pokémon from Generation 1. After beating the first gym, you are given the choice of a Kanto starter. For many trainers who grew up with the original series, these three starters were timeless. I was always a Charmander fan, so I, of course, chose him. Being able to raise a Charmander to a Charmeleon and later a Charizard felt great. It made me remember why I loved Pokémon as a child. These aren't the only Gen 1 Pokémon available, however. The Kalos region has many Gen 1 favorites, such as Gastly, Abra, Meowth, Pikachu,and many others. Odds are if you had a favorite team from your childhood, you can recreate them in these new games. Personally, Gen 1 is my favorite and my current team consists of mostly classics including Charizard, Blastoise, Venasuar, Gengar, Alakazam, and Delfox, my Gen 6 starter. The variety in the new games is unmatched and you can pretty much play however you want, with whatever team you want.
2. New Mechanics are Great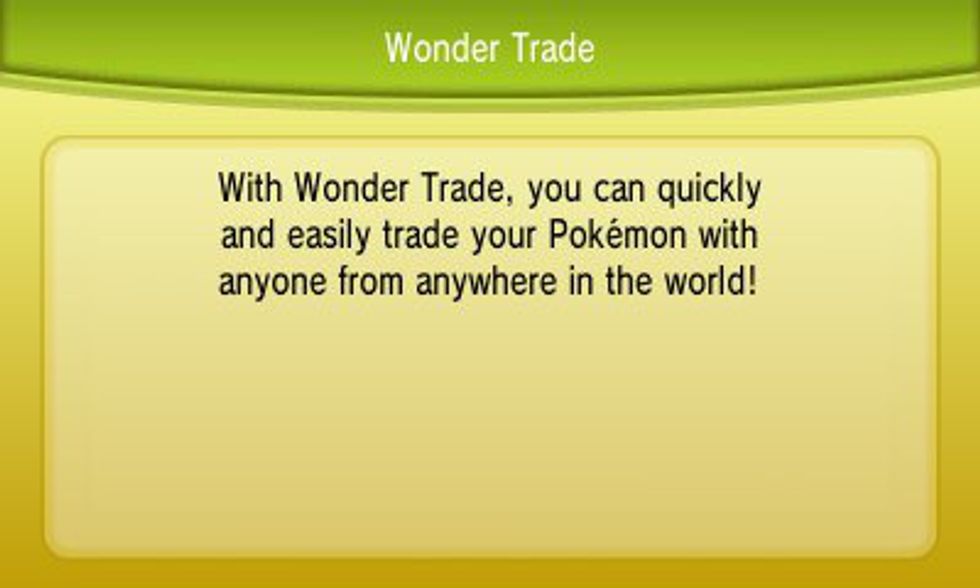 Do you remember how much of a pain in the ass it was to trade Pokemon back in the day? You had to have a link cable and be sitting next to someone you knew, who actually wanted to trade with you. Odds are you weren't getting anything great in a trade because rare Pokémon were hard to come by. With the new games, they have introduced breeding, which allows you to breed your starter Pokémon, to allow you to trade for more and rarer Pokémon. They also introduced a Global Trade System. This allows you to request trades for the Pokémon you want. If you want a Squirtle for example, you can put that up on the trading block and offer a Pokémon you think someone would trade for it. You can also browse trainers offering the Pokémon that you want. This makes completing your Pokedex and making you master team, easier than ever. Wonder trade is also interesting, allowing you to put up whatever Pokémon you want for another trainer's random Pokémon. You can continue to trade until you get something you like!
3. Some of the New Pokémon are Pretty Cool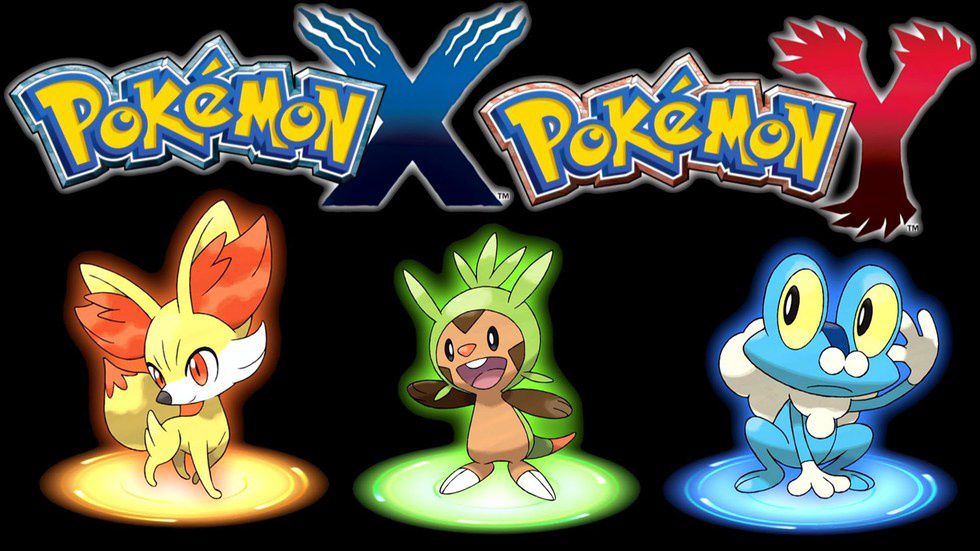 The Gen 6 starters are all unique and interesting. A new mechanic is that they all evolve into dual type. Fenniken becomes Fire/Psychic, Froakie becomes Water/Dark, and Chespin becomes Grass/Fighting. Also, a new type was introduced, the Fairy typing. Some old school Pokémon, like Marill, gained this second typing, giving them new abilities and strengths. Many older generation Pokémon, also received new Mega evolutions, allowing them to increase power and change typing. Mega evolution adds a new variety to the game and allows your favorite Pokemon to feel new and fresh. With 649 Pokemon to choose from, you can tailor your team to how you want to play the game.
4. New Games are on the Horizon
Pokémon Sun and Moon will be released in November and are looking to add many new things to the Pokemon mythology. There will be many new Pokémon and new Alola forms, the sassiest of which is Meowth. Pokémon gyms are also a thing of the past, with a new mechanic taking its place. With the introduction of the Pokémon bank, you can easily roll your favorites from X and Y, or Omega Ruby and Alpha Sapphire into the new games as well. Keep on the lookout for new Pokémon news, as Nintendo has been extensively covering these games. With Pokemon nostalgia running high, there is no better time to jump into the series again!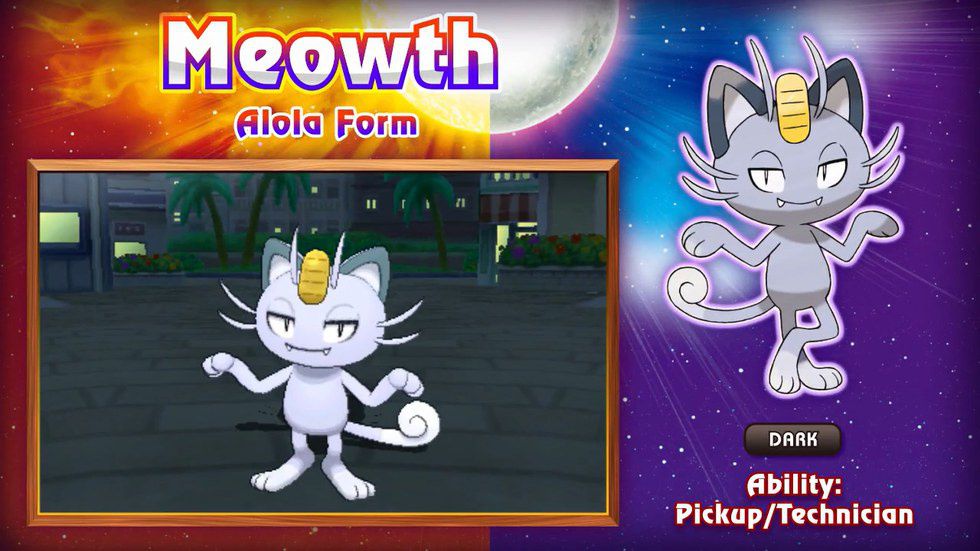 Pokémon will always be near and dear to my heart. As with most of Nintendo's IPs over the years, the games just keep getting better. Pokemon celebrated its 20th anniversary this year, just showing how beloved of a franchise it is, to still be popular after all this time. I think the most exciting thing to me is the thought that one day when I have kids, I can share my love of Pokemon with them. I know that the series will continue to grow and evolve in new and exciting ways, and it will always be a treat to follow it. So if you haven't picked up a game since the Gameboy days, I hope this article encourages you to do so. You can pick up a 3DS or 2DS for relatively cheap now, which gives you the ability to play all the games from Diamond and Pearl, to Omega Ruby and Alpha Sapphire, and with Sun and Moon on the horizon, now is the best time to get ready for the future of Pokemon!