Halloween is not complete unless you watch all the "Halloweentown" movies in one shot. The movies are essential to any 90's kid's Halloween experience. Watching Marnie defeat the darkest parts of her world taught me important lessons for life.
Fight for what you think is right.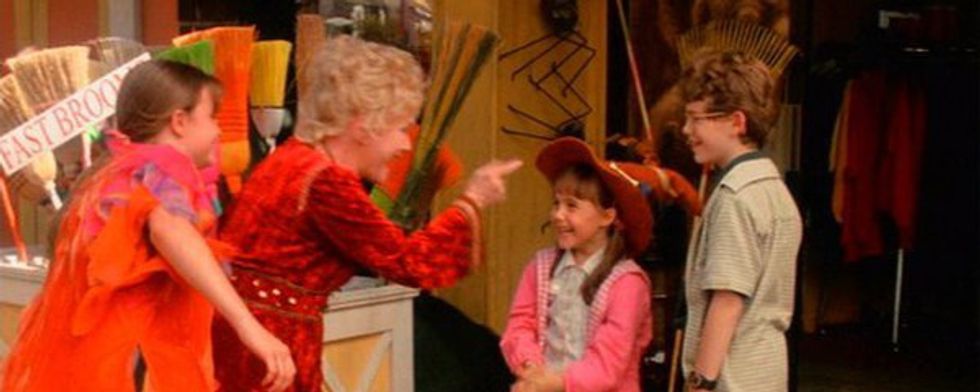 There are many difficult choices in life and people will try to convince you to think like them, but do what you want. If you think one way is better for you than the other, then got for it. Don't let anyone hold you back from doing what you think is right. Always fight for what is right.
Be Yourself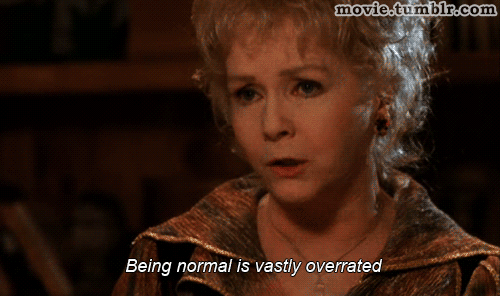 Embrace the true you. Don't try to conform to society's way of normal. Marnie embraced her true self and did not let anyone tell her what to do otherwise. Being yourself can be the key to unlocking your true potential.
Be careful who you trust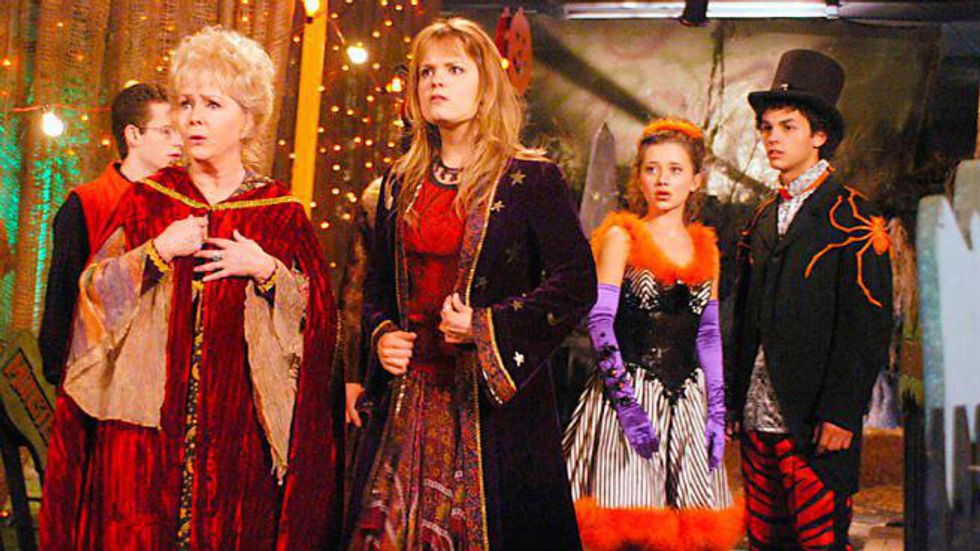 People come and go from your life. They are there to teach you lessons and guide you through difficult decisions. But, sadly, some people are not the most trustworthy. Be careful who you trust they might want not be whom they say they are. The lessons they will teach you may be the most important one but no one wants someone toxic in their life.
Have strength and patience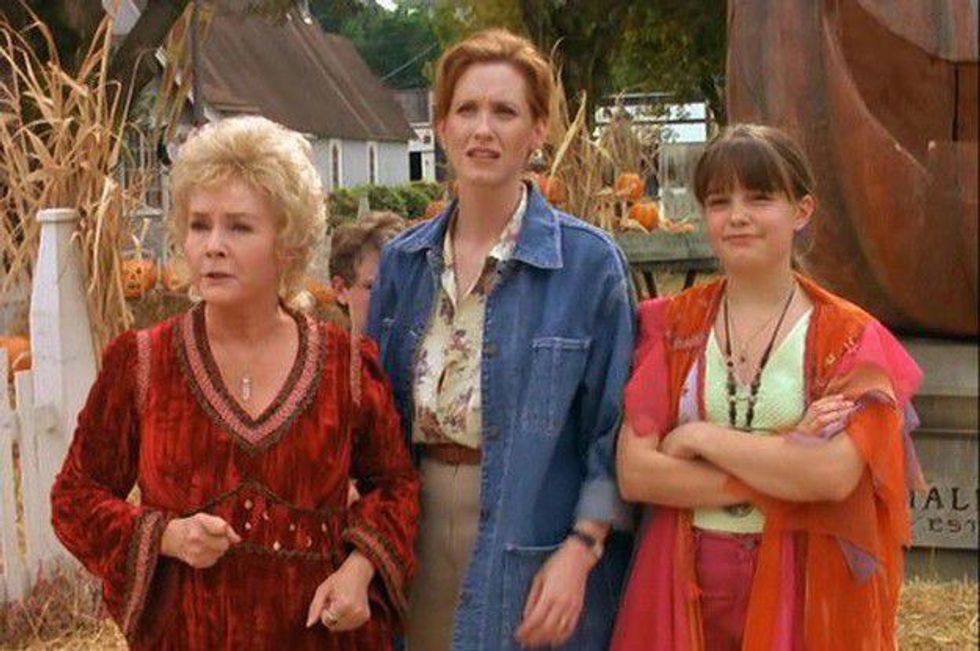 Even in your most difficult times Marnie has taught be to be strong and patient with myself. Life throws curve balls at you and the best way to handle it is to believe you will get through it. You have to be strong in order to get through life, it takes time but you'll get it.
Halloween is almost up and all the classic movies are going to be gone soon. Bing watch them and learn all the lessons that you may have missed as a kid. You may be surprised which lesson stuck with you without knowing it.