Summer is the perfect time to find a TV show to binge-watch. Whether you're watching in between breaks at work or in bed after a long day, you won't be able to walk away from these intriguing, drama-filled shows.
1. "The Bold Type"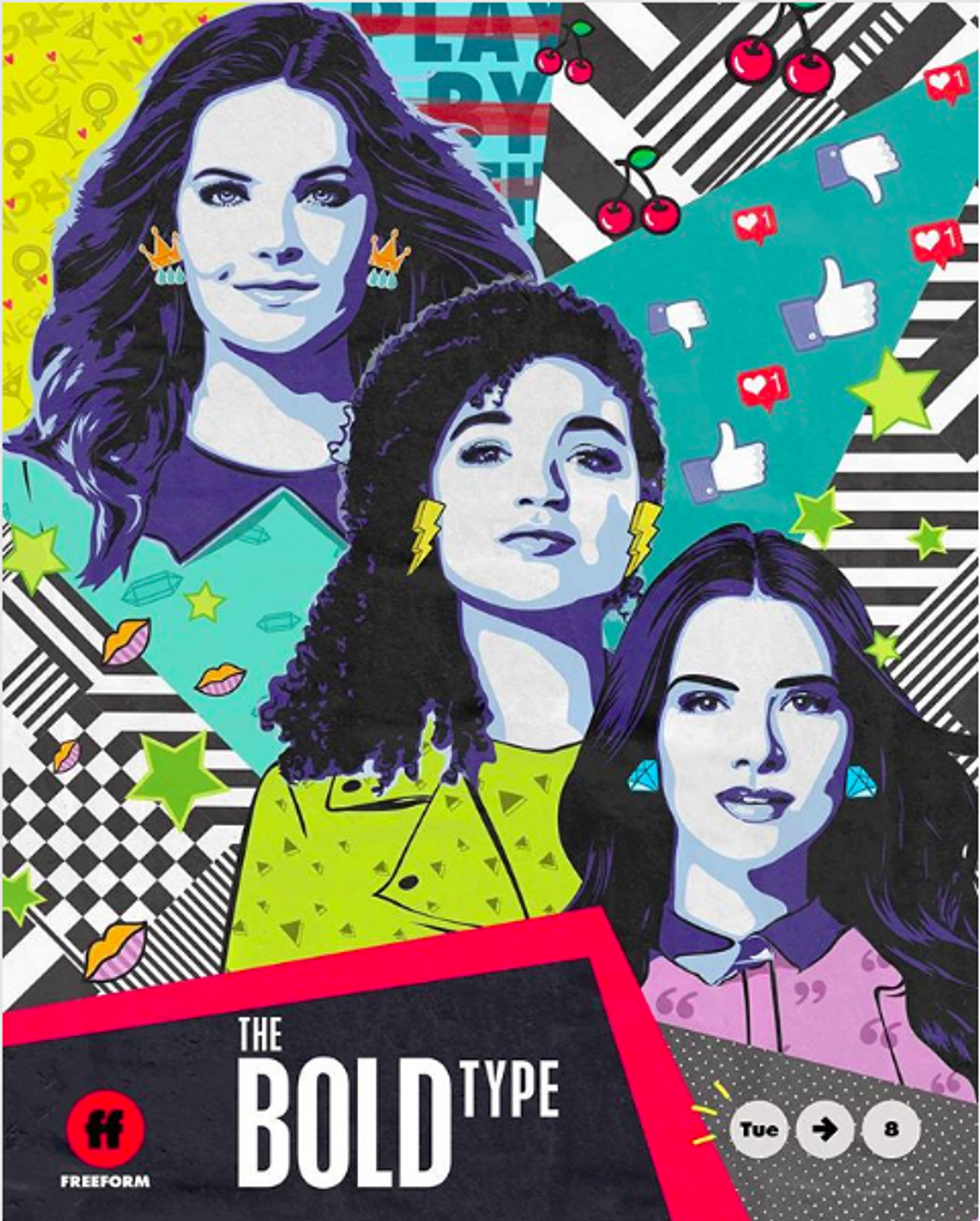 The Bold Type on Instagram: @theboldtypetv
This series is my all-time favorite, yet I'm only one season in. A series starring three hard-working best friends trying to make a name for themselves in the fashion industry by working their way to the top at Scarlet, a women's magazine. Here's the twist- one's a black lesbian, one is sleeping with the wrong man, and the other is doing whatever it takes to make it in the journalism world. A must watch; once you start, you won't be able to stop.
2. "Dynasty"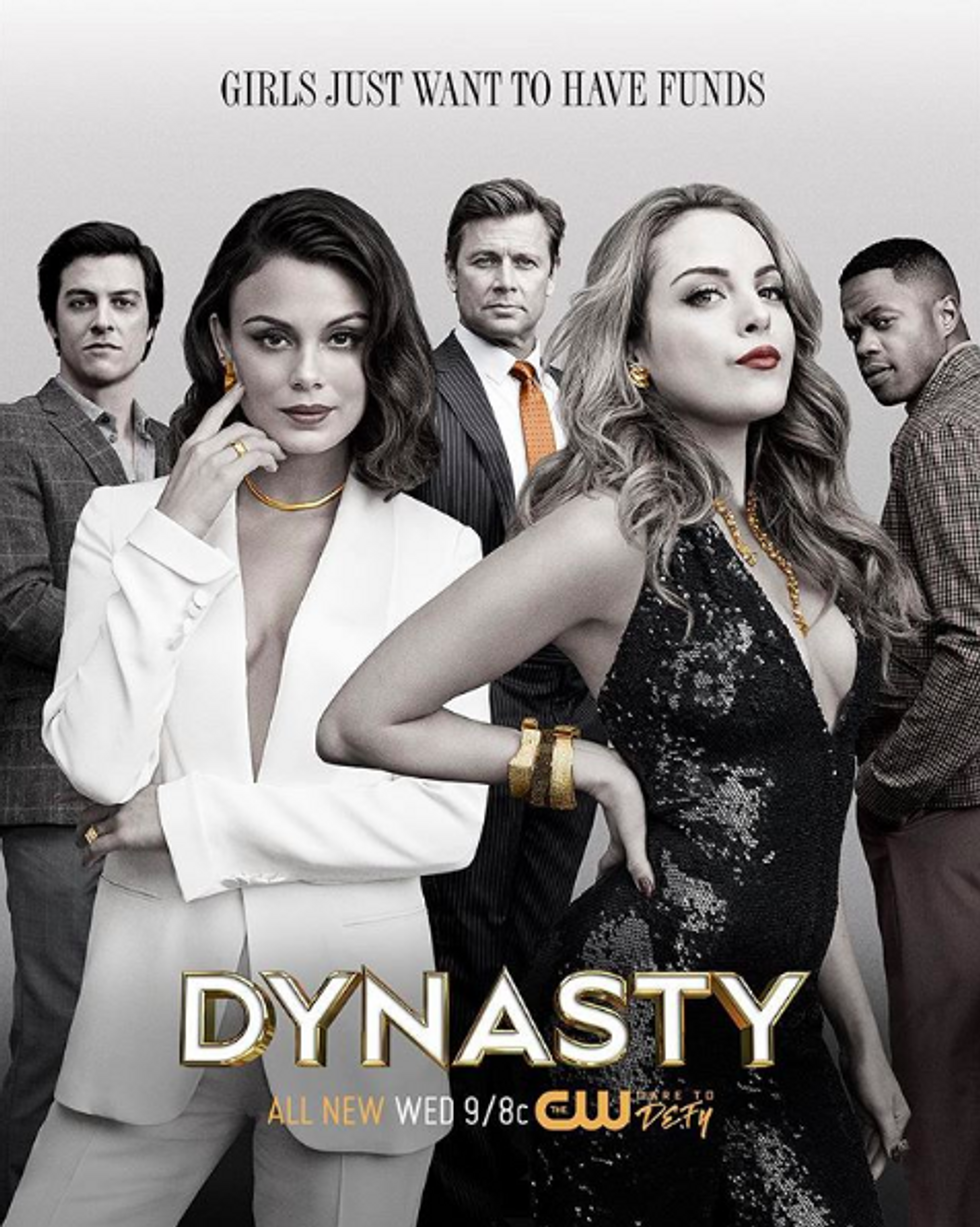 CW Dynasty on Instagram: @cw_dynasty
Based on a family that runs a billion dollar industry; this famous show is making a comeback with new characters and a malicious twist. A father who puts his work before his wife and children, a wicked stepmother who slept her way to the top of the company, a spoiled daughter who will stop at nothing to get her way, and a gay son who sees the good in everyone. This drama-filled series keeps you intrigued, whether you're keeping up with the latest love scandal or an armed robbery, you're always in for a treat.
3. "13 Reasons Why"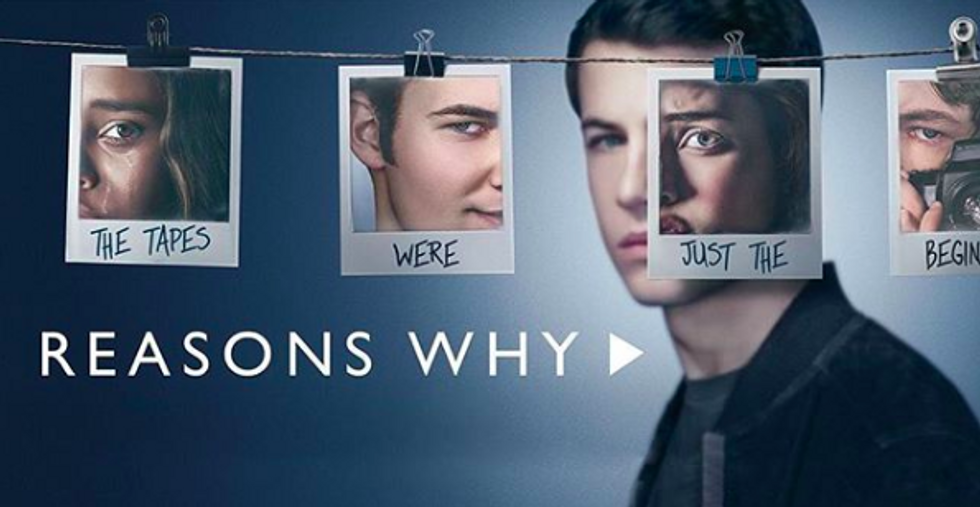 OnlineSource on Instagram: @online_sourcetv
This heart-wrenching series is based on the daily life of one's family and friends after a loved one's suicide. In season one, we saw Clay grieving over the loss of Hannah and the hardships of getting over someone you love. Season two gets even more intense, where we start to see how Clay and his friends are directly affected by Hannah's death and the threats that came along with it. As controversial as the feedback is about the decision to include all the gruesome details, it's a true, vivid reality of what happens in people's lives when a loved one takes their own life. Putting the critics' comments aside, this series is one you won't be able to shut off.
4. "The Bachelorette"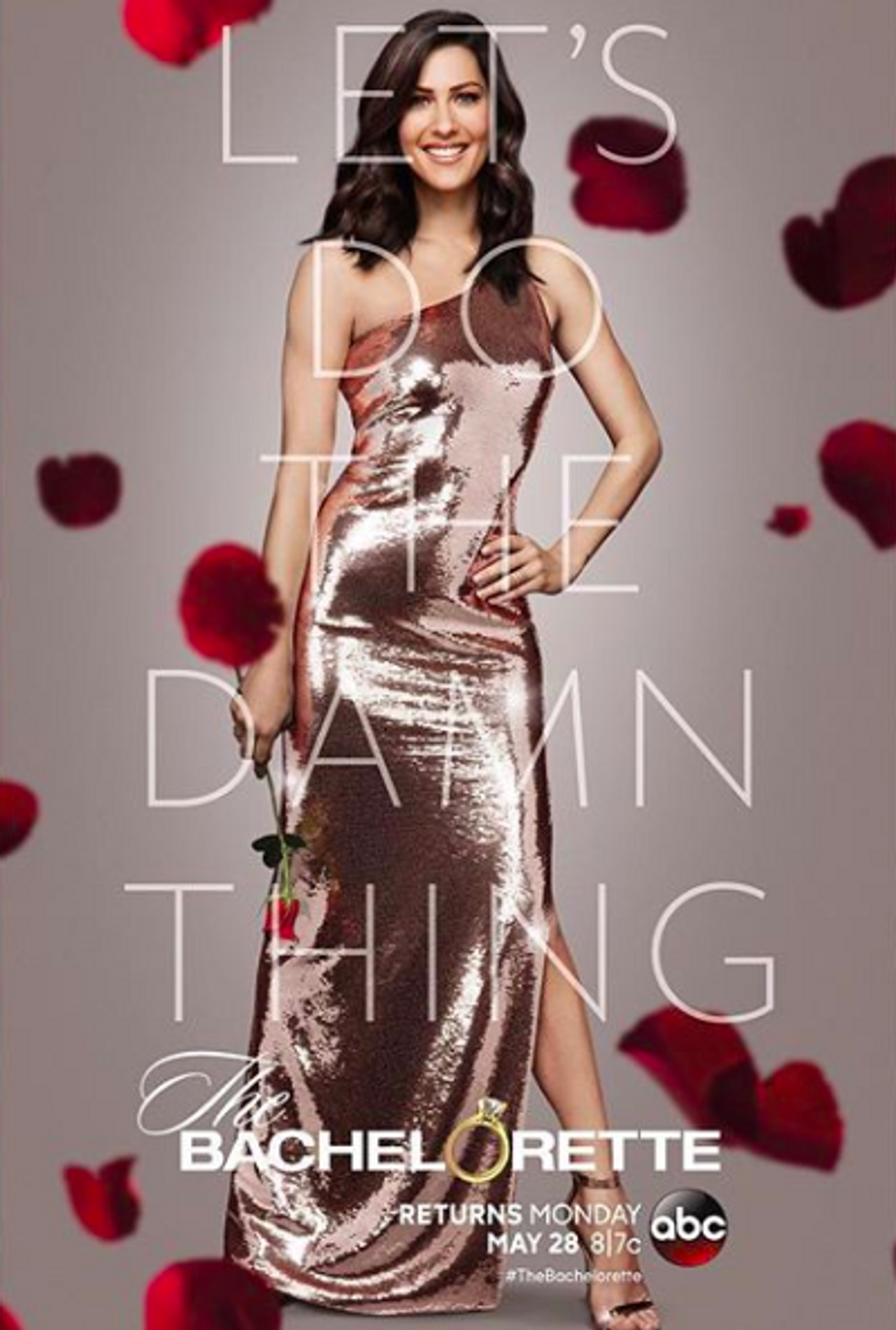 The Bachelorette on Instagram: @bacheloretteabc
I am absolutely in love with this season of the Bachelorette. Becca's making the biggest comeback of the year, and we all know that Ari's watching. As devastated as I am about Colton going home and Tia ruining his chance; we're all still rooting for Garrett (and a little for Blake I guess). I can't wait to see how the fantasy suite date goes for Blake, Garrett, and Jason. Which two will take home the rose? More to come for the provoking events of Becca's reign.
You'll thank me later for getting you hooked on your next favorite series. Between true love and all the drama, there's something that everyone can enjoy. The real question is, what do I do when I finish them all?