Long Island is beautiful in the springtime, and there are many things to do. There are beaches to go to, and nature trails to hike. But one thing most people love to do in the warmer months is eating ice cream, frozen yogurt, or gelato - whatever floats your boat really. Here are 4 popular places to get your fix.
1. Marvel Frozen Dairy - Lido Beach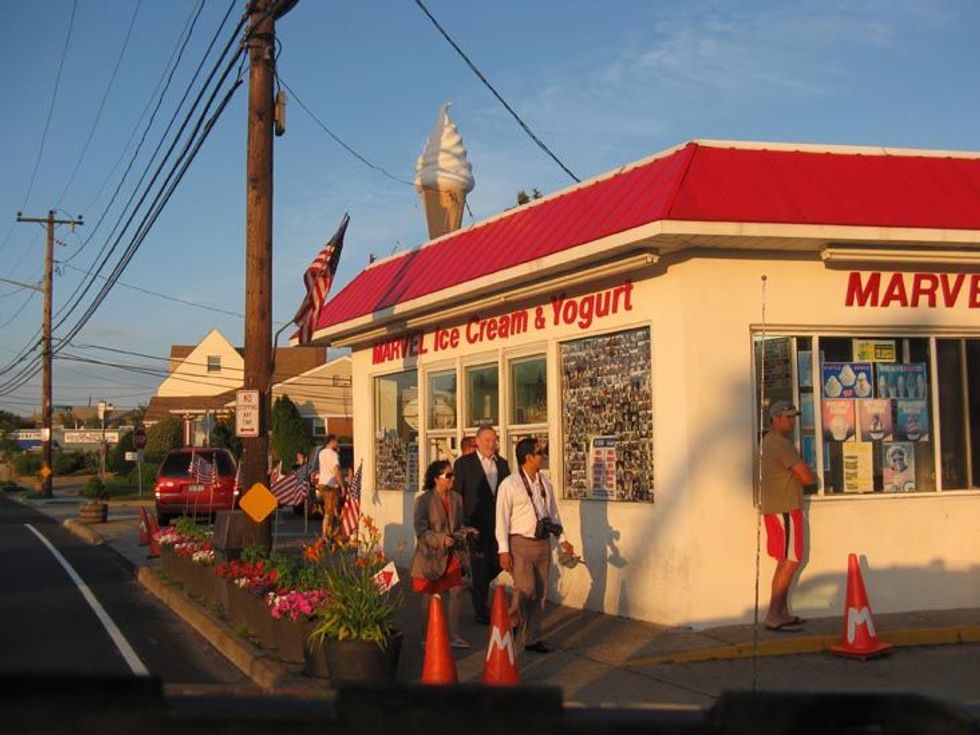 This place has THE BEST pistachio-strawberry twist soft serve. All of their soft-serve is great. And it's proximity to the beach means you can grab a cone and then go walk on the boardwalk.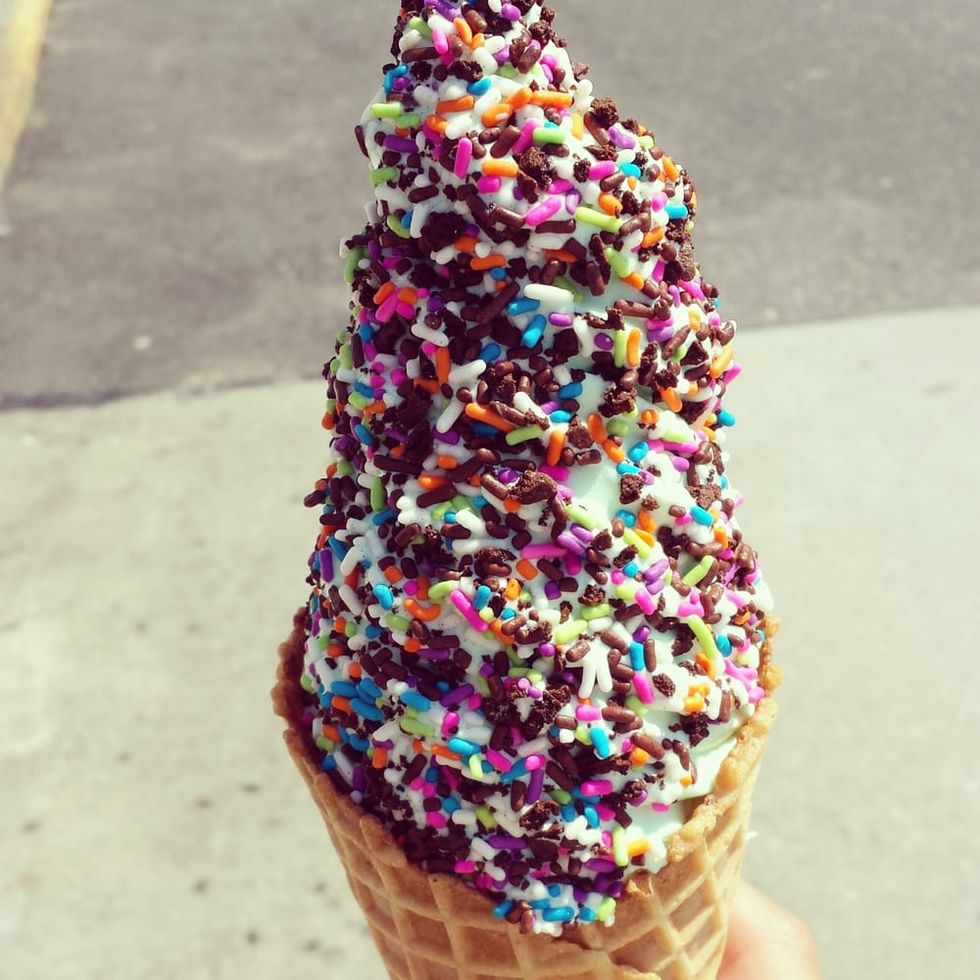 2. Golden Reef Diner - Rockville Center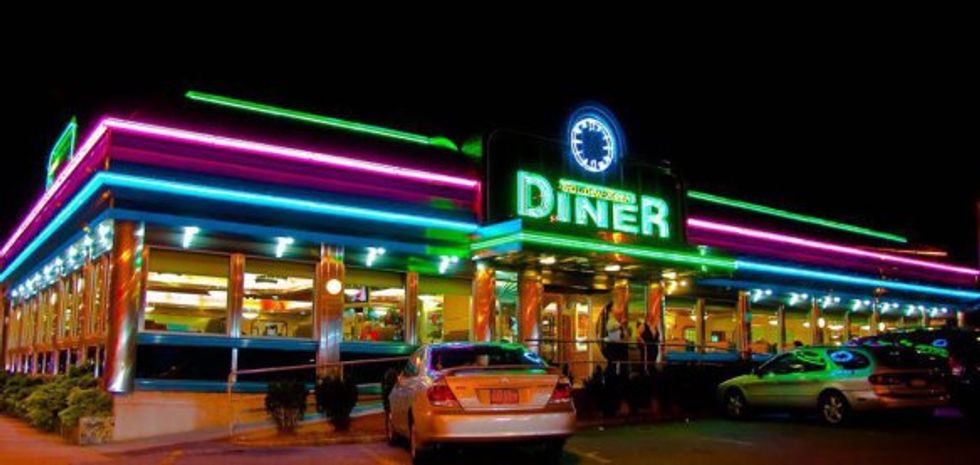 This diner is number 24 on Buzzfeed's list titled "27 Ice Cream Shops You Need to Visit Before You Die" for their authentic gelato. And trust me, it is worth the hype. The actual food at the diner is good, it's worth the trip. But the gelato is the icing on the cake. If you ask your waiter/waitress nicely, they can give you samples :)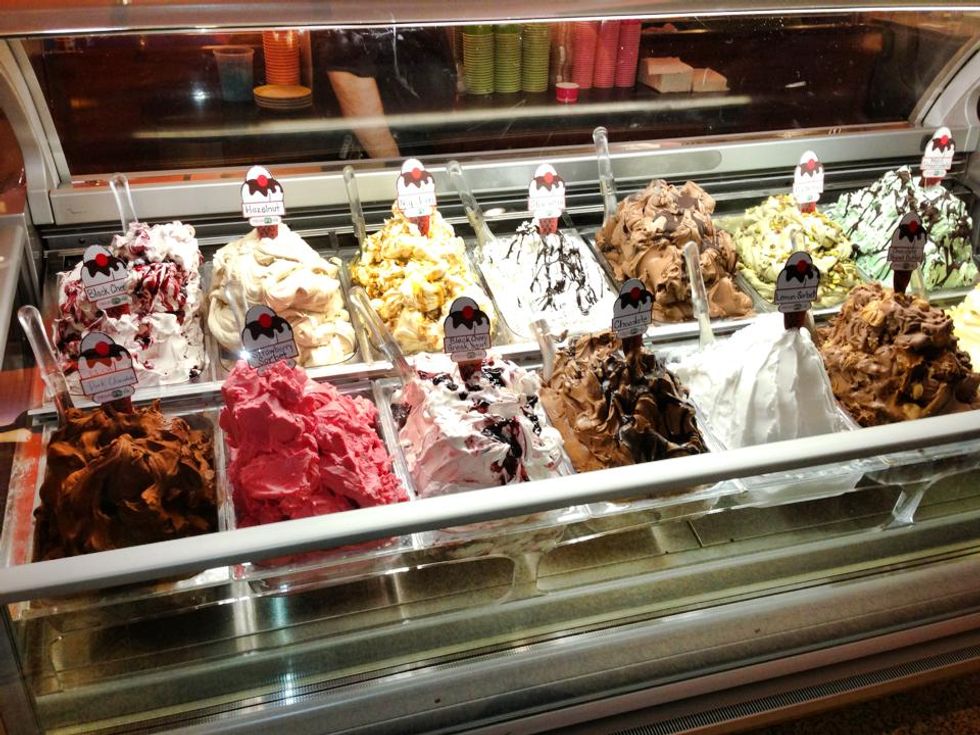 3. International Delight Cafe - Rockville Center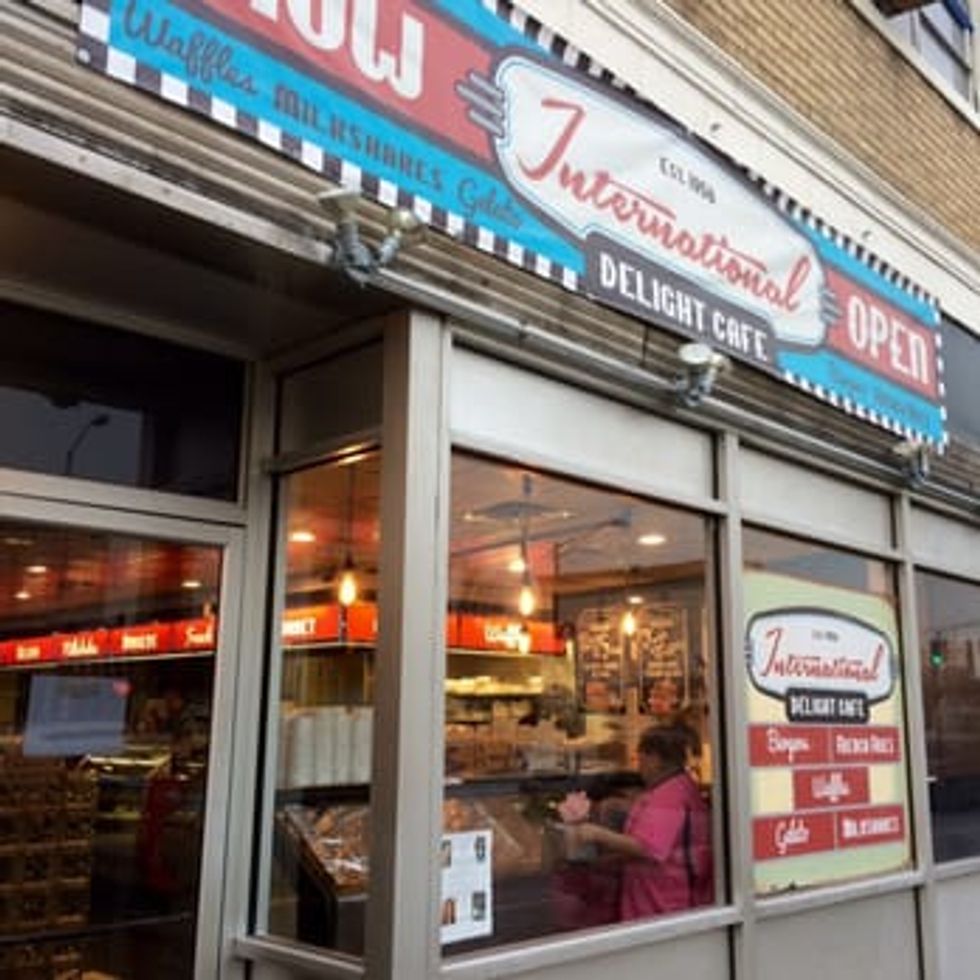 Honestly, all the desserts at this place are great. But the best is putting ice cream on Belgian waffles.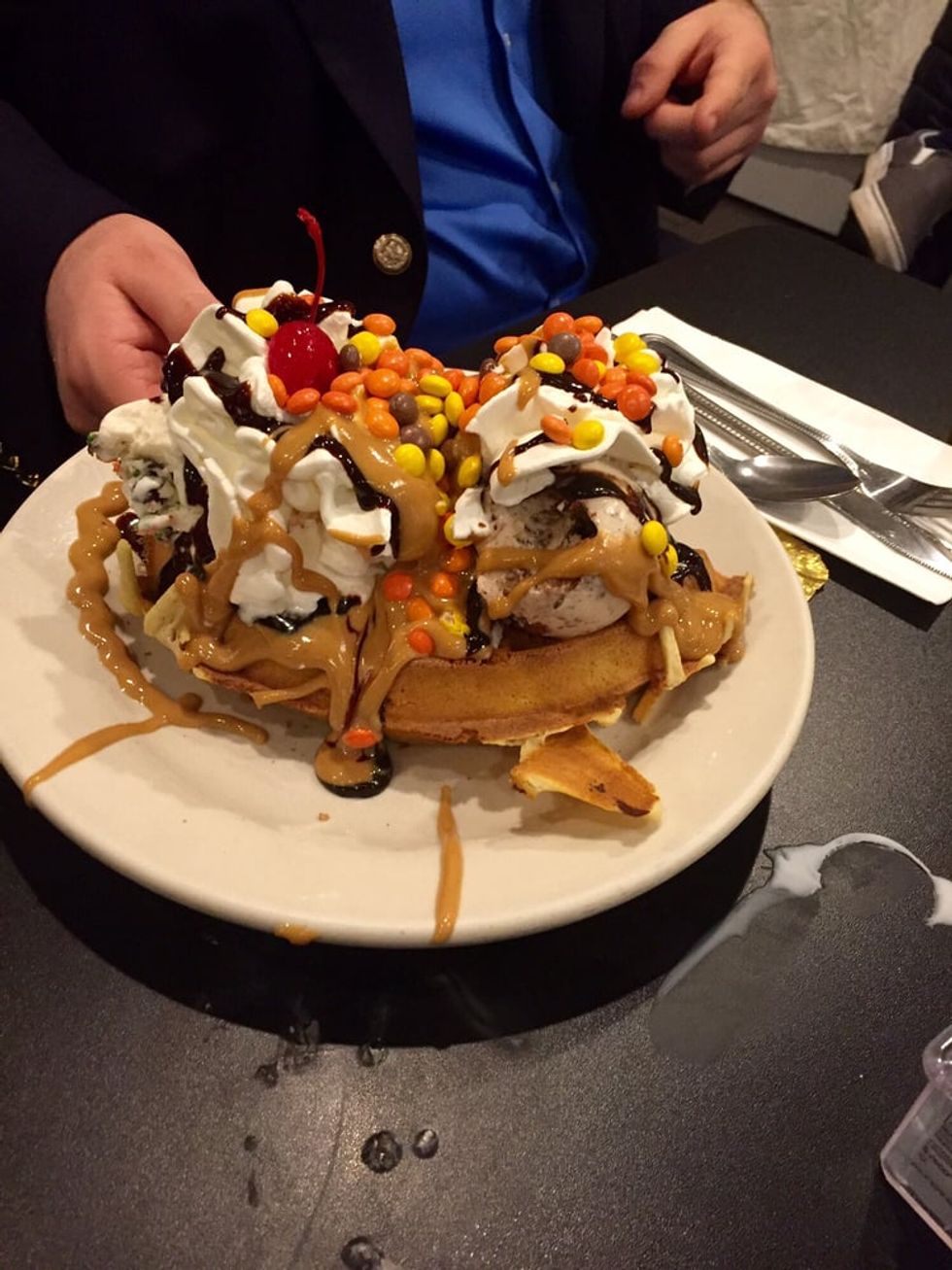 4. Ralph's Italian Ices - Various Locations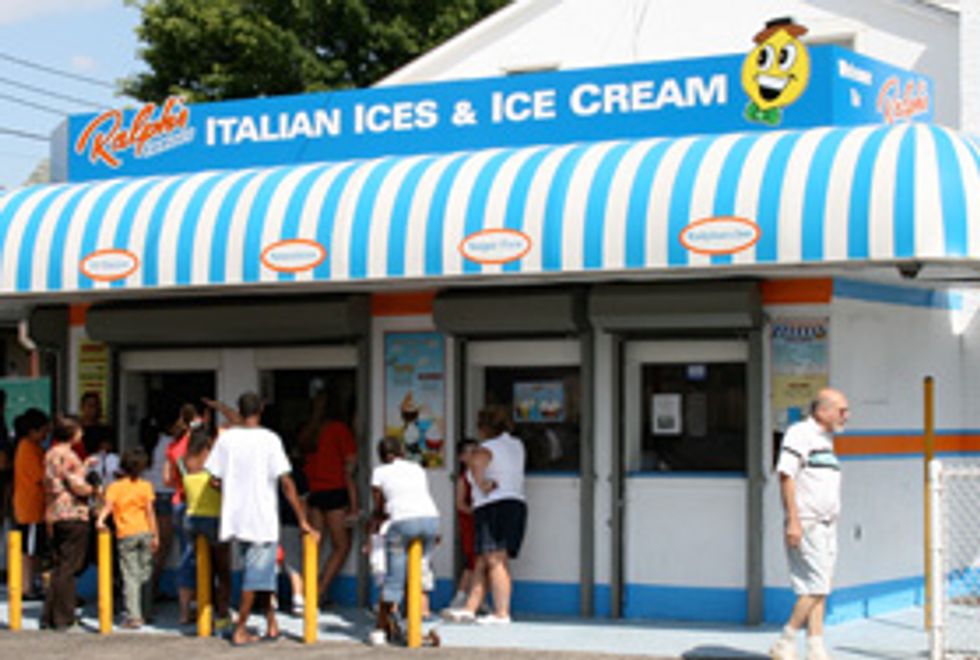 This list wouldn't be complete without the cult-classic Ralph's. I mean, do I even have to say anything other than Ralph's Italian Ices?