Just this past week the news of the divorce of one of our favorite couples broke. That's right, Channing Tatum and Jenna Dewan are now splitting their 9-year marriage. Social media has already been buzzing about how upset fans are, but also how girls are now excited because the hottie movie actor is now on the market again.
Nice try ladies, it'll be a 1 in a billion chance getting to be with him if you're not someone highly relevant in Hollywood.
With people so public as them, they shared their announcement through Instagram and chose not to speak further. According to multiple news and gossip outlets, they are both working through it with no hard feelings.
Girls when they found out he was now single.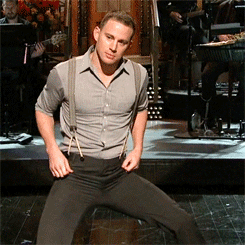 Calling your best friends to talk about the newest gossip.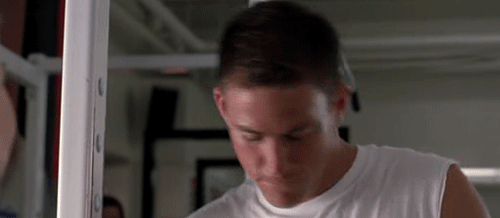 How the whole world felt when they found out the news.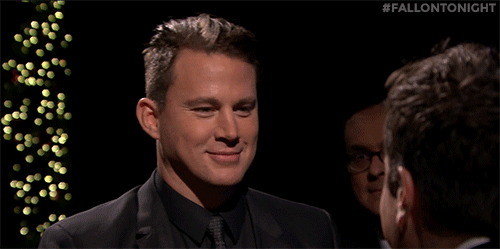 Long live their precious love.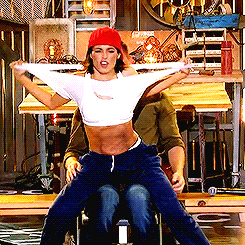 The Ex-Couple plans to keep their family, as far as their kids together, but the couple will no longer stay together. Here are a few ways to explain how people felt about the break-up.