Just moved into a new apartment? Looking for ways to change up the look of your current space? Here is 4 simple ways to decorate your current home:
1. Artificial Plants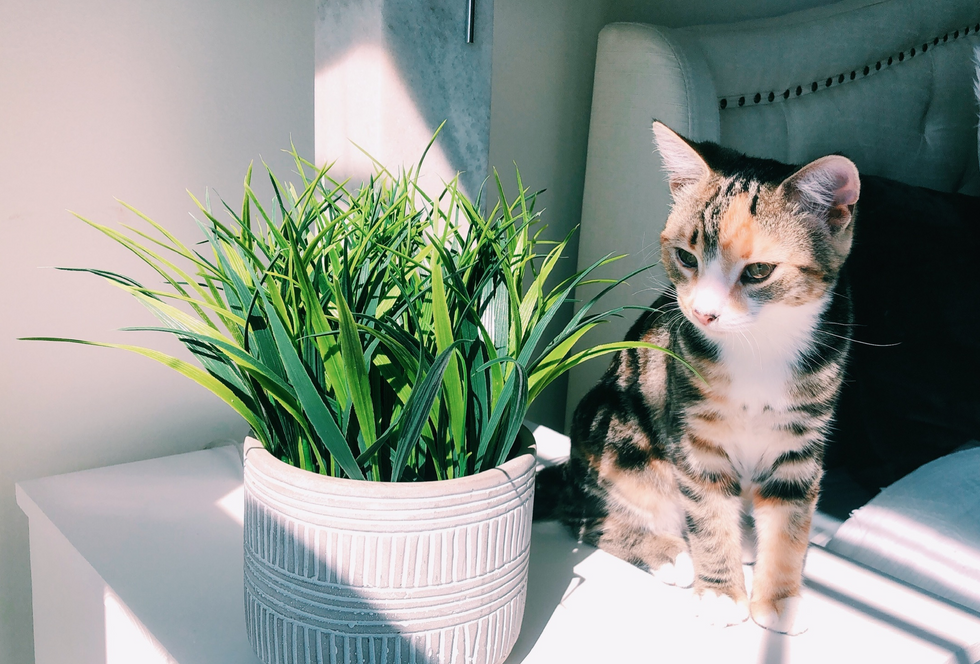 Cailin Whitehead
Include some greenery to your room (minus the up-keep). I have garlands as well as potted artificial plants throughout my room, its an easy way to tie nature into your overall decor.
2. Decorative Storage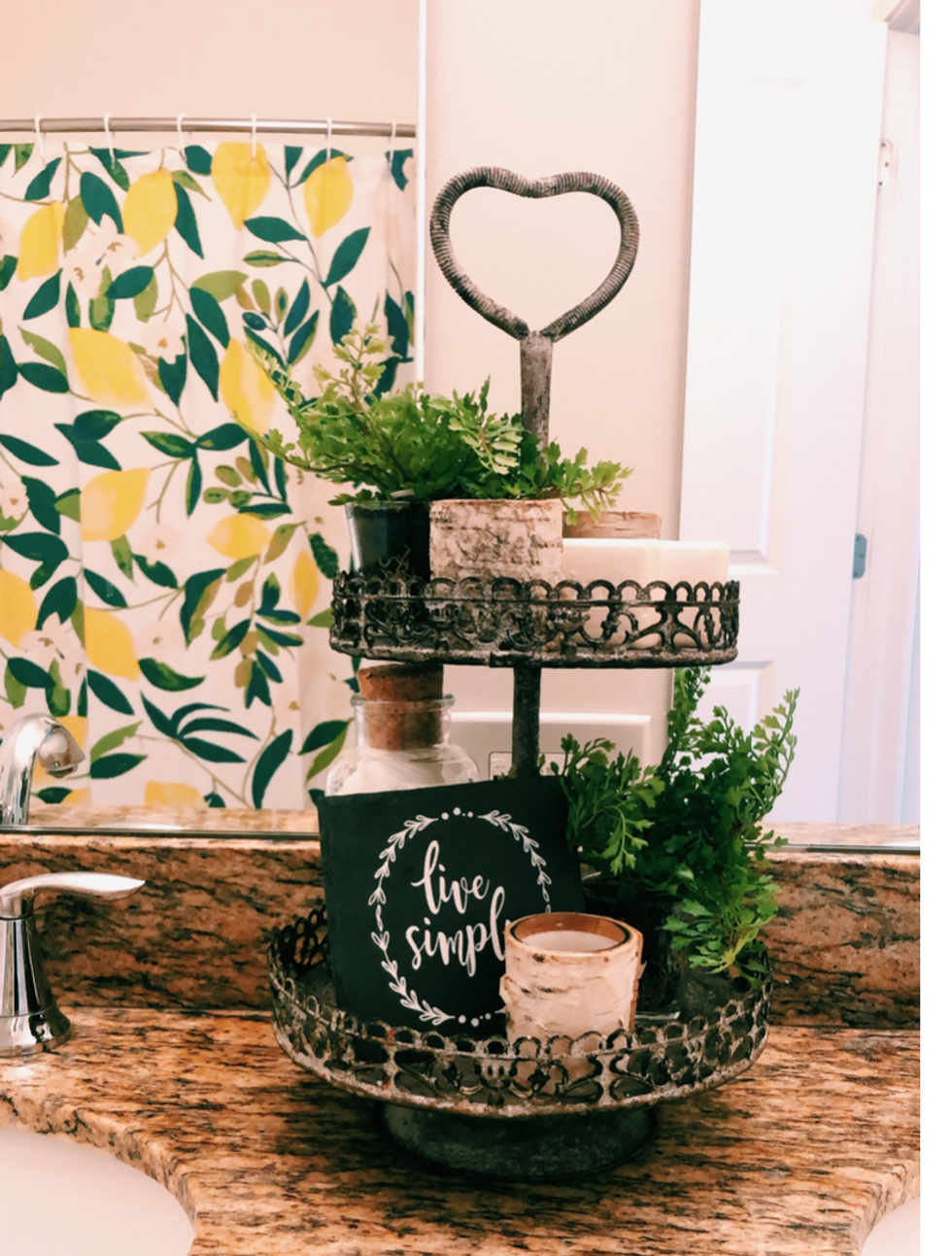 Cailin Whitehead
I got this idea off of Pinterest and I am so in love with it! There are tons of ways to make your storage aesthetically pleasing. This two tier tower sits on my bathroom counter and holds candles, (more) artificial plants, a jar of cotton balls/Q-tips, and bars of soap! I could fit more on here, but I prefer a more minimalistic look. In the background you can see my lemon patterned shower curtain. Bright and pattered shower curtains are a beautiful way of adding pops of color to your bathroom!
3. Large Comfy Throw Pillows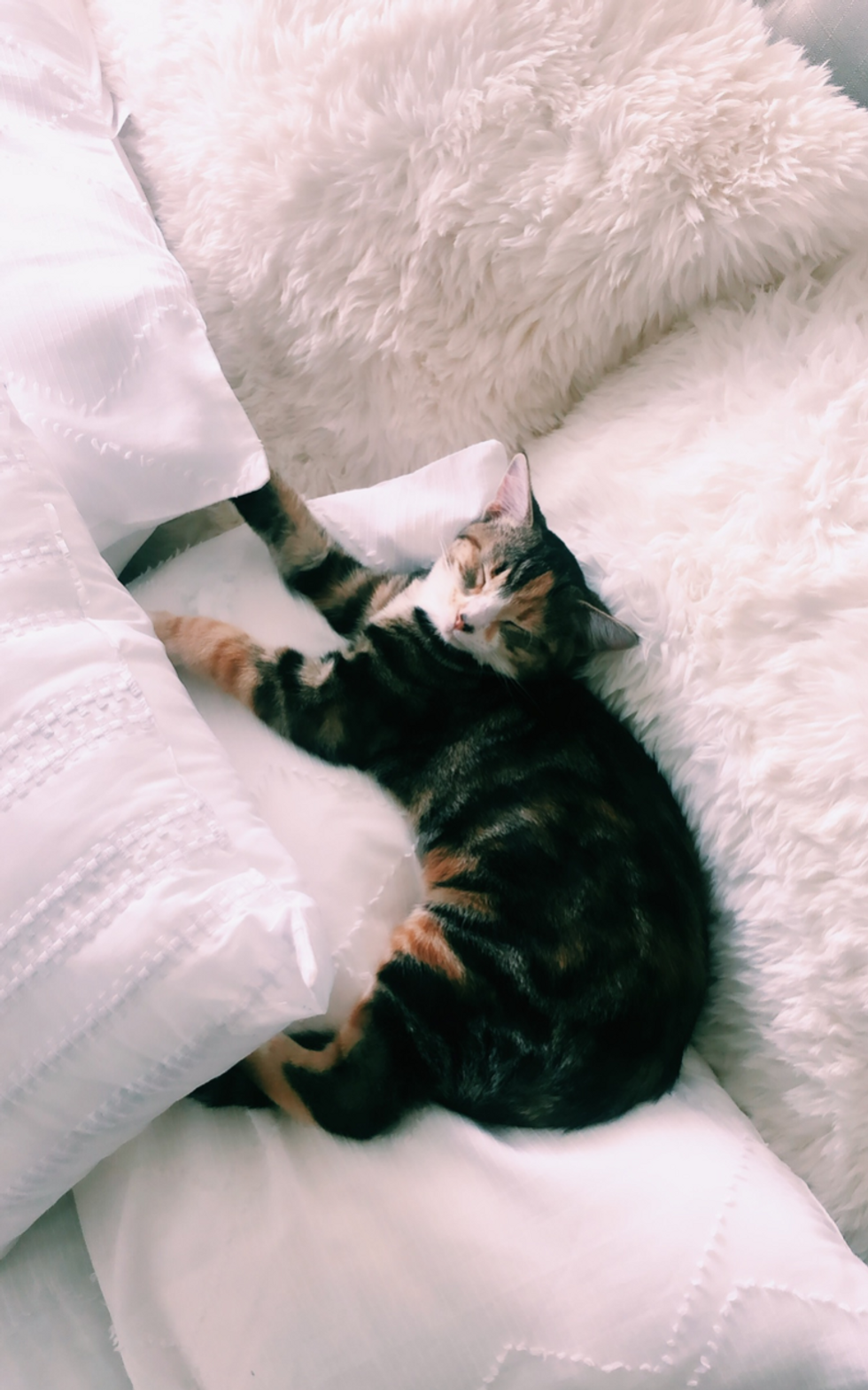 Cailin Whitehead
Throw pillows and shams come in all different sizes, colors, textures, and designs. I got these 2 fluffy white throw pillows (which Stella loves) from Nordstrom Rack and they add a comfortable look and feel to my bed. I also added a few smaller throw pillows for a more pleasing look.
4. Throw Blankets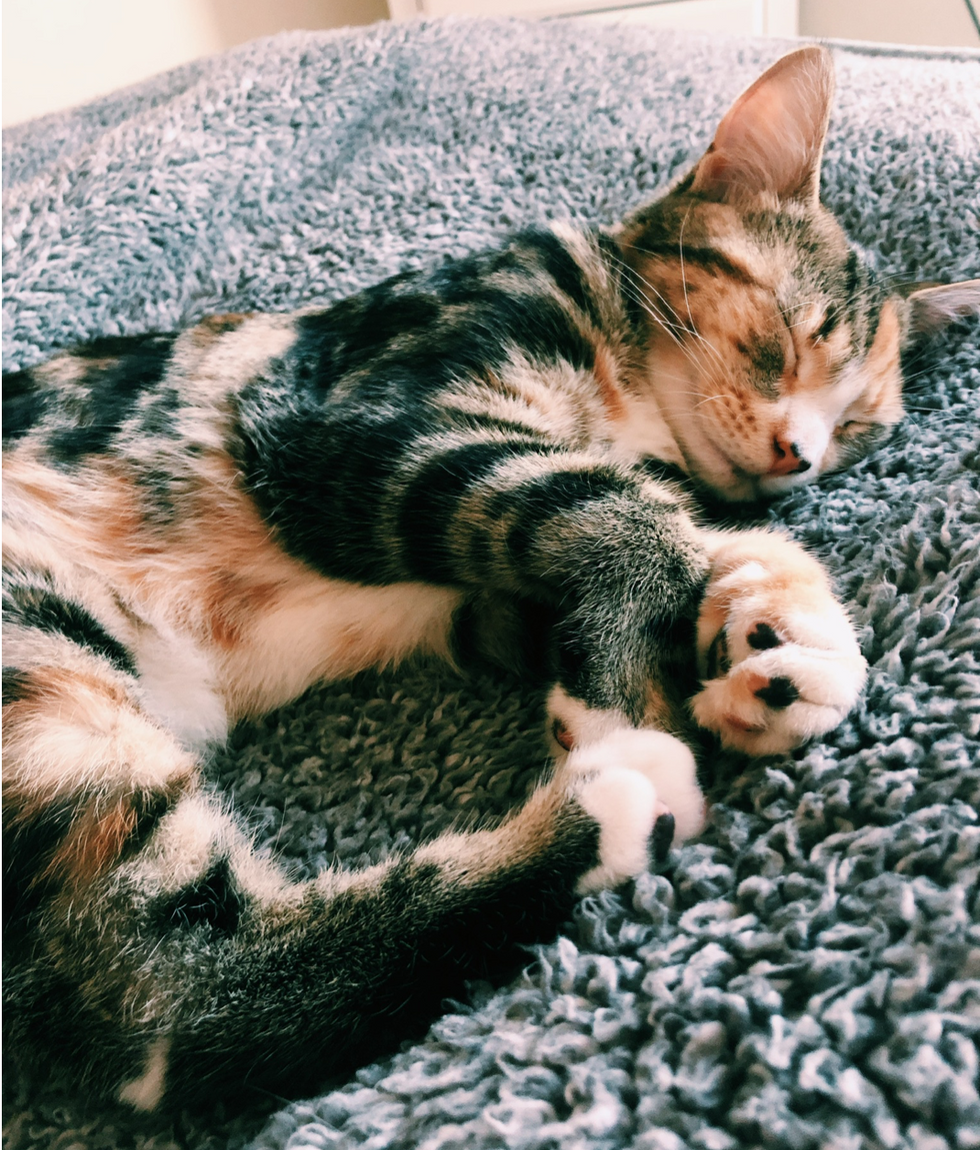 Lastly, comfortable and cute throw blankets. As you can see in the cover photo, I used mostly white bedding (with the exception of dark grey sheets). I matched this fuzzy blanket to those sheets to finish up my bed!
There are many ways to decorate your space without breaking the bank. I've listed just a few that I highly recommend.