Lately, I've become very interested in podcasts, especially True Crime podcasts. I've pretty much decided that I want to become a Forensic Psychiatrist, but books have always been my way of exploring my obsession. Then, one day in the gym I took my chance and listened to a podcast instead of my usual workout playlist - just to change things up. I haven't looked back since!
Crime Junkie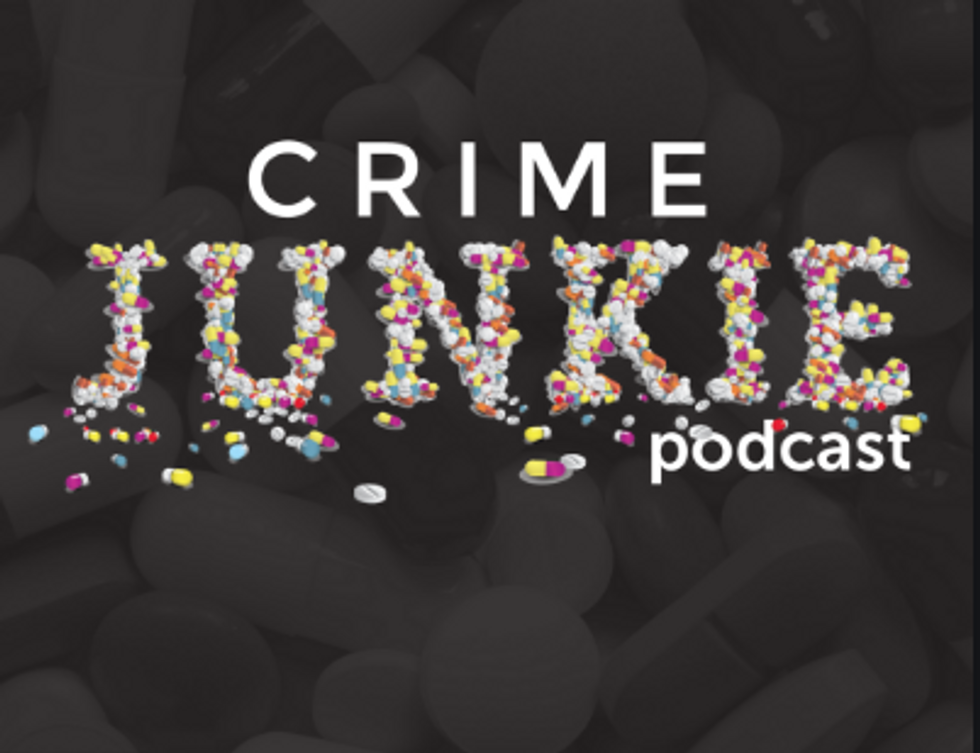 Crime Junkie is one of my favorite True Crime podcasts. It is hosted by Ashley and Brianna, who have been friends since childhood, and have always had an interest in True Crime. This podcast covers everything from missing persons to serial killers. Every week you can tune into Crime Junkie and get your true crime fix!
The Generation Why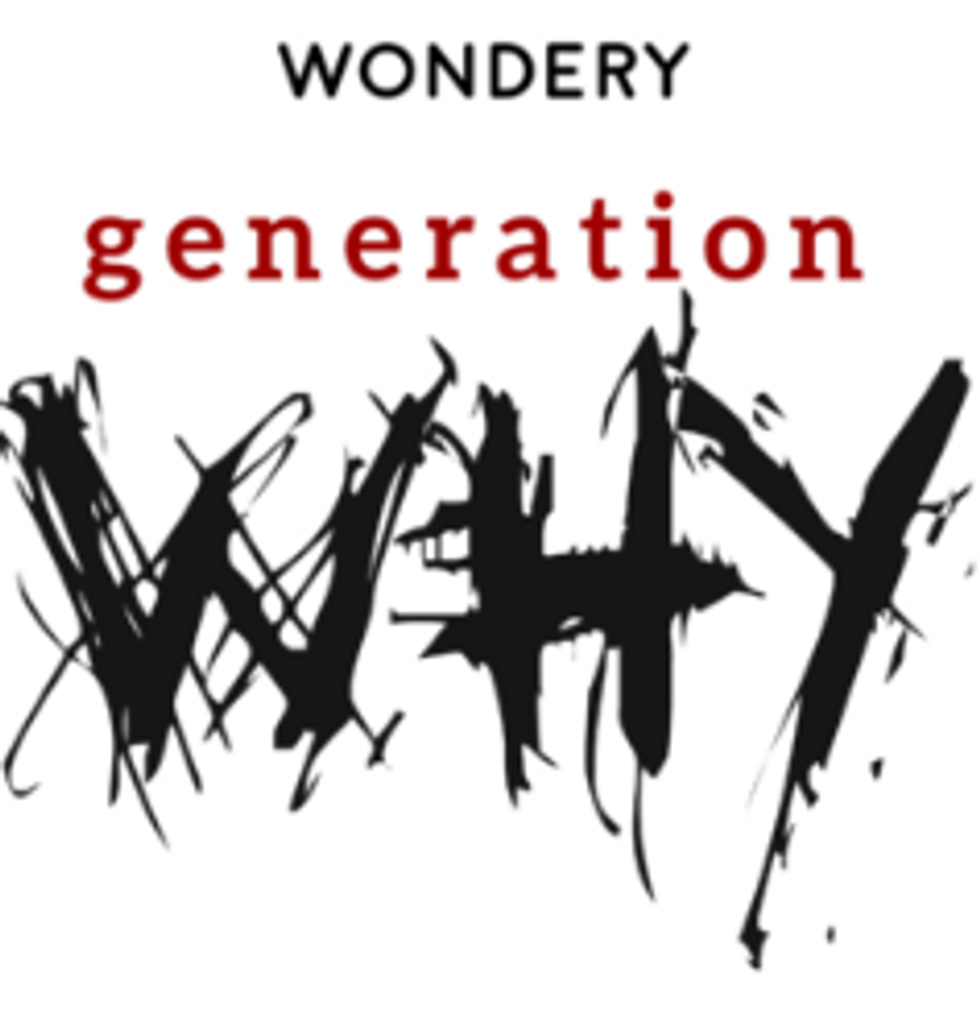 The Generation Why podcast is very similar to Crime Junkie in that it covers murders, conspiracies, and mysteries. However, I consider Crime Junkie to be solely storytelling, The Generation Why podcast also has a great comedic aspect going for it!
True Crime All the Time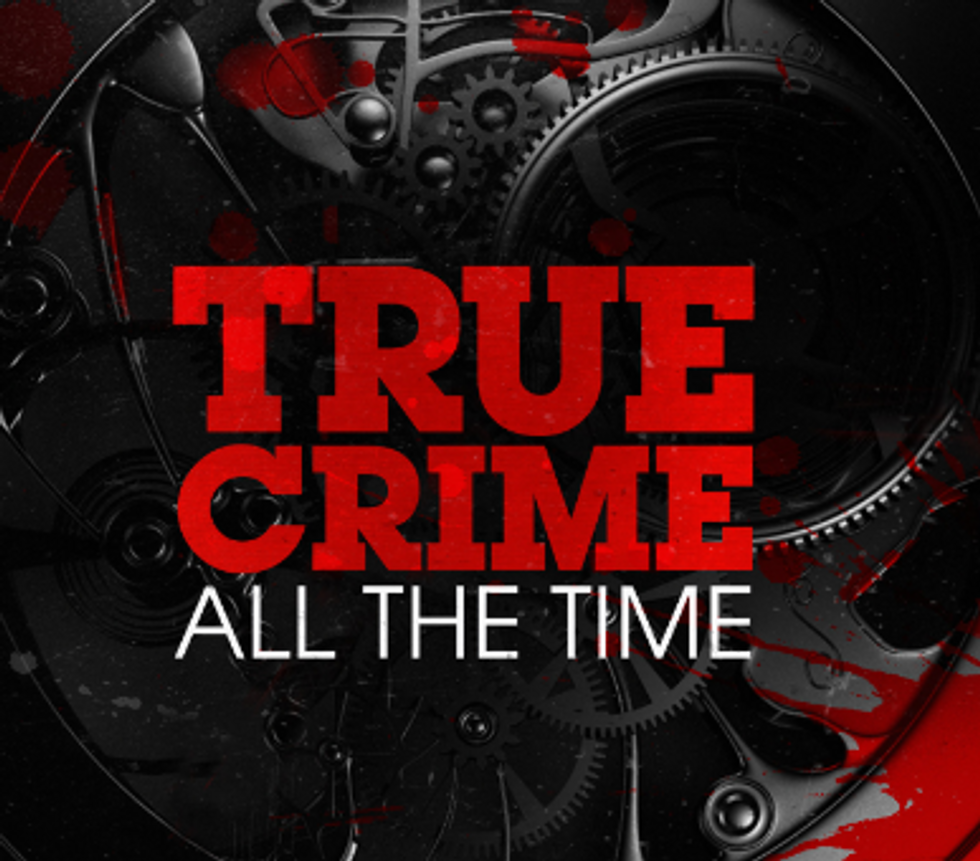 Starkly different from Crime Junkie and The Generation Why, True Crime All the Time is very much like an audio documentary. The high production quality of this podcast brings you into the story, but do not expect to be laughing at all. This podcast makes the worse stories, come to life.
Last Podcast on the Left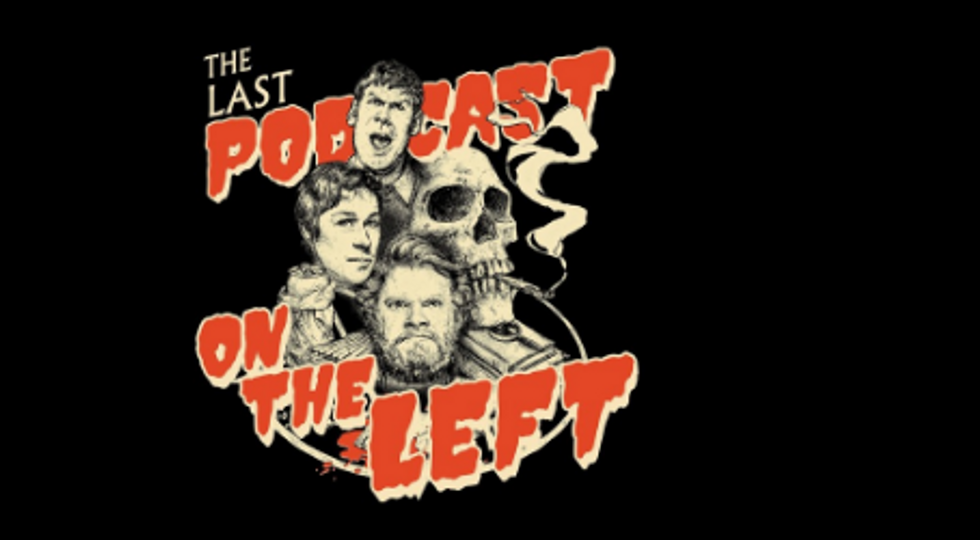 The Generation Why podcast and the Last Podcast on the Left are extremely similar. They both cover a wide range of True Crime topics. However, the Last Podcast on the Left tends to have more about murderers. But both are hosted by hilarious friends who bring a great comedic aspect to a grim topic.