Being home for break with no work and no motivation to leave your bed allows for a lot of time to watch movies and relax! Over the past few weeks I have watched too many movies to even count. I literally can be sitting doing my makeup and I will just throw a movie on. Here are my top four movie recommendations to watch this break!
1. The Dressmaker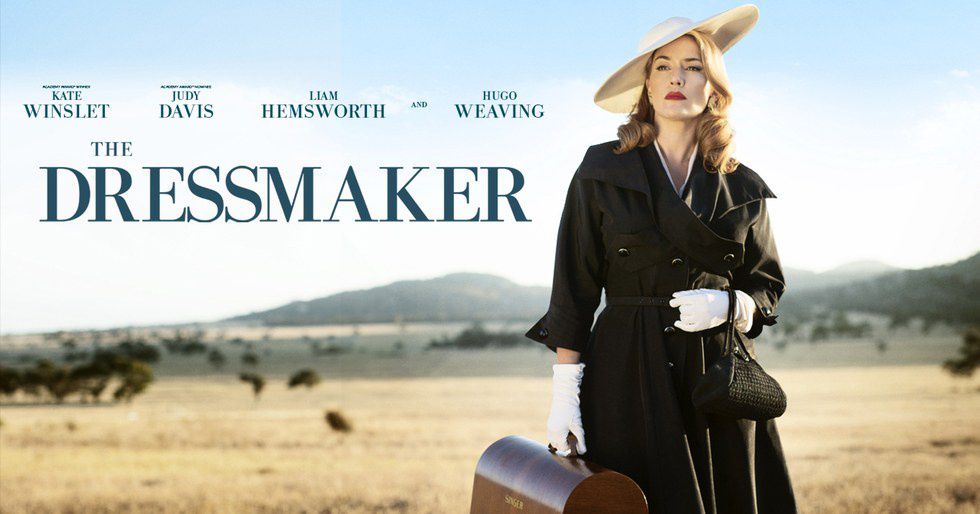 This movie was truly one of the best movies I have ever seen, full of incredible costumes and stacked with an incredible cast. It takes place in a small town in rural Australia, telling the tale of a young woman who becomes an established dressmaker. This movie features elements of history, mystery, romance, and comedy all through an incredible story line.
2. Mike and Dave Need Wedding Dates
This movie is the perfect choice for anyone who loves watching just incredibly stupid but funny comedies. The story line is set up well for the movie, and is definitely helped by the casting of Zac Efron and Adam Devine. What's better than a comedy starring Zac Efron in Hawaii? In my opinion, that's hard to beat.
3. Burlesque
I have to say, I think that every time I see this movie it just gets better. The music and dancing is just incredible, and who doesn't love watching Cher? I am not the biggest fan of the story line just because it is pretty predictable, but altogether it has been one of my favorite movies for a very long time. I could listen to the songs from this movie on repeat for weeks; Christina Aguilera and Cher's voices are just amazing!

4. 22 Jump Street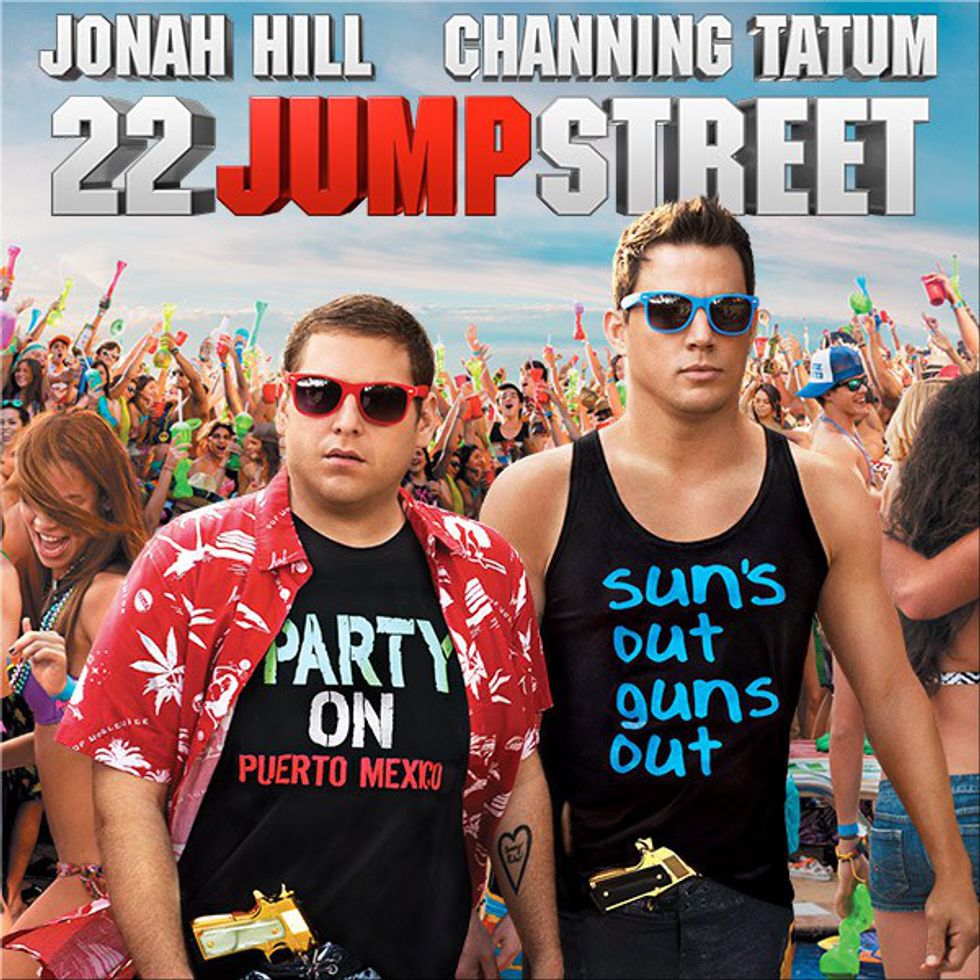 Ever since I was younger I have been watching reruns of the old 21 Jump Street show, so obviously, I was going to have to see the new movies coming out about the old show. Channing Tatum and Jonah Hill are by far the best duo in any Hollywood production ever, so this movie was basically guaranteed to be a success. It is so funny and done so well, and, more importantly, it was filmed at TULANE!