So, we all as women have had our time where we knew deep down with accuracy, a situation that was going on. We all know when something is going on that does not feel right, you ever have that feeling in your gut when you looked at someone or thought about something and you that it was just something that was going on. Now it's time to see if you all can relate with each time your women's intuition kicks in.

When your man is cheating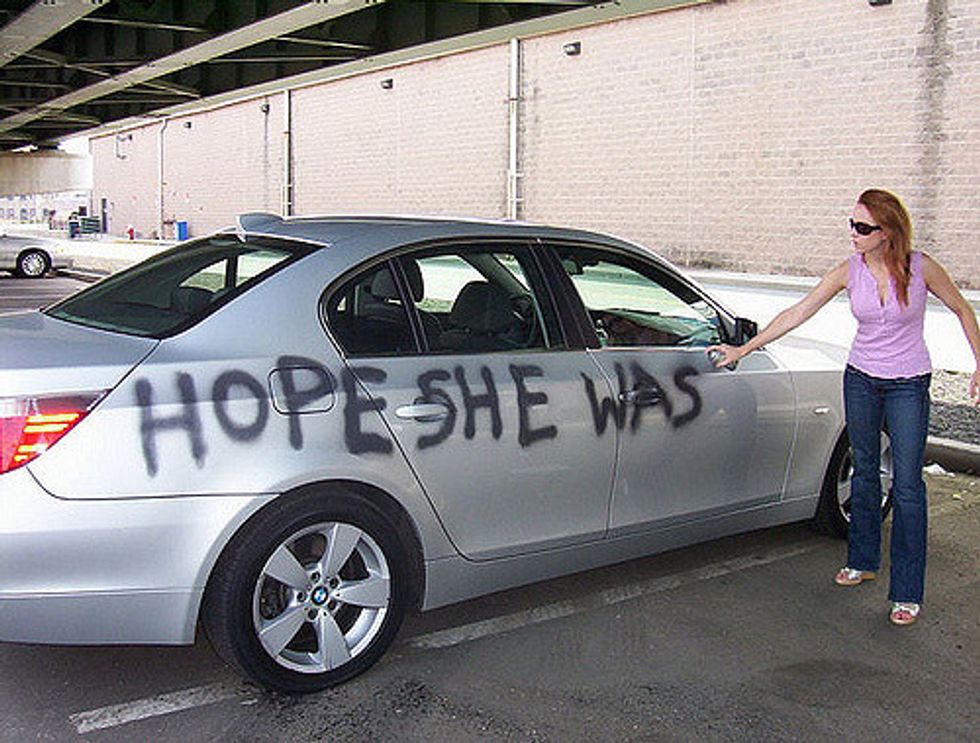 ​Cheating Husband
Okay I had to roll out the red carpet out on this one, and say we all know when our mean is being unfaithful. Praises to Cardi B for sniffing out Offset, old silly self and kudos for keeping your composure during all of his shenanigans. We all know when our man's actions change, rather it is in the bedroom or the time he sets aside to spend with you. If you don't pay attention to your man, then you can never call him out on his bs ladies. Simple and great advice is that you gotta make sure in any situation where you are pointing the finger is that you always have the facts!
When something is wrong with our children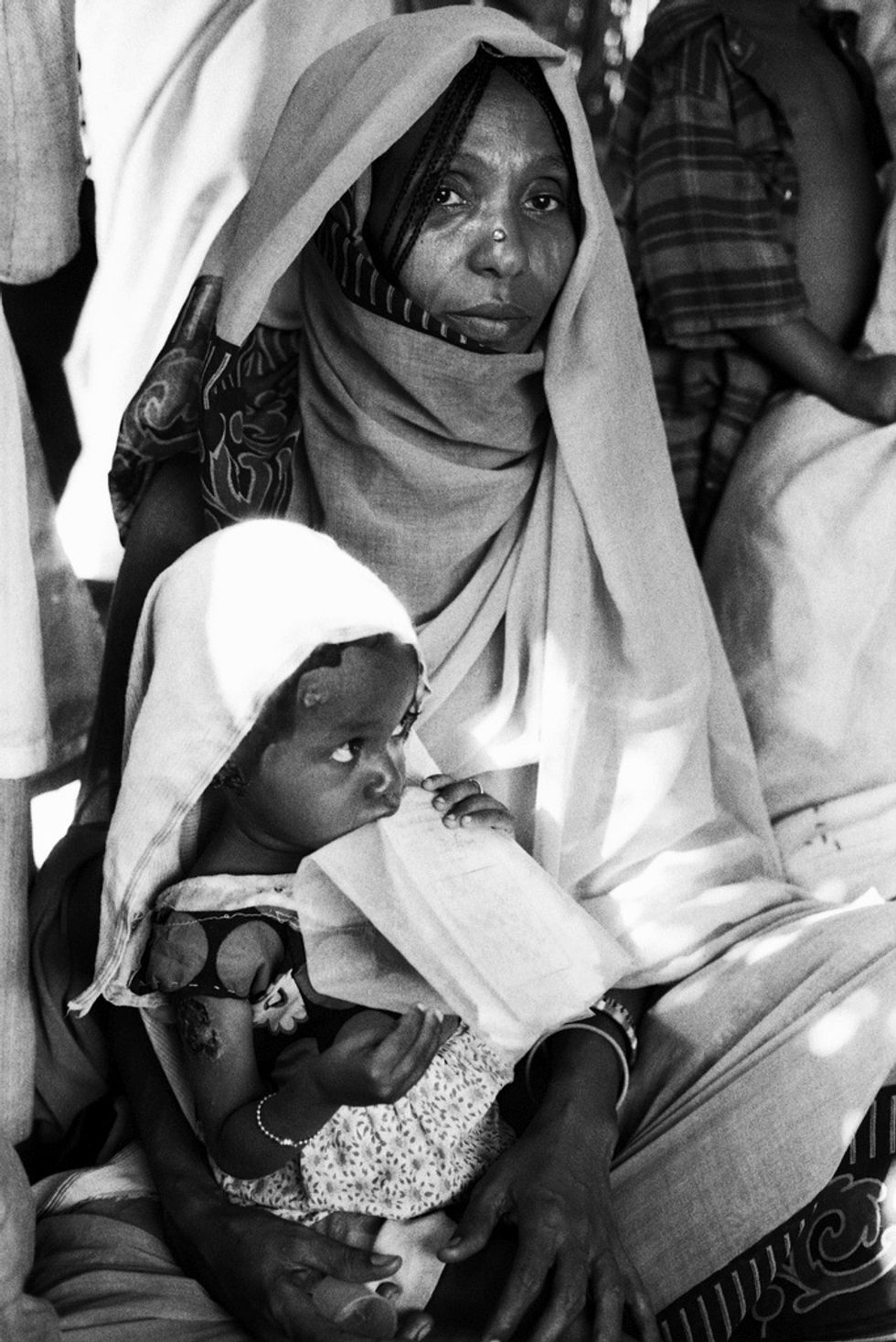 Sudan woman with her child
We as women are very intuitive, we are even more intuitive when it comes down to our children and when something is not right. So I felt that we all have those moments where our women's intuition will kick in and we will feel that is something wrong with our child whether it is in school or if they are in trouble with friends. I must say I know when my children are sick, and how to get them better and when they're up to no good or being bothered. When you're a mother you've that intuition that those eyes in the back of your head right?
When another female doesn't like us
Okay, not to drag out the cat scratches and punching bags etc etc. But I believe that this moment is one that a lot of real women can definitely relate to no doubt. Every single woman on the planet can relate to when another female does not like her. No matter how fake mean girls can be, a real woman knows and understands everything with another woman from her actions towards her to the look on her face that alerts her when a female does not like her. Example, that one girl that's is nice to you in front of everyone but rolls her eyes behind your back, or that one fake friend that really doesn't like you so they try to create situations to make you look bad?!?. I must say that we have all had females that we generally don't like us or that one man that we knew he was cheating and we busted him set his ass straight , or that one time we knew something was wrong with our baby being intuitive is a very essential part of being a woman.