I know my family always struggles around the holidays, especially when it comes to buying presents for their teenage college student. As a way to help my parents (and other struggling parents), I have come up with 35 things any college girl would love to open on Christmas morning!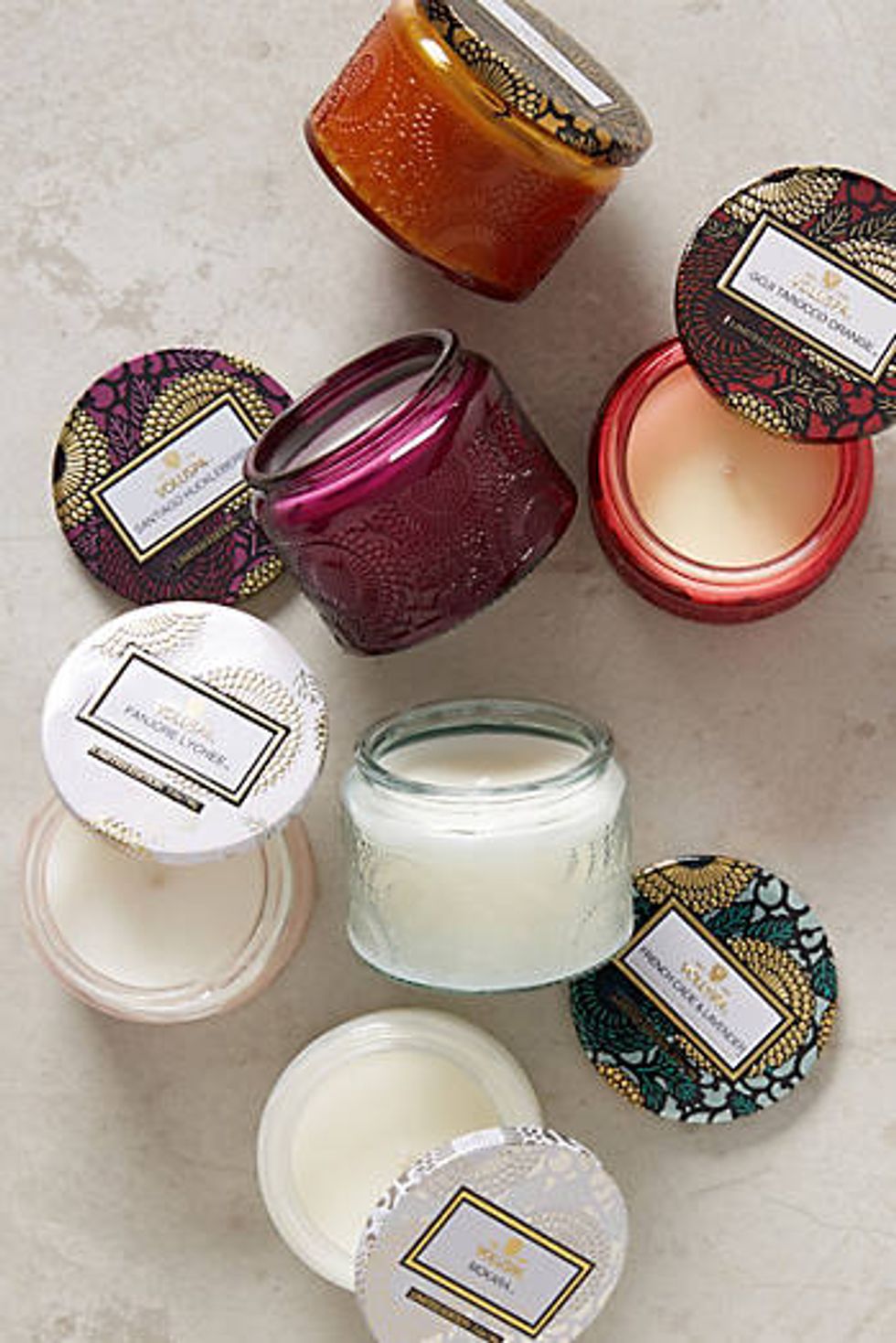 A nice candle will most definitely be a hit!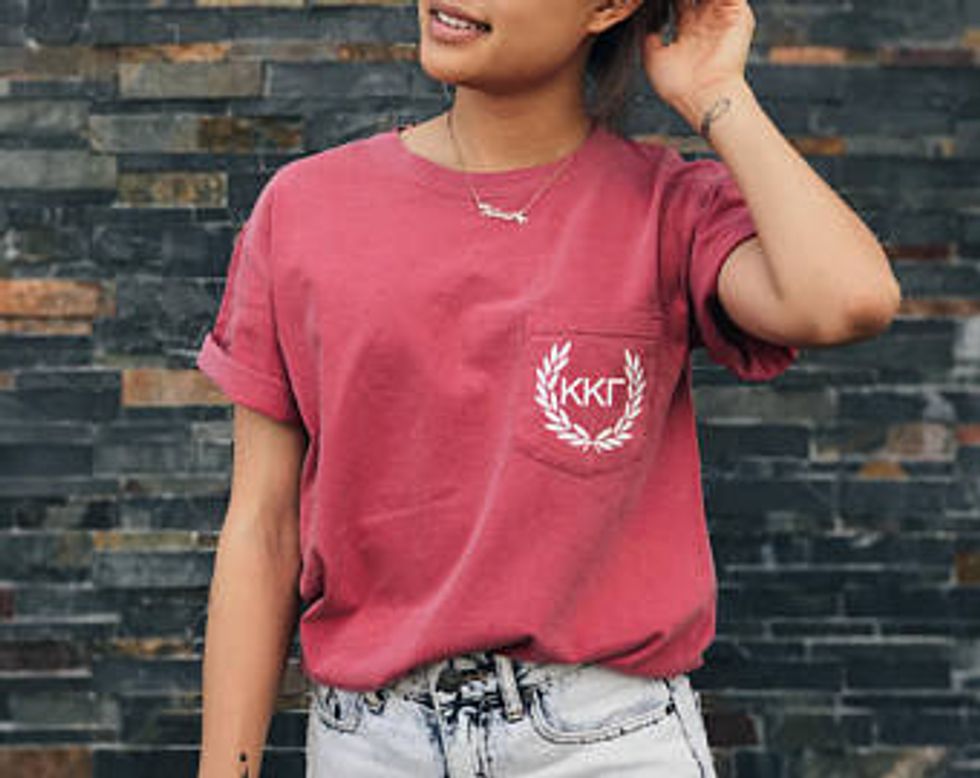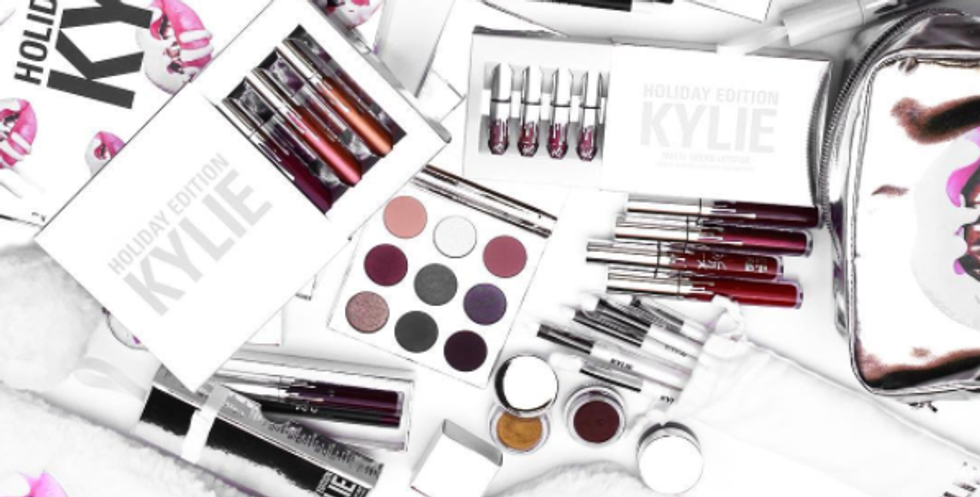 Kylie has just started hinting at her holiday collection and MAC always has really nice brush sets around the holidays!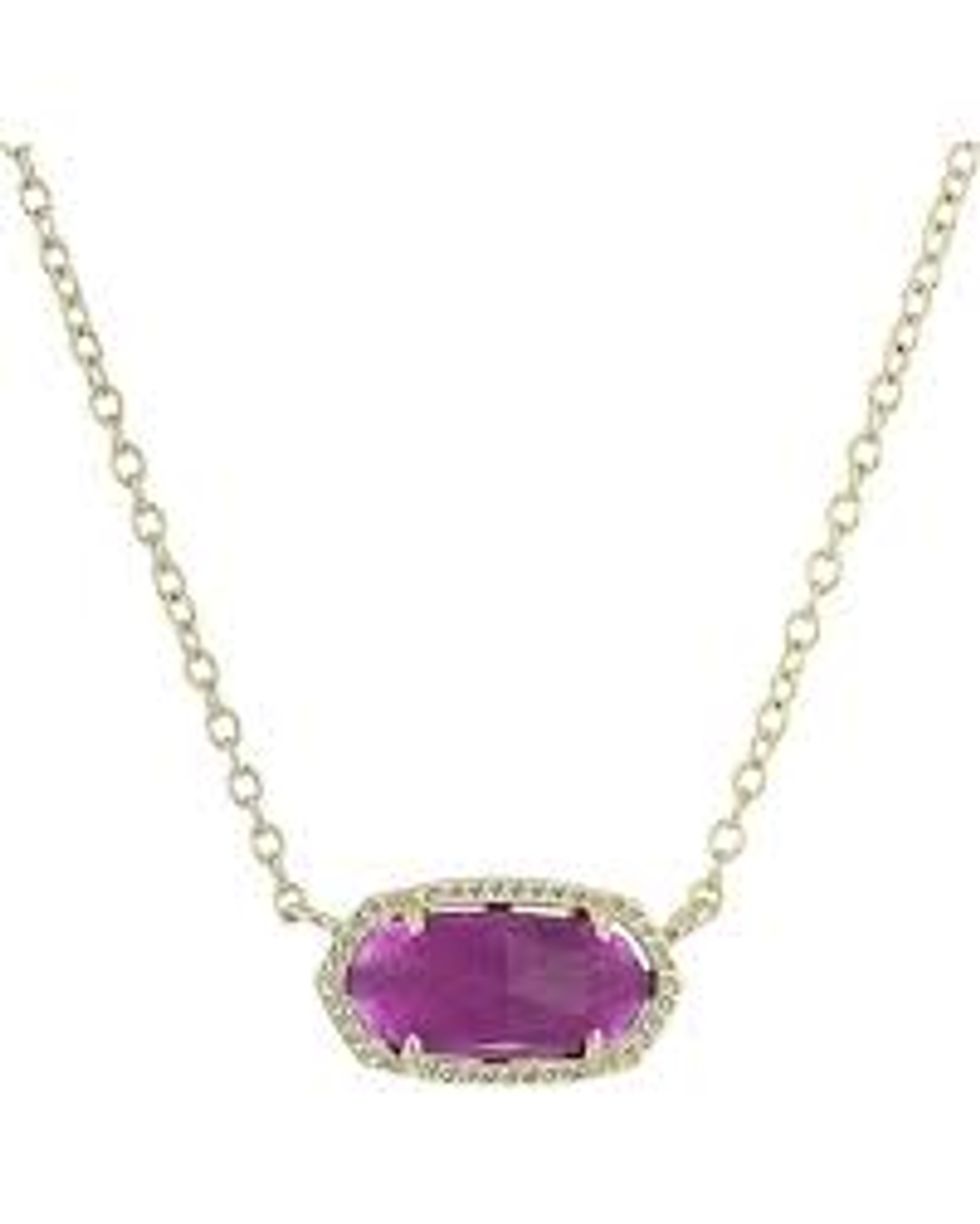 5. Game-day outfits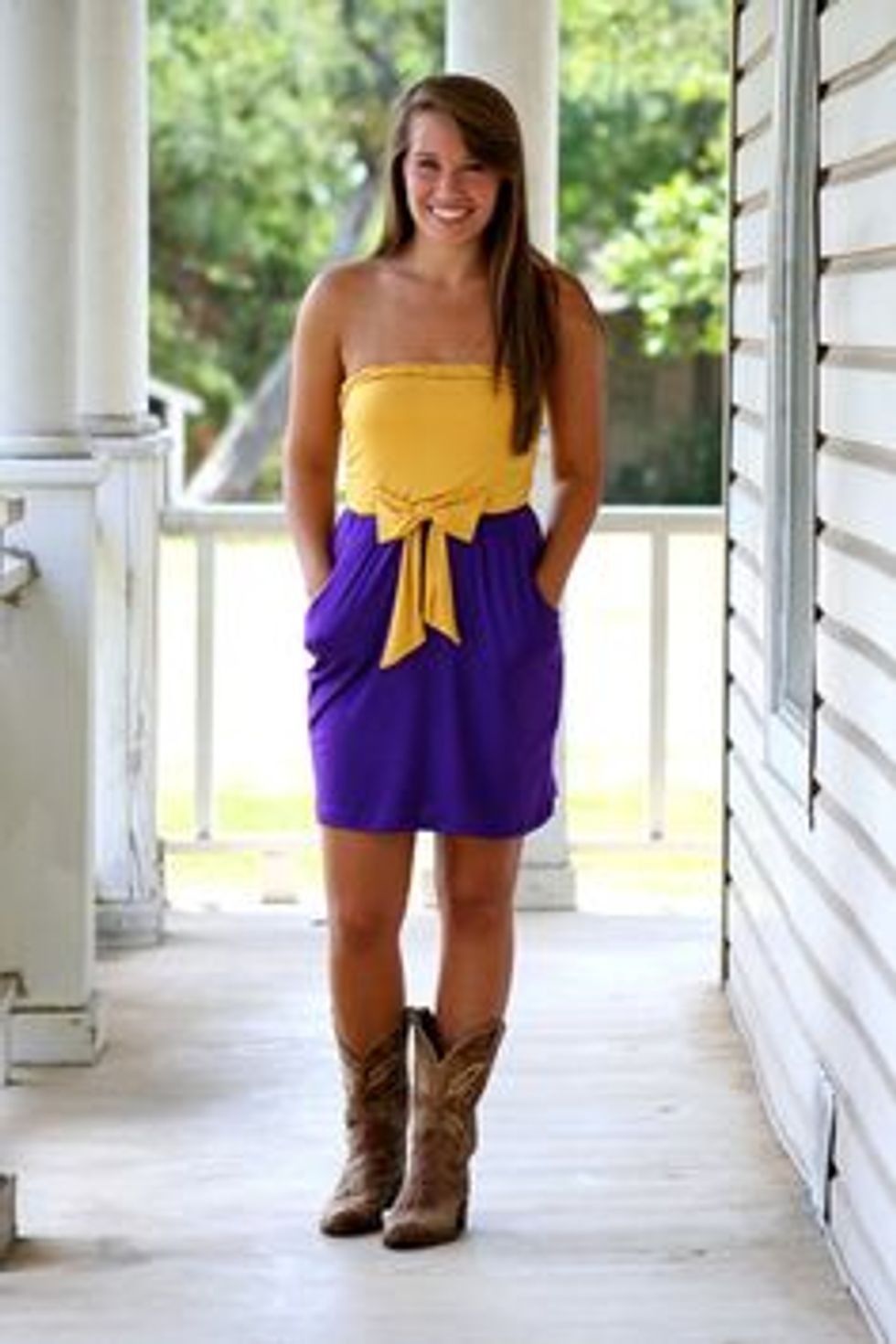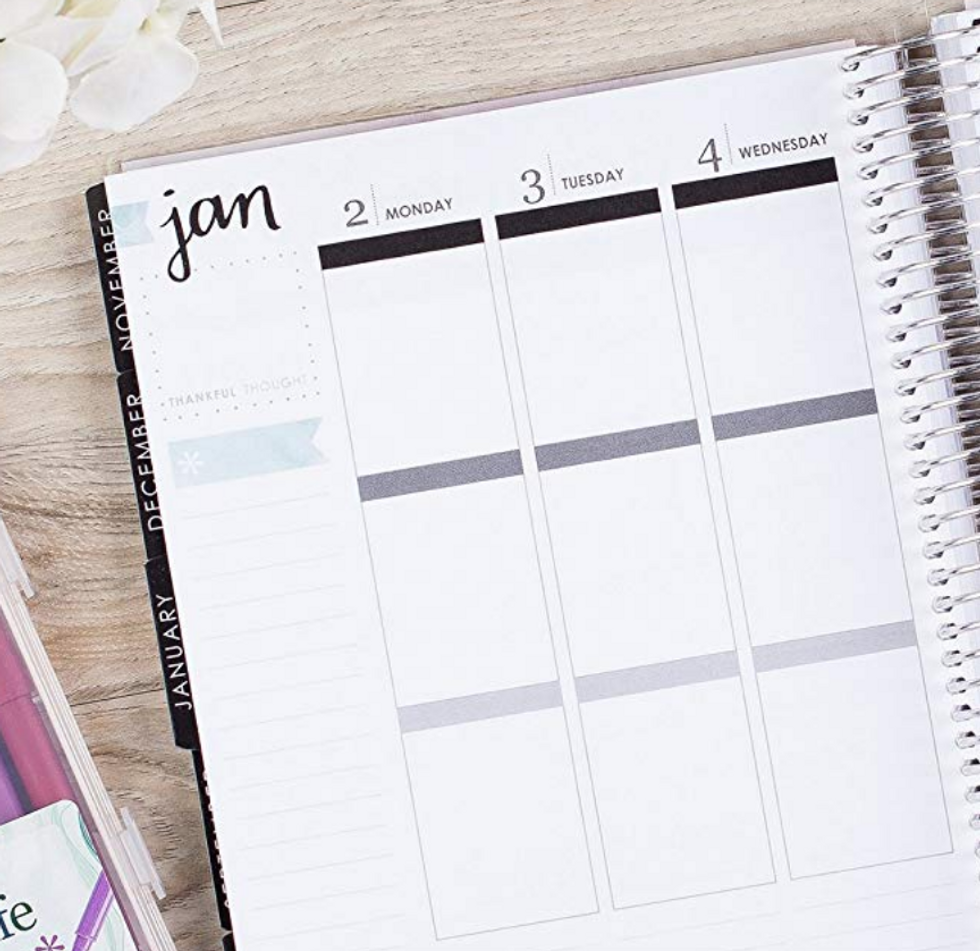 Also Planner Stickers!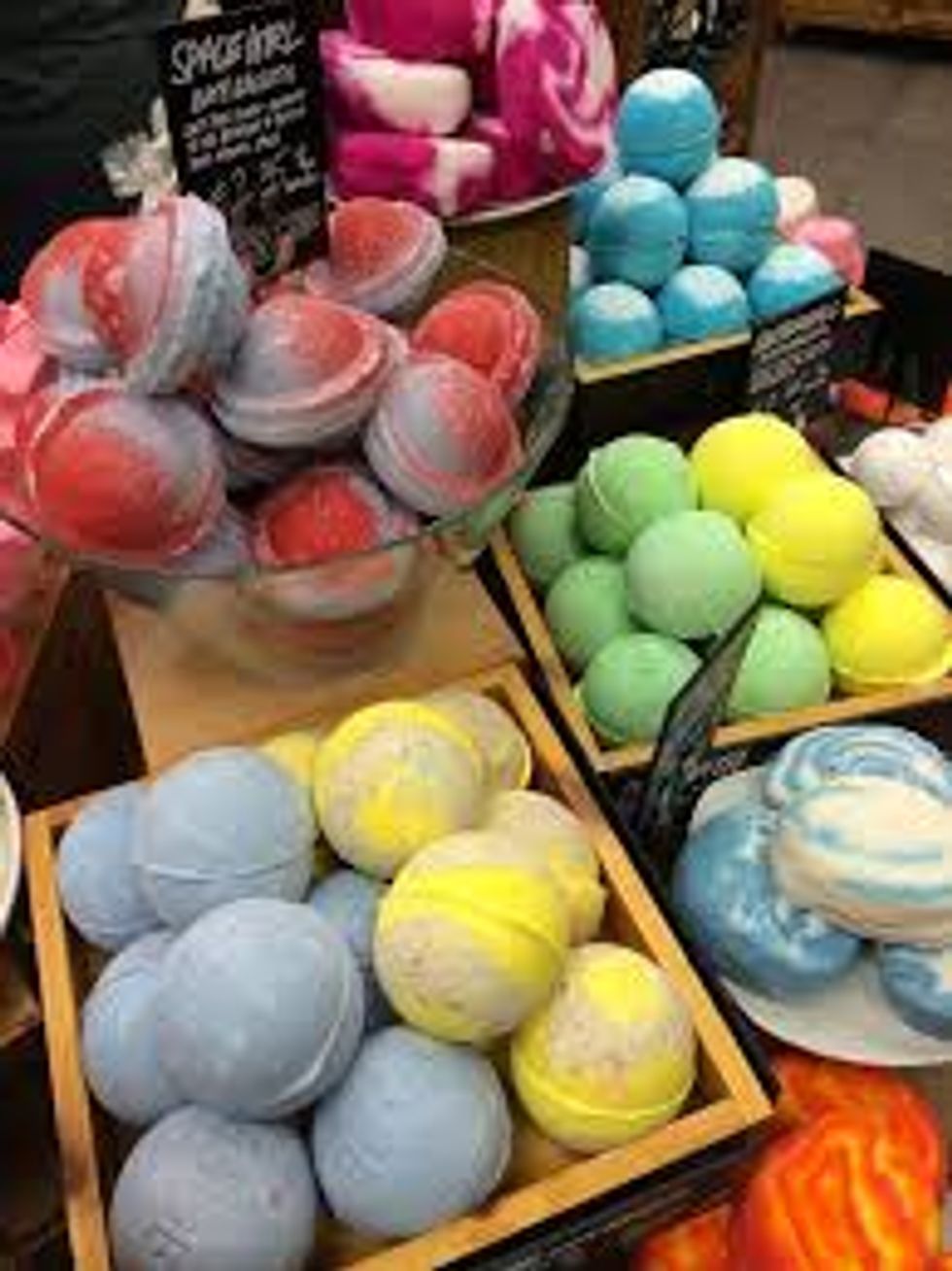 A small luxury in life.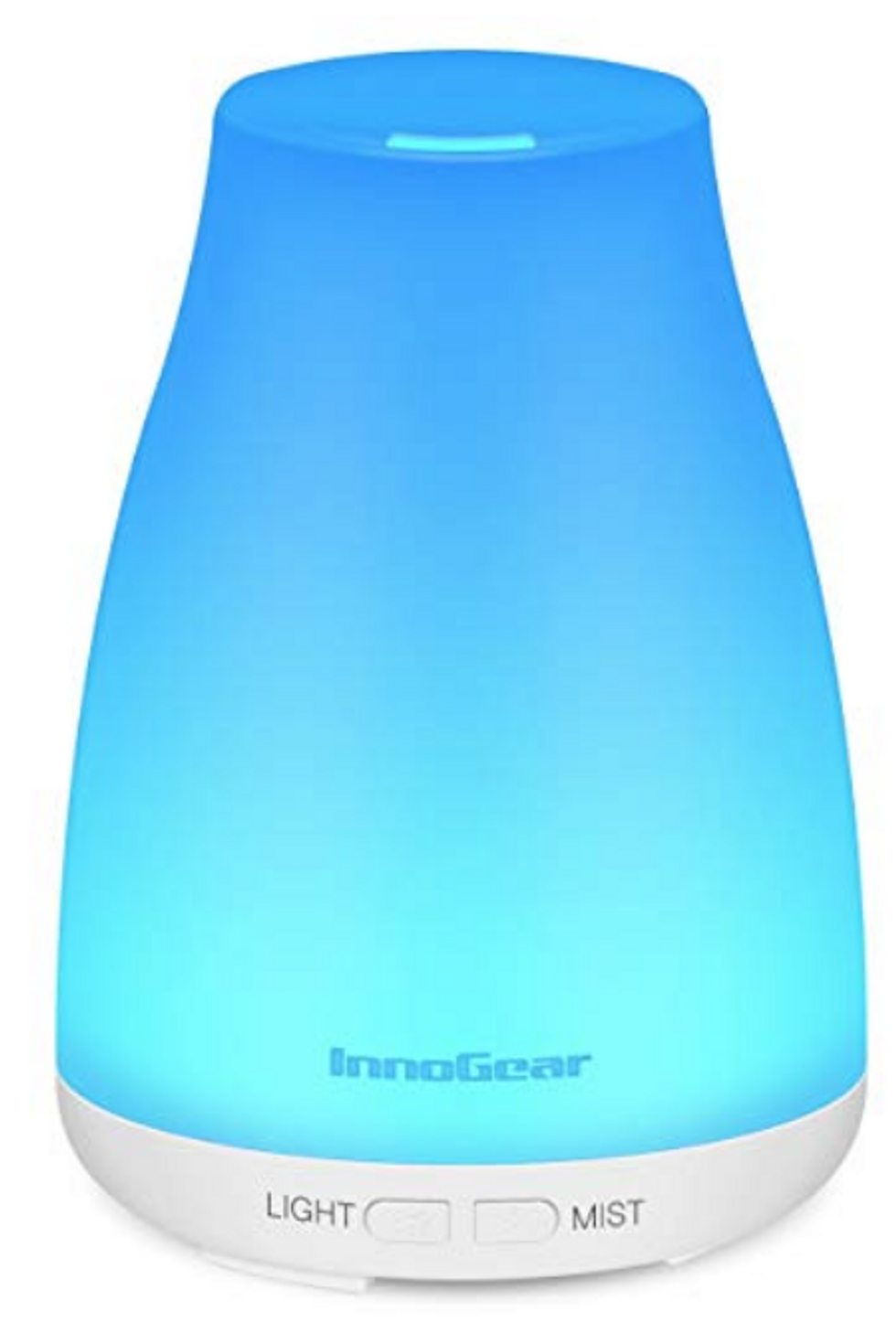 9. Victoria's Secret sweatpants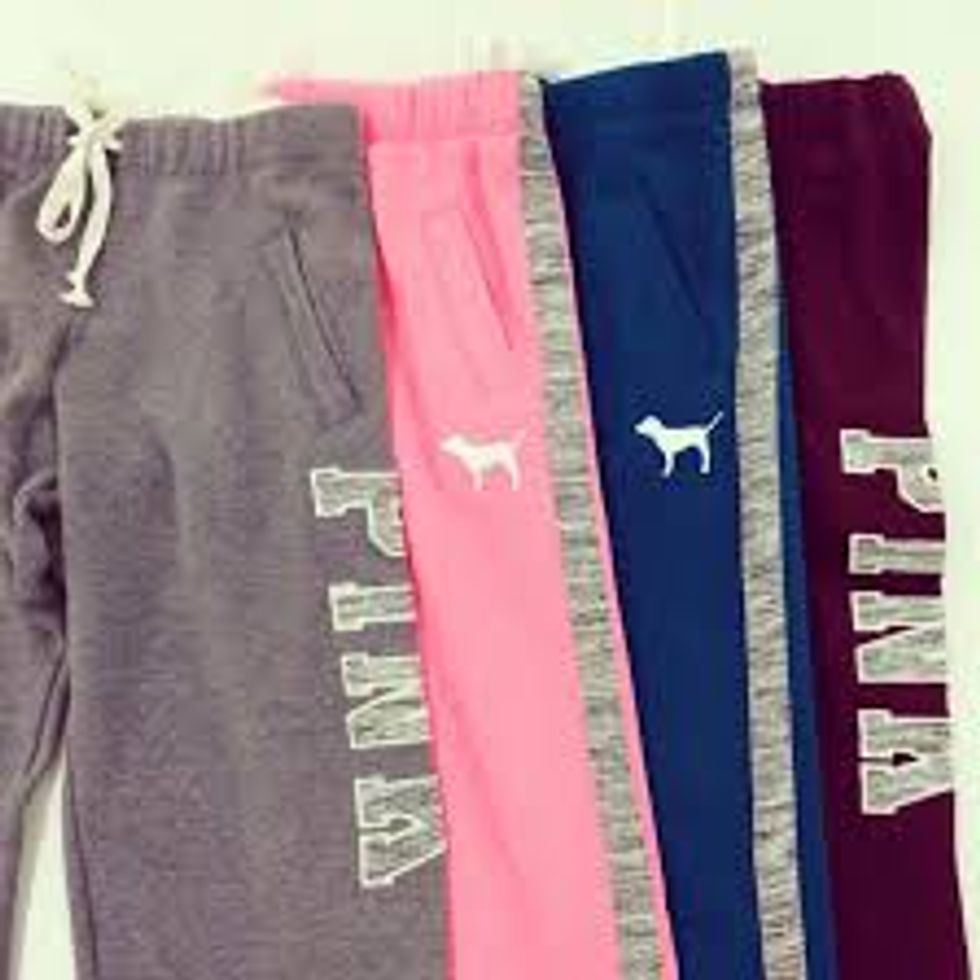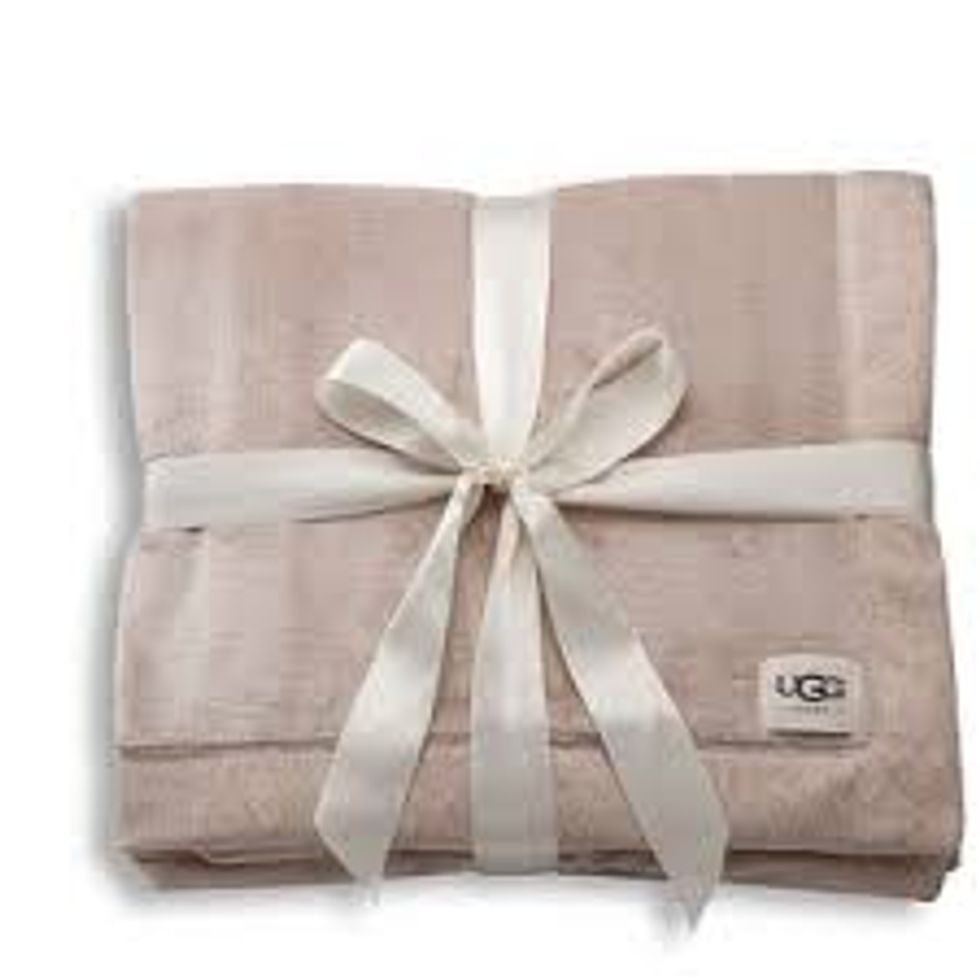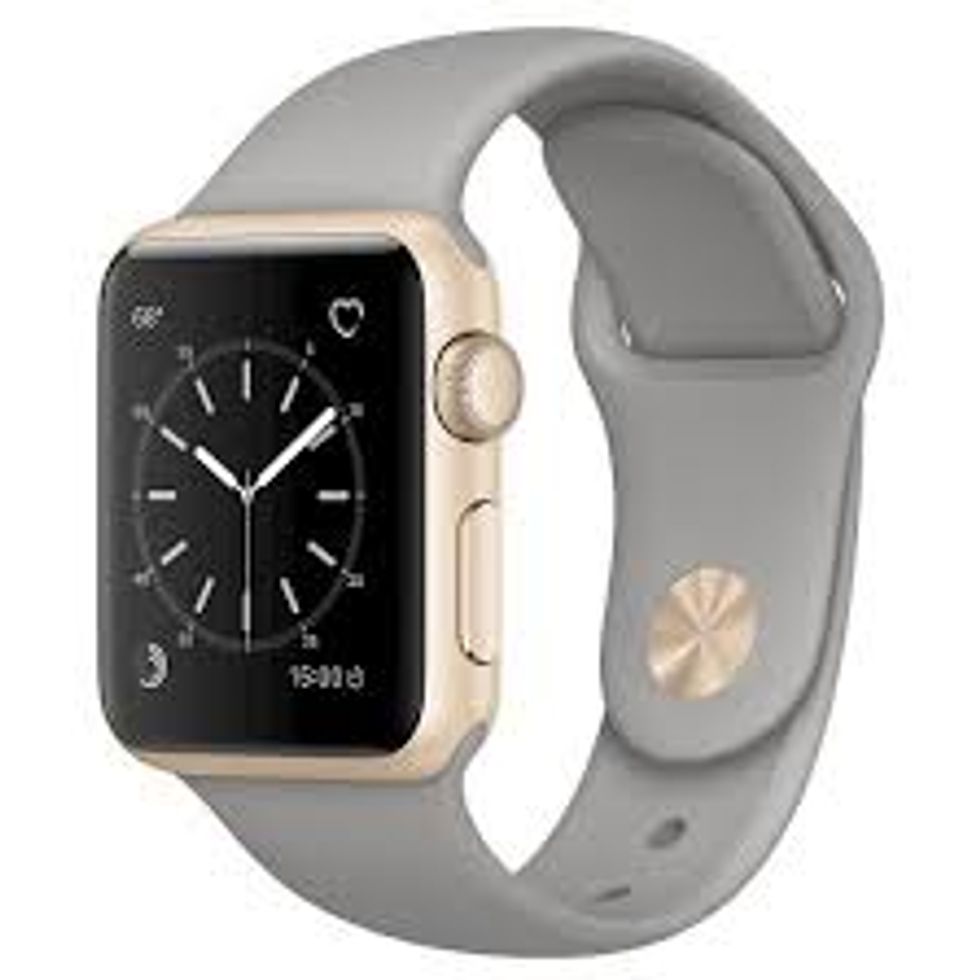 Tell yourself it's to help your kid get to class on time!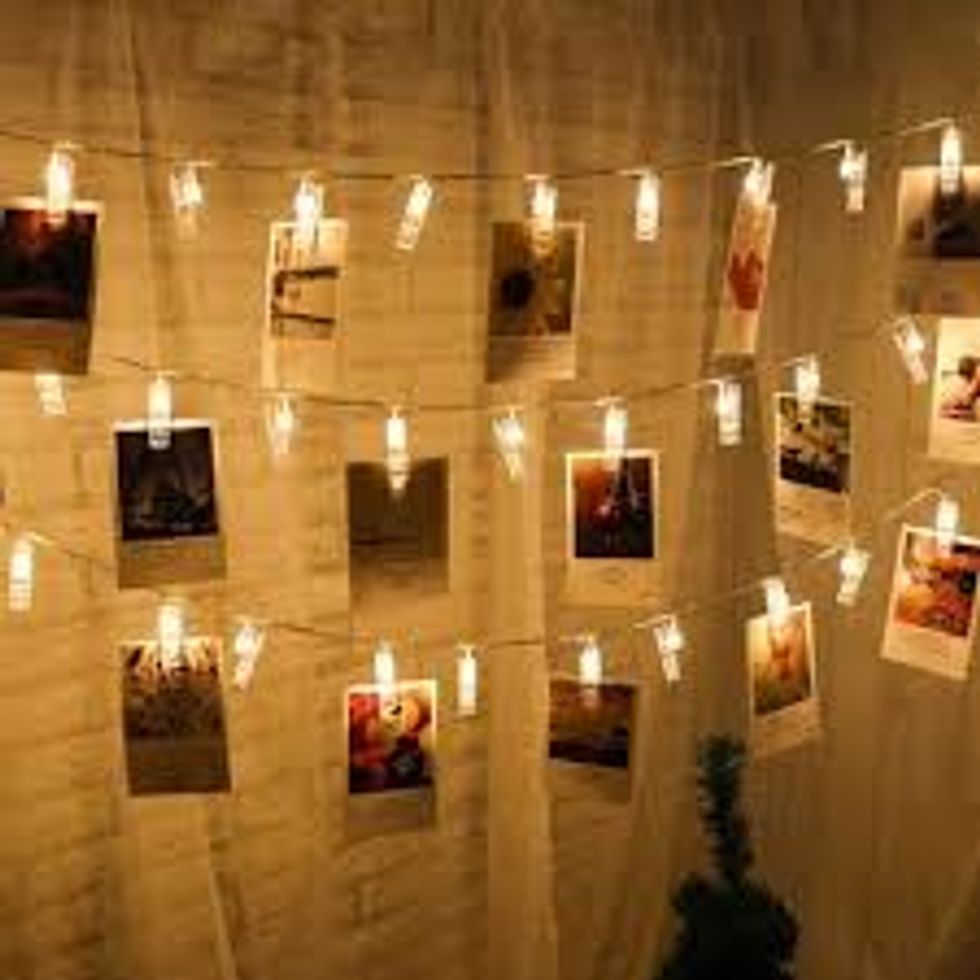 For patios, dorm rooms, bedrooms.... we love them all
13. Kate Spade laptop case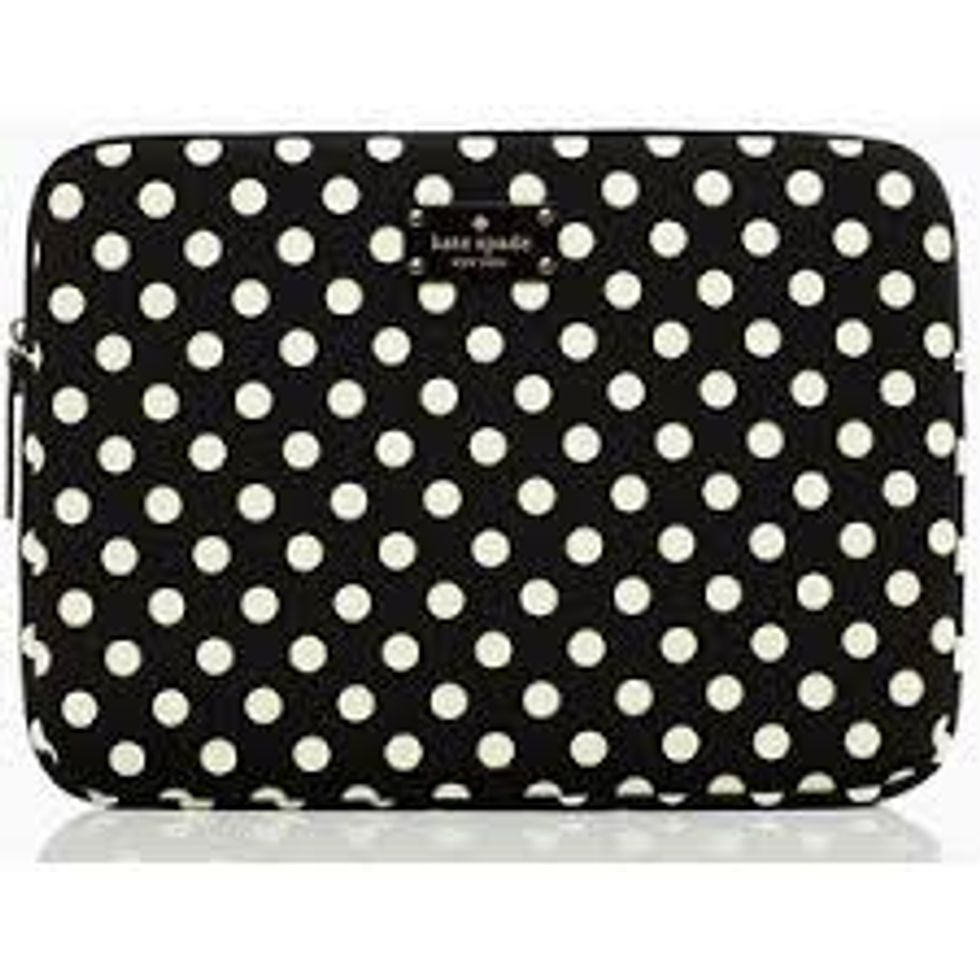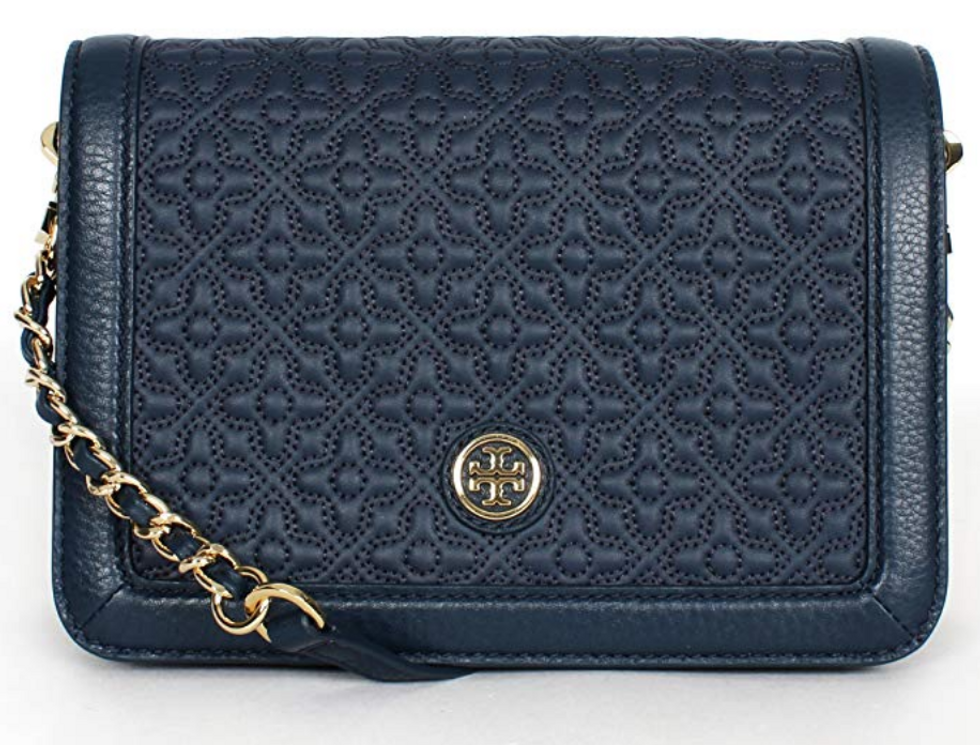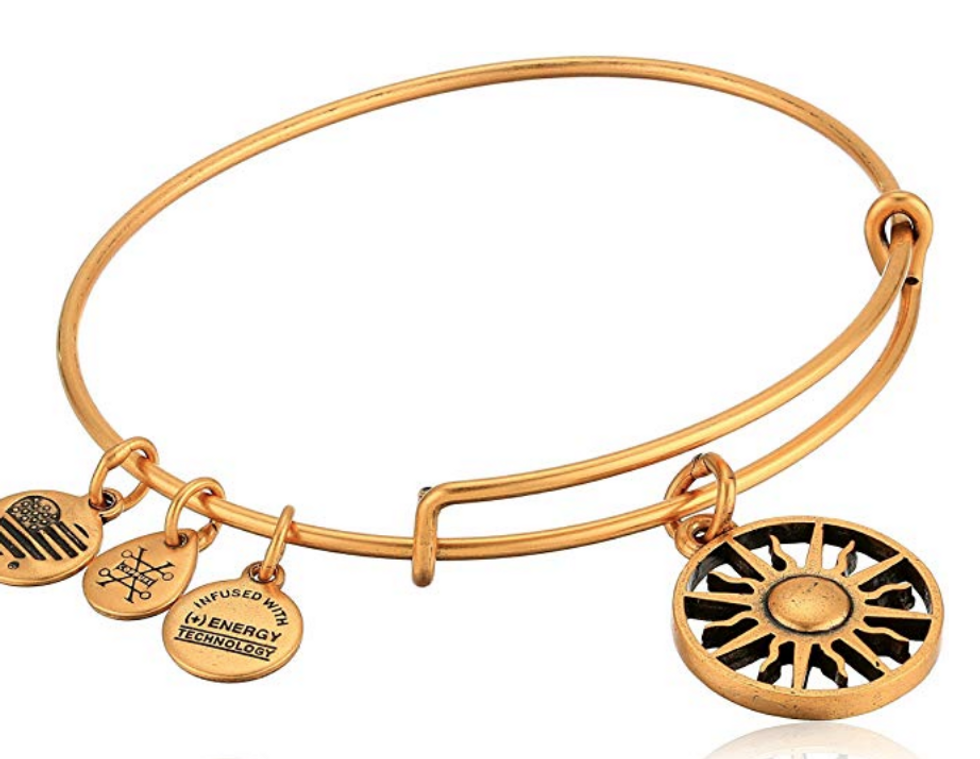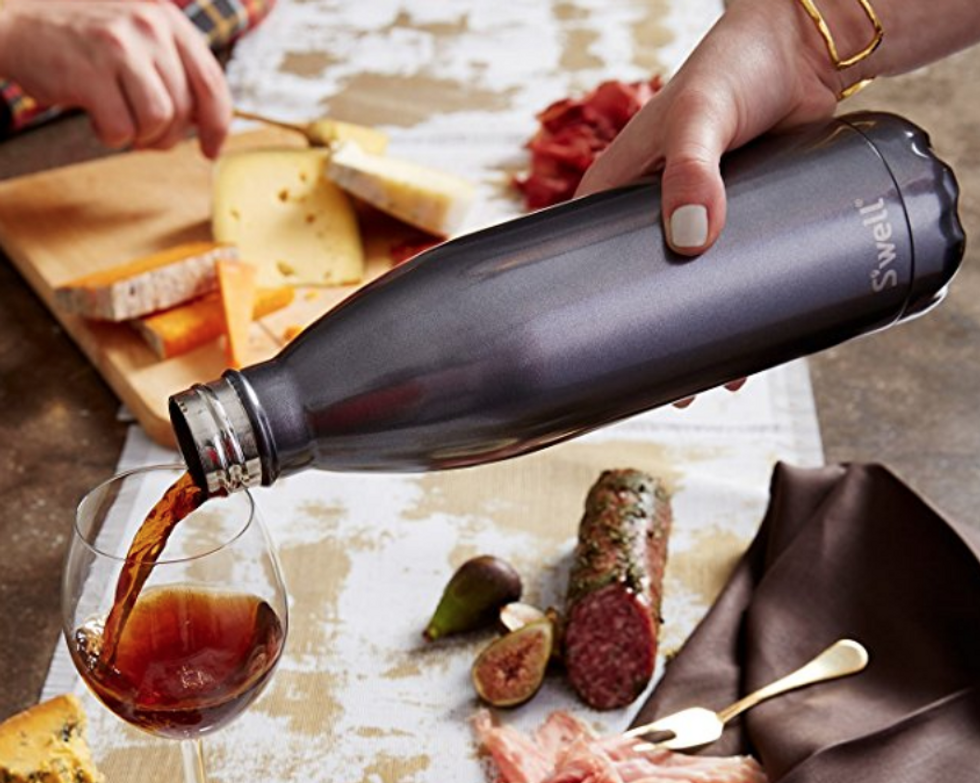 17. Pocket Wallet for a phone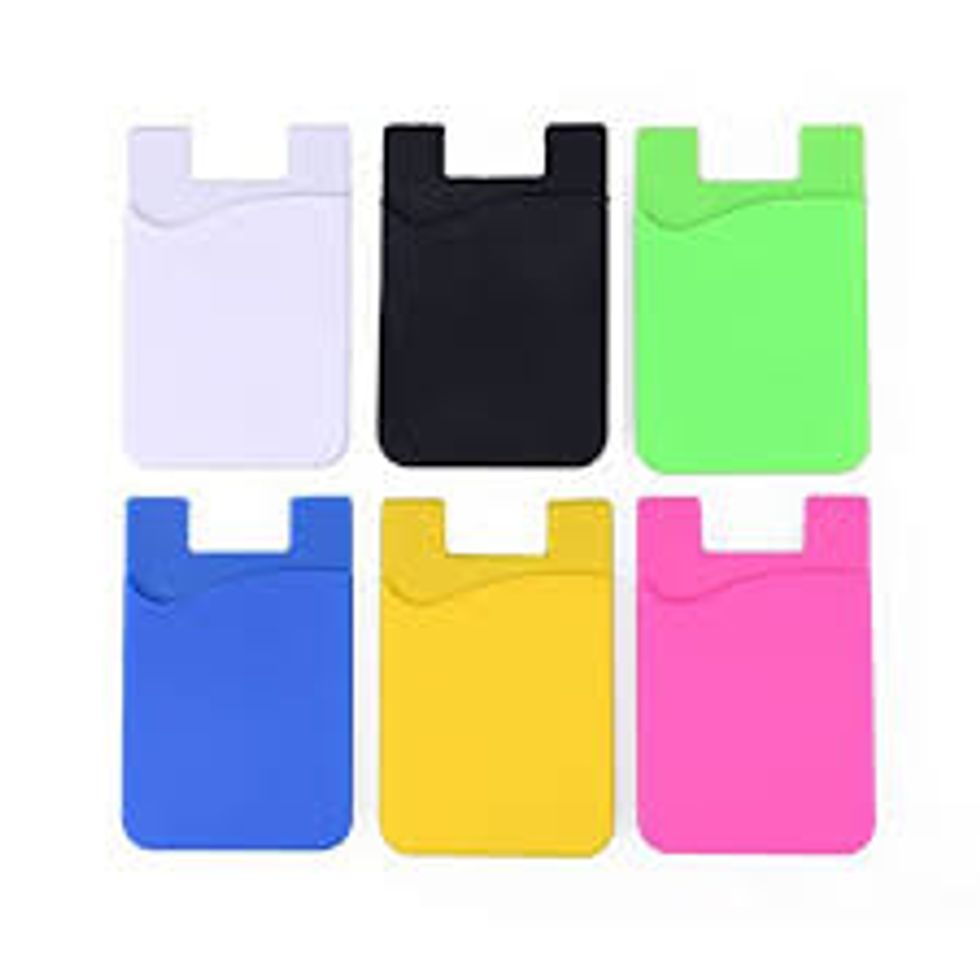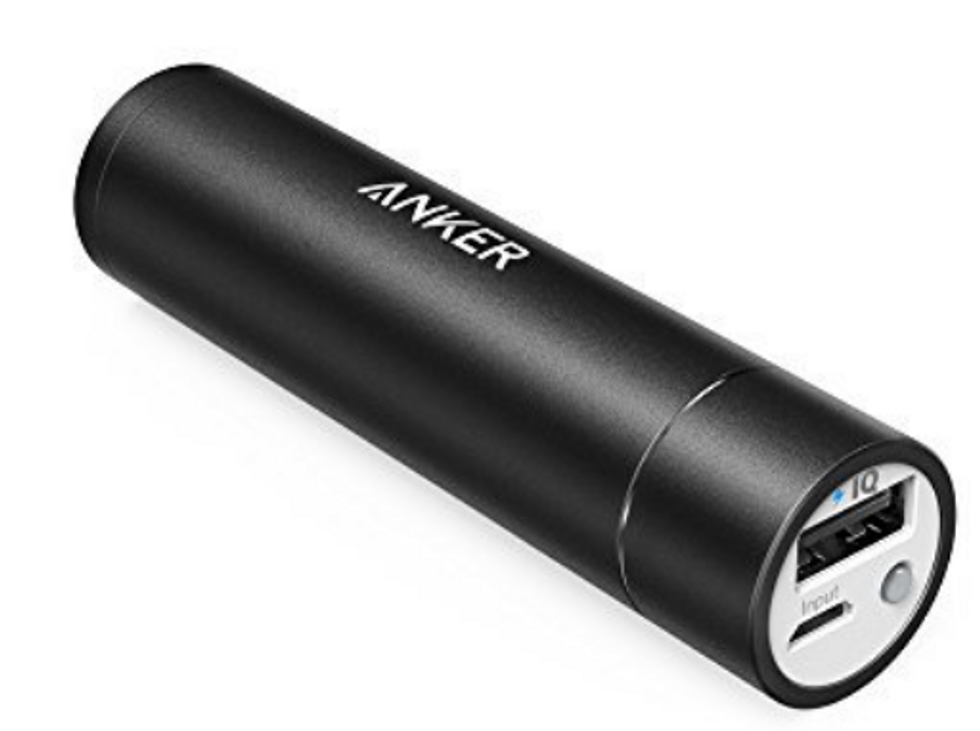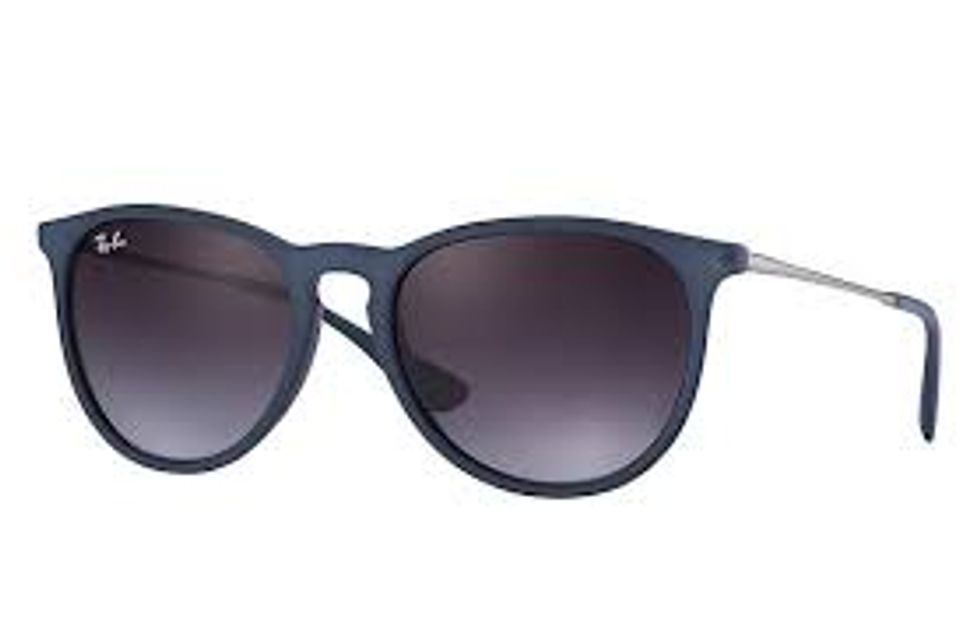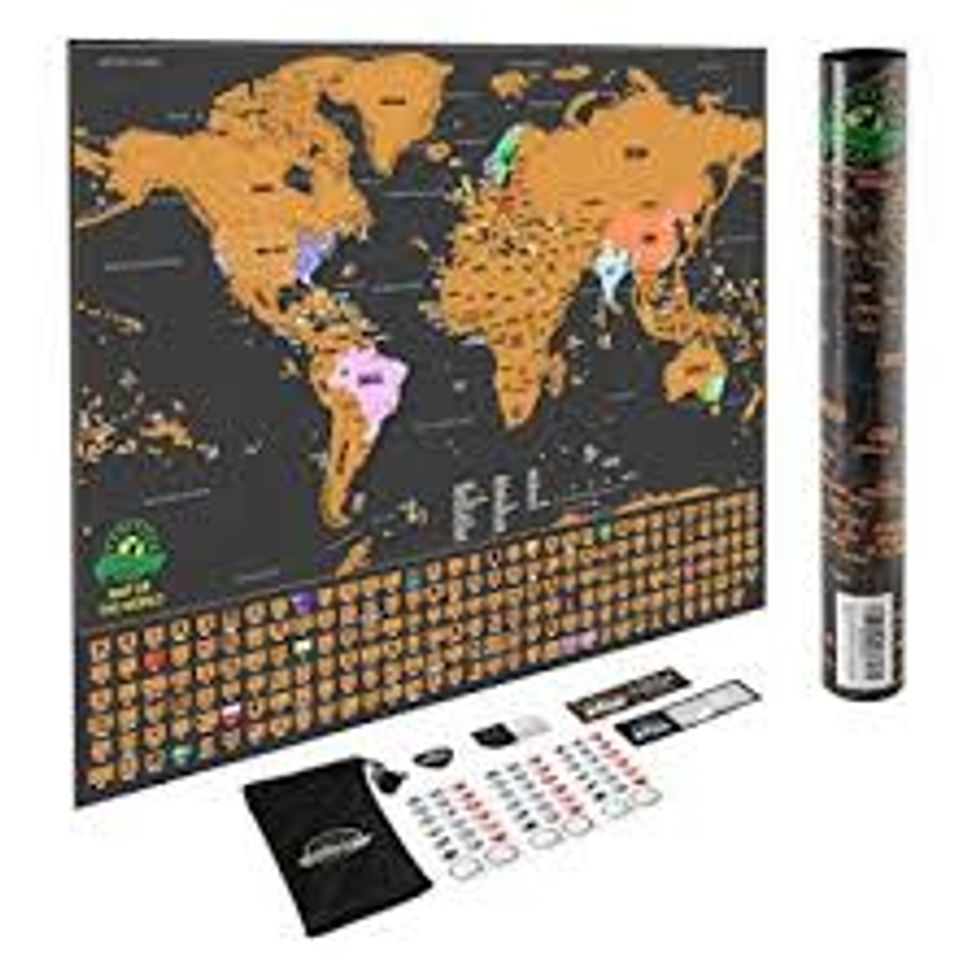 For the traveler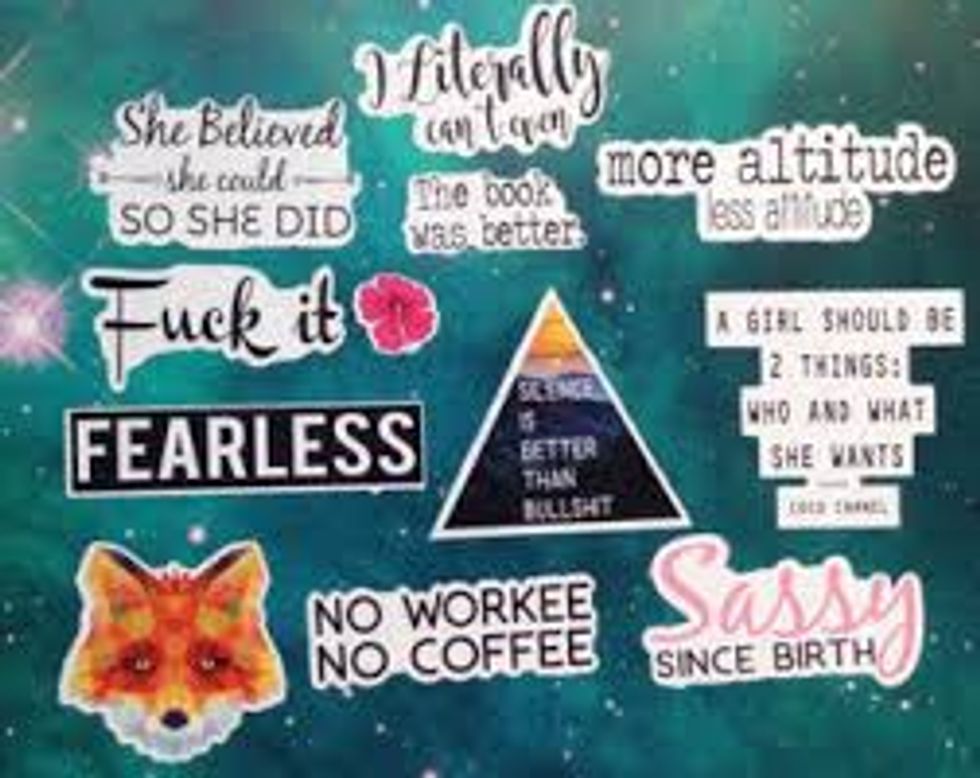 For our Laptops, Yetis, and whatever else we can put them on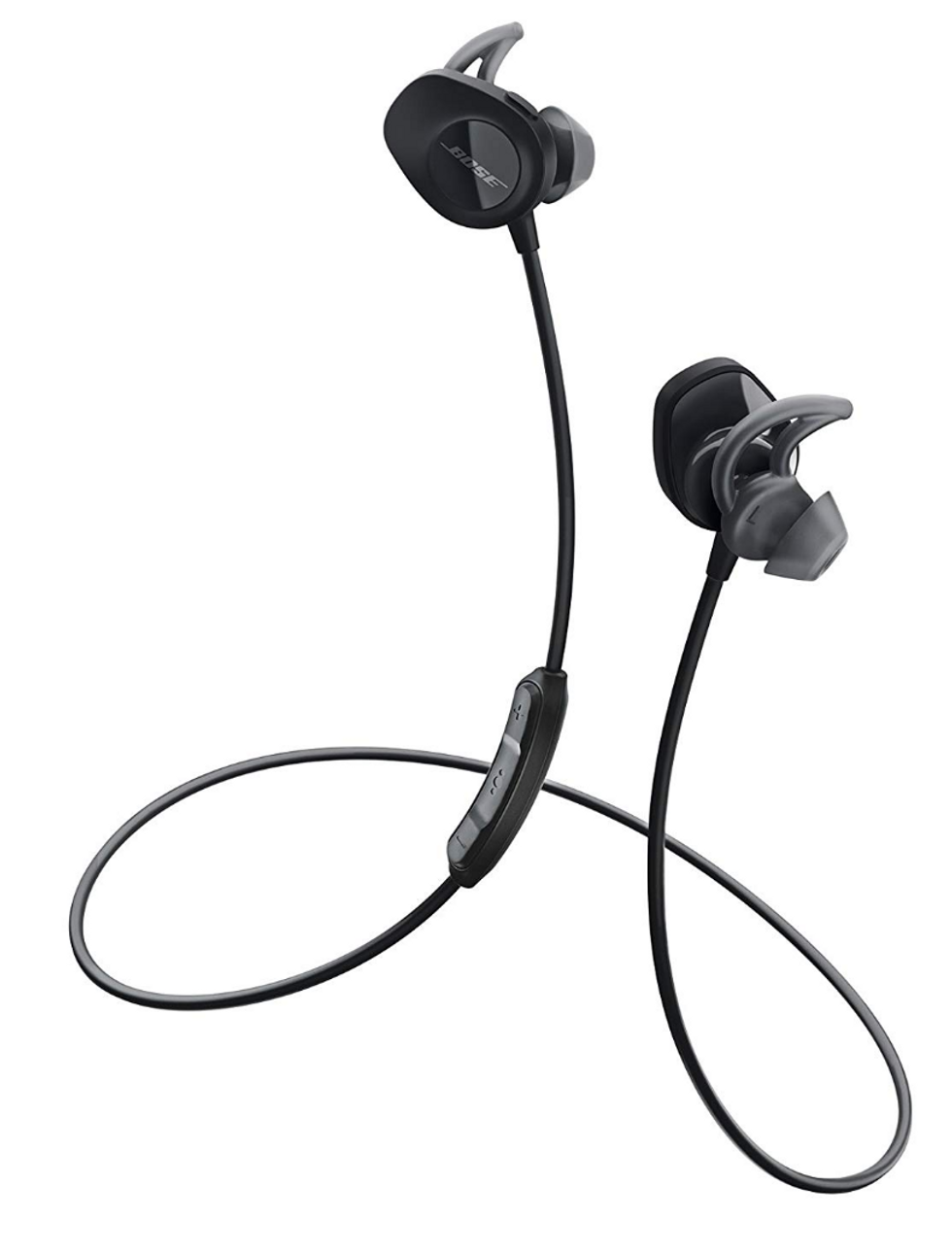 24. Money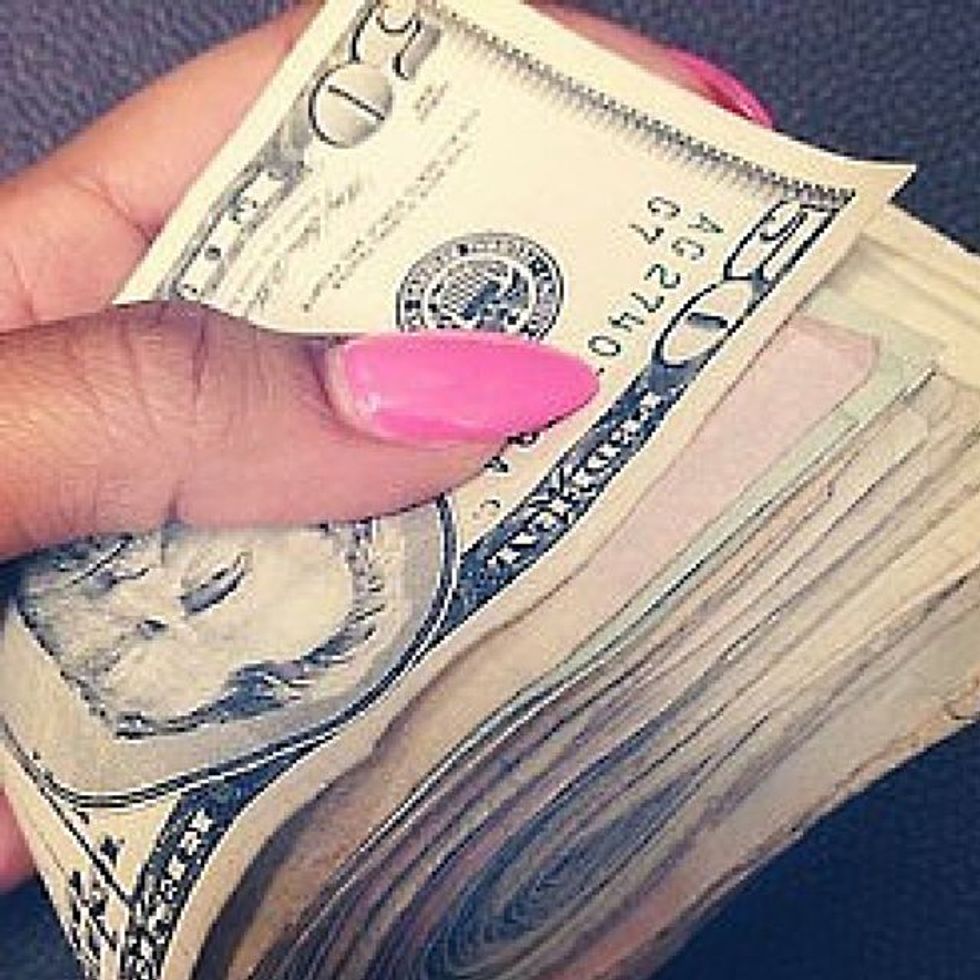 College is expensive and every little bit helps.
25. Woolly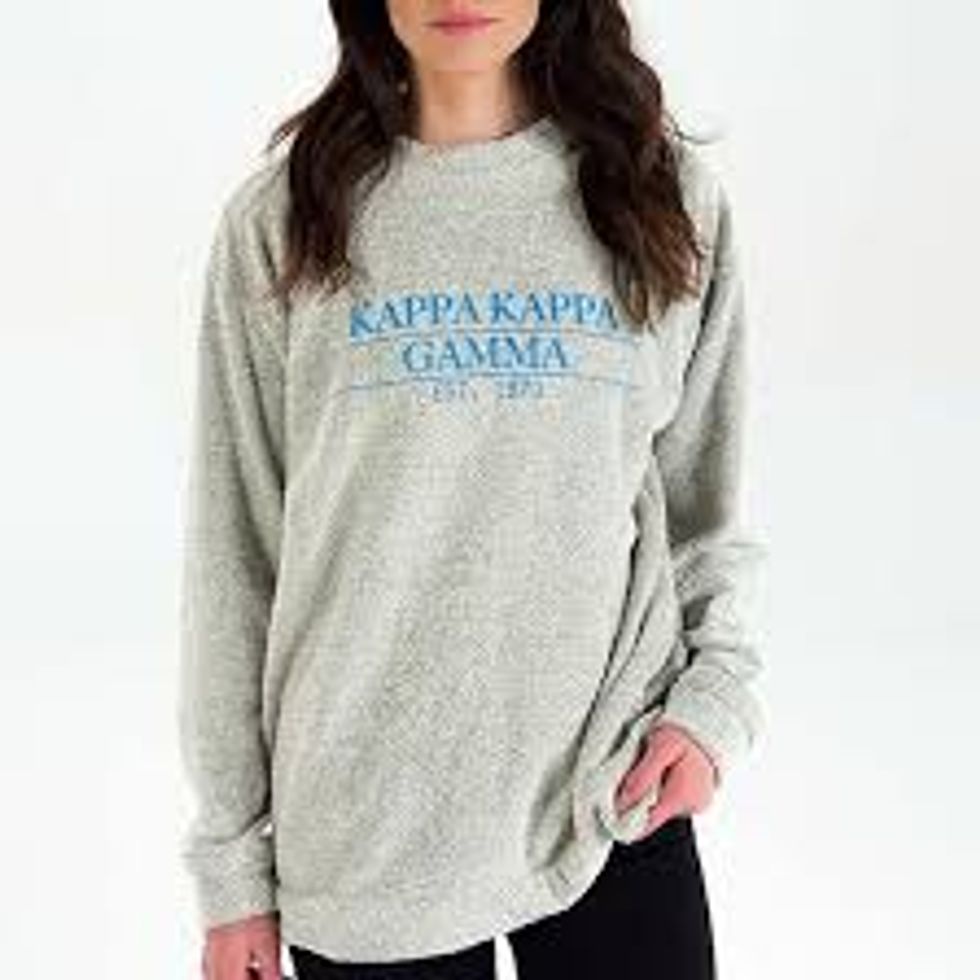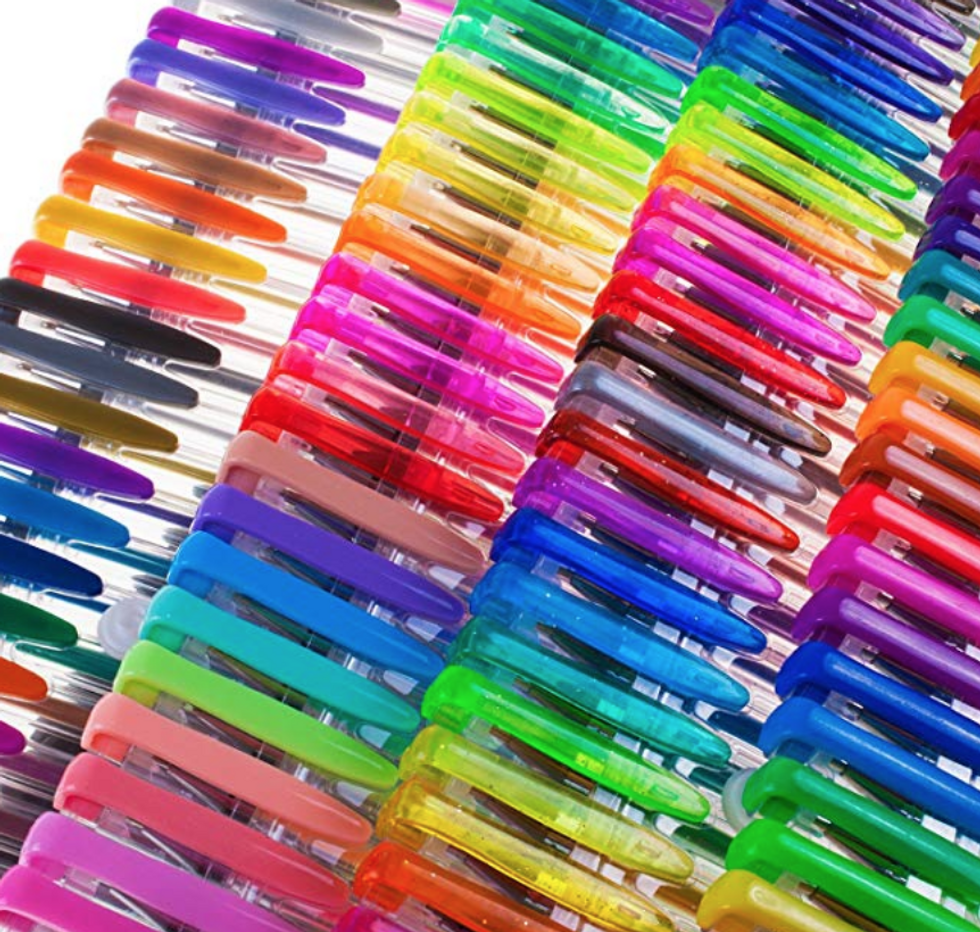 27. Graphic tees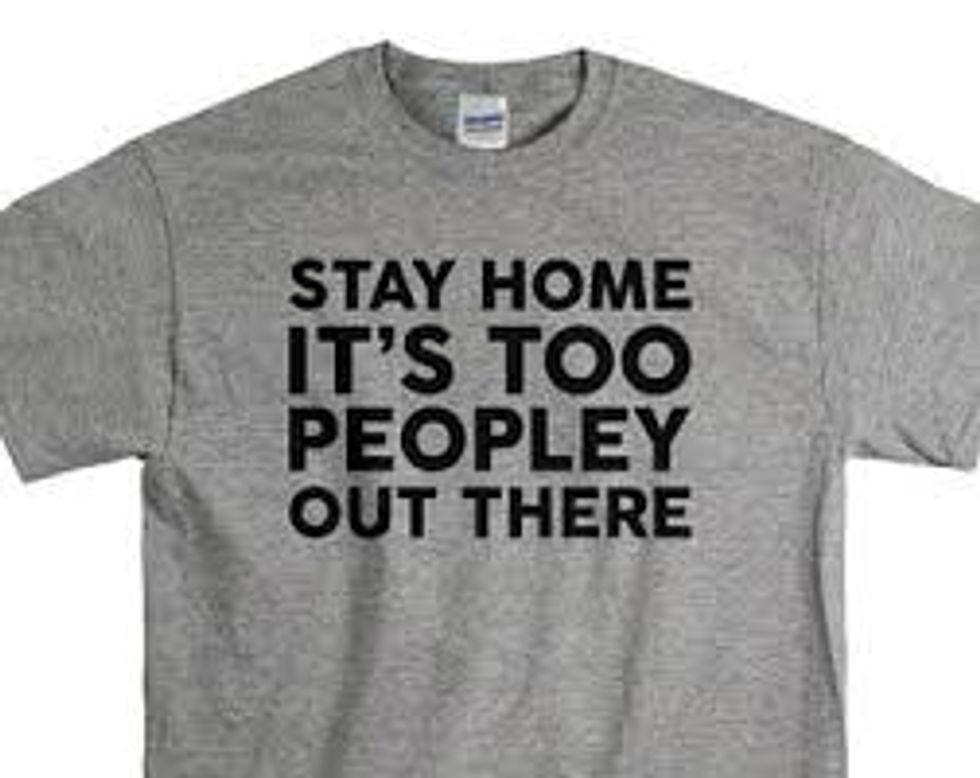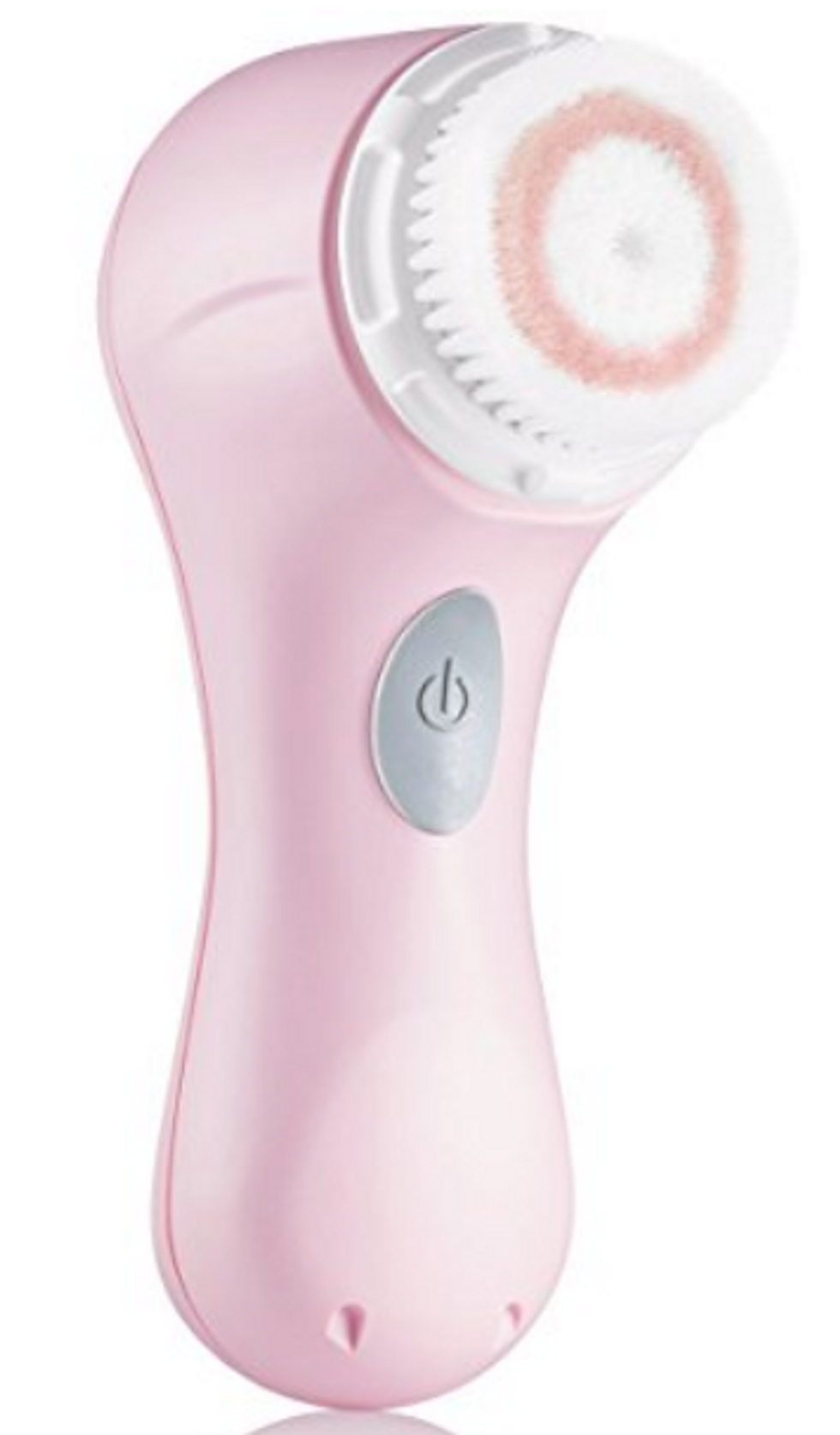 29. Gift cards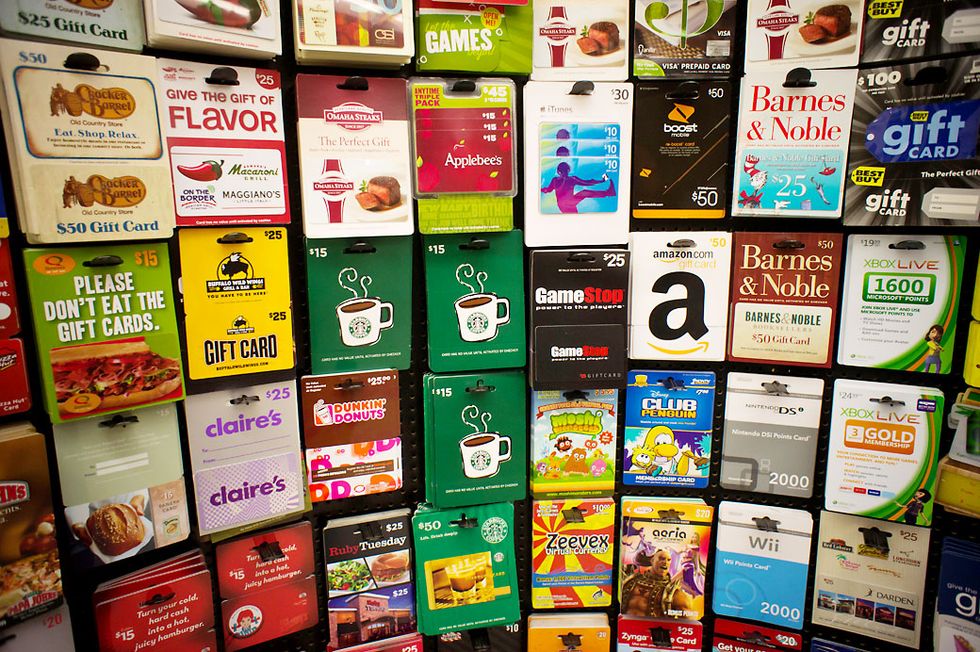 For food, for clothes, for coffee, literally anything
30. Chill Pill pillow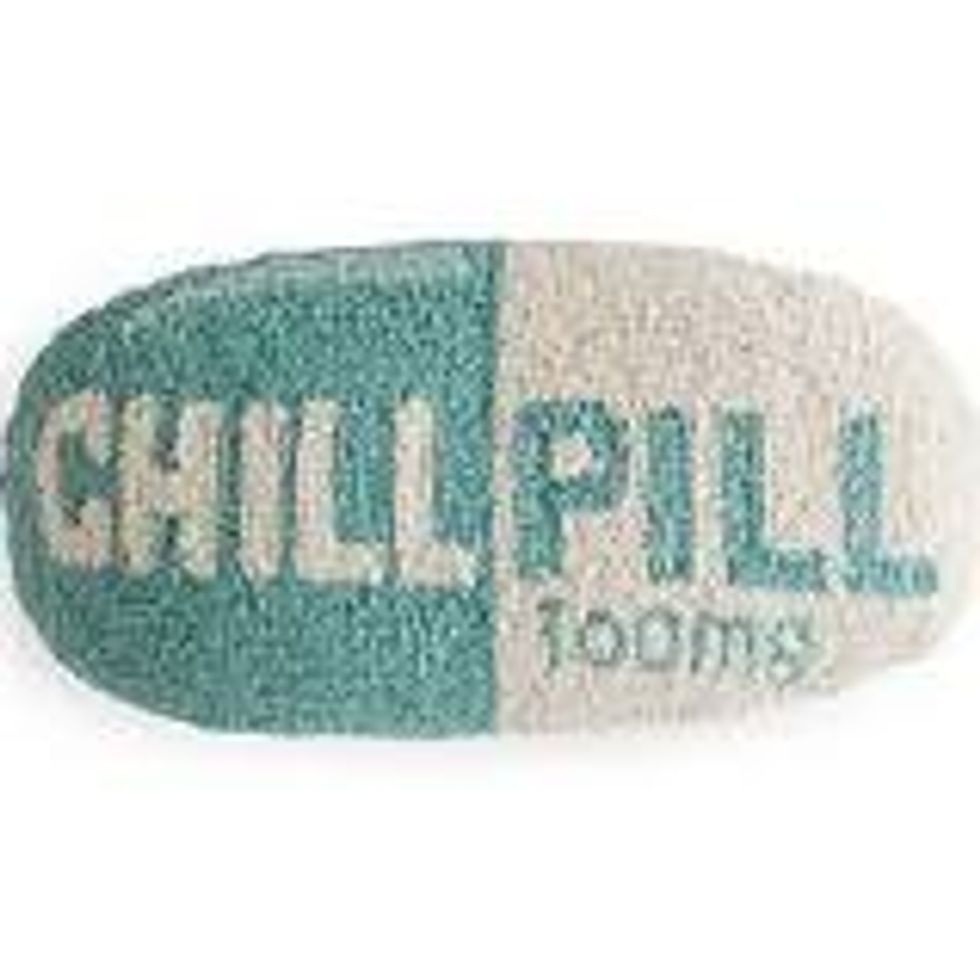 We can always use a reminder to chill. Can be purchased online from Bloomingdales.
31. "We Came. We Saw. We Contoured" makeup bag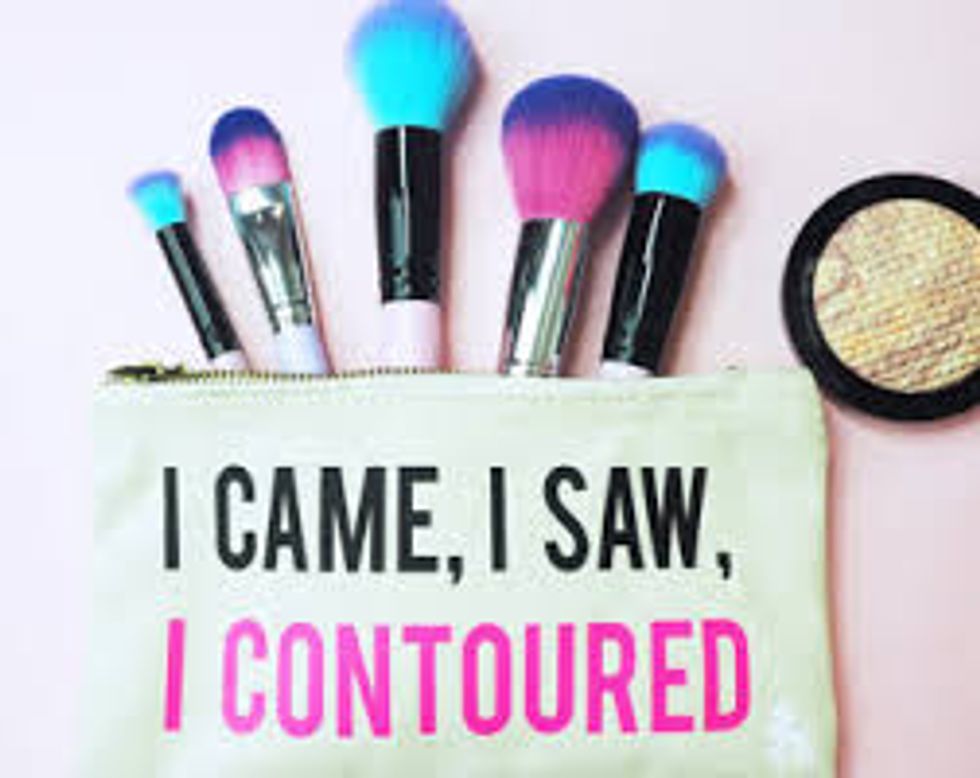 Or one equally as cute!
32. A mani-pedi gift certificate or a spa day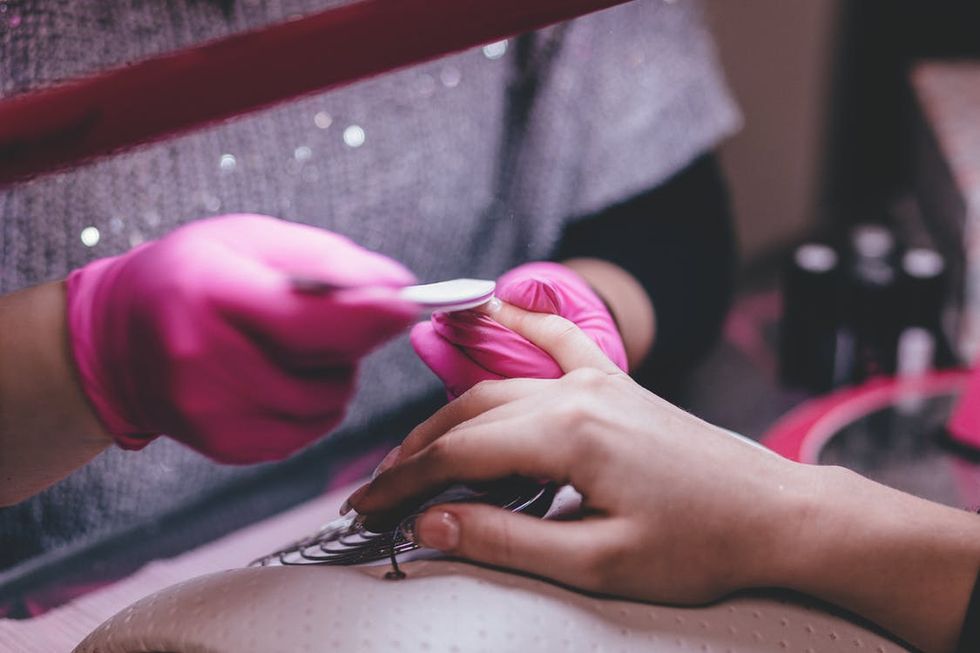 We all need to be pampered a little.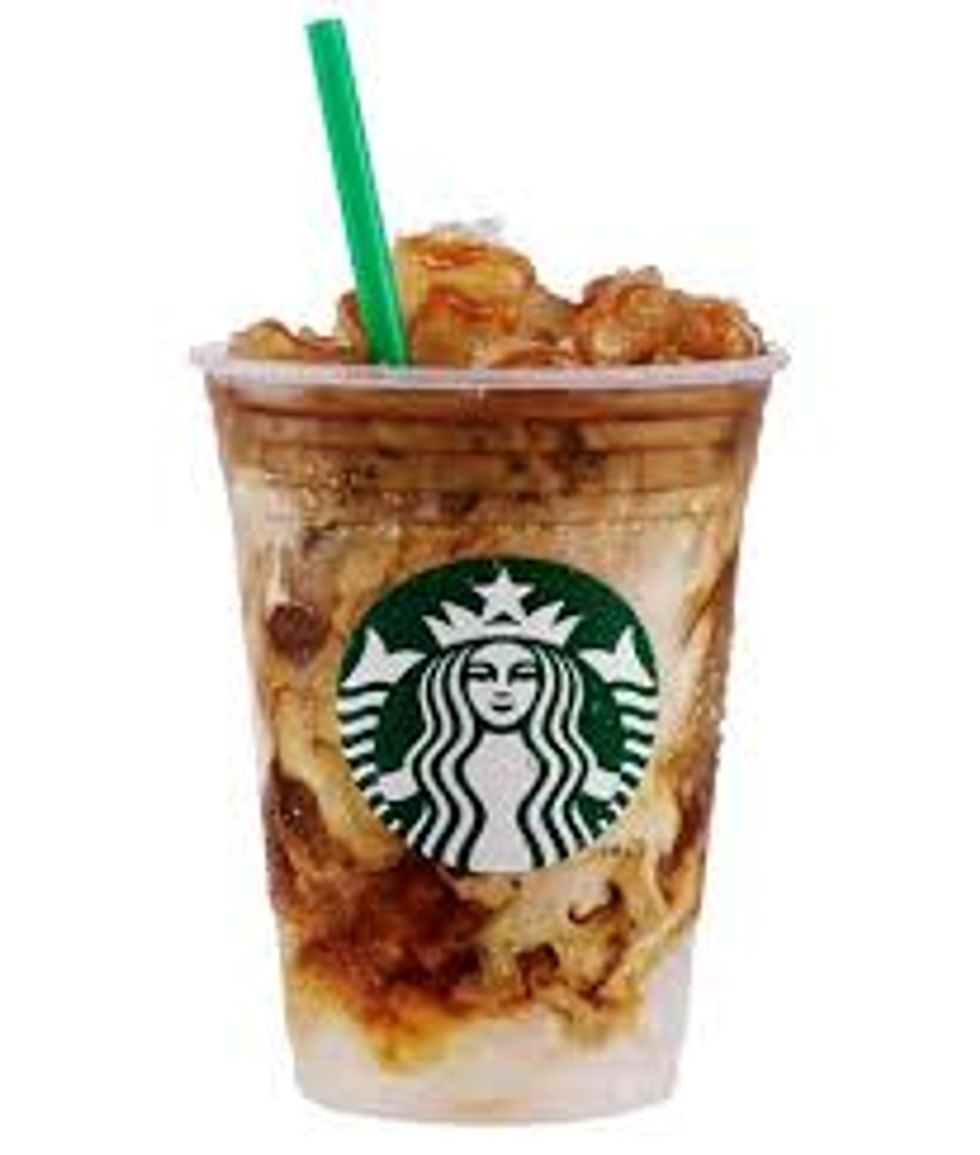 This deserves a category of its own.
34. Apartment decor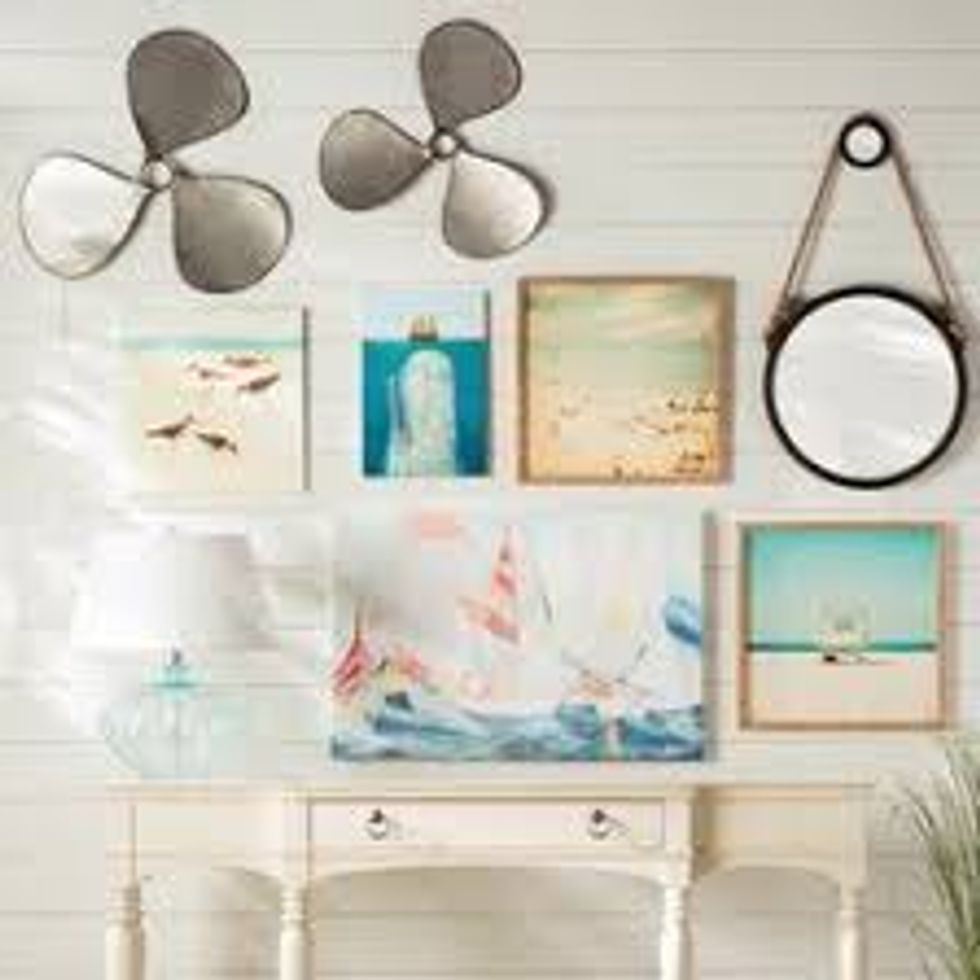 Please see my Pinterest board for details.