Most people remember Vine as a wonderful place for people to create some pretty funny stuff, me I am just thankful that it gave us Ava Ryan.
She is hands down the best thing that ever happened to us. She is a young girl who is all about creating some hilarious and totally relatable content for us 20-somethings.
Don't believe me, just read some of her best one-liners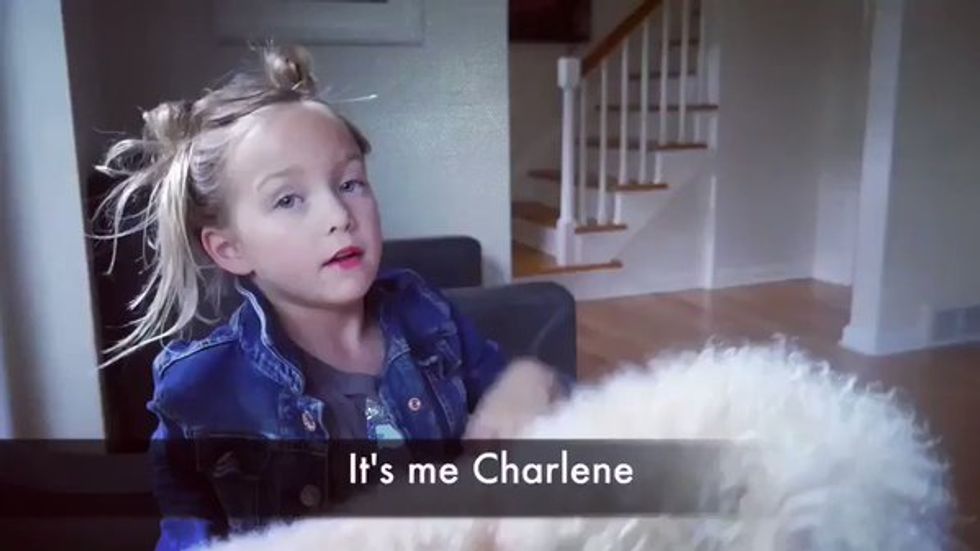 *DISCLAIMER: THESE ARE MOSTLY HER NEW CONTENT WITH THE ONE AND ONLY CHARLENE (one of the characters she does)*

1. I'm like a nacho, salty, cheesy, and amazing.
2. I don't have a case of the Mondays, I have a case of the every days.
3. I want to go home and party with my cats.
4. I'm not just extra, I'm extra extra read all about it.

5. Person: Why do you like Halloween so much? Ava: It's always Halloween in my soul.
6. Mmm, this smells delish. Eww, this smells like armpit, here, smell.


7. Look it. Look it. It's freaking bats. I love Halloween.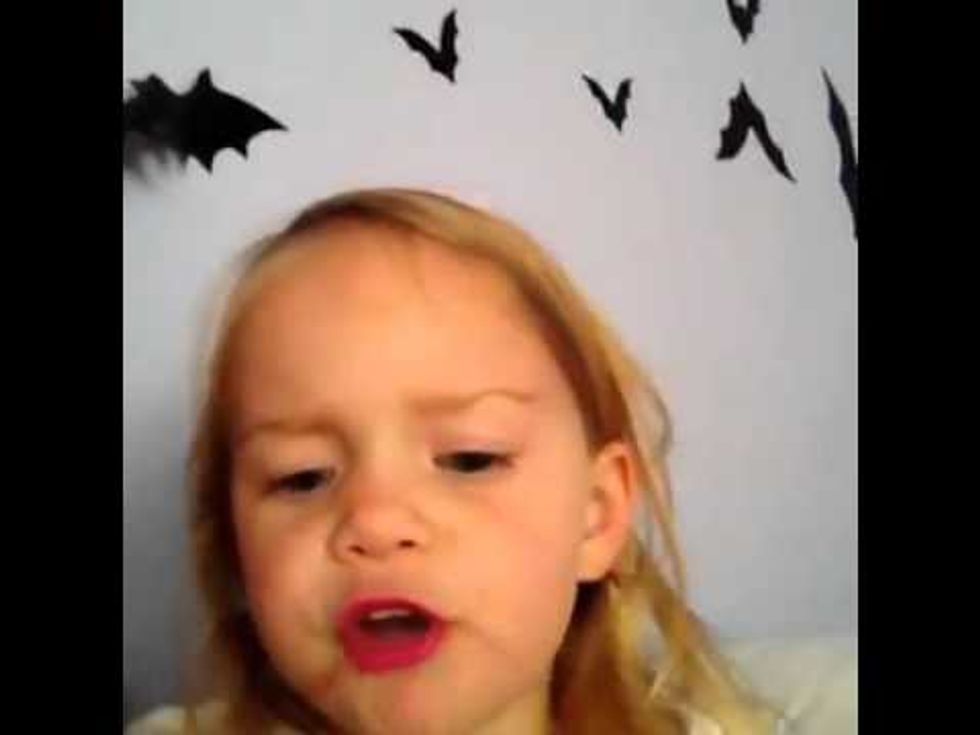 8. I love to run... after my dreams and goals.
9. I'm really good at leading people...to bad decisions.
10. *On Phone*: Where am I? At the place where nightmares live. Oh, it's the office.
11. I love shopping but I don't like interacting with humans.
12. Nothing scares me... but small talk.


13. Everybody should dress like a dragon [for Halloween] because I'm going to slay you all.
14. Sorry, I can't go to the meeting, I have another meeting to go to. *whispers* With my couch and phone.
15. What does it feel like to actually know what you're doing with your life? Because that never happened to me.
16. I don't know how people can expect to be perfect if I can't even put on my lipstick correctly.
17. *sings* You are the one thing in my way. You are the one thing in my way. CALORIES!
18. There is no "I" in team, but you know where there is one, PIZZA.


19. Congratulations on the engagement Jeff, I have some exciting news too! I ate a whole pizza last night, BY MYSELF!
20. I don't always love people, but I love talking about them.
21. Ava: Siri, please help me get my life together. Siri: That may be beyond my abilities at the moment.

22. I know it's Saturday but I can't come out. I'm old and tired, respect your elders.
23. People keep saying, "Charlene why are you so extra?" But, I think about it and say, "not as extra as the extra large fries I'm eating tonight."
24. Sometimes the sound of the human voice just makes me want to vomit.
25. I'm coming for you, pizza!
26. I don't follow the rules- I follow dogs, on social media.
27. My life is just a chain of awkward selfies.
28. Love me or hate me but I'm awkward. Gotta live with it, honey!

29. Mom: You are my best friend. Ava: We are two bacons in love.

30. Looking flawless. Like my dreams.

31.*On phone*: Sorry, I've just been so busy today *whispers* actually I've just been looking at pictures of baby goats.

32. I had a long week and I just want to be slazy. That means I'm lazy but still slaying.
33. *Working out*: Let's go get Taco Bell after this.
34. Mom: Today is Monday. Ava: Monday is for lame-trons.
35. YOU'RE WINNING! YOU'RE WINNING AT LIFE, YOU'RE WINNING!

---
I know I missed a lot, so what is your favorite Ava Ryan one-liner?