When winter's your favorite season, you're instantly placed in the weirdo category. Heaven forbid that you like the cold and the dark. Whatever. Winter is the best season of them all for its weather, the atmosphere, the vibes, the activities, the food, the clothes, and most importantly, the snow. Anyone who is truly a lover of winter will understand the following:
1. You hate it when it's warm during fall because fall is meant to be COLD.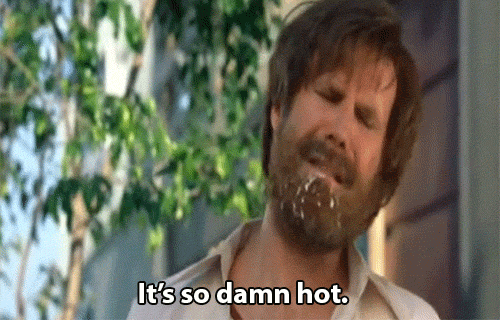 2. Snow is the best type of weather.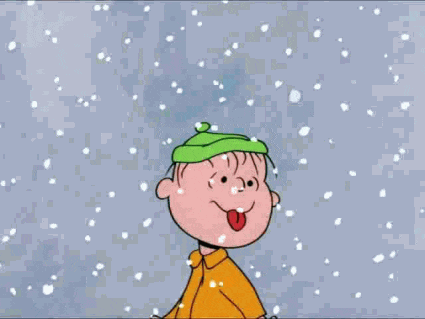 3. And nothing makes you more excited than the first snowfall.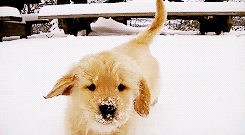 4. You hate people who complain about the cold.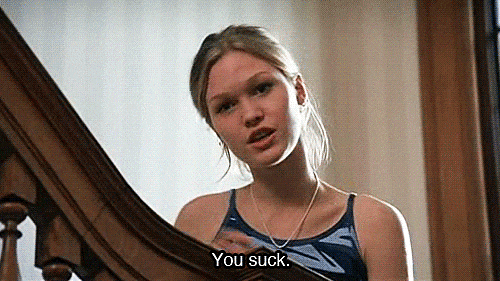 5. The thought of traveling south of the Mason Dixie line terrifies you.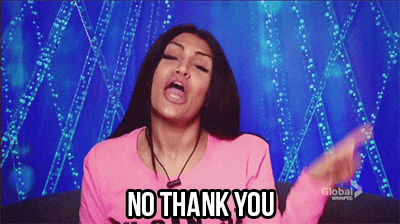 6. LOL when Southern states go into "States of Emergency" for a few inches of snow. Please chill.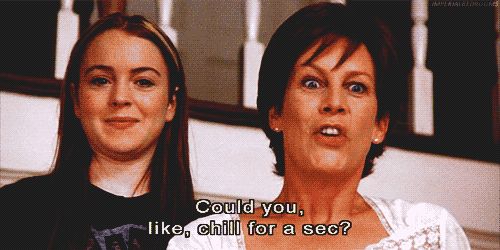 7. And if you do feel chilly you remind yourself that there's a reason they invented parkas.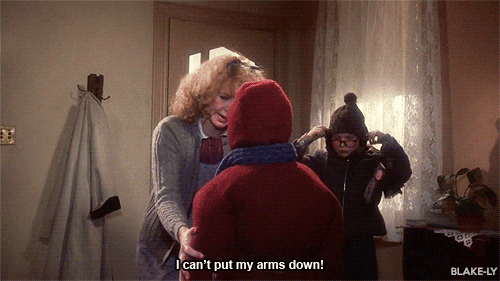 8. You can't help but smile when it's time to pull out your wool socks.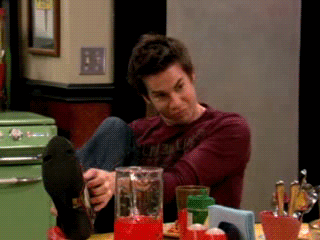 9. All the best holidays happen during winter. Fact.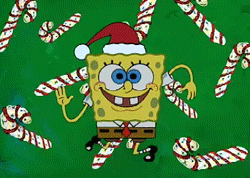 10. You have a wide variety of boots that are both utilitarian and stylish.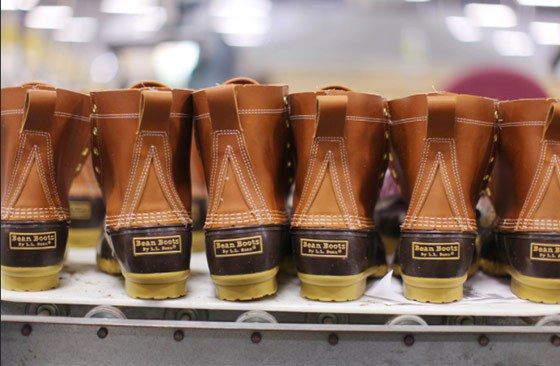 11. Anything above 32 degrees feels warm to you.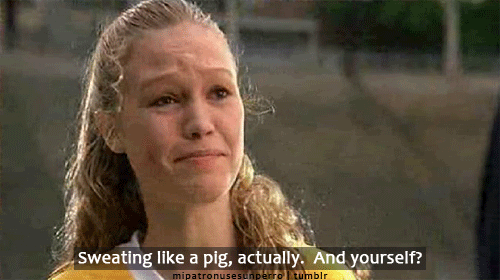 12. Summer temperatures are legitimately terrifying. 90 degrees? What do you mean?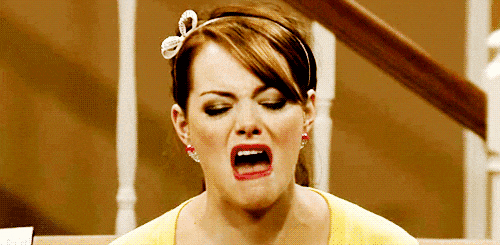 13. You love sledding.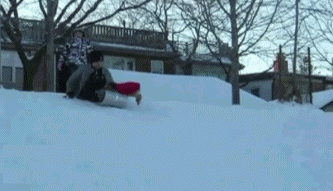 14. And skiing.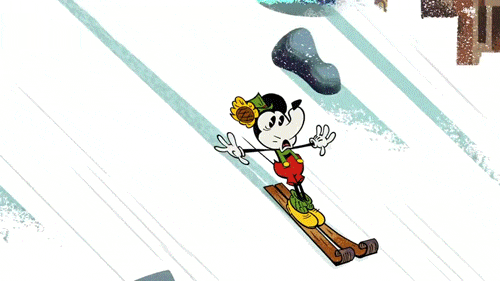 15. And snowboarding.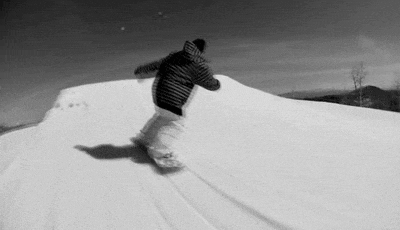 16. And hot chocolate drinking.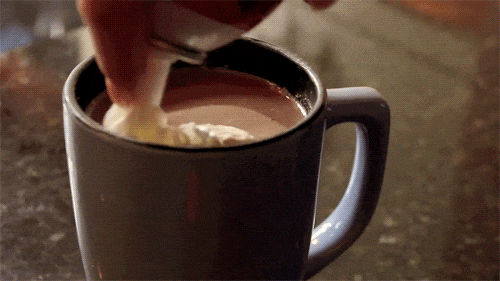 17. Literally all of the winter activities.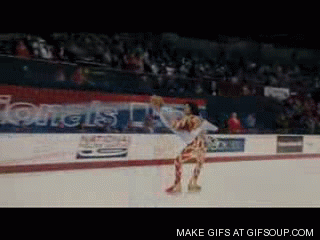 18. And snow tubing dated functions speak to you on a personal level.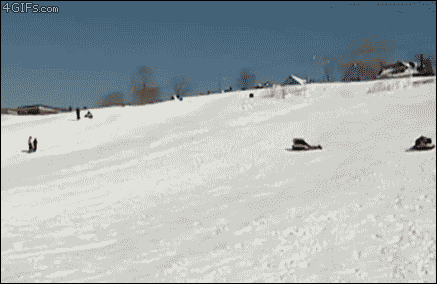 19. You know the feeling of being judged when you say you hate summer or love winter, like it's totally unreasonable to like the cold. K.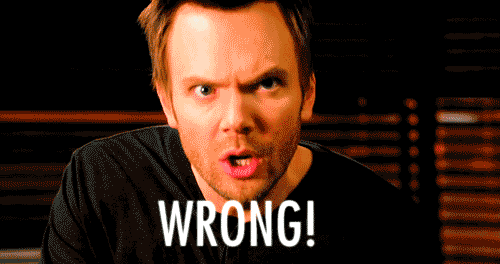 20. Chances are you're a cuddler because more snuggles are exactly what colder temps call for.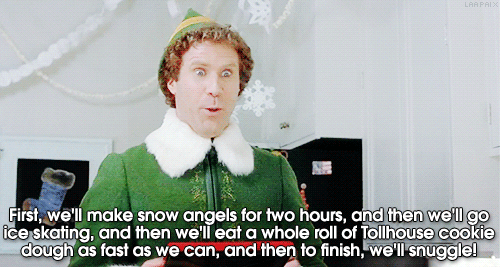 21. You really appreciate investing in essential winter items like heated blankets and multiple pairs of sheepskin slippers.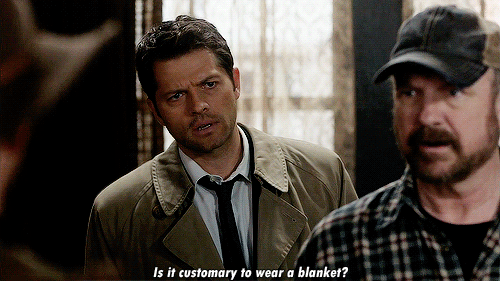 22. You love winter clothes. Many layers. Much warmth. Such cozy.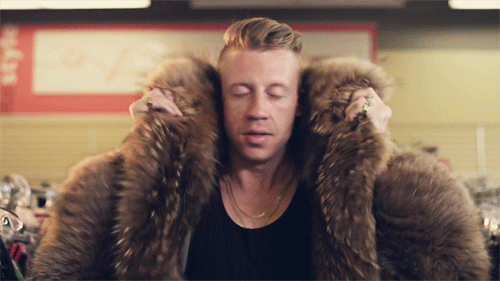 23. All the best food is eaten in winter: Christmas cookies, egg nog, hot coffee drinks, hot chocolate, Thanksgiving leftovers, soups, stews, Christmas dinner, champagne for New Year's. The list can goes on.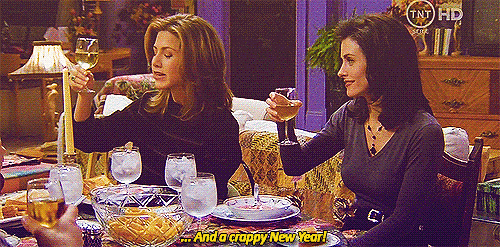 24. Don't forget about all the fun accessories you get to wear in the winter, like mittens. And hats.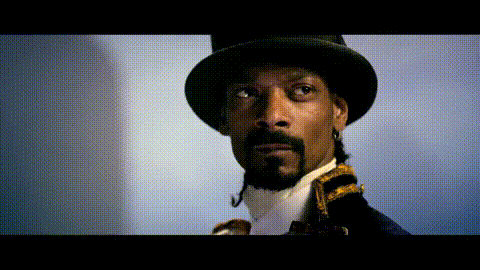 25. BEANIES.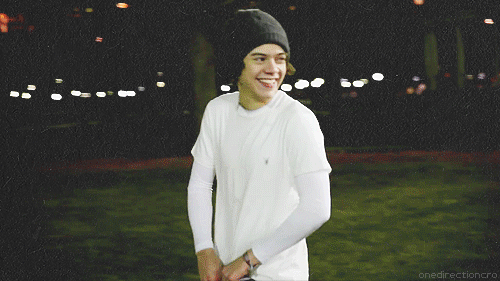 More specifically, just Harry Styles in a beanie.
26. It warms your heart to see a fresh layer of snow on the ground.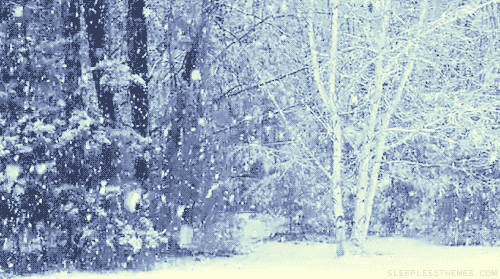 27. Not to mention, winter also means being able to binge watch all of your favorite holidays movies with zero guilt.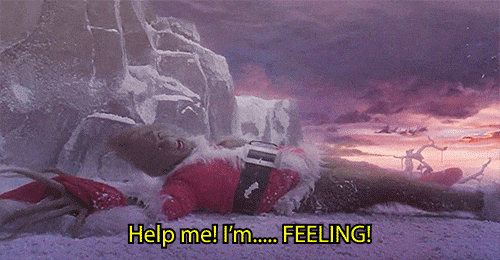 28. Ditto for holiday music.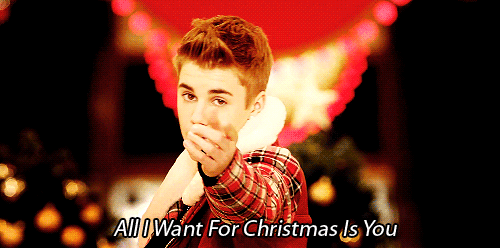 29. Yeah it gets dark really early, but that's why they invented Christmas lights. OK?!?
30. Nothing is better than enjoying a nice ugly sweater on a gloriously cold, refreshing day.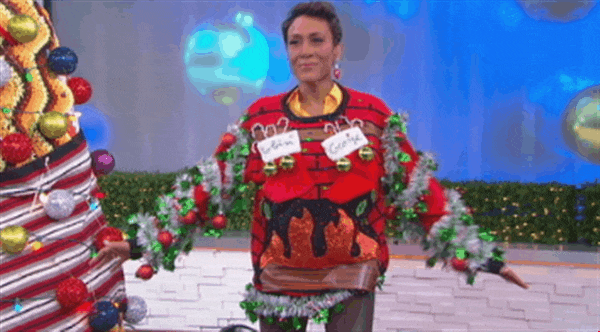 31. Even the winter air just lets your lungs breathe better.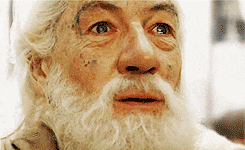 32. You really wish you could convince everyone how much better everything is in the winter.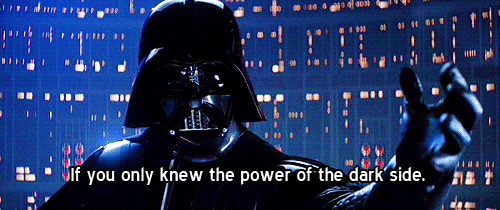 33. Sadly, you recognize that winter loves are a rare breed of people.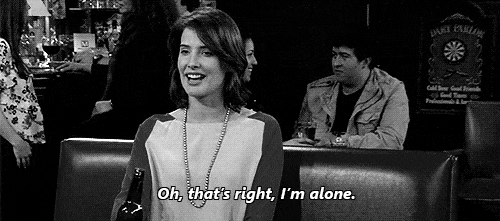 34. But who cares... at least you can appreciate the beauty of the season.