As the Fall semester winds down and the holiday festivities begin, it's only natural to reflect on the accomplishments of this past year.
I, for one, am proud of what I have done, but I also know there is so much more I want to do in life.
I want to travel, to inspire and to, above all, live.
Here are 30 things every girl should do in her 20s:
1. Back pack through Europe
2. Scuba Dive in Australia (bonus points for holding a Koala!)
3. Rent a cabin in the mountains, and intentionally get snowed in for a weekend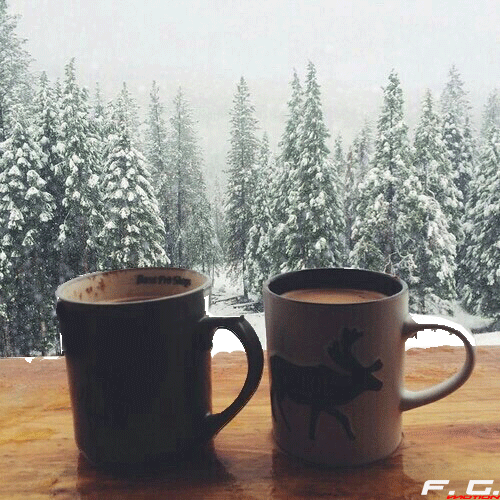 4. Take a polaroid with Harry Styles (bonus points if I kiss him on the cheek!)
5. Live in studio apartment in New York City, embracing the Carrie Bradshaw lifestyle (shoes galore!!)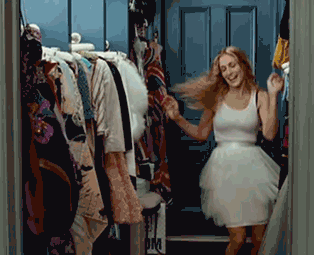 6. Write a book about body positivity
7. Go to all national parks and see the 7 Wonders of the World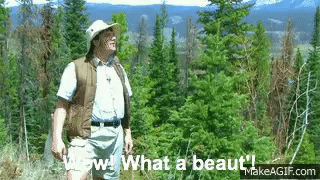 8. Breakfast at Tiffany's in New York City, wearing a Hepburn worthy ensemble
9. Drive up the Pacific Coast Highway in a convertible
10. Be on a game show, preferably Family Feud
11. Go to all amusement parks in the United States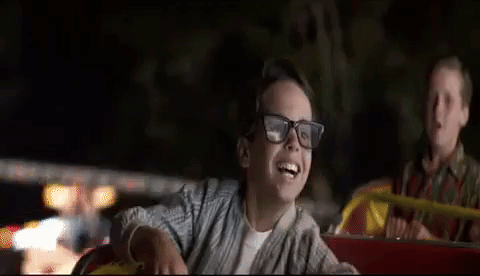 12. Ride a camel in the desert
13. While we are at it, ride a mechanical bull
14. Run a marathon for a good cause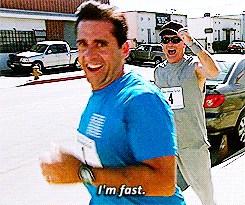 15. Wake up everyday excited to go work at a job I love
16. Drink wine and explore the vineyards of northern California
17. Convert an old school bus into a cozy adventure mobile (Like Fern the Bus!)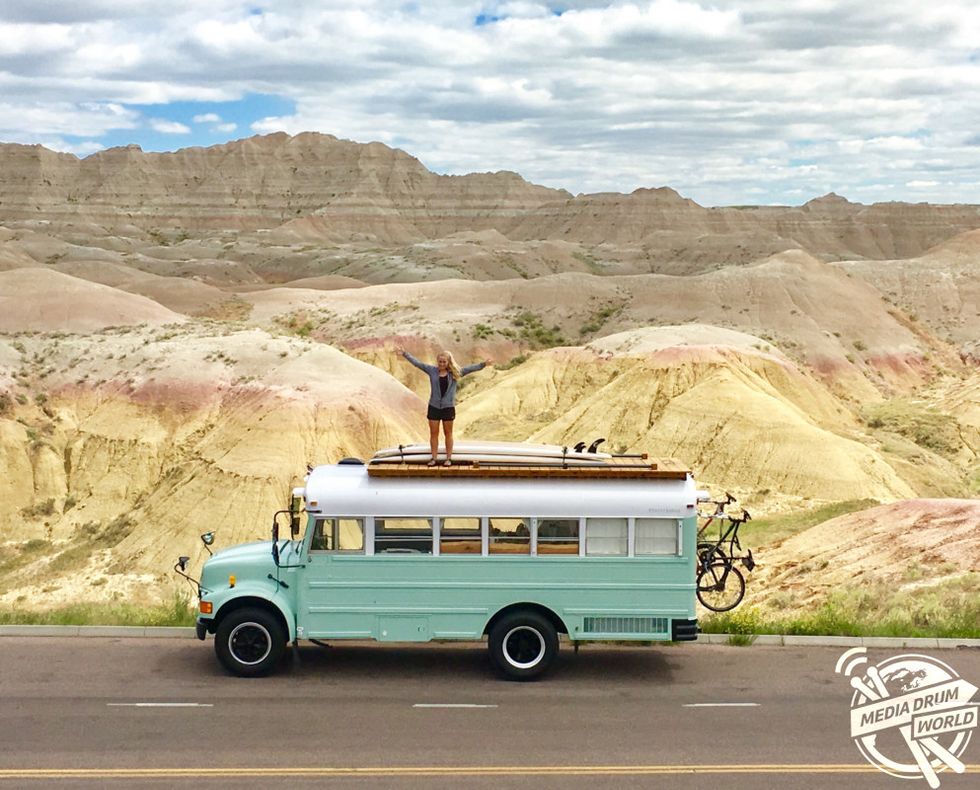 18. Climb the Eiffel Tower, fresh macaron in hand
19. Ride in a hot air balloon as the sun rises over Italy
20. Learn how to hula in Hawaii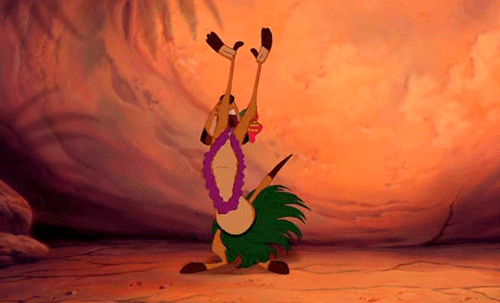 21. Go on an African safari
22. In the words of the late and illustrious Whitney Houston, I wanna dance with somebody who loves me
23. Whale watch off the coast of Maine (And learn to speak Whale)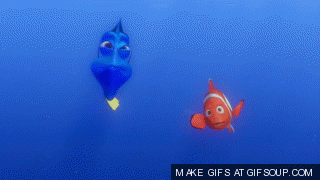 24. Be on a game show, preferably Family Feud
25. Walk the Great Wall of China
26. Go sailing while listening to the song "Come Sail Away" by Styx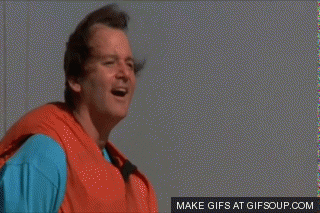 27. Fill my passport with stamps
28. Learn American Sign Language
29. Inspire others
30. Have no regrets