The "new" Taylor Swift you've all been seeing all over social media is well.. interesting. Personally, I miss the early 2000s songs more than anything. She was my ride or die artist and I could jam out to literally any of her songs. But now? Little to zero jam sessions with this music.... Look What You Made Me Do... like what?
1. Our Song.
If you don't sing this song word for word at the top of your lungs, then get away from me pls.

2. Teardrops On My Guitar.
3. Fearless.


4. Mine.
Mine mine mine.
5. Picture to Burn.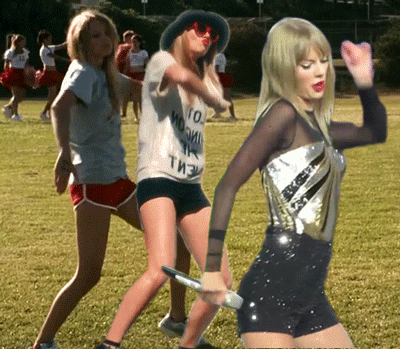 6. Blank Space.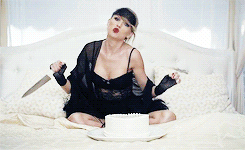 7. Sparks Fly.
Wow, this song gets me going.
8. Fifteen
This song hits home every time it comes on. I will sing it 10/10 times.
9. Bad Blood.
This song made me think about my fifth-grade self, wishing the worst for my enemies. (AKA the boys who said I sucked at dodgeball; that still makes me mad today).
10. Should've Said No.
I don't know about anyone else, but this song gets me so pumped up.
11. Wildest Dreams.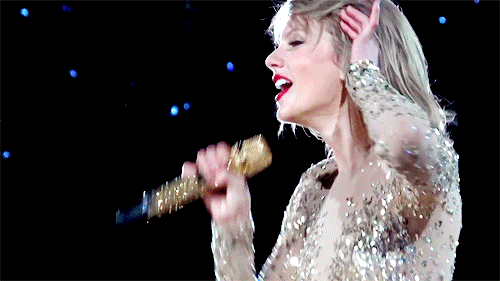 12. Back to December.
RT if this song makes you cry every time.
13. Everything Has Changed.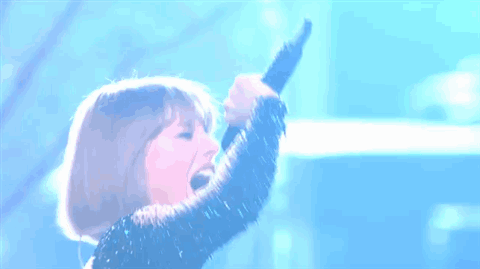 14. How You Get the Girl.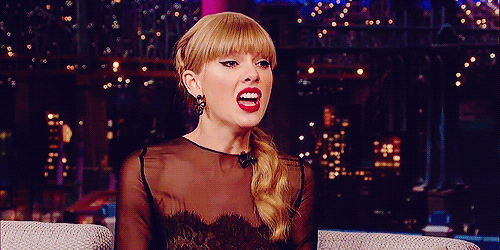 Wow, I hope everyone is enjoying these funny gif's of T-Swift as much as I am.
15. Shake it Off.
As irritating as this sometimes is, I'd rather hear it replayed 57 times than listen to LWYMMD.
16. Love Story.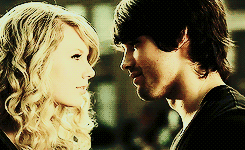 17. We Are Never Getting Back Together.
Nope. Not happening. Bye Felicia.
18. The Story of Us.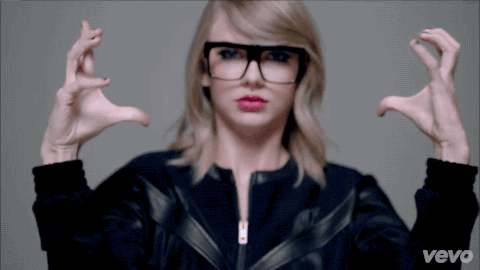 19. 22.
I will admit this song got veryyyyy annoying very quickly, but how can you not sing along?
20. Mean.
21. Haunted.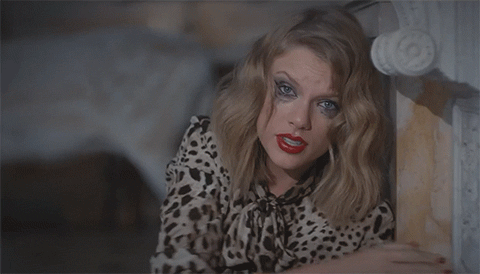 22. White Horse.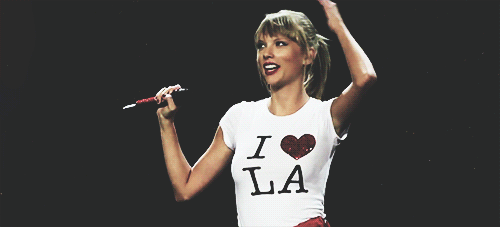 23. Red.
When this first song came out, I listened to it literally every second of every day
24. Enchanted.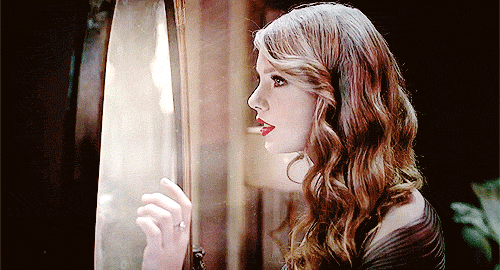 25. You're Not Sorry.
26. Out of the Woods.
27. Welcome To New York.
I'll listen to this song 2/10 times it comes on, but anything is better than LWYMMD.
28. You Belong With Me.

Ugh easily one of my favorites by her.
29. I Knew You Were Trouble.
30. Forever and Always.