Here's something you may not know about me. I love New York City (NYC). No, it is not an exaggeration. You might be thinking "duh, I already know that Pam". But this, readers, is very true.
New York City has so much to offer—entertainment, culture, etc. And although it offers glamour, as well as poverty, NYC is well-rounded and that's what I like about it.
I was born in The City That Never Sleeps but moved to the Sunshine State of Florida with my mom when I was nine. I never stopped thinking about the city. I would watch T.V. shows like Gossip Girl (only season one), Sex and the City (when I was old enough—plus the T.V. showing was censored) and movies like The Devil Wears Prada and think "I want that lifestyle". There is nothing wrong with wanting that.
Except that's not what I wanted. I didn't want to live in a fancy uptown house and have relationships problems. What I wanted was the friendship that the characters had. Being able to take the cab (I am more of a train gal myself) into Manhattan for mock-tails with Ginny (fictitious person) and running around covering events for Seventeen Magazine (dream job). Manhattan would've been ideal but I ended up in the Bronx. I can still take a train to anywhere in New York.
Here's what I wish those shows and movie had taught me about the city that never sleeps.
New York Is My Playground
And I might as well take advantage of the fact. New York has so much to offer and it works wonders with-in my budget. I don't have to spend a million dollars to have a good time. That's not to say that New York is not expensive, because it is, but if I budget myself well I can enjoy a lot of activities.
Not Everything Is Handed To You In A Rose Gold Platter
If you're coming to New York you better be prepared to work. New York is one of the most competitive cities in the world. A lot of people want to make it big here. They want to be investors, journalist, professors, actors, writers, musicians and everything in between. You have to sell yourself as the best without being arrogant about it. It can be done. Show your humble side but also show that you know what you want and you'll stop at nothing to get it.
Yes. Some people are assholes and bitches (the only thing I learned)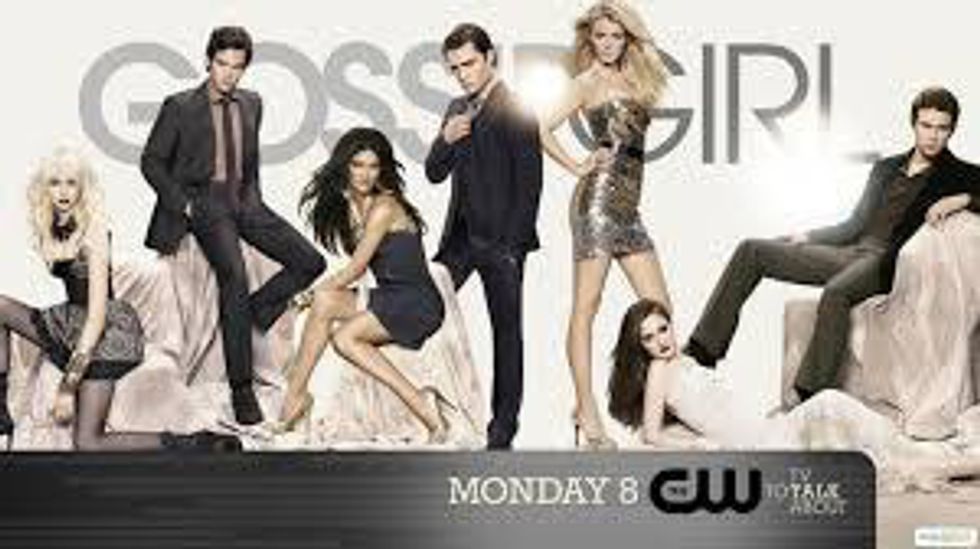 Sorry but it's true. You will make friends but you'll encounter a few enemies along the way. Don't let people discourage you. If anything use them as a stepping stone to get ahead to what you want to accomplish in New York. You, and only you, have the power to not let it deter you.
This isn't even half of what I've learned in the two and a half years that I have lived here. But it's a good place to start.
Stay tuned for another post on what living in New York has taught me.