The smash hit musical, Hamilton, broke not only box office records but also Tony award records when it was nominated for 16 Tony awards this year. However, there are more remarkable things about America's favorite musical than you might think.
At the Tony awards the musical was referred to as a "game changer" for Broadway. This musical has not only redefined songwriting for stage but it has set the bar for all musicals to come in a positive way.
Here are 3 reasons why Hamilton is changing Broadway: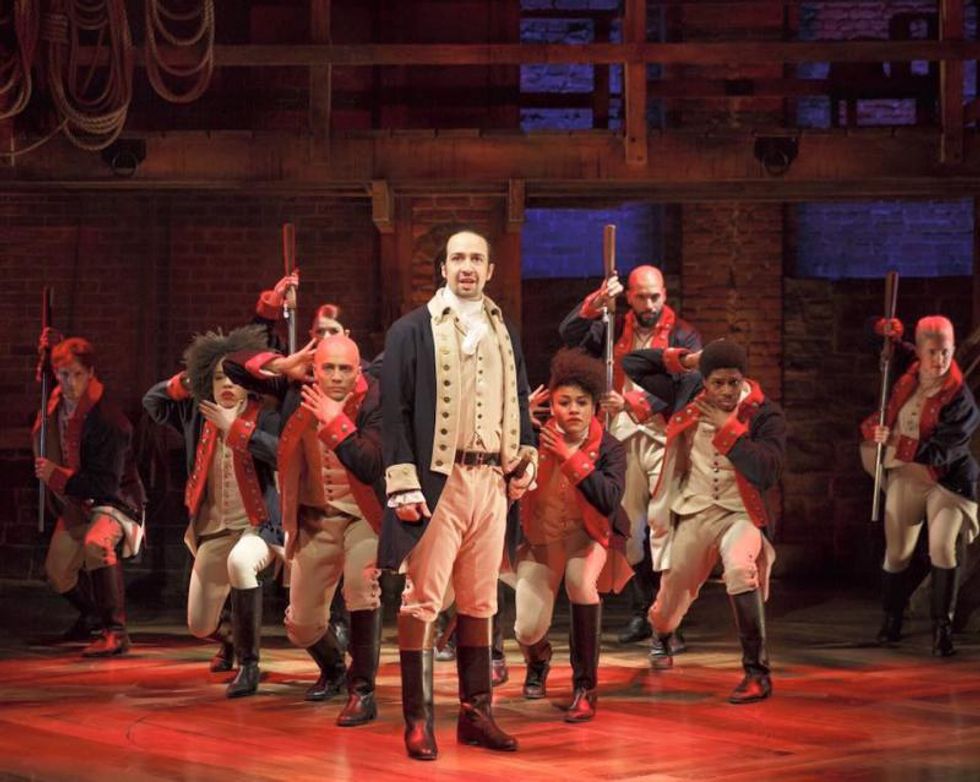 1. Diversity
Hamilton is a story of the founding fathers of America who were white, yet the cast is nearly 100% composed of people of color. This modernizes the story that we know so well - making it more accessible and relevant. Lin Manuel Miranda's statement, "the cast looks like America now", really rings true when we remember that America was built by a hodgepodge of ethnicities and backgrounds. Also, rapping is central to the musical's success and is an art form that was born out of the non-white community and was a method of storytelling - it is only fitting for this community to use it. All of these factors have inspired change. Never before has a musical strove to have a diverse cast but this effort has made its mark. Hamilton diversified the broadway community and the tony awards. The trending #TonysSoBlack is a stark contrast from #OscarsSoWhite headline we saw just months ago; a distinction the broadway community celebrates.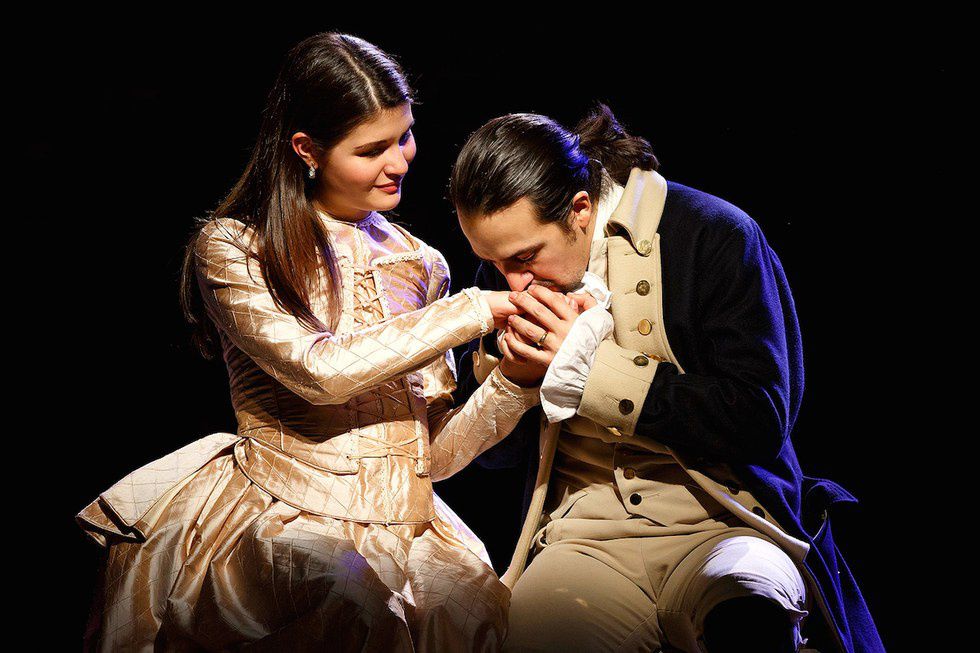 2. Accuracy
Hamilton is a history lesson with music. The facts of Alexander Hamilton's life are conveyed while keeping the audience invested. Aside from a few details, most of his life is told honesty and accurately.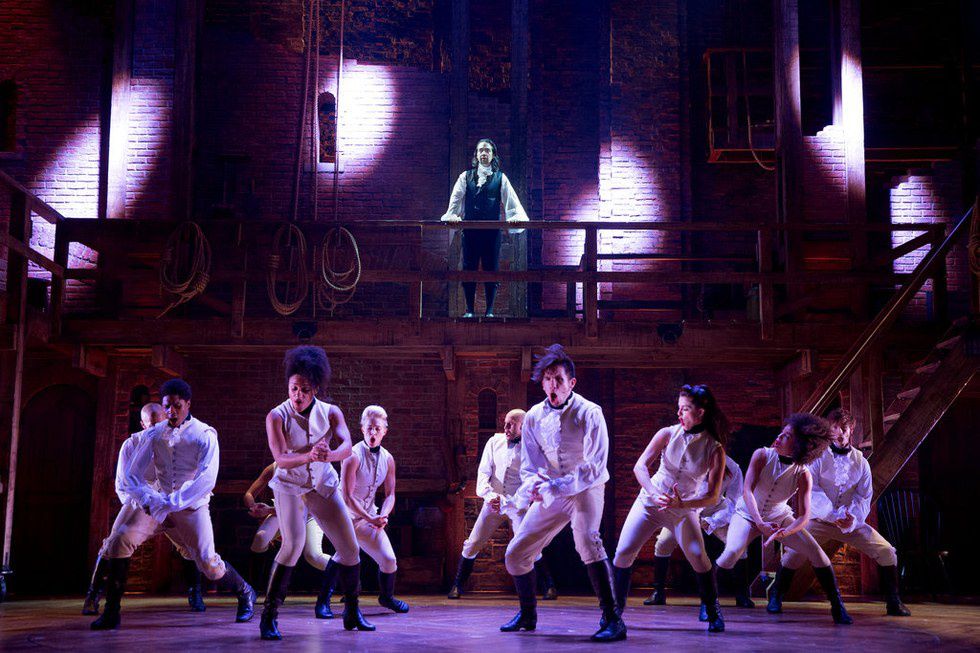 3. Bridge between Rap and Broadway
Hamilton has achieved this with flying colors when other musicals have failed. The reason for this lies in Lin Manuel Miranda's appreciation and study of rap as an art form and telling story method. Throughout the musical it is clear Manuel-Miranda first studied other rappers and aspects of hip hop, then blended them together to create a story. This bridge has not only inspired viewers, but also directors, choreographers, and producers. Every step and gesture in the musical is done with such precision and craft - the sum total of these details elevates performance to another level.
Regardless of whether you like Hamilton or not, you cannot deny that it is a "game changer". I have no doubt that we will be seeing a stronger devotion to diversity, accuracy, and rap in future musicals. Hamilton has renewed Broadway and is truly a guiding star for all future hit musicals.