Everyone loves Fall, —even if you think you don't, we know you do— and with Fall comes pumpkin spice, fuzzy sweaters, and darker lipstick. To get you prepared for the upcoming season, there are some amazing makeup looks you need to get down pat.
---
1. Easy Everyday Look
This look is one of my many favorites for Fall, mostly because literally anyone can do it, and because it flatters all skin tones. All you need are neutral browns and a rustic lip to complete this look, and you will be the serving looks while sipping your latte this Fall!
Recommended Palette: Anastasia Beverly Hills Subculture Palette
Recommended Lip: Anastasia Beverly Hills Liquid Lipstick in Dazed
---
2. A Smokey Eye With A Twist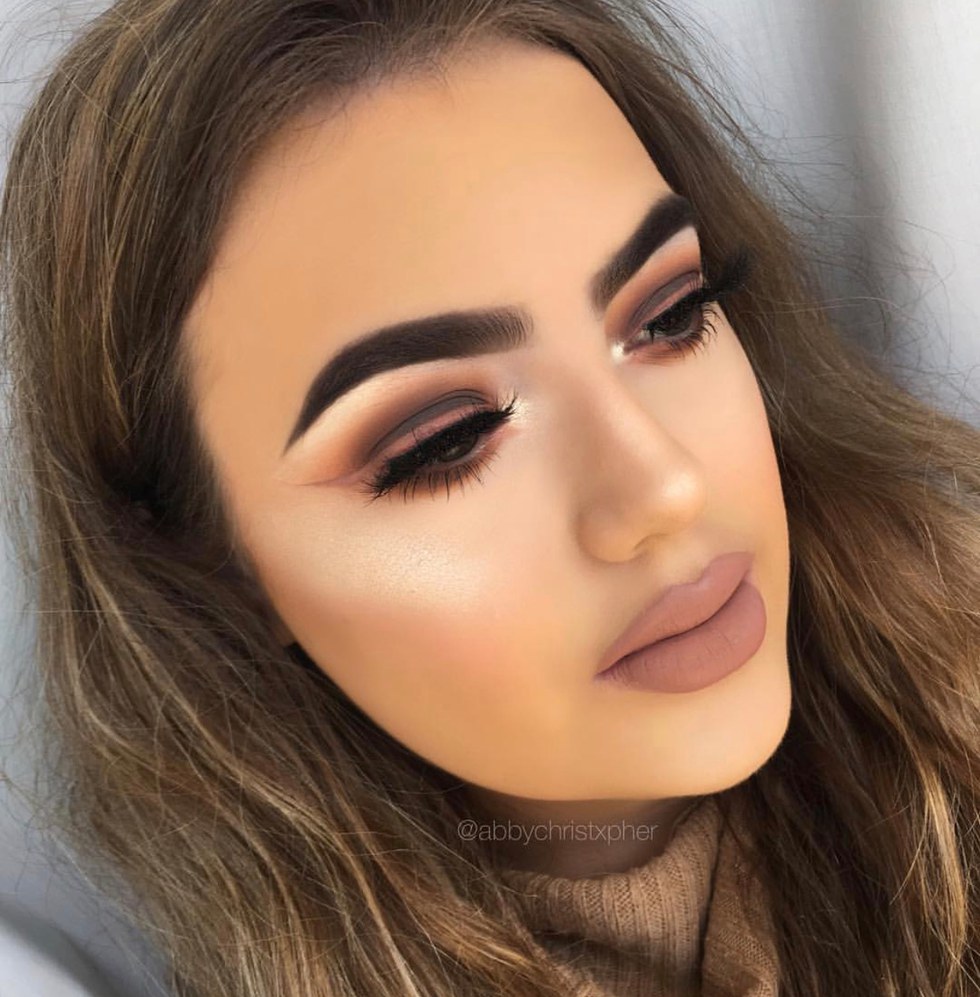 For all of my makeup gurus out there, this one's the challenge! Lately, a ton of makeup artists have taken their turn on different eyeliner effects, and this one is a favorite, hands down. A smokey eye paired with a nude liner and lip is the perfect way to be dramatic without being too dramatic. It takes your creativity and skill to the next level, so rock it while you can this Fall!
Recommended Palette: Morphe 25A Copper Spice Palette
Recommended Lip: Jeffree Star Velour Liquid Lipstick in Mannequin
---
3. Olive Tones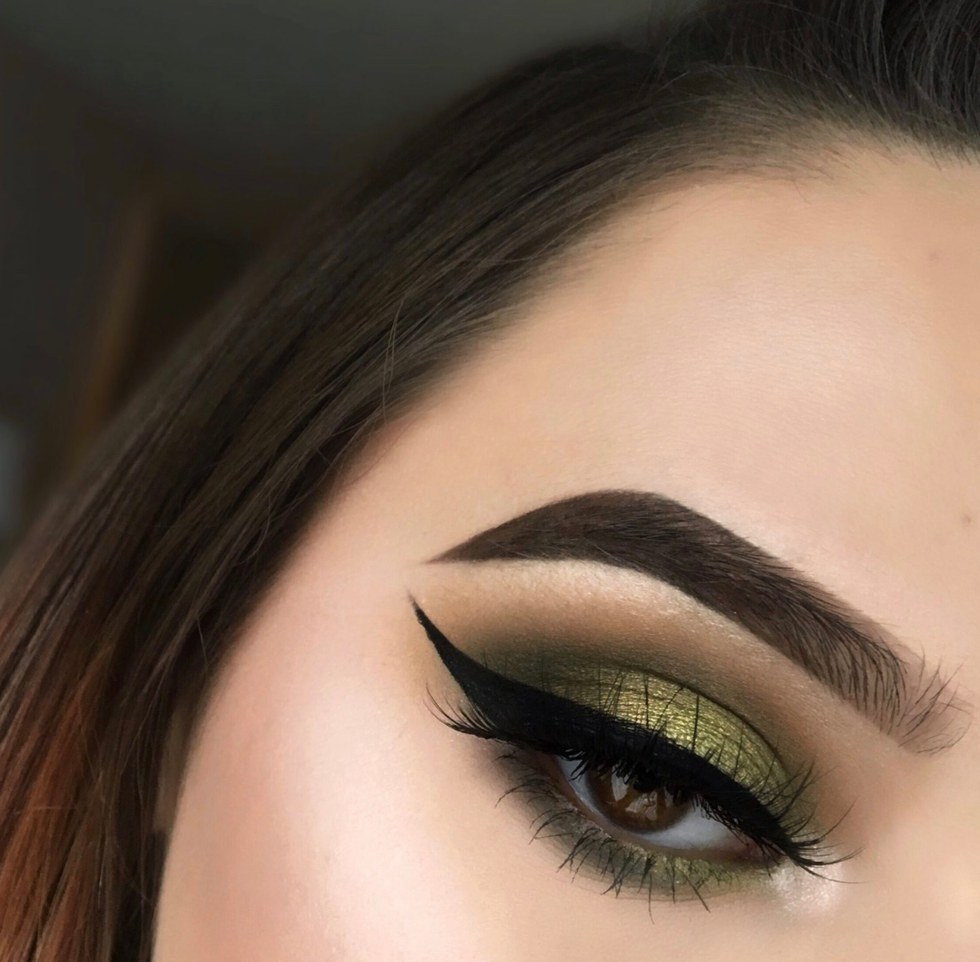 Don't get me wrong, I'm still a little weary of green eyeshadow myself, but this look is too perfect to not share. Green complements every eye color known to man and gives your look a little extra something. We can all get stuck in the habit and routine of doing our makeup the same every single time we do it, so why not try popping some color on the lid every once in a while? Fall is the perfect time to try this out, so go out and try something new for a change!
Recommended Shadows: Makeup Geek High Tea and Makeup Geek Venom