1. Peanut Butter Cookies
The perfect cookie recipe to make for your family at Christmas time is definitely this easy three recipe cookie recipe. In less than ten minutes you could have a perfect dozen of delicious peanut butter cookies! All it takes is half a cup of peanut butter, half a cup of sugar and half an egg. Choc
2. Chocolate Cake
The easiest recipe you could possibly think of is this chocolate cake. With only chocolate butter and eggs, you can make this scrumptious chocolate cake in only 25 minutes!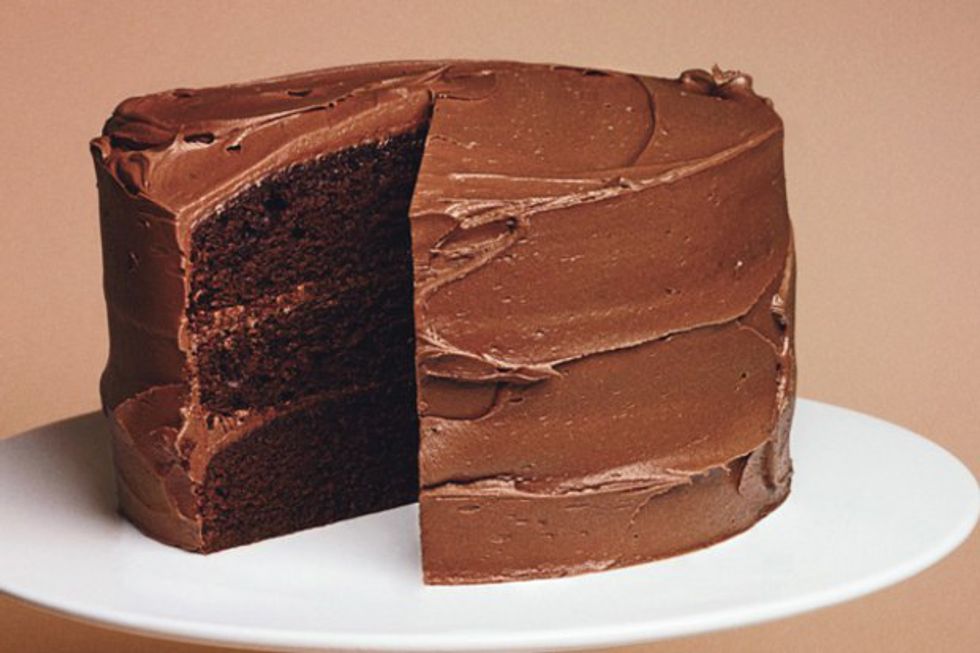 3. Cookies and Cream Ice Cream
This simple ice cream recipe is perfect for a girls night in. Condensed milk, heavy whipping cream and crushed Oreos are all that is needed!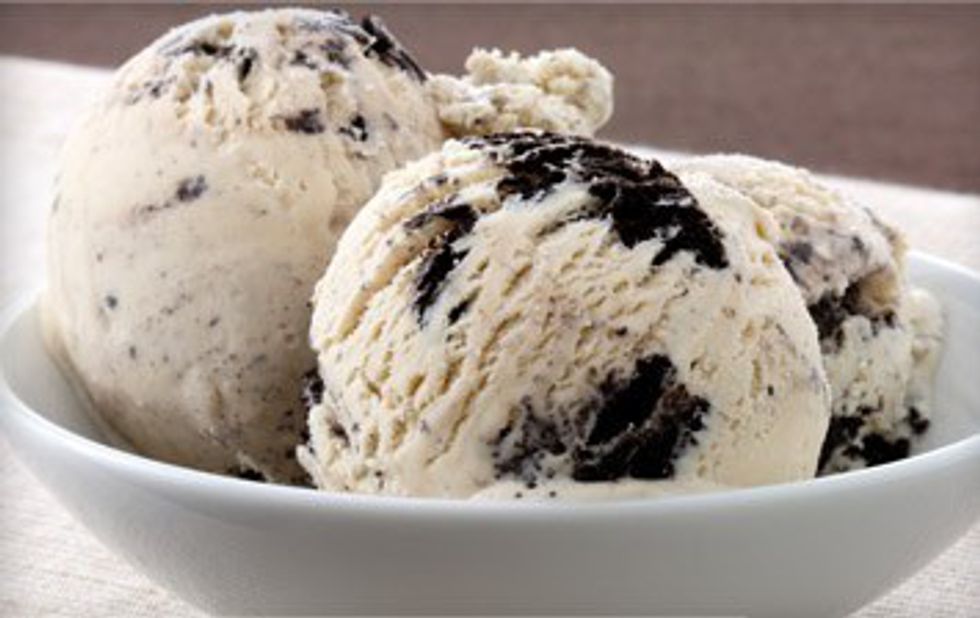 4. Fruit Cupcake Popsicles
This recipe allows you to choose your favorite fruits and create your own popsicles! In this recipe, bananas and kiwis are used, along with chocolate morsels.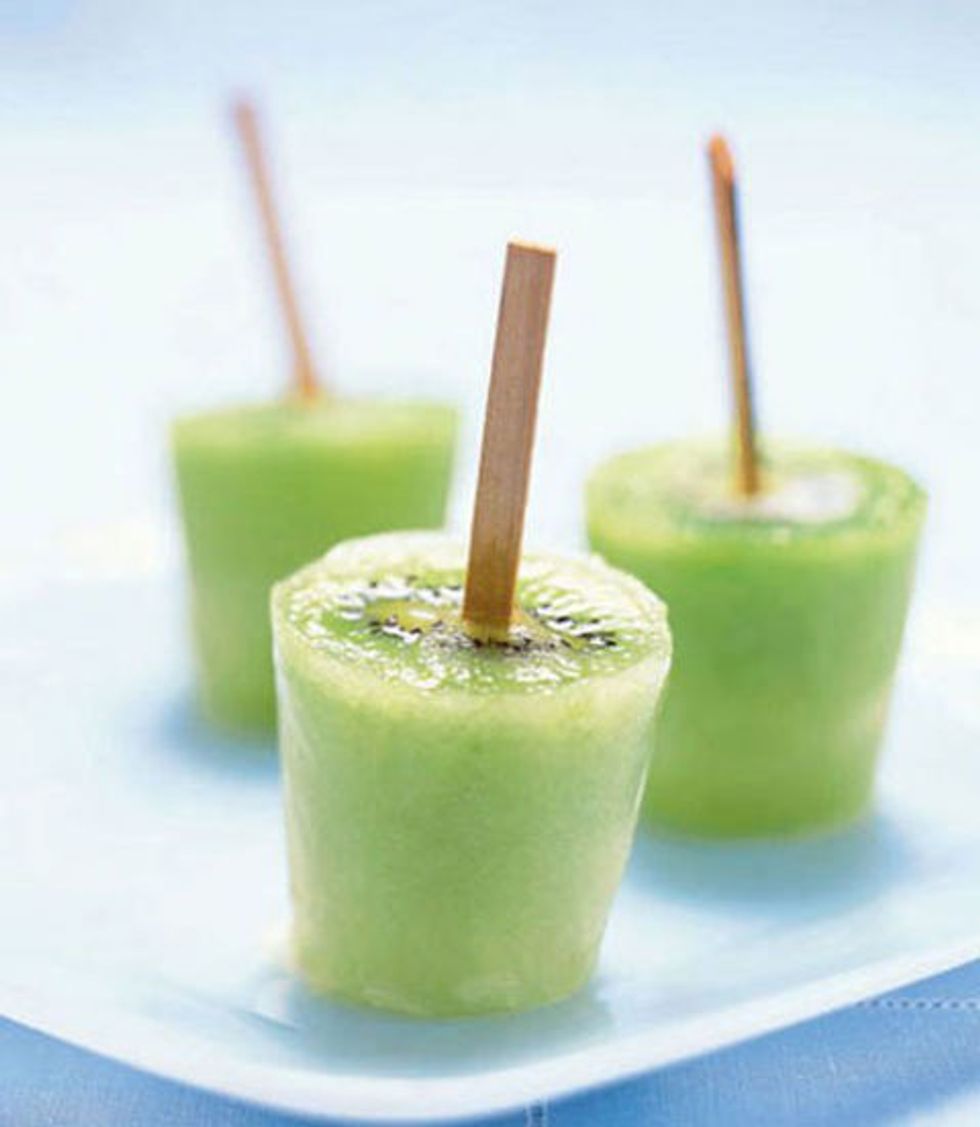 5. Banana Bread
Although ordinary banana bread recipes are simple, this one has to be the easiest. Simply smash three bananas, add yellow cake mix and eggs, and bake for 35 to 40 minutes!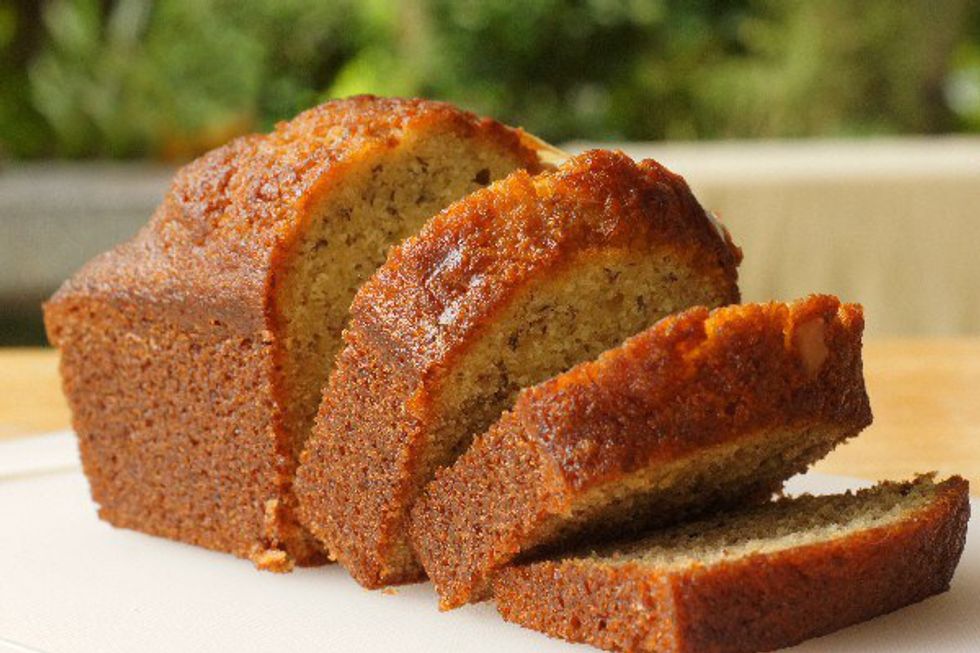 6. Chocolate Brownies
Imagine all the different things you can do to make the perfect brownies! These brownies only require Hershey's chocolate spread, flour and eggs. Of course you can always add your own touch and decorate them to your liking.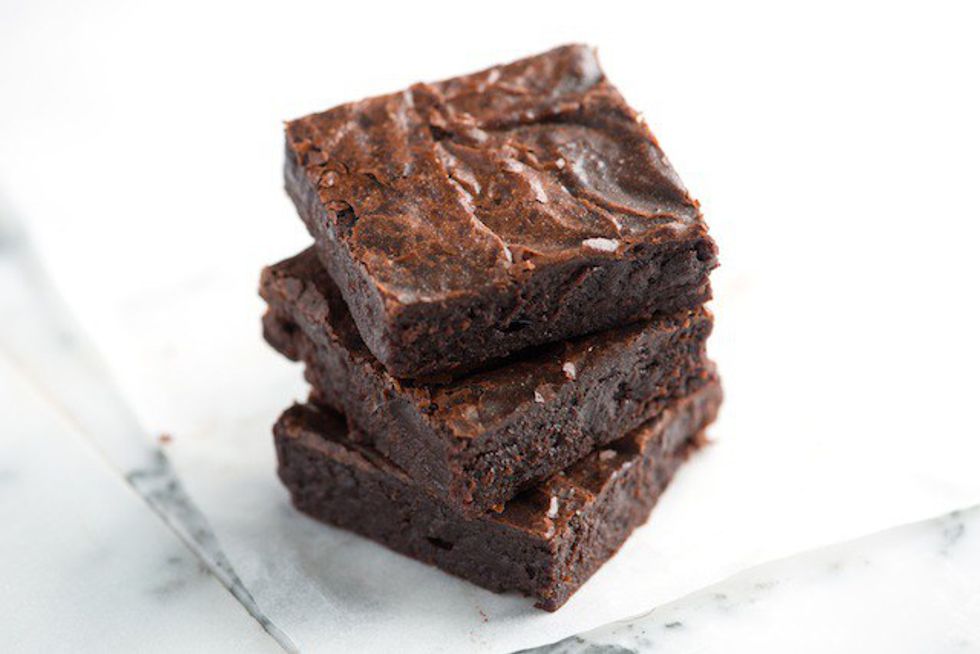 7. Orange Cycle Whoopie Pies
To make these cute little pies, only orange soda, whipped cream and cake mix is needed. Simply follow the recipe and within 15 minutes they're ready to eat!