When you think of summer, you think of beaches, no homework, tans, dancing with your friends and relaxing. These lyrics describe everything you say and think during the three months you're home from college.
1. I don't even remember, but my friend passed out in the Uber ride –Khalid "American Teen"
2. Doing things that I will not regret until the morning –Noah Cyrus "Stay Together"
3. We were sipping on emotions, smoking and inhaling every moment; It was reckless and we owned it –Kygo "First Time"
4. Farmer's tans and swimming pools –La+ch "You Are My Summer
5. May we all do a little bit better than the first time; Learn a little something from the worst times –Florida Georgia Line "May We All"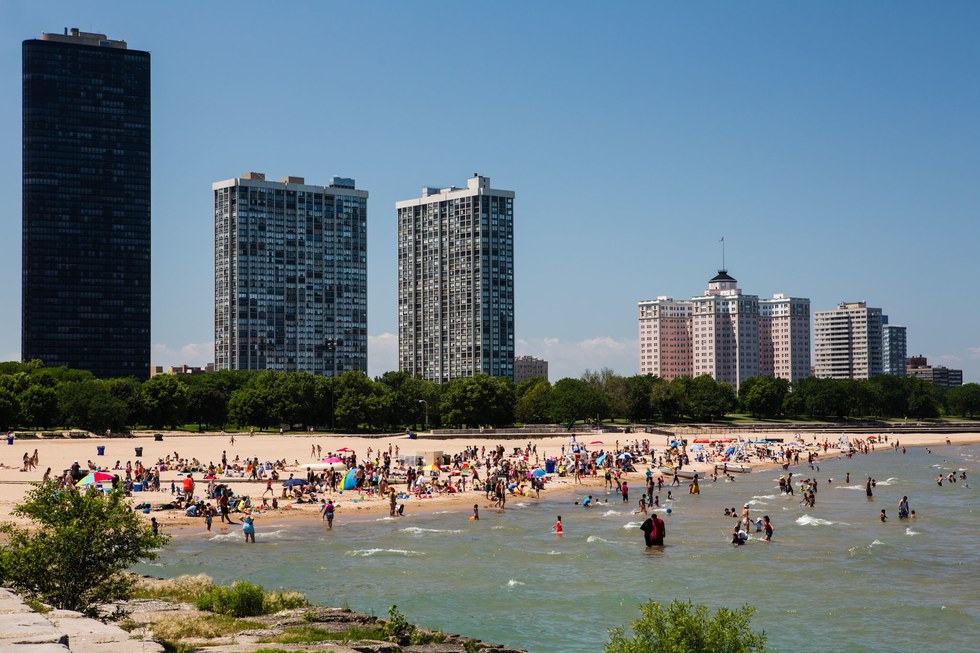 6. And it's sunshine, blue eyes, tan lines, slow tide; rollin' white sand, cold can, koozie in my hand, just a summertime strolling –Jake Owen "Beachin'"
7. I just want some ice on my wrist so I look better when I dance –Ayo & Teo "Rolex"
8. Today is where your book begins; the rest is still unwritten –Natasha Bedingfield "Unwritten"
9. Can't remember anything, did I have a good time? –Louis The Child "Weekend"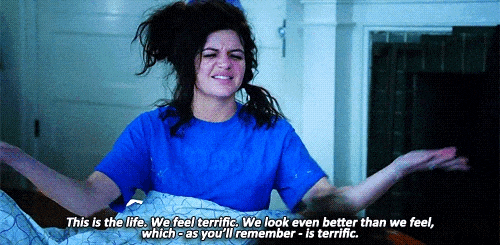 10. Last night took an L, but tonight I bounce back –Big Sean "Bounce Back"
11. But she's touching his chest; now, he takes off her dress –The Killers "Mr. Brightside
12. And we were trying different things; we were smoking funny things –Kid Rock "All Summer Long"
13. Not a worry in the world, a cold beer in my hand; life is good today, life is good today –Zac Brown Band "Toes"
14. Raise up a cup up for all my day ones; two middle fingers for the haters –G-Eazy, Kehlani "Good Life"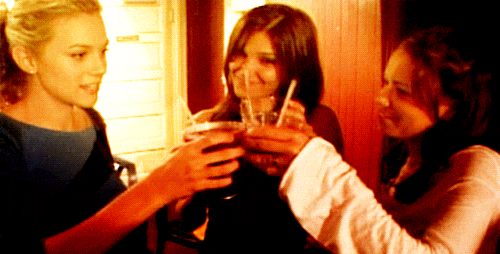 15. Windows down, country sound, FM on the radio –Thomas Rhett "Make Me Wanna"
16. The sun was out til' midnight, I say we lose control –American Authors "Best Day of My Life"
17. So pour the champagne, pour the champagne –Panic! At the Disco "I Write Sins Not Tragedies"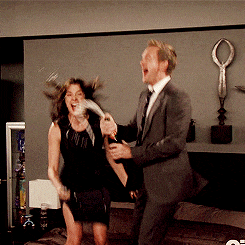 18. You got designer shades just to hide your face –Mike Posner "Cooler than Me"
19. Not a dollar in my pocket –Hot Chelle Rae "Tonight Tonight"
20. Cause we gon' rock this club; we gon' go all night –Taio Cruz "Dynamite"
21. We just watchin' Netflix –DJ Khalid "I'm The One"
22. I used to be love drunk, but now I'm hungover –Boys Like Girls "Love Drunk"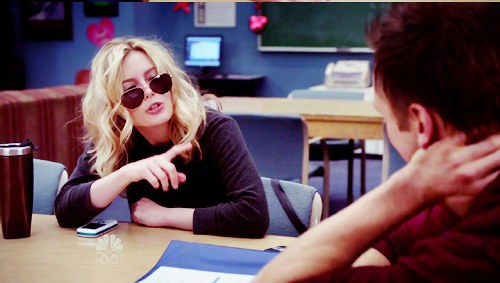 23. We don't have to grow up, we can stay forever young –Zedd and Alessia Cara "Stay"
24. I give love to all of my people –Andy Grammer "Give Love"
25. And my Walgreens beach chair, working on my tan –Thomas Rhett "Vacation"
26. We fell in love, as the leaves turned brown –Calvin Harris "Summer"
27. Take the world out for a ride –Just a Gent "Limelight"
28. If the bar closes at 4:00 and it's only 1:30, then why would we stop so early? –Skizzy Mars "Numb"
29. We've been treating weekdays like the weekend –Louis The Child "Weekend"