Connecticut has this never ending reputation as being the home of rich people and high taxes. Well, the rumors aren't completely false, but there's a lot to be grateful for in a small state like Connecticut. Being in a city surrounded by skyscrapers and loud horns echoing between overpopulated streets flooded with trendsetters and workaholics can be tiring after a while, and a bit demanding at that. That's why Connecticut is the perfect little getaway; we get a glimpse at the city life, mixed with the occasional water front view, and a whole lot of green everywhere we turn. But the notoriety never ends.
1. You've been referred to as a "Nutmegger."

2. Running to the "packie" doesn't mean the post office.
3. You know New Haven pizza is better than New York pizza.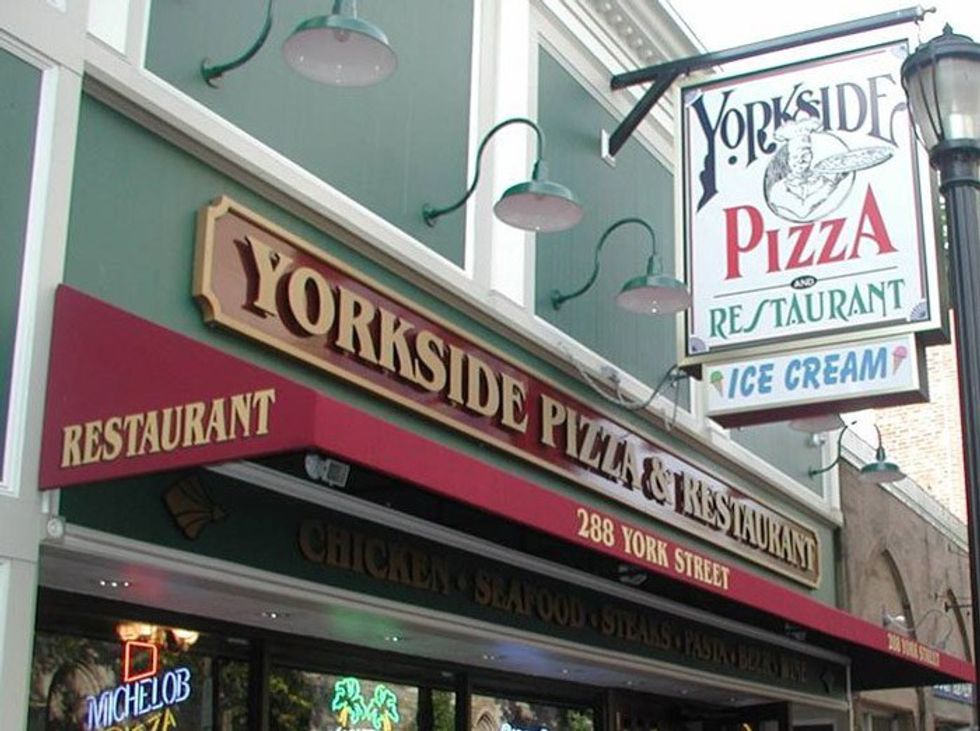 4. But you would never ask your parents if you could go to Toad's Place because you knew the answer was no.

5. You go apple picking every fall because there's finally something to do.
6. You're either a Yankees fan or a Red Sox fan, there's no in between.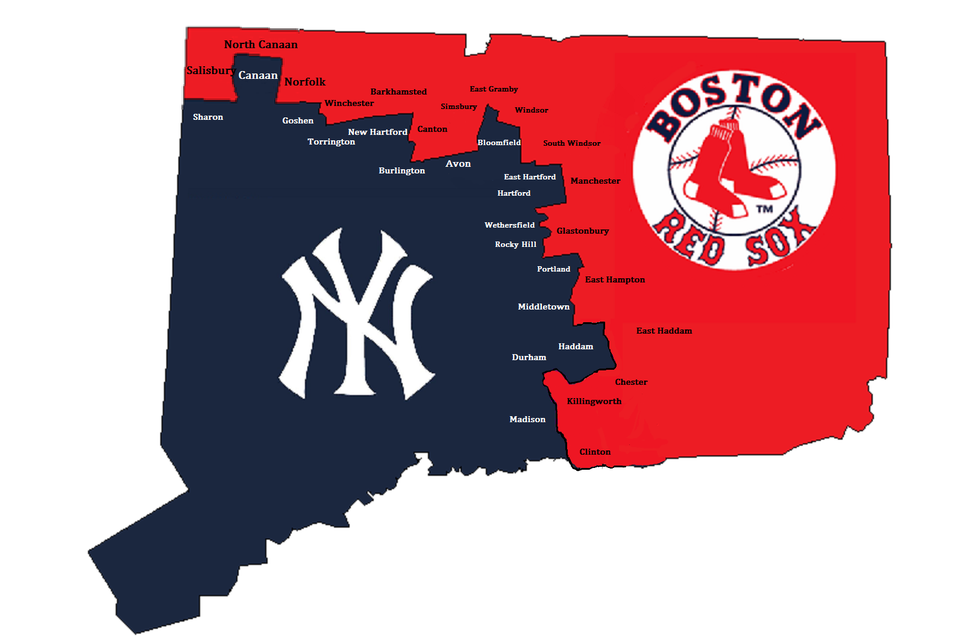 7. If you went to a private school, you could get away with wearing Sperry's.
8. You listen to Elvis Duran every morning on your way to school/work.

9. Whether you like country music or not, you've been to at least one concert at the Meadows.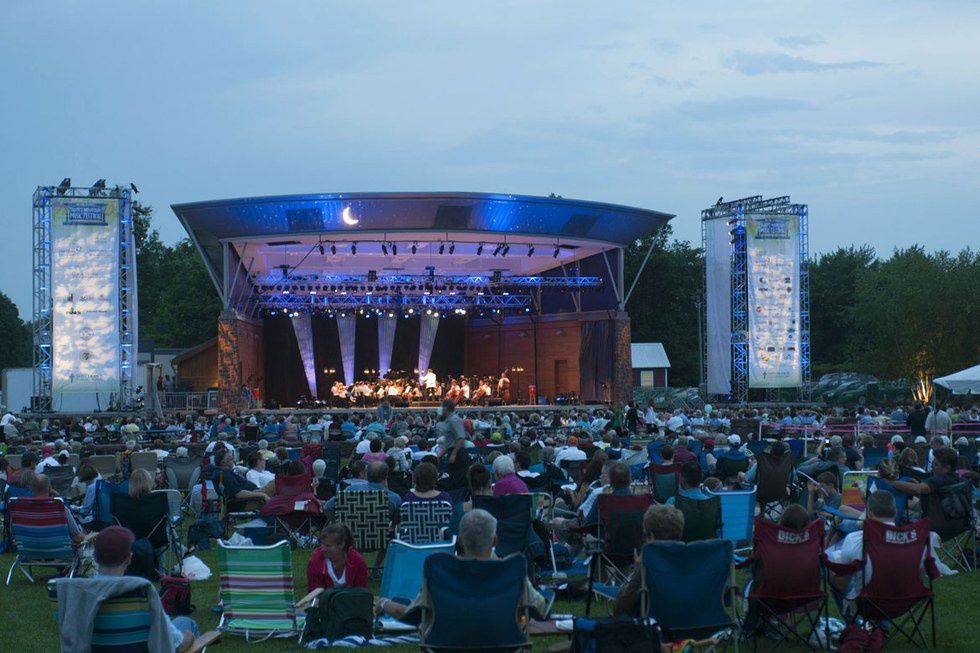 10. You've experienced all four seasons in one week.
11. You had Uconn Husky gear at some point of your life, whether you were a basketball fan or not.
12. You eat your lobster roll with butter, not mayo.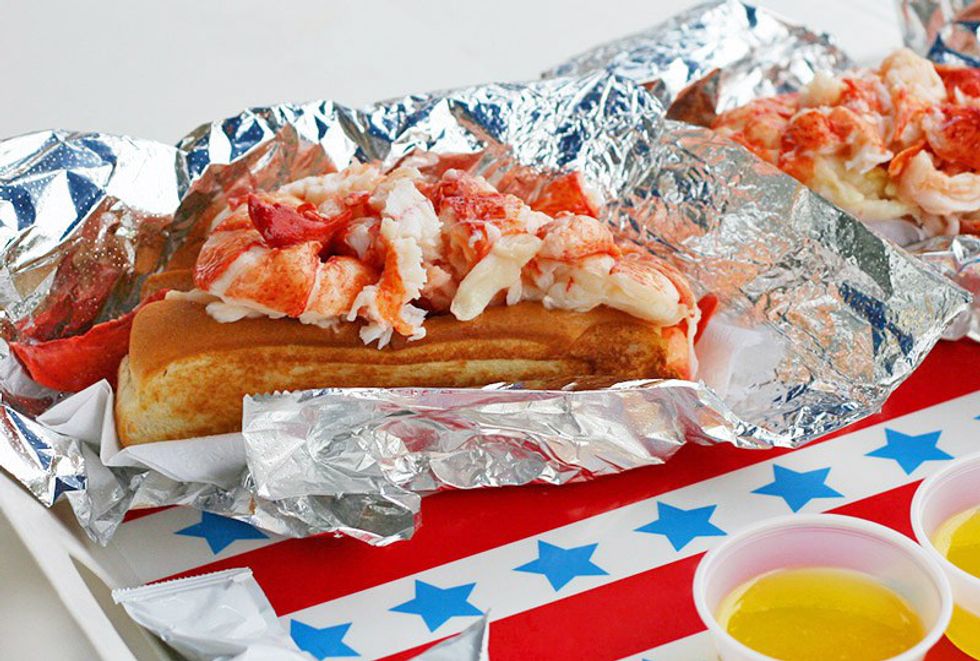 13. You've spent your summers as a kid at Quassy or Lake Compounds.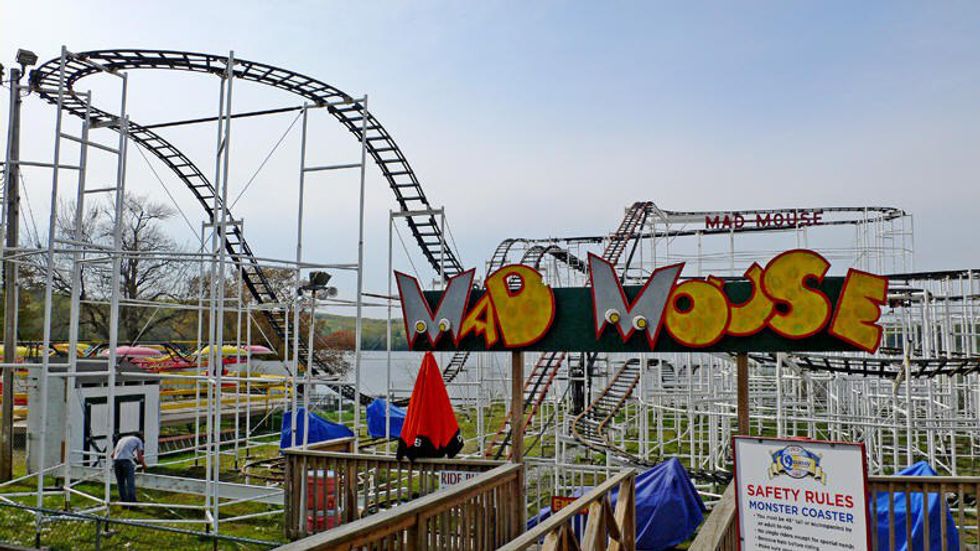 14. You drive well over an hour to go to the beach.
15. You avoid I-95 at all costs.
16. You're referred to as living in "the state near New York."
17. You're in constant fear of hitting a deer driving at night.
18. High school parties consisted of beer by the fire in the woods.
19. But if your nights didn't end in the woods, you probably wound up at the diner.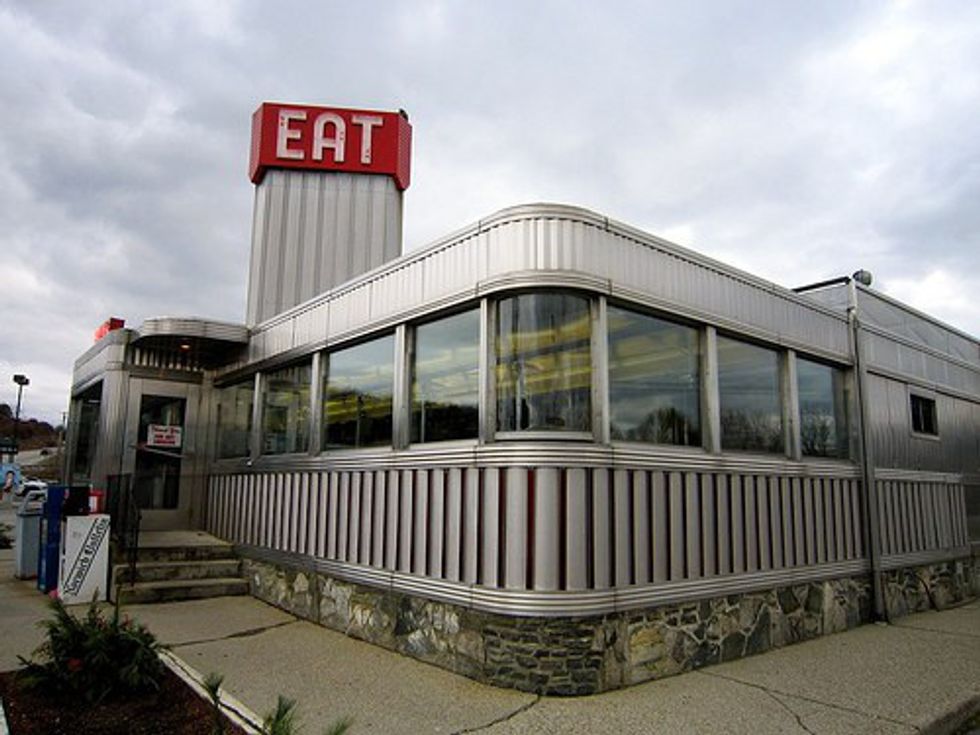 20. Everyone expects you to be a snob when you tell them where you're from.
21. You drove a Jeep growing up.
22. Either you or one of your neighbors own a Lab or Golden Retriever.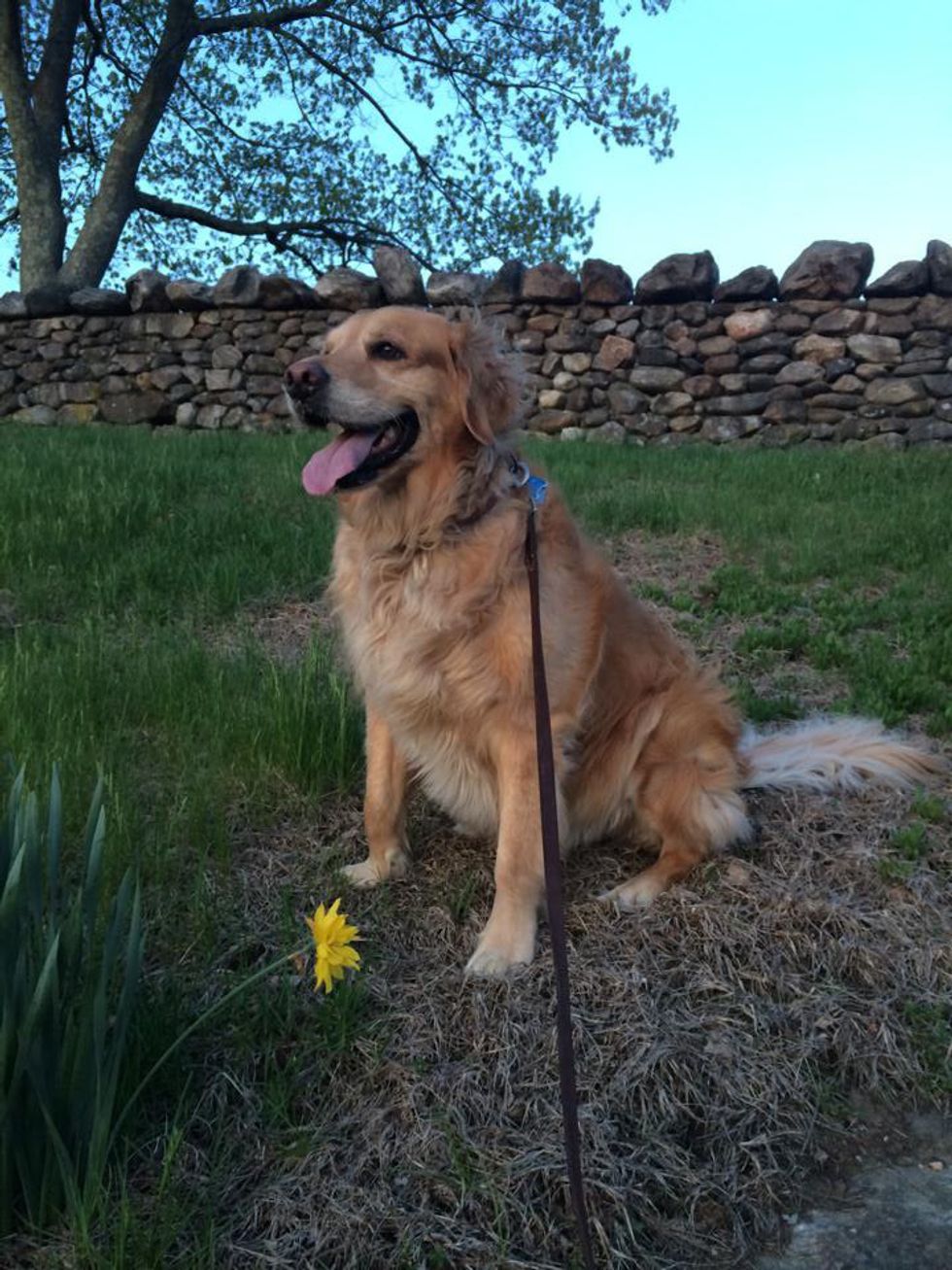 23. You know of at least one haunted house in every town near you.
24. You consider yourself a much better driver than New Yorkers.
25. All your field trips growing up were historical.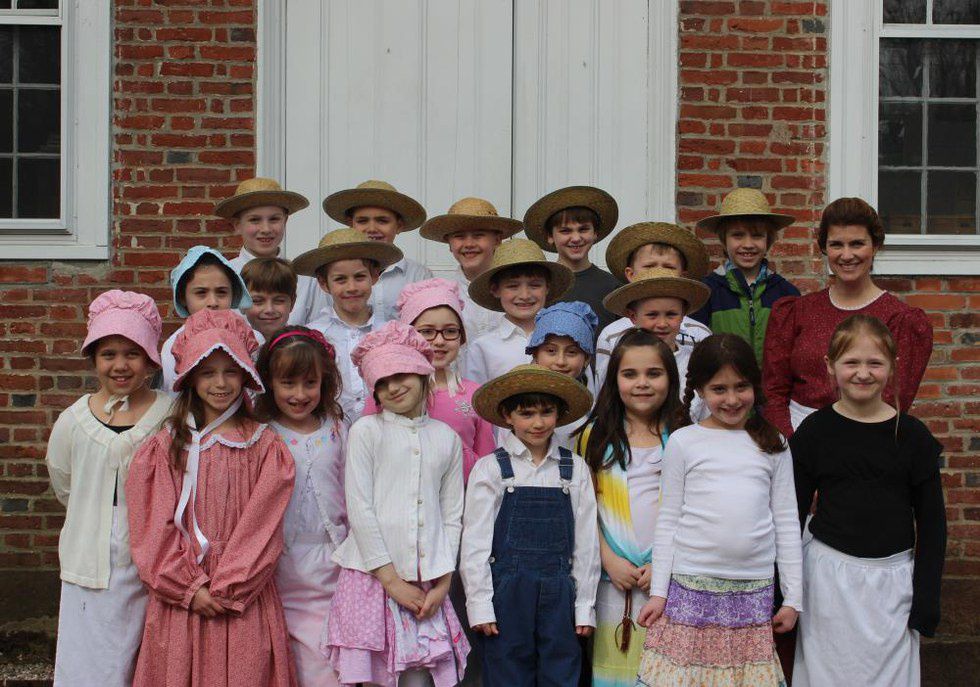 26. At least one of your friends has a boat.
27. You don't understand how people can't spell Connecticut.
28. You never realized how much love you have for your state until you leave it.