While some people may argue that Central Jersey doesn't exist, it just so happens that their pants are engulfed in flames. Home to Springsteen, Bon Jovi, and really good bagels, Central Jersey is not only real, it's the best part of the state. Here are some signs you hail from the greatest place in all the land.
---
1. You have a very strong opinion on where to get the best bagel.
2. Your phone number starts with 908 or 732*

*Or maaaaaaybe 848.
3. You spent countless middle-school days at the mall: probably Bridgewater or Menlo.


4. You've mastered the art of getting on and off Route 22 using jughandles.



5. And speaking of 22, you spend your winters trying to navigate the minefield of infamous potholes.


6. You've been to the Watchung Reservation.


7. You grew up playing soccer, lacrosse, and/or T-ball



8. And your dad was probably your coach at one point.




9. You can name all of the Plainfields and all of the Brunswicks.


10. You've probably been to the Dunellen dine-in movie theater, and it was probably the highlight of your youth.




11. You can not only finish this sentence: "Trenton makes, the world ________," but you know where to find it.



12. You spend your summers at the Shore.




13. You know Jose Tejas is God's gift to Route 1.




14. You can get just about anywhere in under 90 minutes: the airport, the shore, Pennsylvania, the city.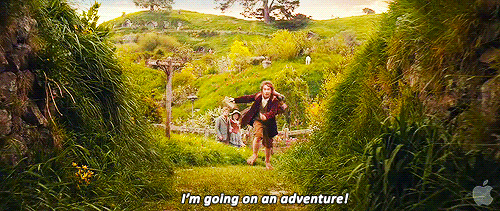 15. You know "The City" is Manhattan, not Philly.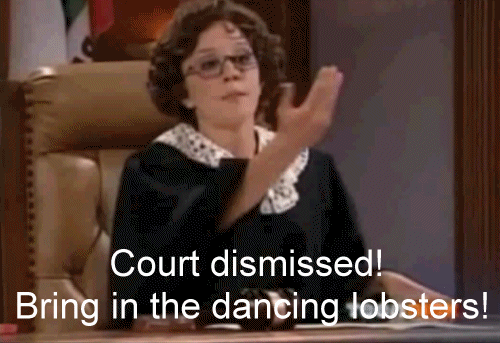 16. Growing up, your parents read The Star Ledger.



17. You've been to Magic Fountain (before it burned down) and Polar Cub.



18. You've been to a Somerset Patriots or Trenton Thunder game.




19. And you've probably been on the field at least once.




20. You know no fewer than three people who went to Rutgers.


21. And speaking of Rutgers, you've been there at least once.




22. You're either a Jets, Giants, or Eagles fan and you hate the other two teams with a passion.



23. Same with the Devils, Rangers, and Flyers.




24. And the Yankees, Mets, and Phillies.




25. You've seen a pro athlete, their wife, and/or a Real Housewife at the Short Hills Mall* before.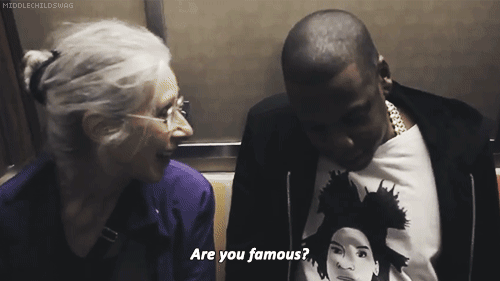 Even though the Short Hills Mall is actually in North Jersey.
26. You've ridden every ride at Great Adventure.




27. Your parents are still talking about that time they saw Springsteen at The Stone Pony.


---
If you related to this list, congratulations on being lucky enough to inhabit the greatest part of the greatest state.