1. Zoboomafoo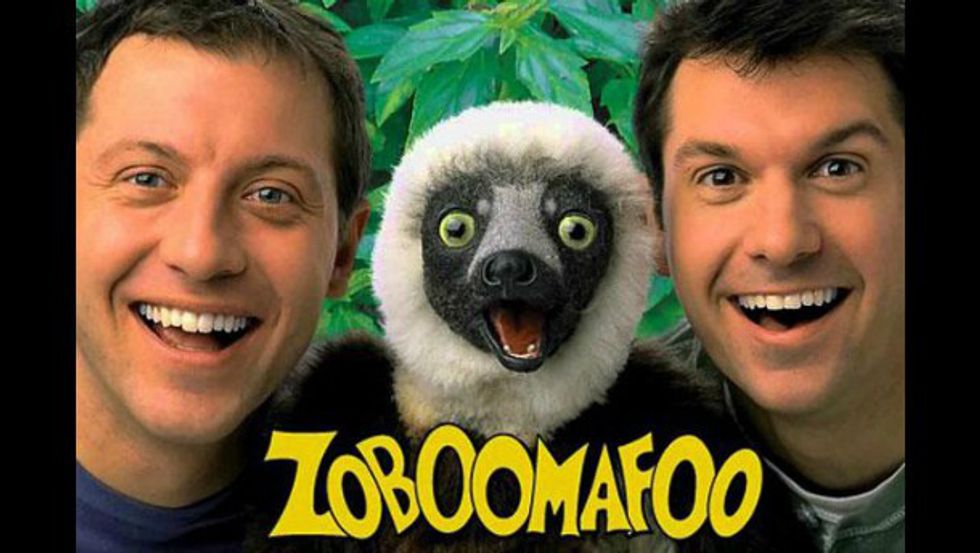 2. Rolie Polie Olie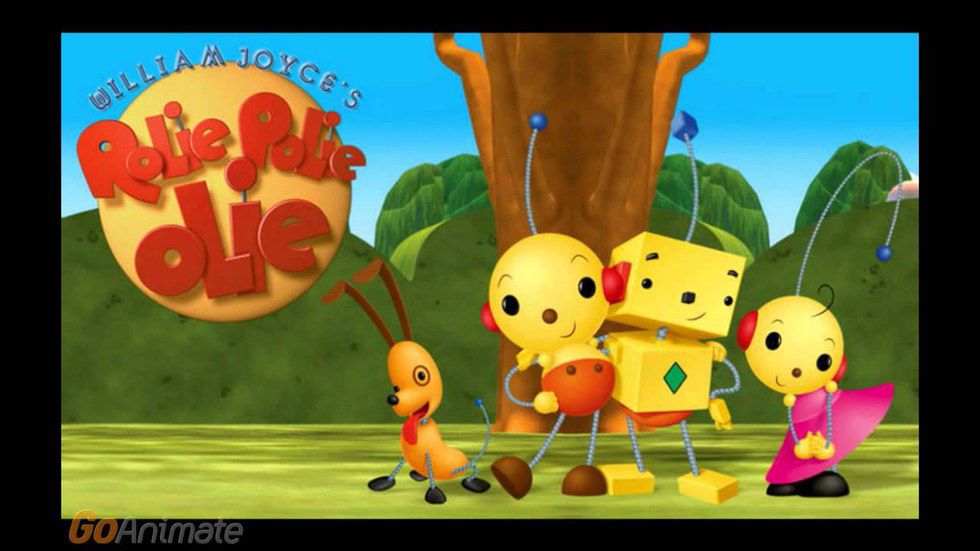 I'll never forget when we learned how Spot got his name, and if you did, it was because he made a "spot" on the floor.
3. Bear In The Big Blue House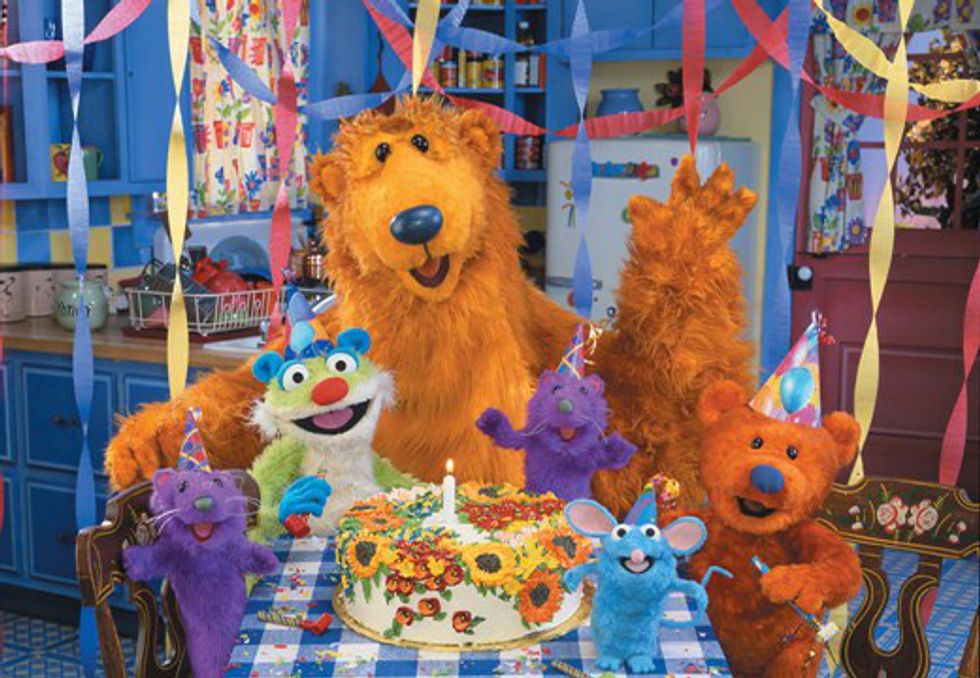 "So long, farewell, to you my friend."
4. Franklin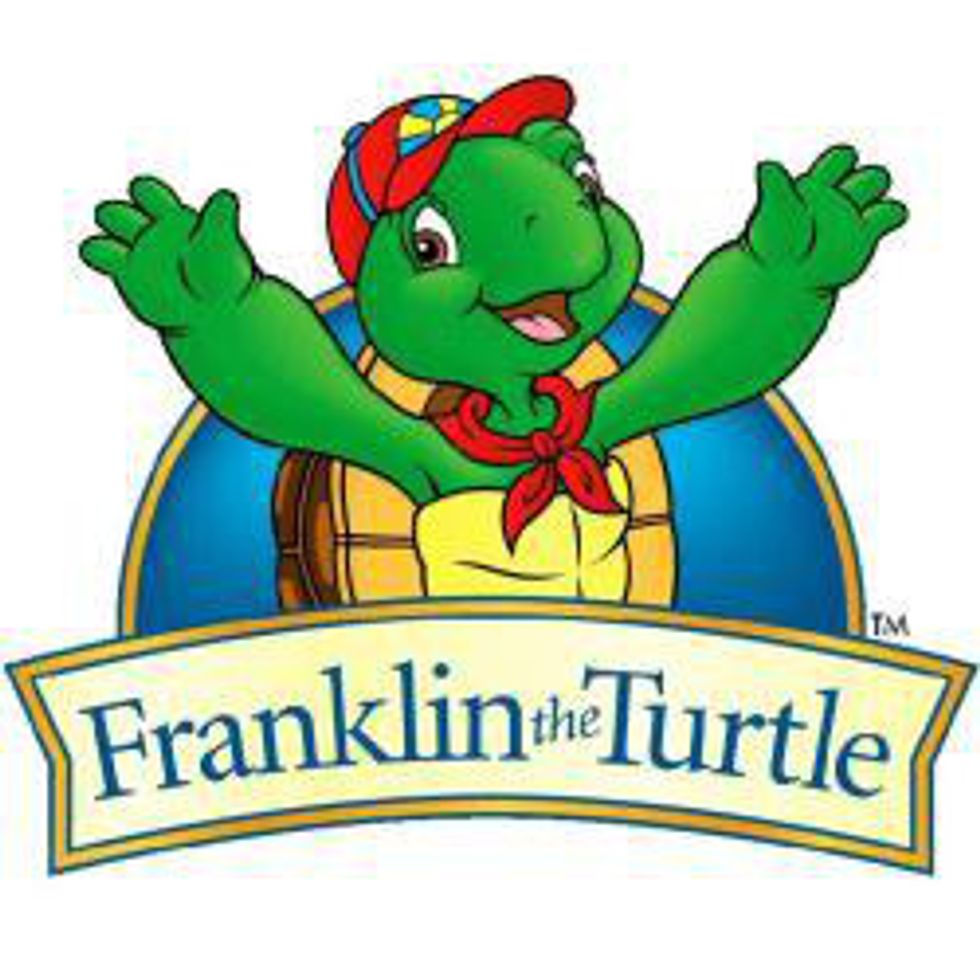 5. Bananas In Pyjamas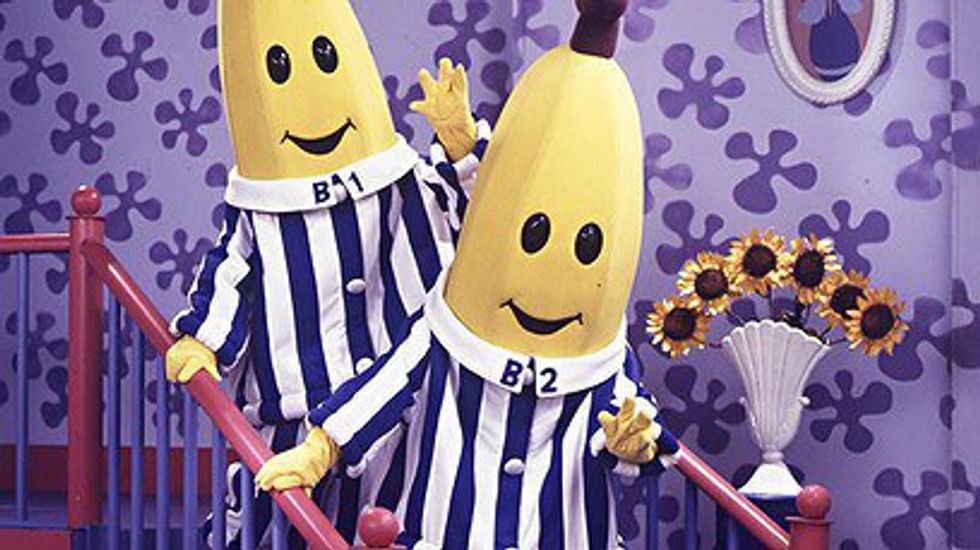 "They're coming down the stairs..."
6. Sagwa, The Chinese Siamese Cat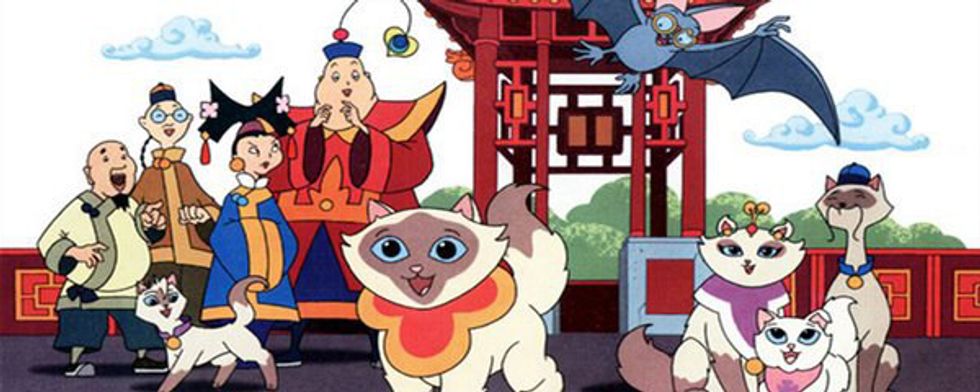 7. Oswald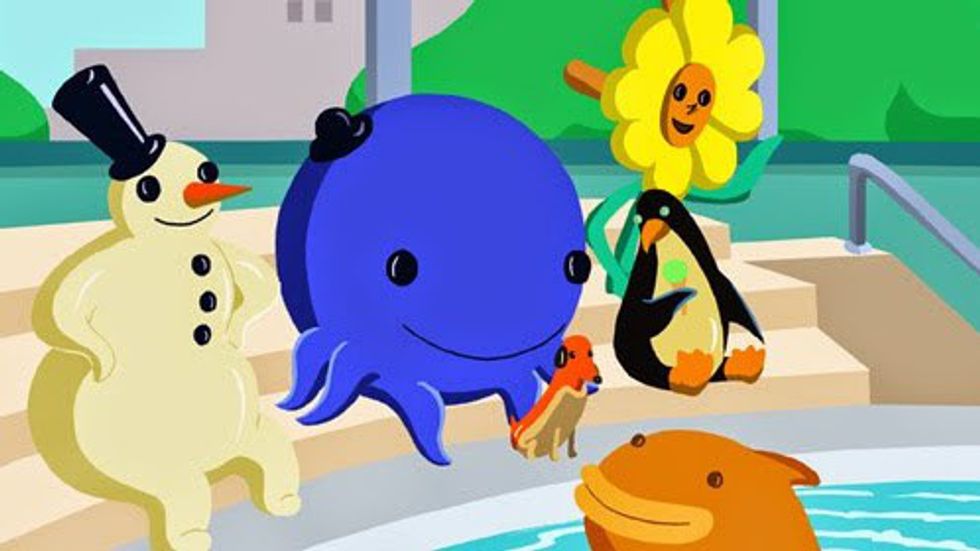 8. Dragon Tales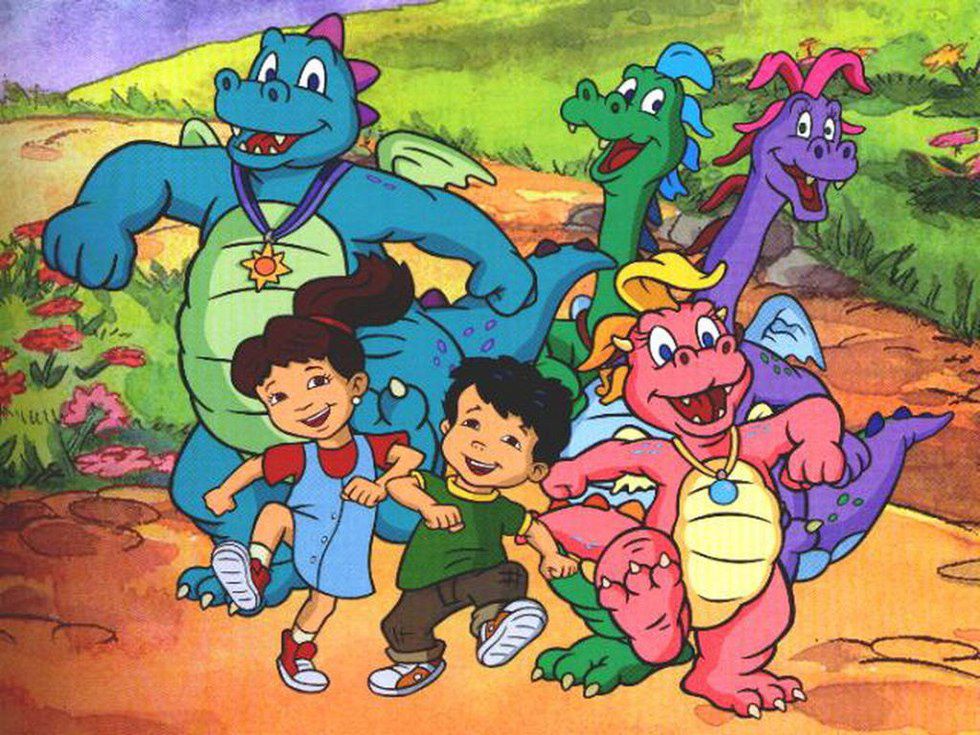 "I wish, I wish, with all my heart, to fly with dragons in a land apart."

9. Lilo & Stitch: The Series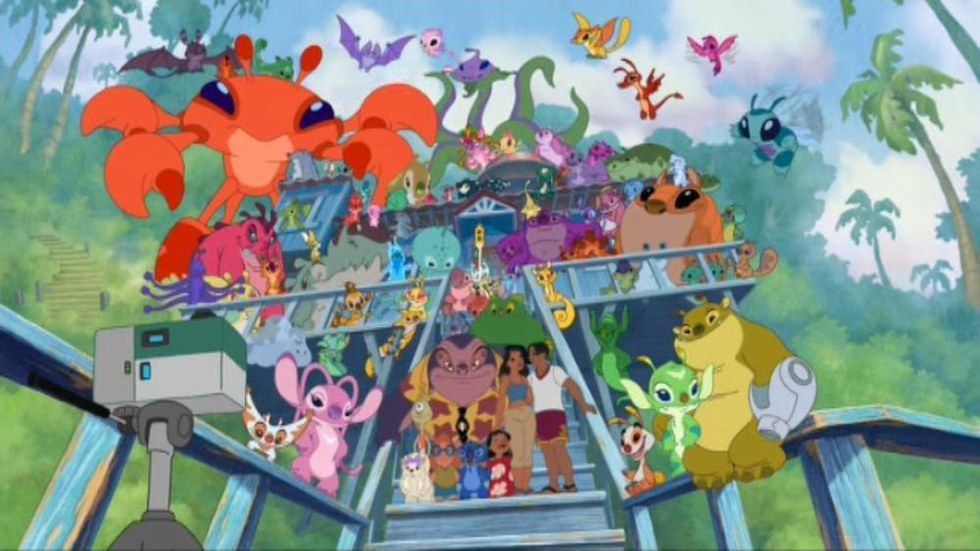 If you couldn't relate to experiment 625, we can't be friends.
10. Zoom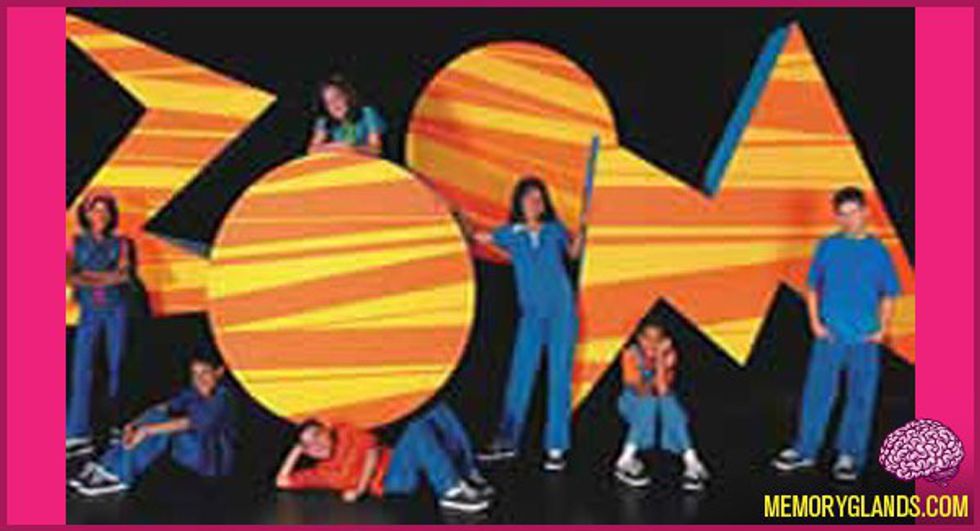 11. The Big Comfy Couch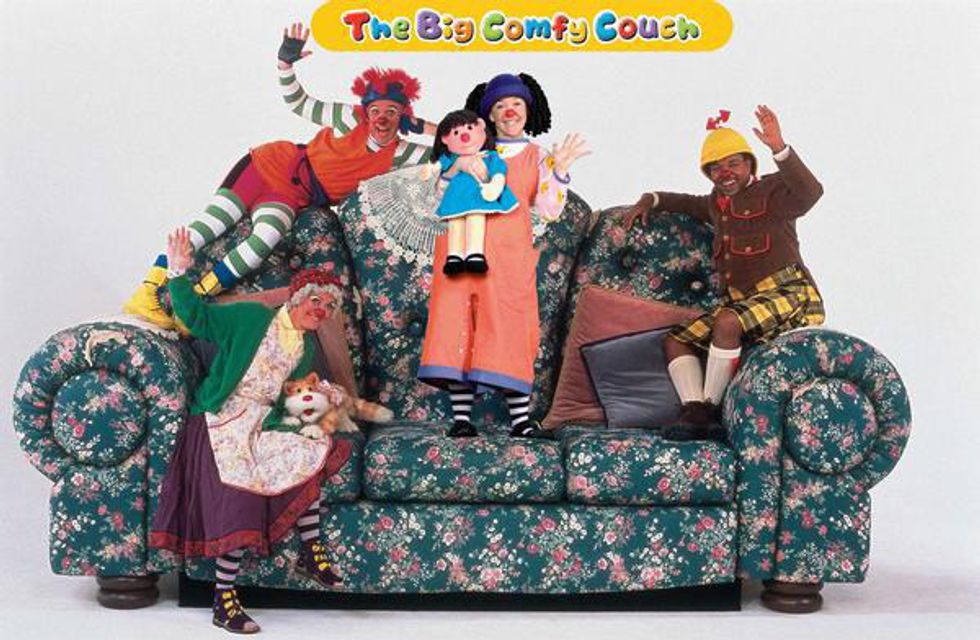 Was I the only one that laid down and pretended to be a clock?
12. Out of the Box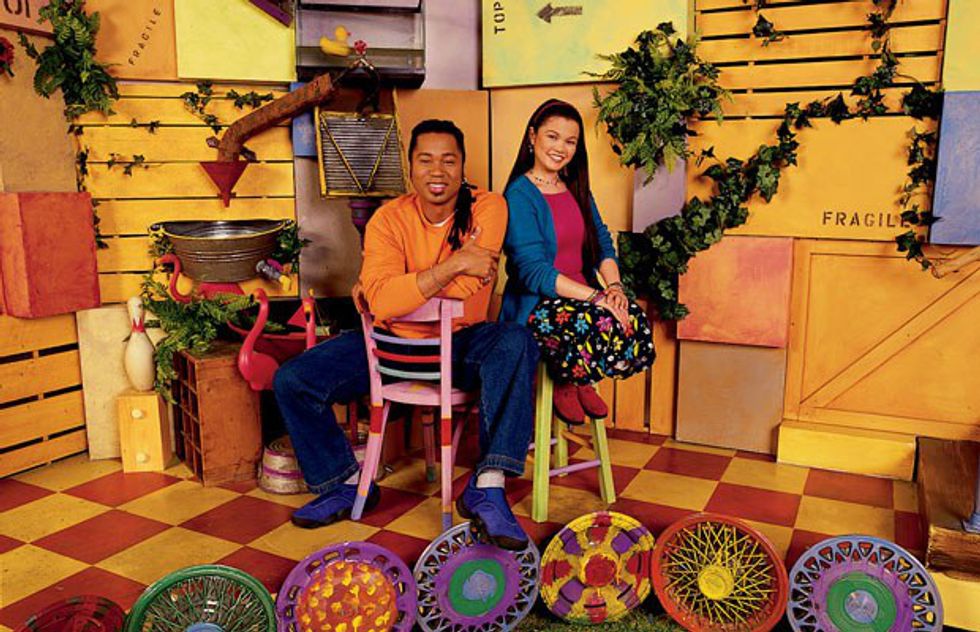 Bonus points if you can still remember that hand snap clap thing.
13. Clifford The Big Red Dog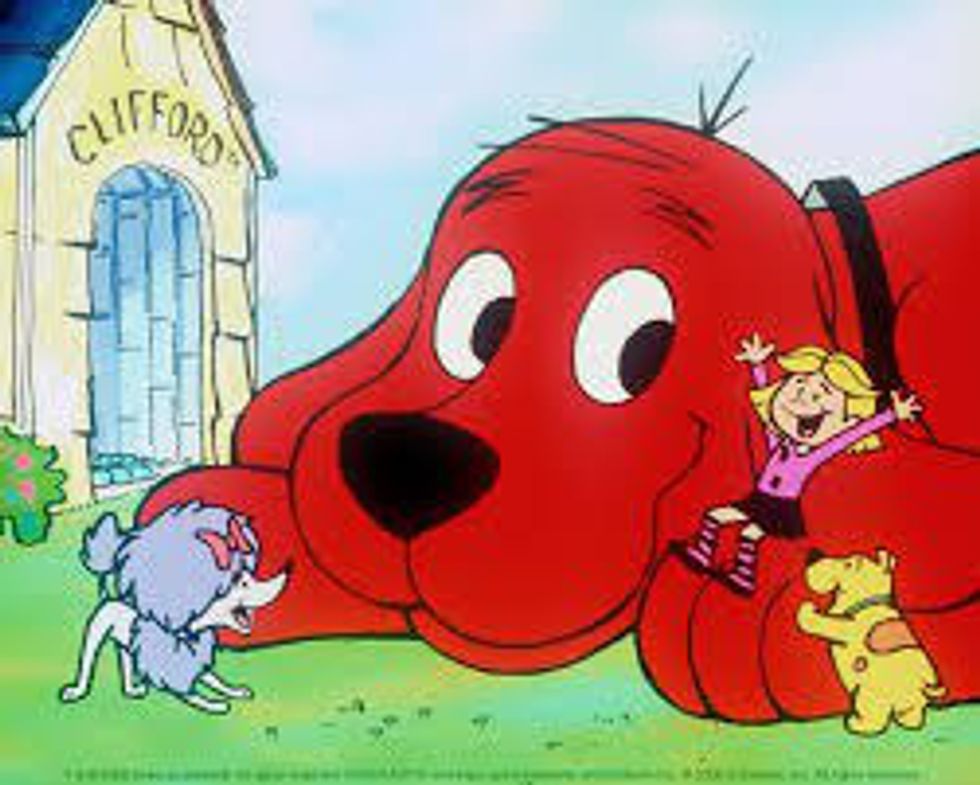 14. The Magic School Bus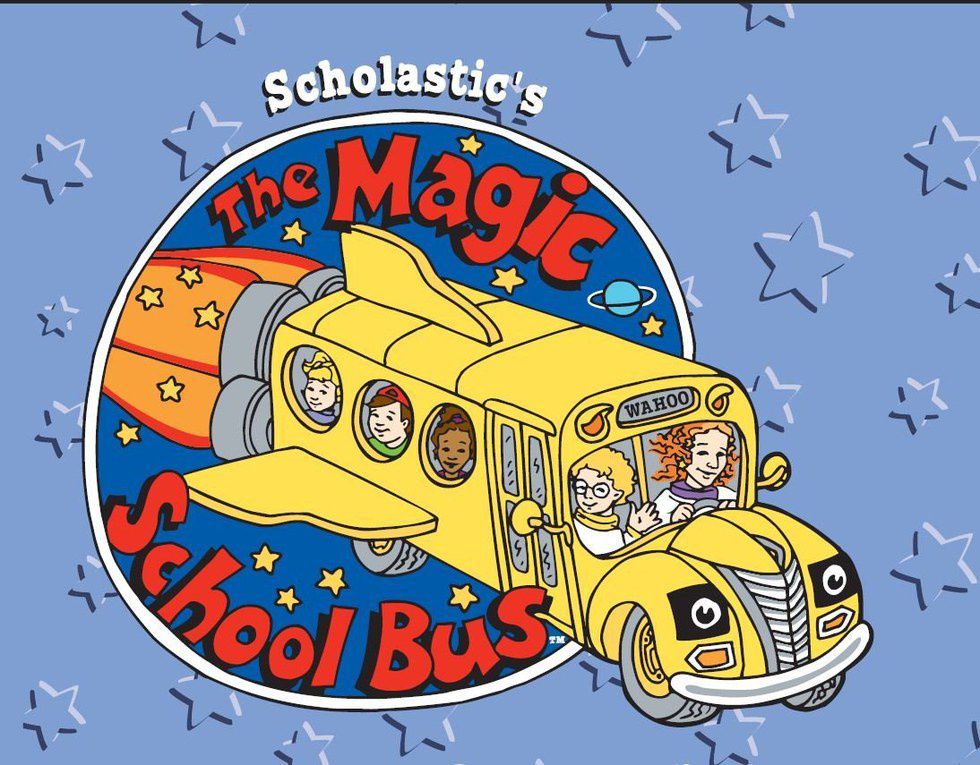 15. The Powerpuff Girls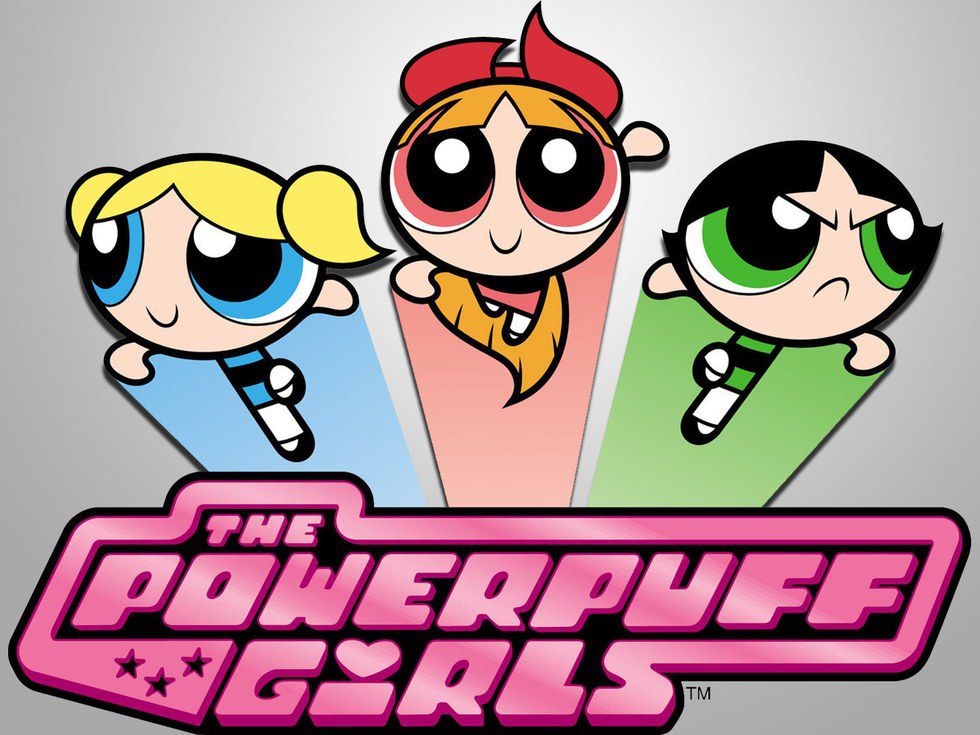 Everyone was either a Blossom, Bubbles, or Buttercup. There was no in between.
16. Dexter's Laboratory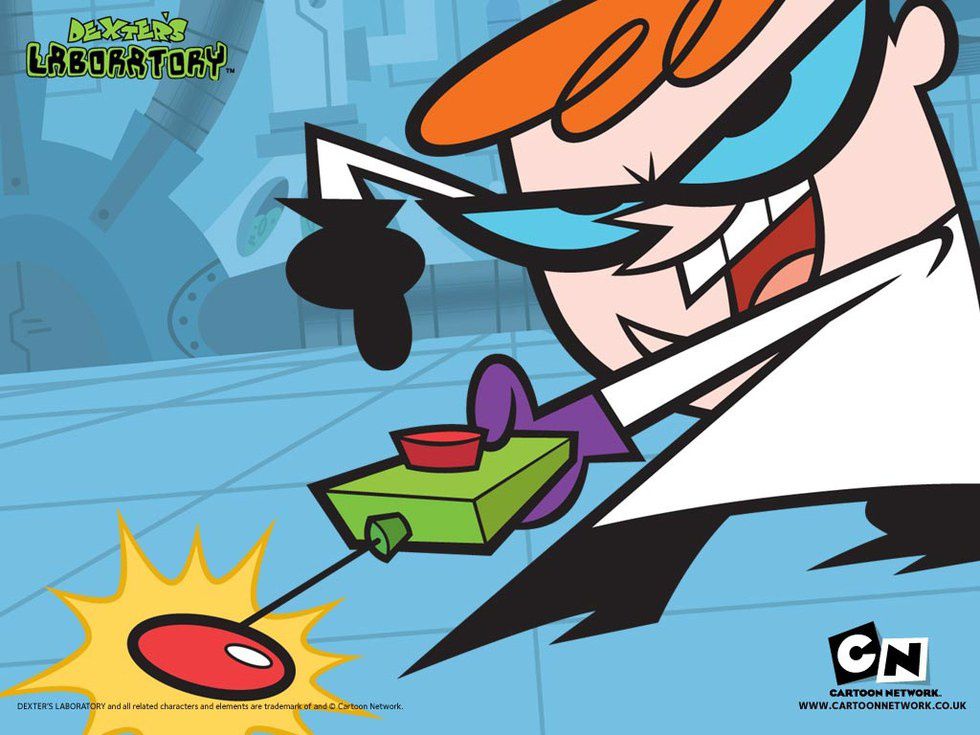 If you didn't go around saying, "Omelette du fromage," were you even a '90s kid?
17. Johnny Bravo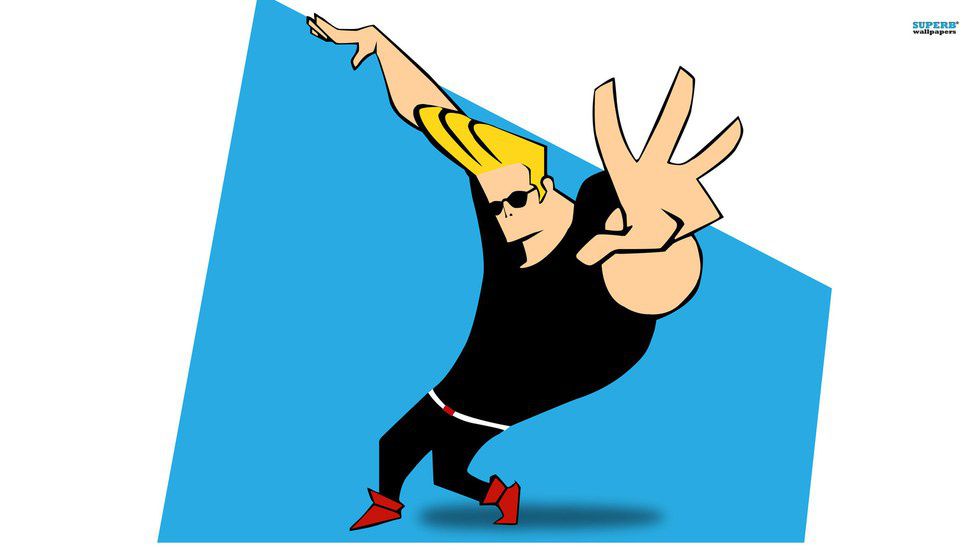 "It's a beautiful day, but not as beautiful as me."
18. Rugrats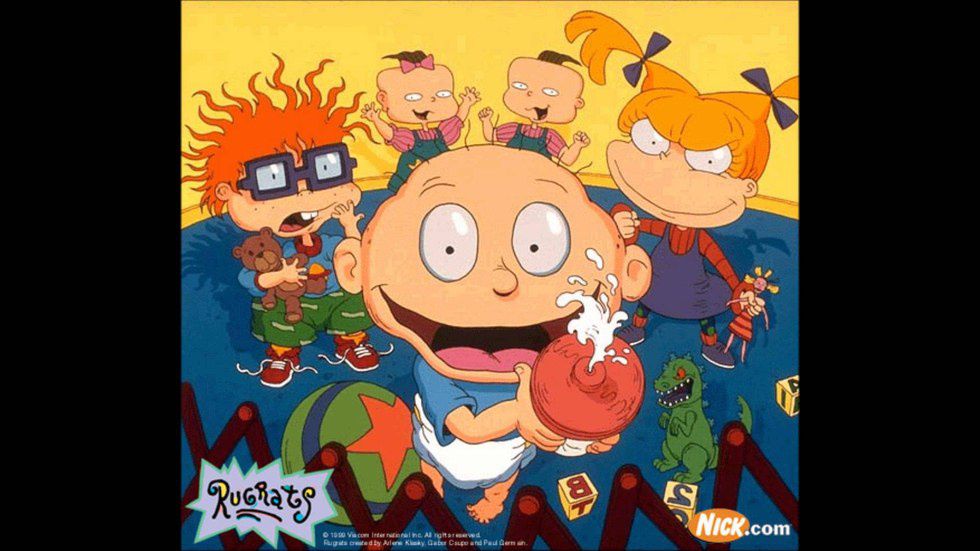 My mom called me Angelica whenever I acted snotty.
19. Courage The Cowardly Dog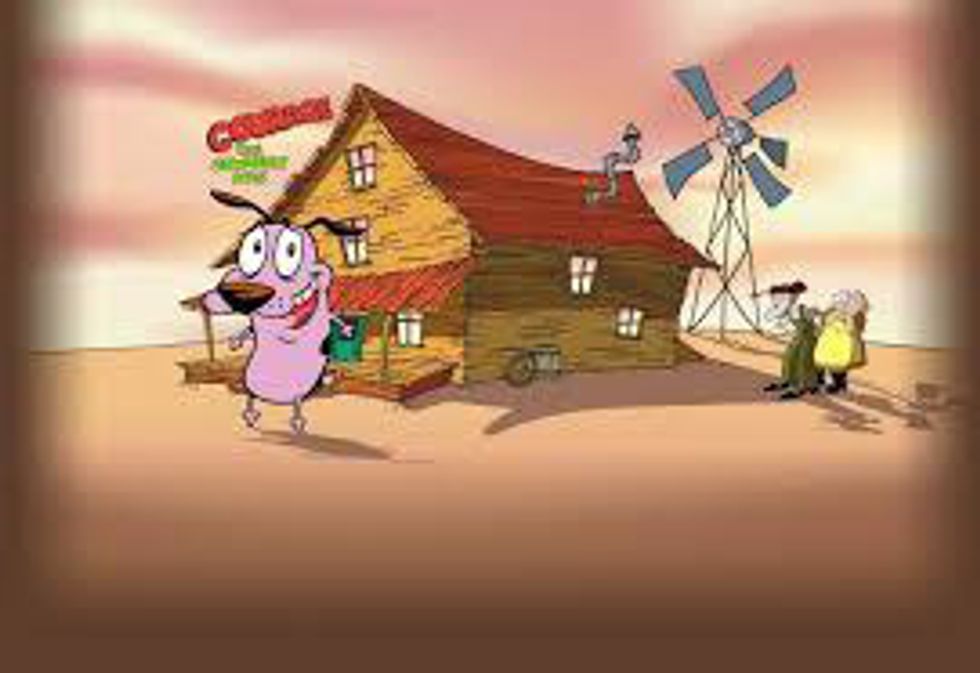 This show already gave me nightmares, and then I grew up and started reading various theories about it...
20. Legends Of The Hidden Temple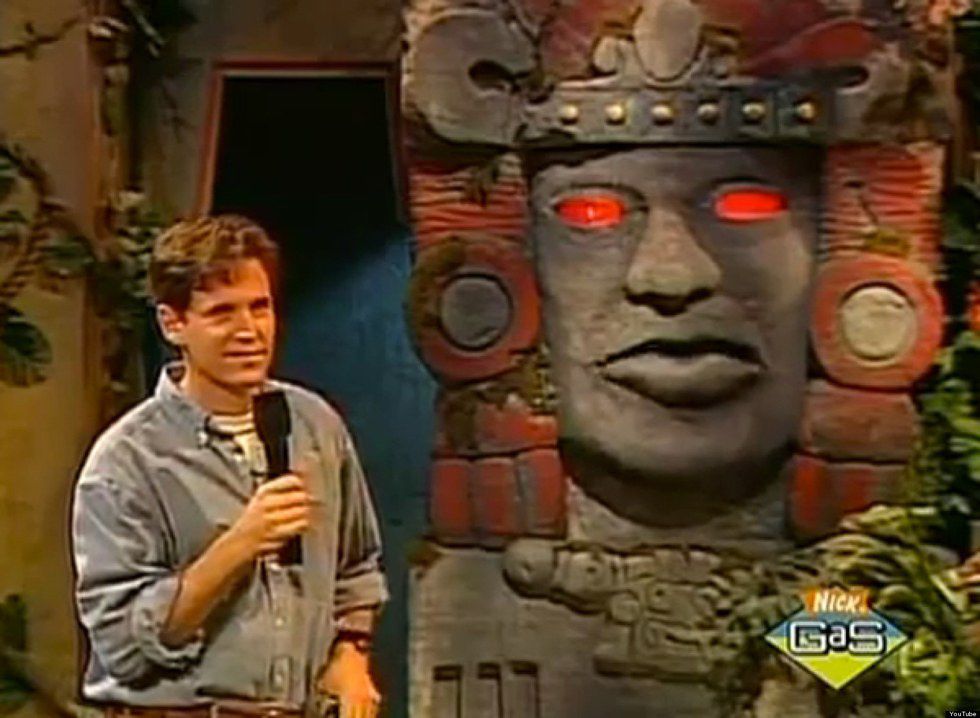 21. All That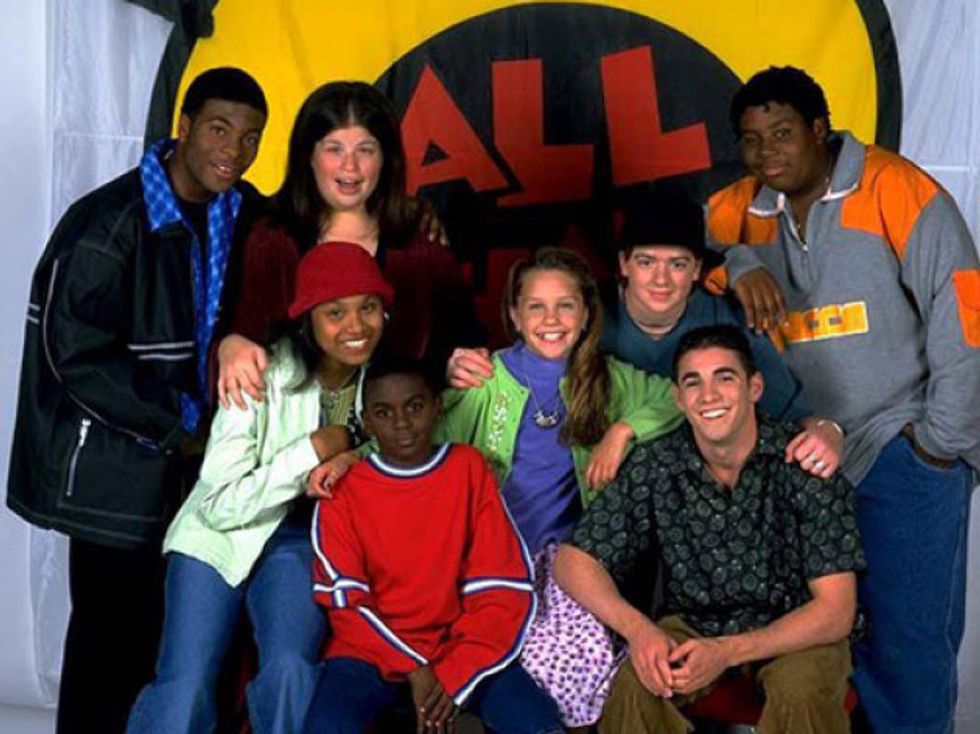 We were so cool, we had our own SNL.
22. Goosebumps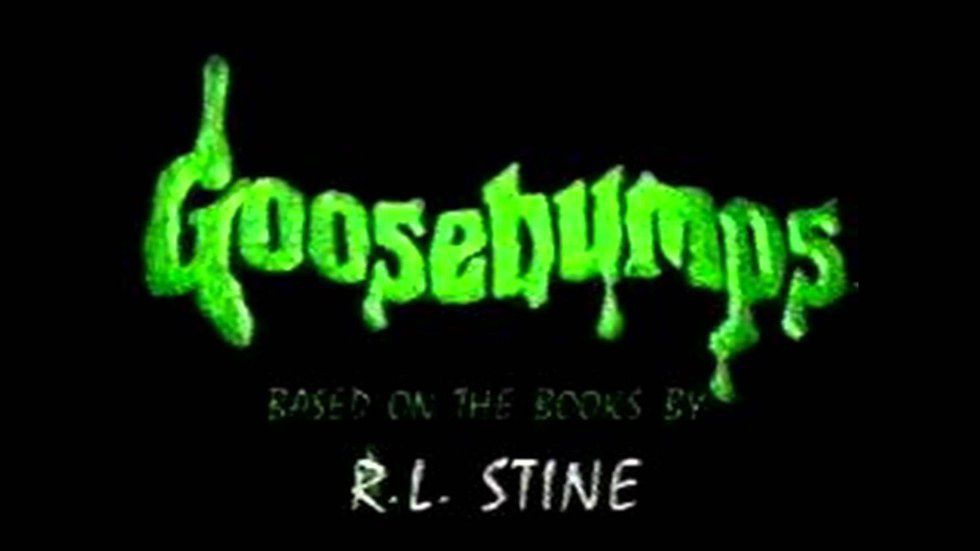 Just in case the books weren't scary enough for you
23. Full House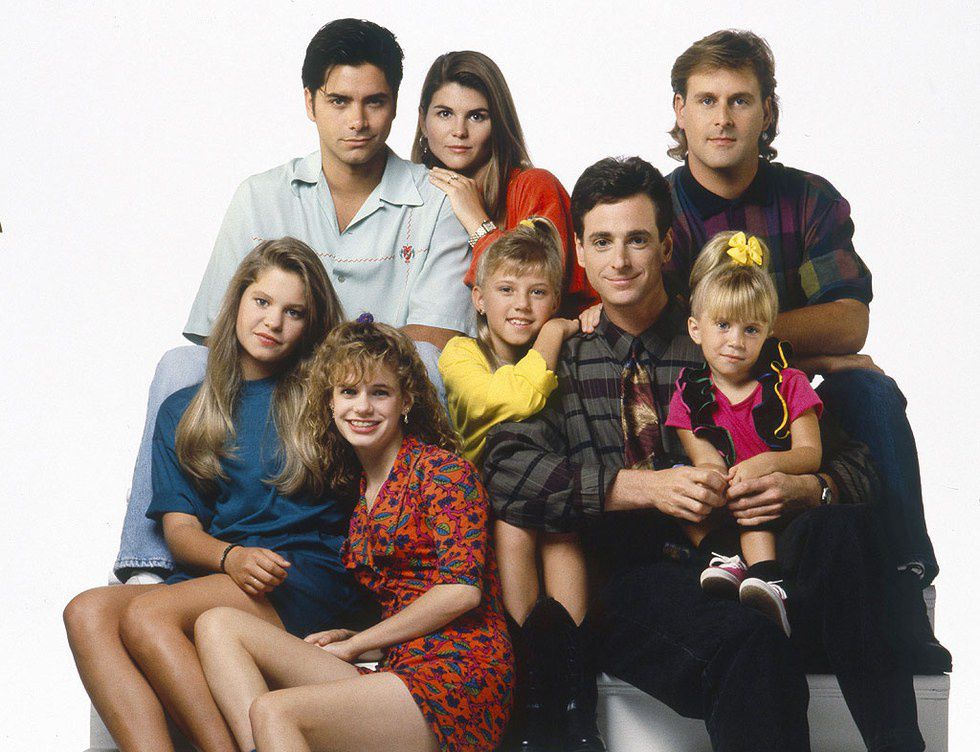 Not to be confused with the upcoming "Fuller House." Have mercy!
24. Get The Picture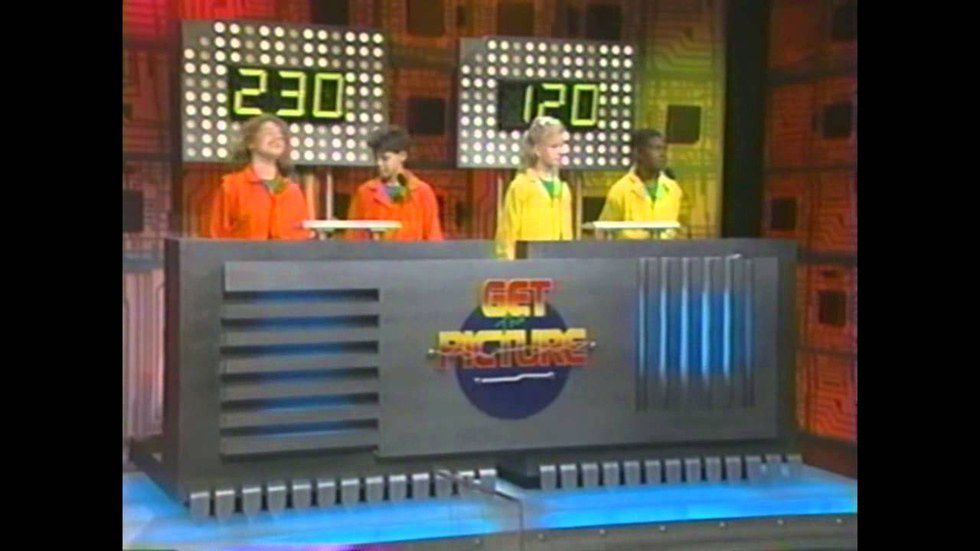 25. Double Dare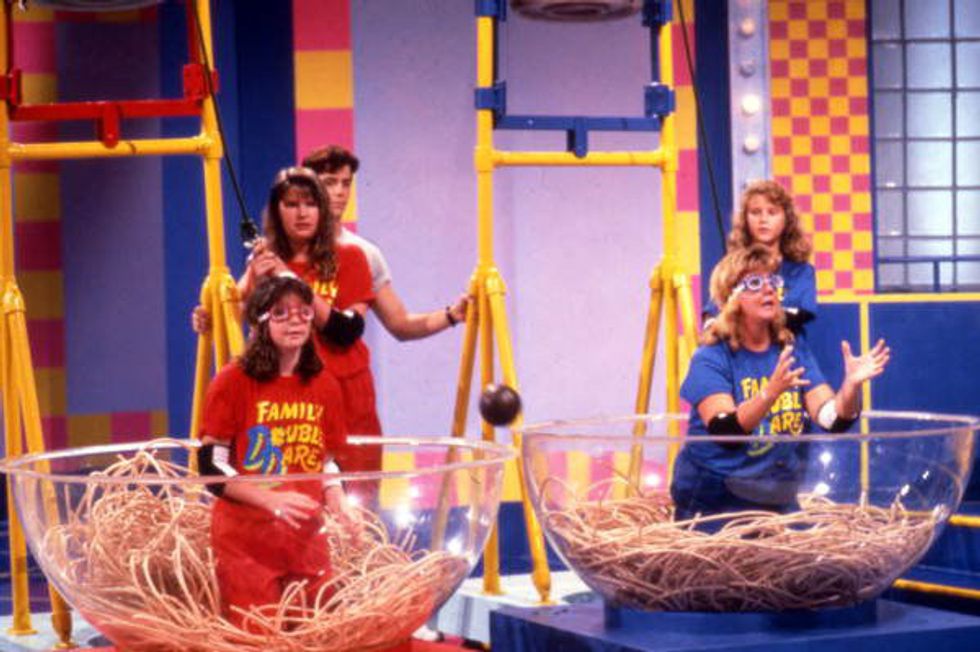 26. Nickelodeon Guts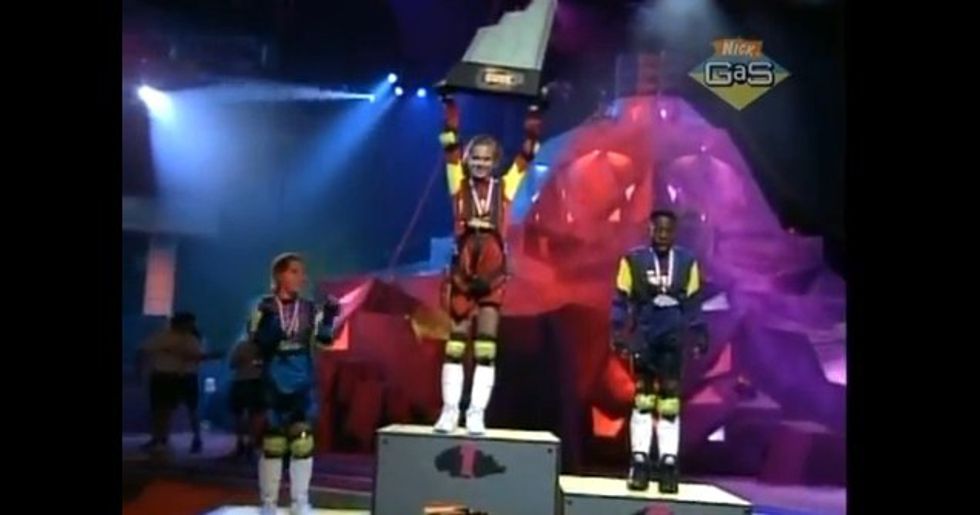 THE AGGRO CRAG