Now that Black Friday has passed, it is officially time to start (if you haven't already) your holiday shopping. The problem? Some of us are graced with the college student budget, which means that we don't have a ton of money to spend on presents. I have compiled a list of five gifts under $25 that any roommate, no matter her style or personality, would love to receive this holiday season.
Bite Beauty, The Perfect Bite Set from Sephora ($25)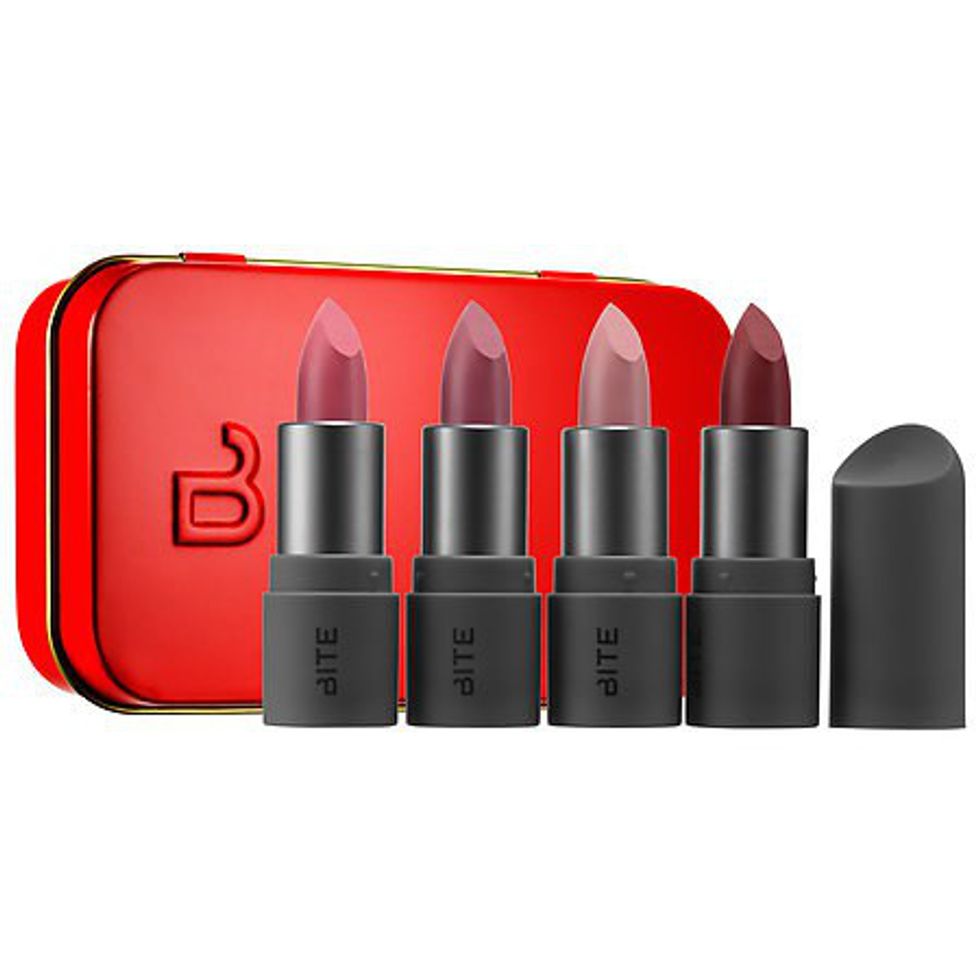 This gift set is perfect for the lipstick lover in your apartment. With four creamy lipsticks that range from nude to pink and brown, your roommate is bound to love all of the shades included in this kit. A bonus: they taste like citrus!
Victoria's Secret PINK, Thermal Sleep Short ($22.95)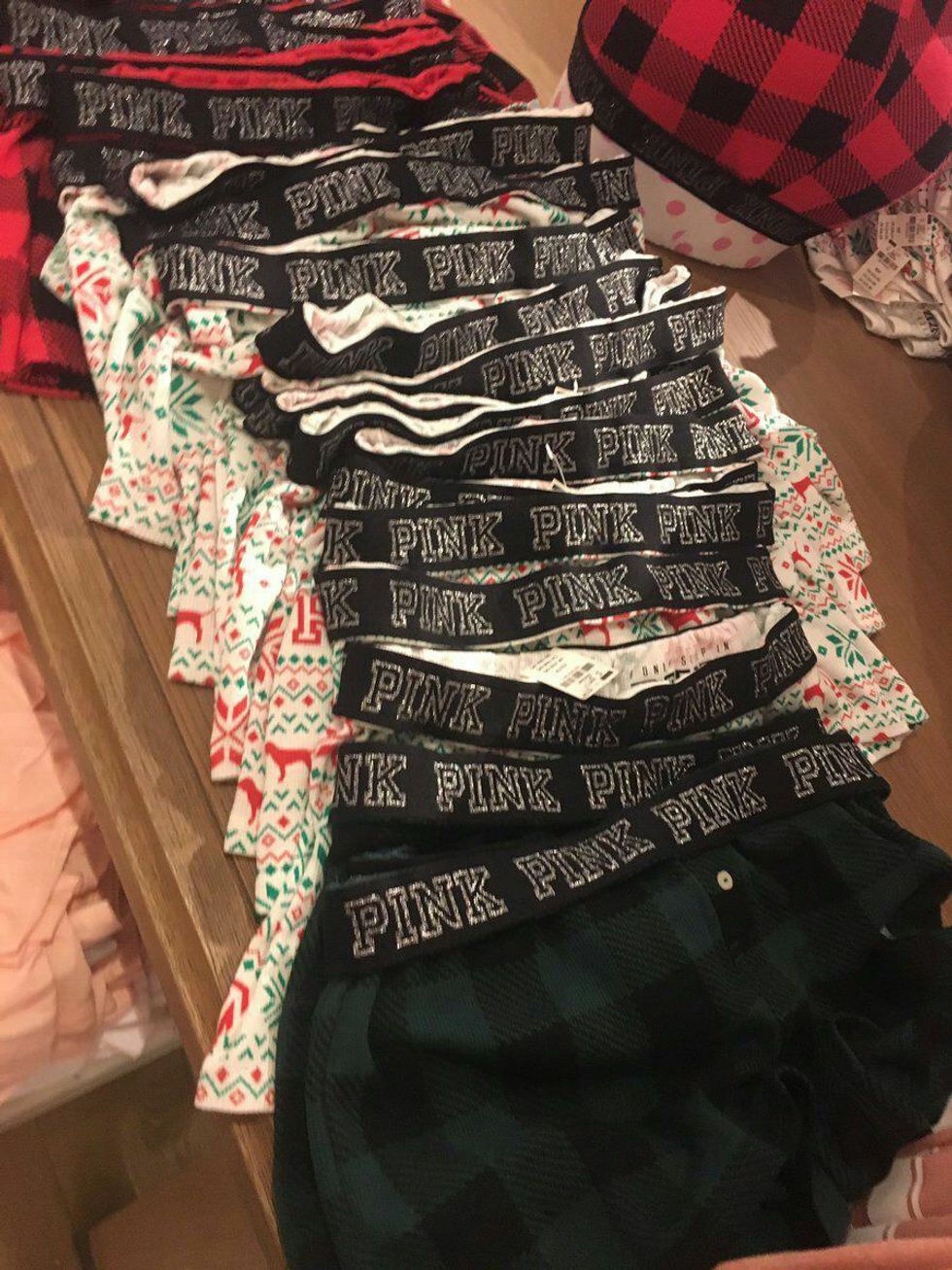 These sleep shorts have gained popularity on Twitter. Who doesn't want cute and cozy PJs? With different colors and designs with the famous PINK logo in silver glitter on the band, there is at least one that will jump out at you to get for your roomie. Pair it with a pair of fuzzy socks and you will get the "Best Roommate Ever" award.
Sugar Paper Blush Weekly Planner Agenda, 2017 from Target ($10.99)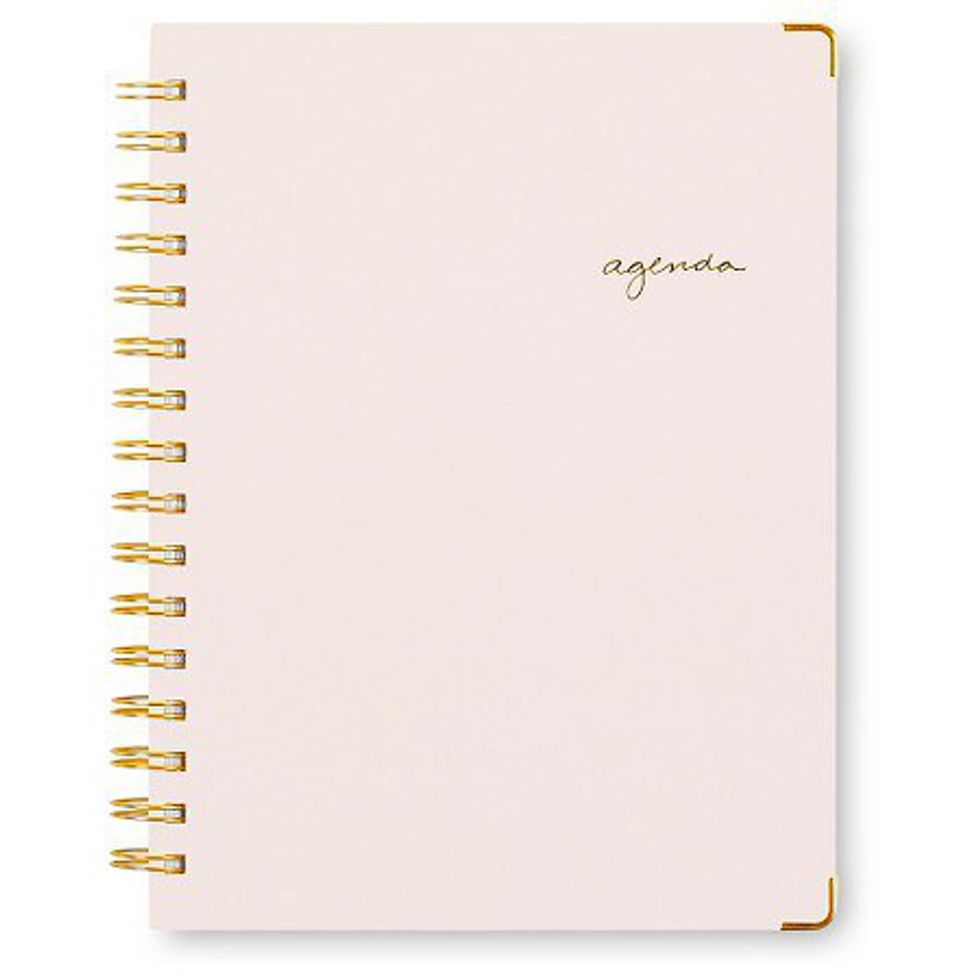 Not only is this gift cute, but it is practical! Every college student knows that if you don't write down when assignments are due, most likely they will be forgotten about. Not only does this planner have monthly calendars inside, but it also has weekly calendars to write down what needs to be done down to the minute. Your roommate will love you because not only is this blush pink with gold details adorable, but she won't have to go out and buy herself a planner for the upcoming semester.
Plum & Bow Elephant Tea Mug from Urban Outfitters ($16)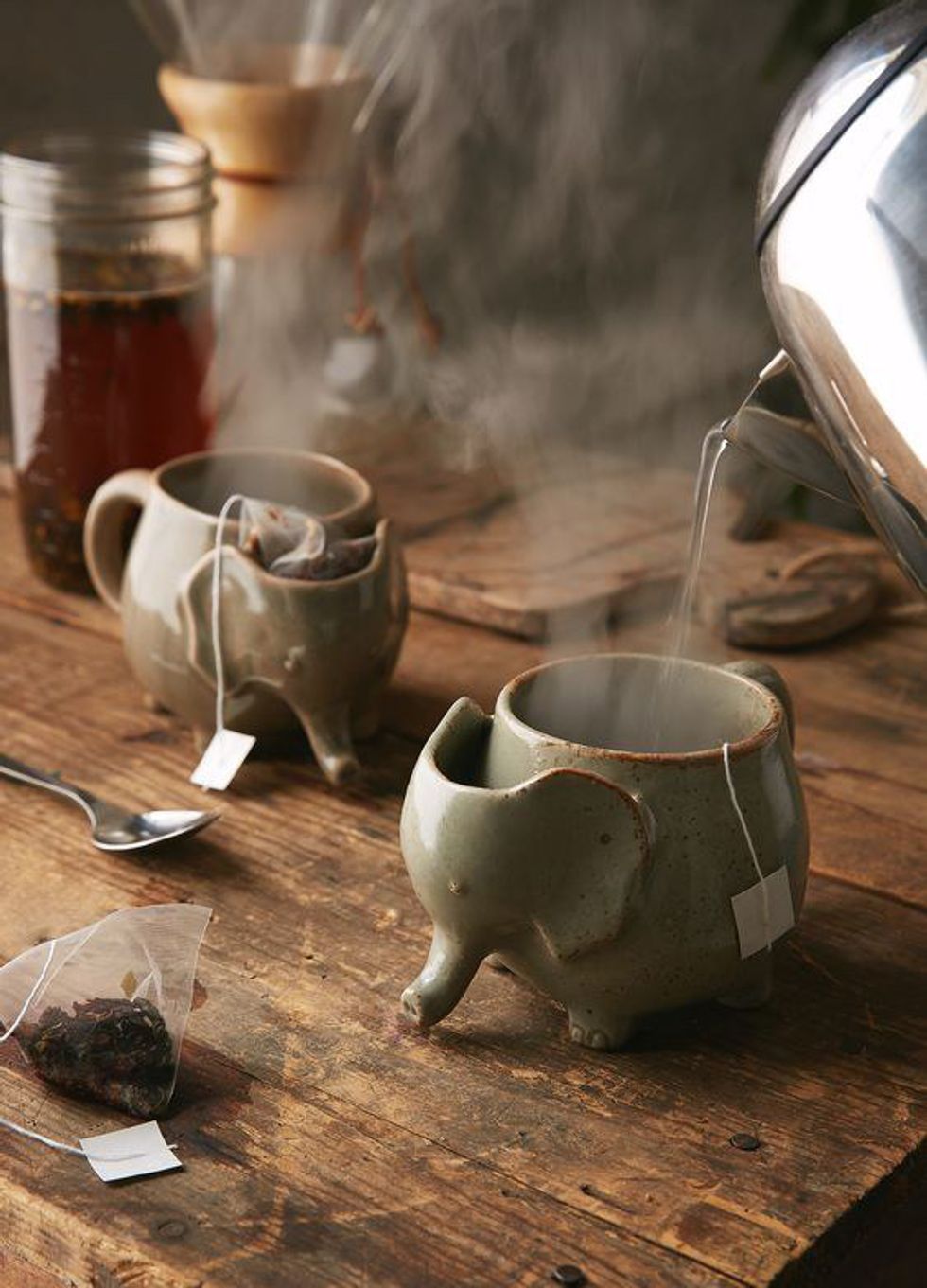 Not only this is the most endearing mug ever, there is a little compartment to place a tea bag after your roomie brews her favorite tea. It is also dishwasher safe, so she can just throw it in with the other dishes and won't have to waste precious time washing it by hand.
Cup O' Coffee Face and Body Mask from Lush ($10.95-$19.95)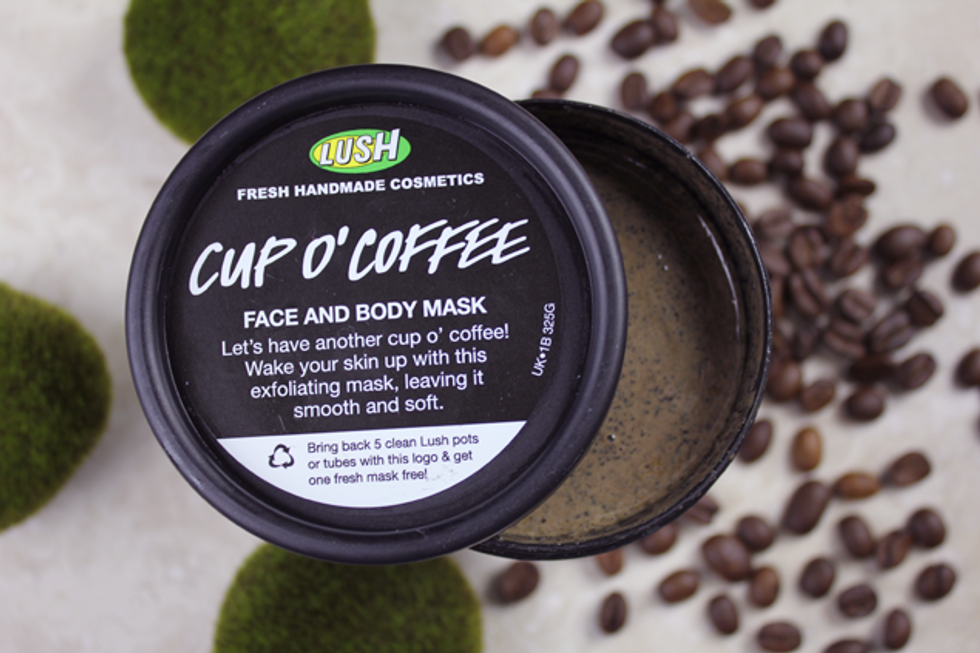 Everyone knows that coffee is the lifeline in college. Not only does this mask smell just like her typical morning cup of joe, it will scrub away any dry skin and make her skin glow naturally. It also cleanses impurities from the pores and is great to use for any skin type. She will thank you later.