Dads have this knack for making you feel totally independent while still being attached to a joint bank account. They're your go-to man, despite how old you might be. You take no shame in calling in the big guns (a.k.a Dad) for even the smallest of issues (a.k.a. it snowed last night and you just can't even). They're at the top of your favorite calls list and somehow manage to never miss your call.
Mom is great for boy troubles and the casual complaining but there's some things you just need Dad for. In a way, Dad is your life coach, teaching you day by day how to become a functioning adult. And even though we could probably do at least half of these things on our own, you'll take any excuse to call up your number one man.

1. What does this light mean? It's like a bright orange exclamation point?
2. Where does the coolant go?
3. Why do I need to change my oil?
4. Where should I take it?
5. Will you pay for that?
6. What's the difference between types of gas?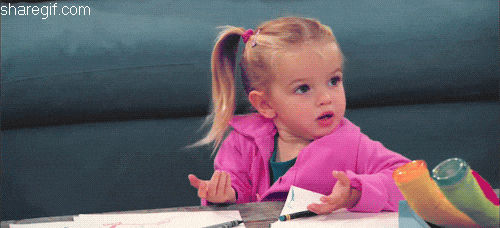 7. My car is dead, what do I do?
8. What's the difference between the black and the red cord, does order matter?
9. Are these snow tires? I hope so.
10. I locked my keys in my car, do we have AAA?
11. How do I change a taillight?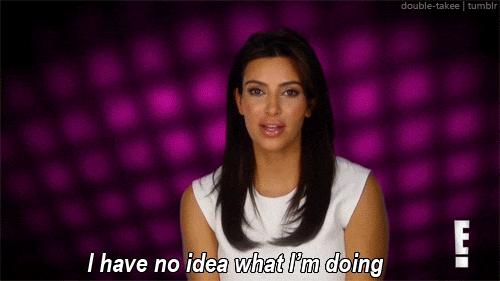 12. My fire alarm keeps beeping at random, how do I stop it?
13. There's like an entire aisle of light bulbs here, does it matter which one I pick?
14. Could you just come over a build this shelf/dresser/desk for me?
15. If no, which tools do I need and why does all the hardware have letters for names?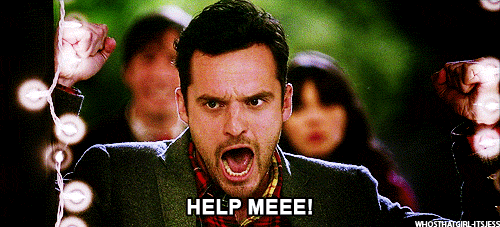 16. Why won't my toilet stop running?
17. How do I unclog this drain?
18. What's my routing and account number?
19. Should I open this new credit account? The offer sounds pretty solid.
20. What's an IRA?
21. What should I claim on this tax form?
22. You know what, could you just do my taxes for me?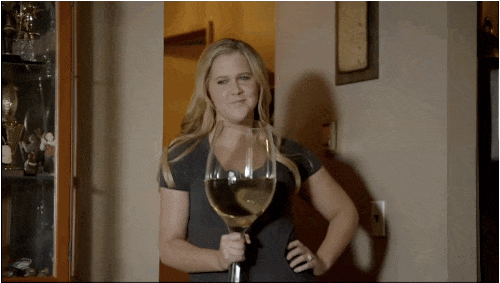 23. What's the Netflix password?
24. Could you put some money in my account? It's been a rough month.
25. What would I do without you?