Best friend: Words can't describe how thankful I am for you and I definitely don't tell you it enough. We've been best friends for a long time now, but have been especially close recently and you're one of the only people that I can completely, 100 percent count on. So thank you...
...for laughing with me.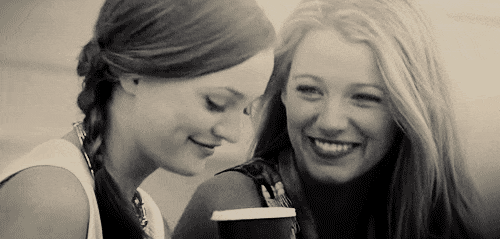 No matter what kind of mood I'm in, I can always count on you to make me laugh and to laugh with me about the dumbest things.
...for crying with me.
If I just need to cry, I know that you'll be my shoulder to cry on no matter what. We also get sad about the same things, so I know I can have something to cry with me to make me feel better.
...for believing in me and supporting me.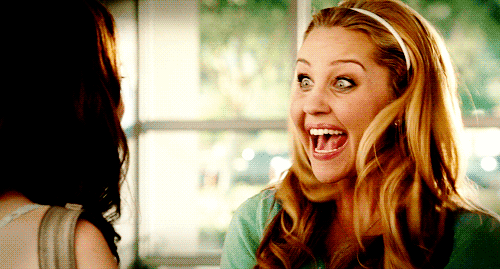 You make me feel like I can do anything and you have no idea how thankful I am for that! You're one of my biggest motivators.
...for being loyal.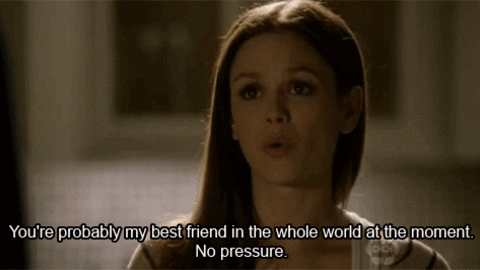 Neither of us would ever call someone else our best friend, because we can only have each other.
...for sticking up for me.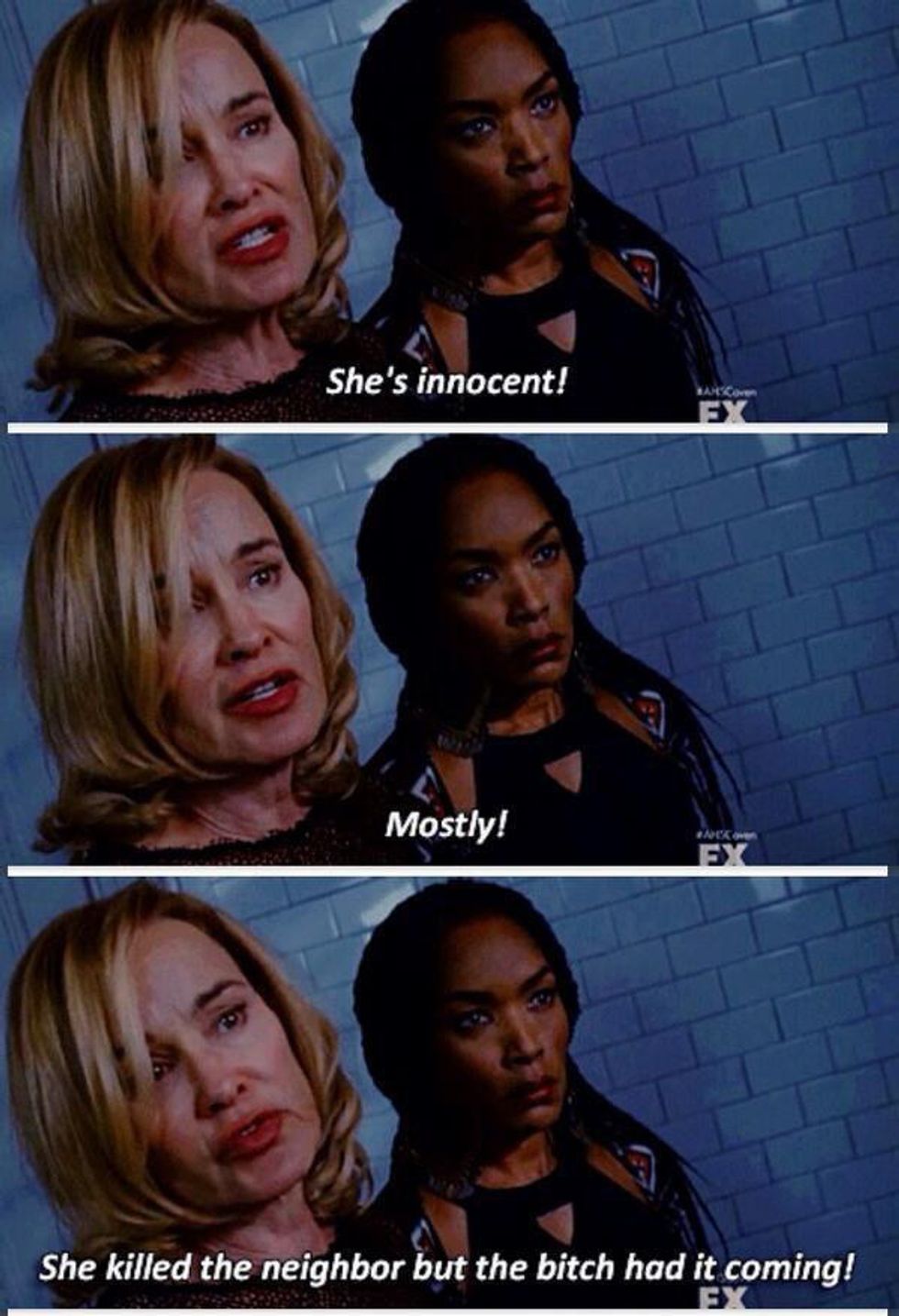 You're the only person that I can be 100 percent sure that if someone was talking bad about me behind my back, you would stand up for me no matter what. (And I'd do the same thing for you!)
...for always sticking to our plans.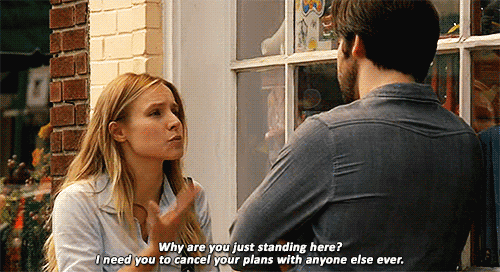 If something else comes up for you, you'll stick to our original plans and I love you for that because we both know how important my plans are to me.
...for the little things.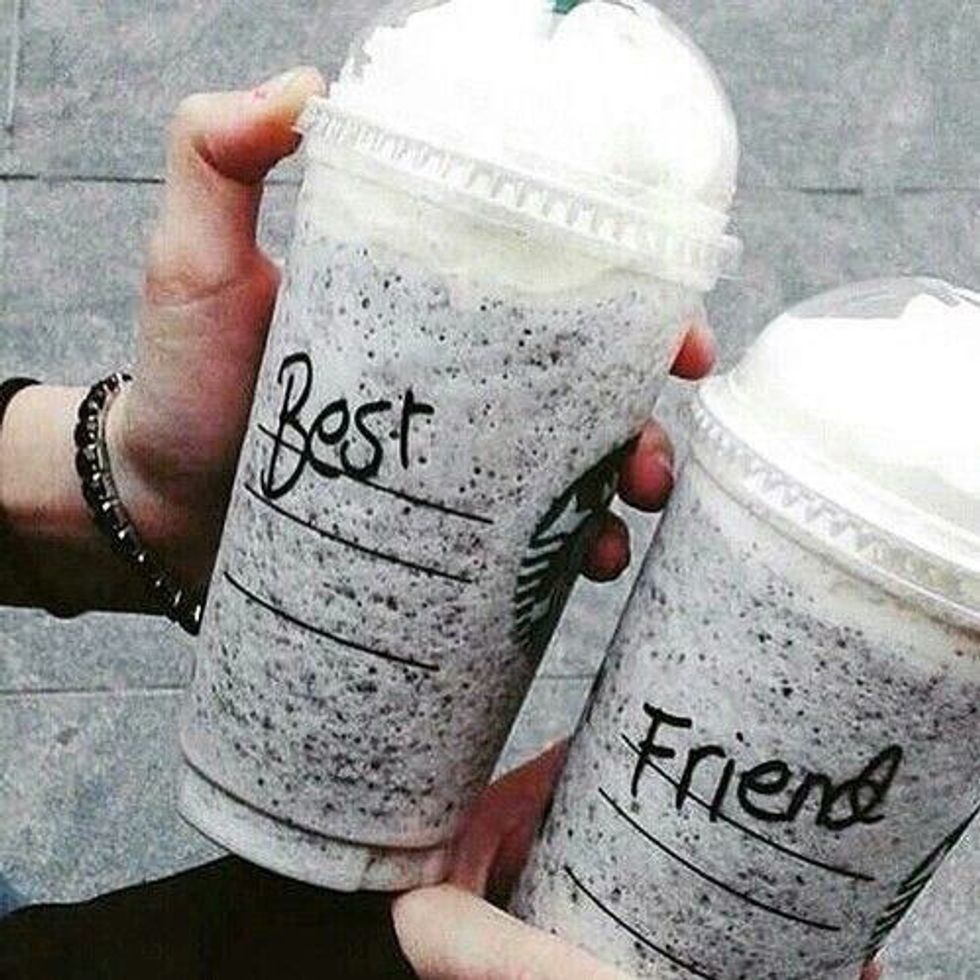 Whether it's using your flex to buy me food or just sending me a "good luck on your exam" text, the little things mean more than you know!
...for always being my "plus one."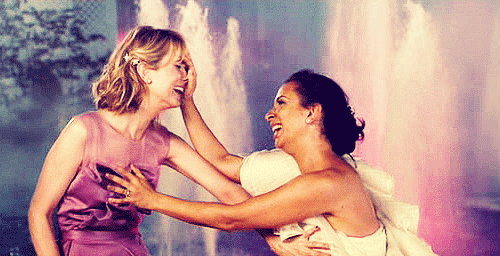 Since I'm forever single.
...for being just as weird as I am.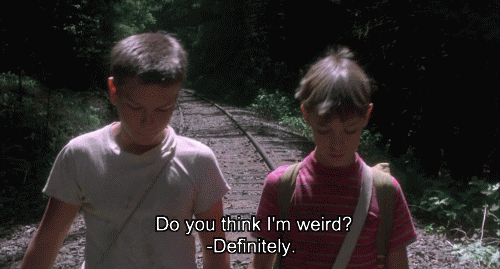 I think our weirdness is like 95 percent of why we're so close.
...for not getting (too) mad when we argue.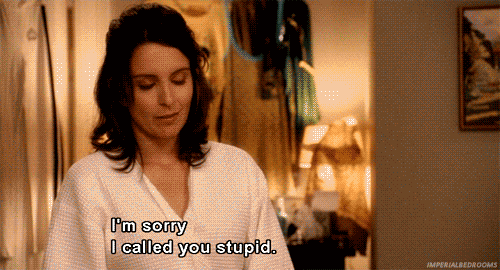 No matter how similar we may seem, we definitely have our differences and argue, but you're the one person that I've never been in a huge fight with.
...for meeting me halfway.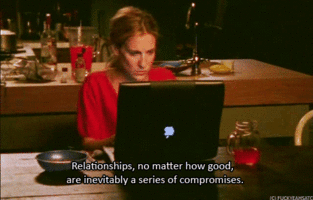 ...for always being there for me.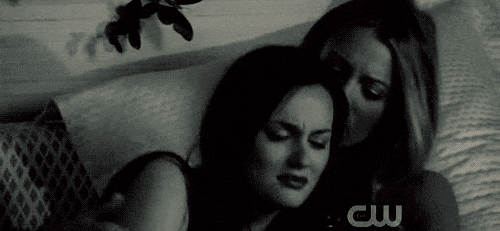 No matter what.
...for knowing when something is wrong.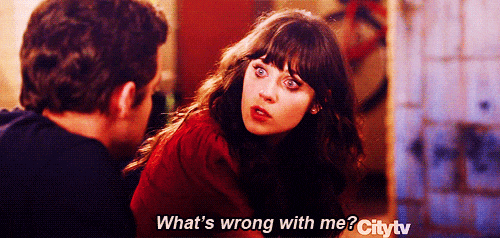 ...for being my chauffeur.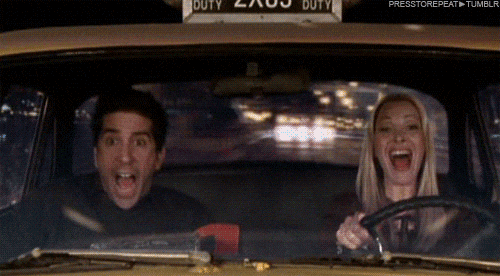 Seriously, I should have made this number one.
...for not judging me.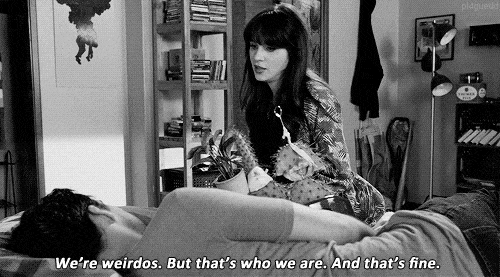 ...for being the sister that I never had.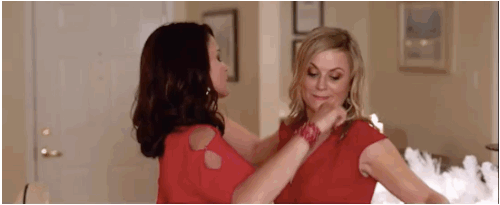 ...for giving me advice.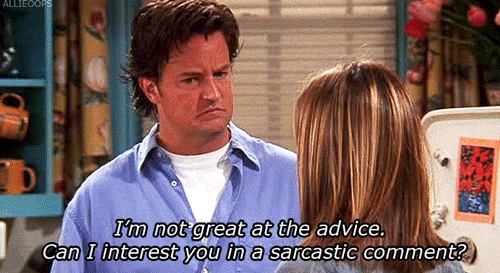 Even if I don't listen to it, I still like hearing it!
...for making time for me.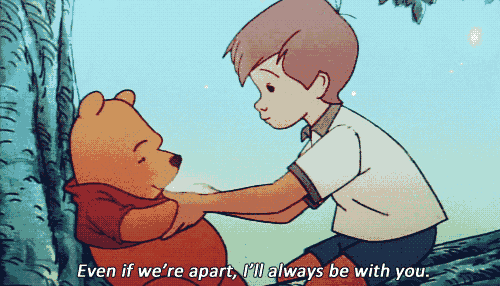 No matter how busy we both get, we will always make time to hang out with each other.
...for telling the truth.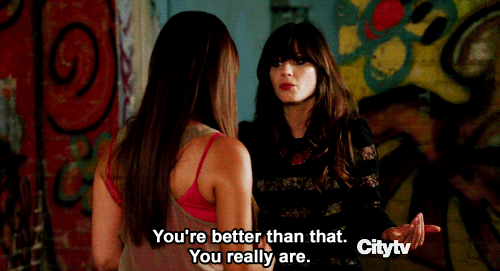 Thanks for being brutally honest with me when you need to be.
...for sharing your food.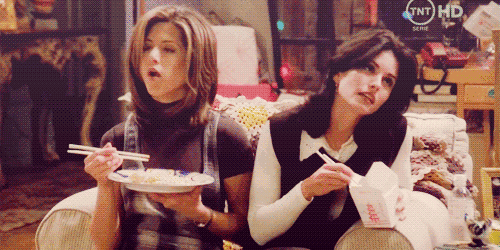 ...for being a great person to go out with.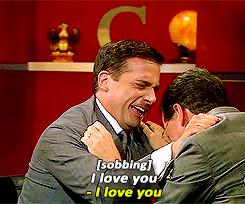 I always know that it's going to be a fun night when we go out together.
...for hating the same people that I do.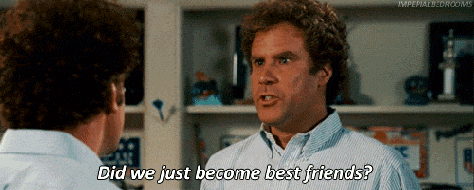 ...for dealing with me when I'm in a bad mood.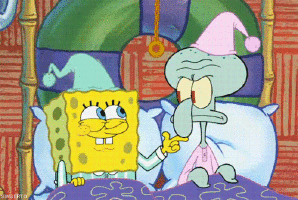 ... for dealing with me when you're in a bad mood.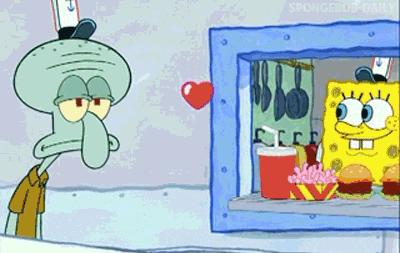 ... for being you.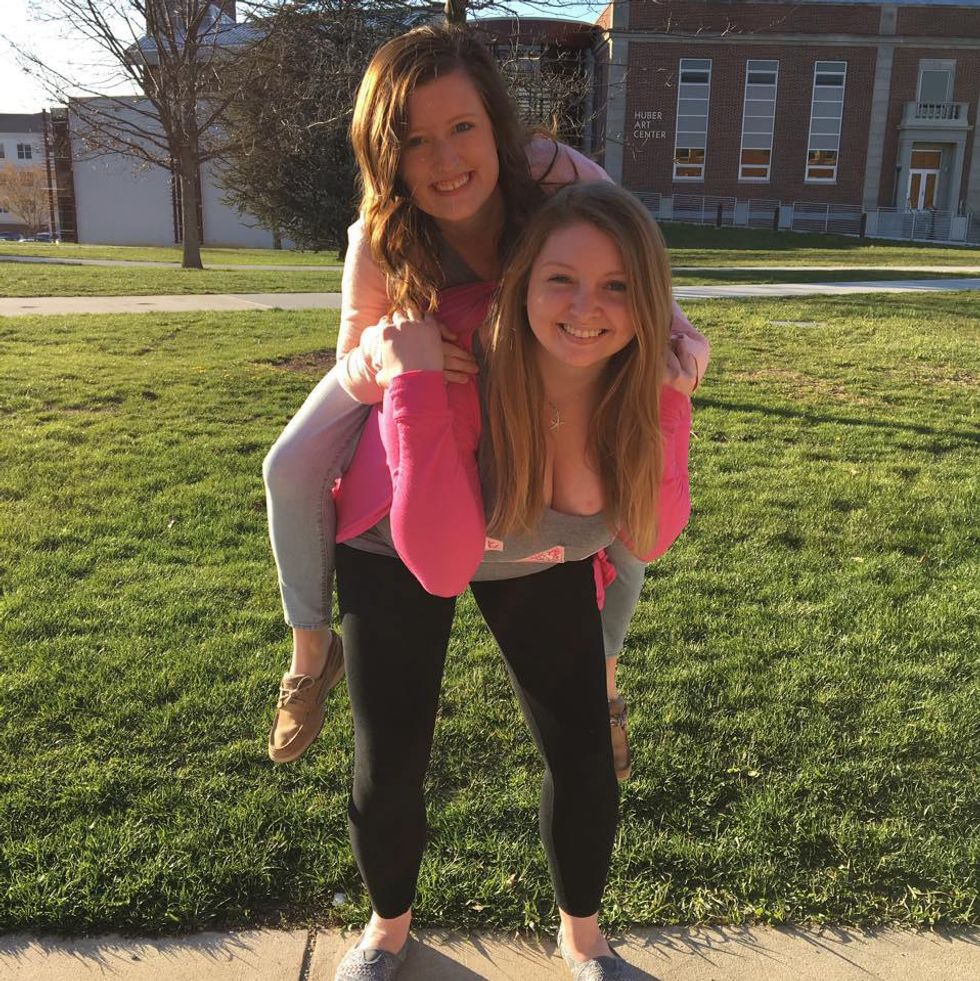 You're my best friend and I know it's going to stay that way for a long time! I couldn't imagine having anyone else as my best friend. Love ya!