The best way to start any day is with positivity. Make sure today starts off right with these 25 happy songs to add to your playlist:
1. "Ready to Go (Get Me Out Of My Mind) - Panic! At The Disco

"You've got these little things that you've been running from, you either love it or I guess you don't."
2. "So Much More Than This" - Grace VanderWaal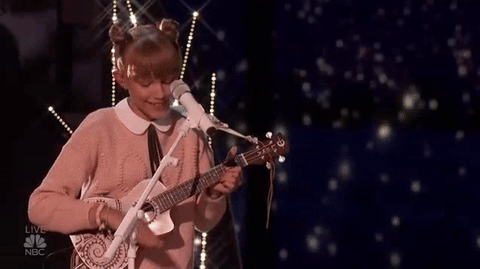 "Back then it was so easy to shatter, but now in the end it doesn't really matter."
3. "Learn to Fly" - Foo Fighters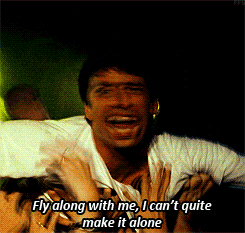 "I'm looking to the sky to save me, looking for a sign of life, looking for something help me burn out bright."
4. "Dangerous Night" - Thirty Seconds To Mars
"We're running out of time, a dangerous night to fall in love."
5. "Drive" - Incubus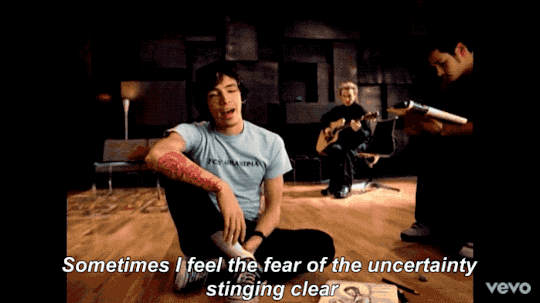 "Whatever tomorrow brings I'll be there with open arms and open eyes."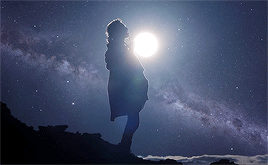 "How come even together there can be loneliness? Our heart's a mess but it's our only defense to brave the wilderness."
7. "Told You So" - Paramore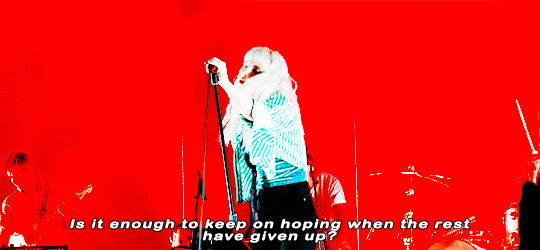 "For all I know the best is over and the worst is yet to come. Is it enough to keep on hoping when the rest have given up?"
8. "Run For Cover" - The Killers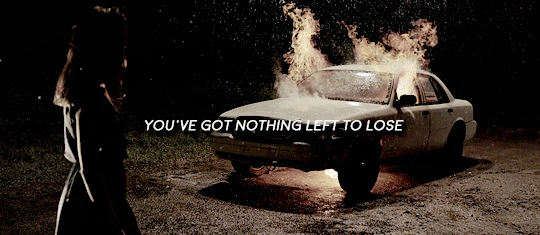 "You gotta run for cover, don't be afraid of the fear, that's a played out trap."
9. "Do Or Die" - Thirty Seconds To Mars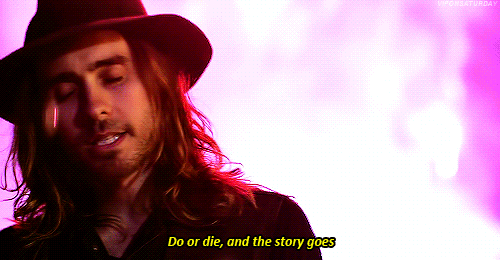 "Here and now, under the banner of heaven we dream out loud."
10. "Mr. Brightside" - The Killers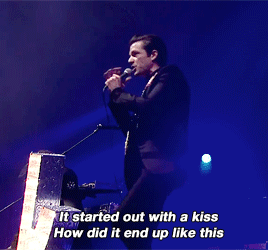 "Destiny is calling me, open up my eager eyes."
11. "Échame La Culpa" - Luis Fonsi, Demi Lovato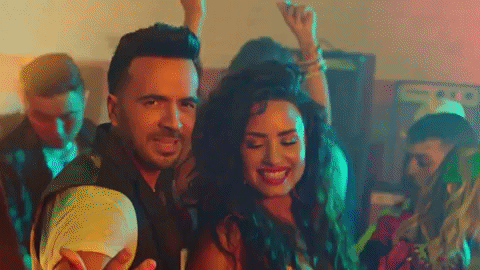 "I don't really want to fight anymore, I don't really want to fake it no more."
12. "Sorry Not Sorry" - Demi Lovato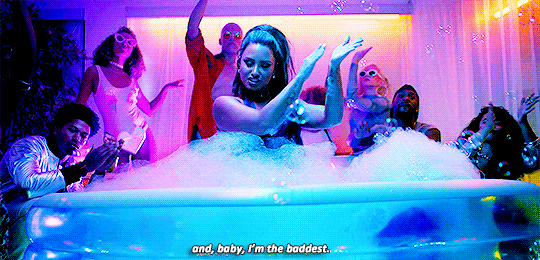 "The grass is greener under me, bright as technicolor I can tell that you can see."
13. "Heaven Knows" - The Pretty Reckless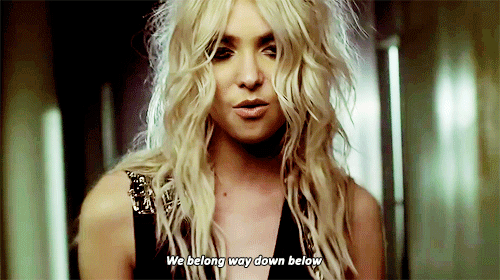 "Start your life with your head held high."
14. "Ain't it Fun" - Paramore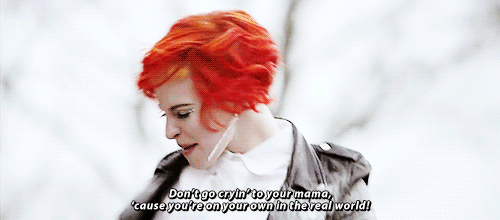 "See it's easy to ignore trouble when you're living in a bubble."
15. "Start Over" - Imagine Dragons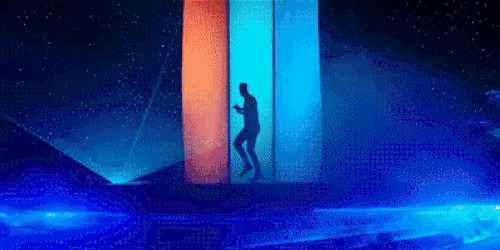 "I never did you right, and I know that. Too many sleepless nights, I own that. I said it time and time, I know that. I wanna try again."
16. "Baba O'Riley" - The Who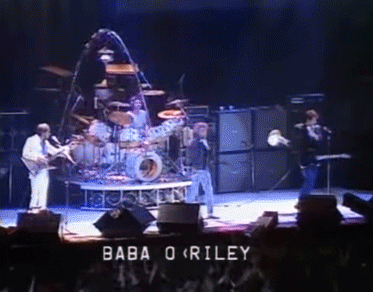 "I get my back into my living. I don't need to fight to prove I'm right. I don't need to be forgiven."
17. "One Way Or Another" - Blondie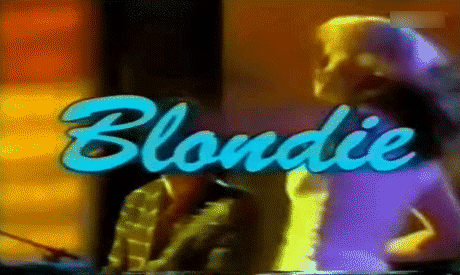 "One way or another, I'm gonna win ya."
18. "Love So Soft" - Kelly Clarkson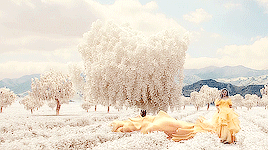 "Will you protect me, respect me if I let you close."
19. "Gimme Shelter" - The Rolling Stones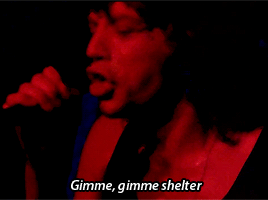 "A storm is threatening my very life today. If I don't get some shelter I'm gonna fade away."
20. "Space Oddity" - David Bowie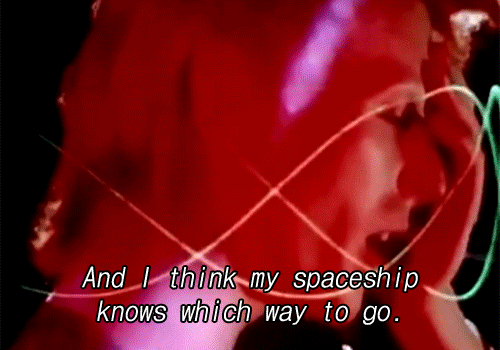 "I'm floating in the most peculiar way, and the stars look very different today."
21. "Edge of Seventeen" - Stevie Nicks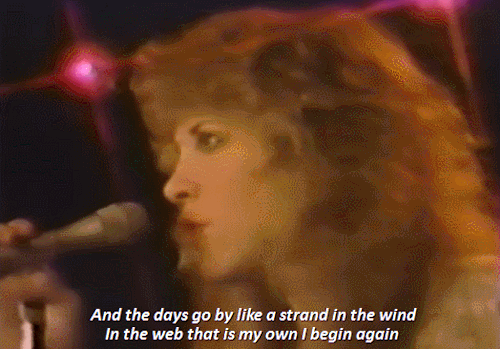 "And the days go by like a strand in the wind. In the web that is my own I begin again. Said to my friend, baby, nothing else mattered."
22. "America's Sweetheart" - Elle King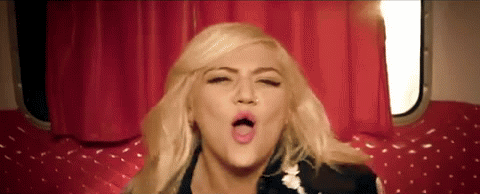 "They say I'm too loud for this town, so I lit a match and burned it down. What do you want from me? I'm not America's sweetheart."
23. "Geronimo" - Sheppard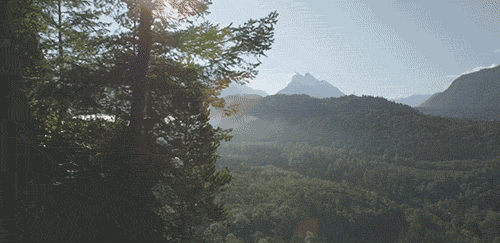 "We can make this leap, through the curtains of the waterfall."
24. "Where The Streets Have No Name" - U2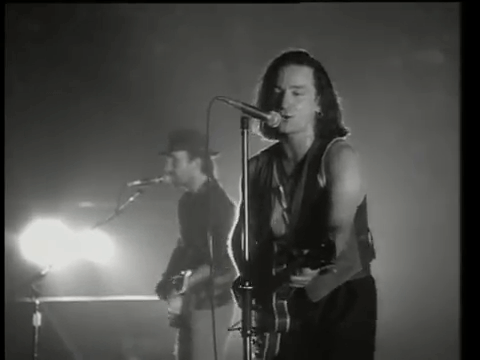 "I wanna feel sunlight on my face. I see the dust-cloud disappear without a trace. I wanna take shelter from the poison rain where the streets have no name."
25. "Ironic" - Alanis Morissette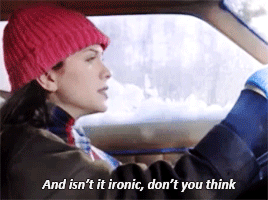 "Life has a funny way of sneaking up on you when you think everything's okay and everything's going right. And life has a funny way of helping you out when you think everything's gone wrong."
Everyone needs a pick-me-up; why not blast some upbeat tunes and boost your mood? Whether you're in low spirits and want to improve how you're feeling, or you're already in a great mood and just want to celebrate your happiness, there's never a bad time to jam out. Add these 25 songs to your playlist, sit back, turn your volume all the way up, and be happy! Pick yourself up and stay positive, things will work out.