When you think of summertime you think of the beach. Going to the beach usually involves a lot of driving and necessary spending. These 25 activities are perfect for summer and will not break your bank.
1. Take A Walk.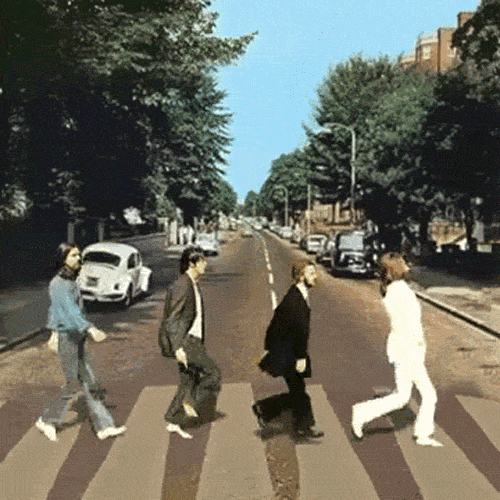 As simple as it sounds, take a walk. Walk around your town or neighborhood; you'll be amazed at all of the little things you normally miss whenever you're driving by.
2. Have A Picnic.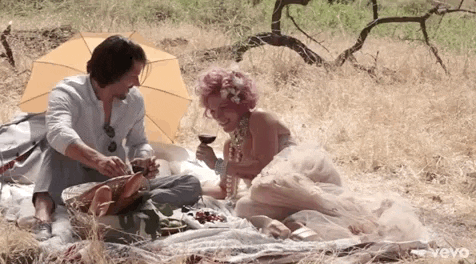 Nothing says summer like a picnic. It can be at your local park or even in your backyard; just don't forget the watermelon!
3. Roast s'mores!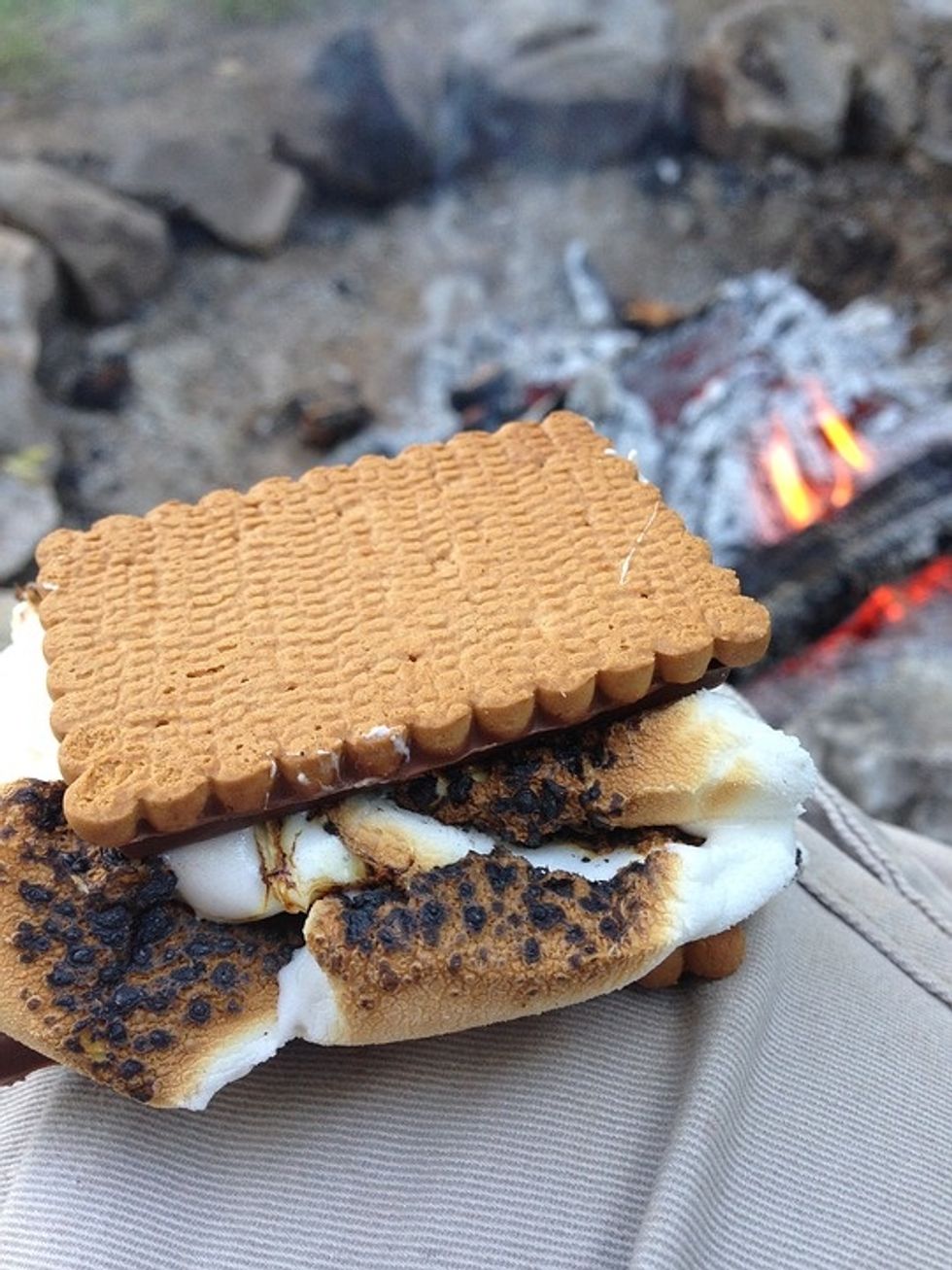 Everyone loves a good s'more, and the nostalgic smell of the campfire.
4. Make your own ice cream.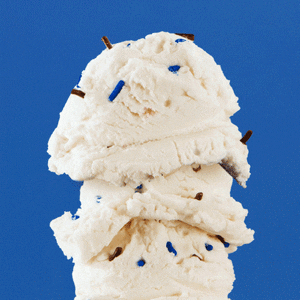 Ice cream is the perfect sweet treat to cool down on the hot summer day, but it can also break your budget. Homemade ice cream is fun, delicious, and will not hurt your wallet.
5. Blow bubbles.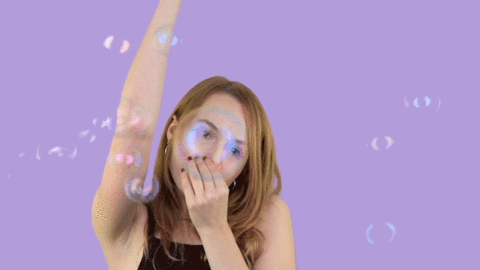 Giphy
I mean come on, who doesn't love blowing bubbles.
6. Watch the clouds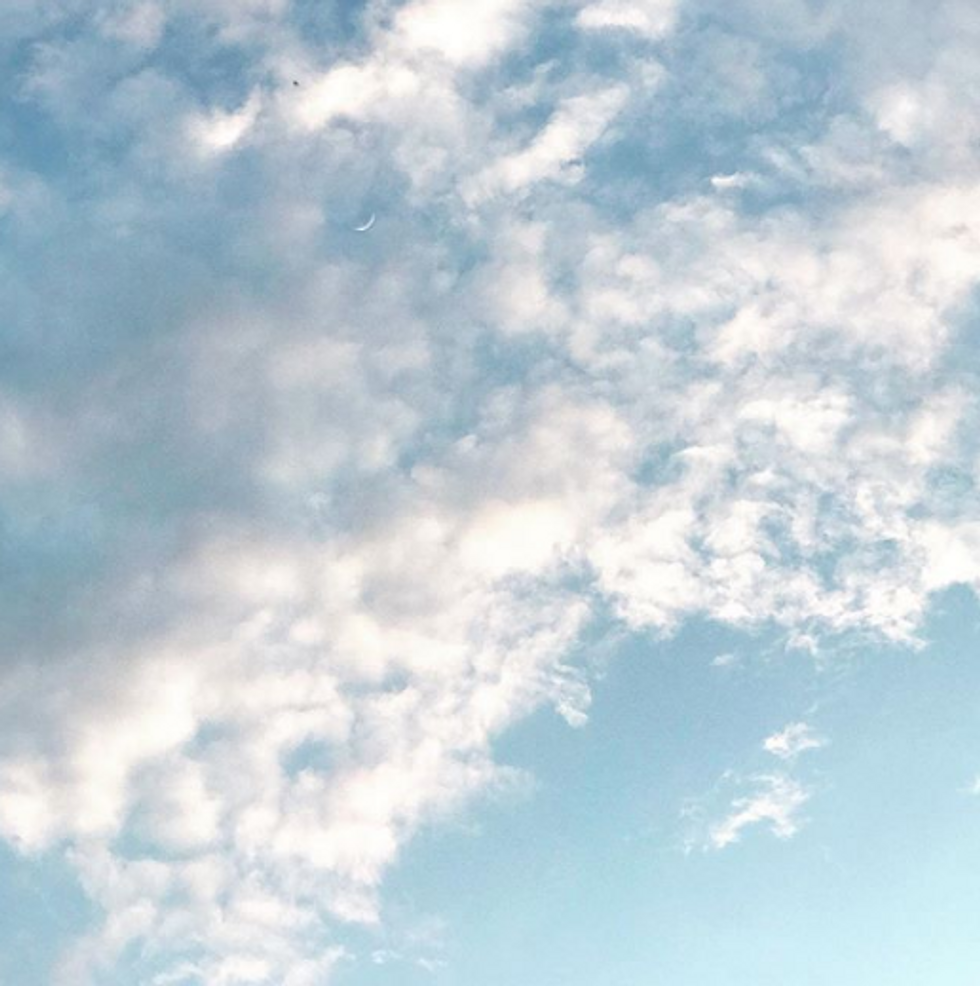 @_ariesmermaid
Whenever you're having a stressful or sad day grab a blanket and head outside and watch the clouds blow by. Make a game out of how many different shapes you can identify.
7. Pick some berries.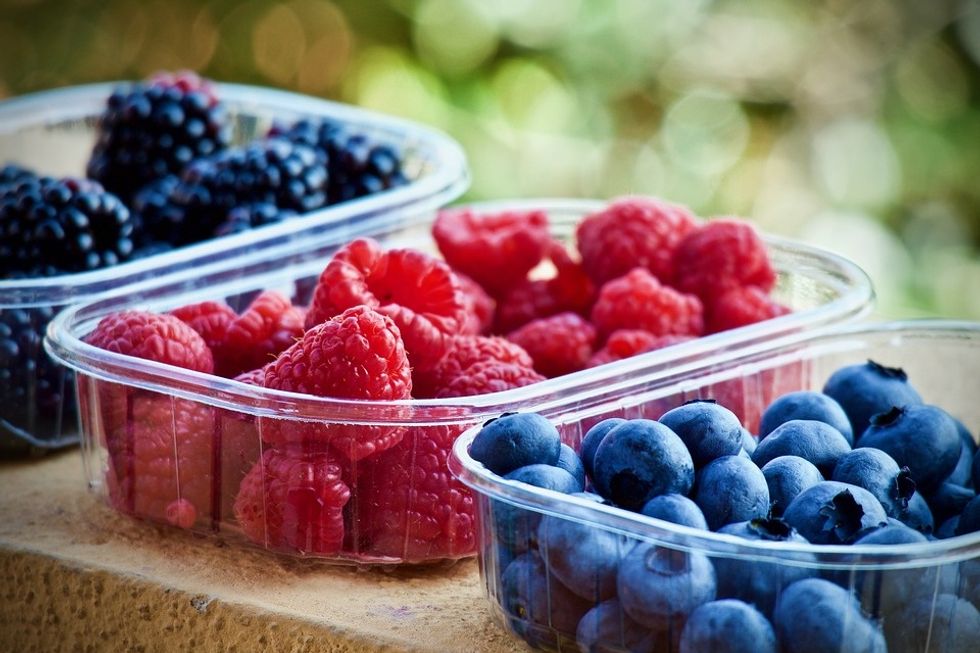 Pixabay
Find a local strawberry or blueberry field that allows customers to pick their own berries, it is a lot more fun than it sounds trust me.
8. Go to a minor league baseball game.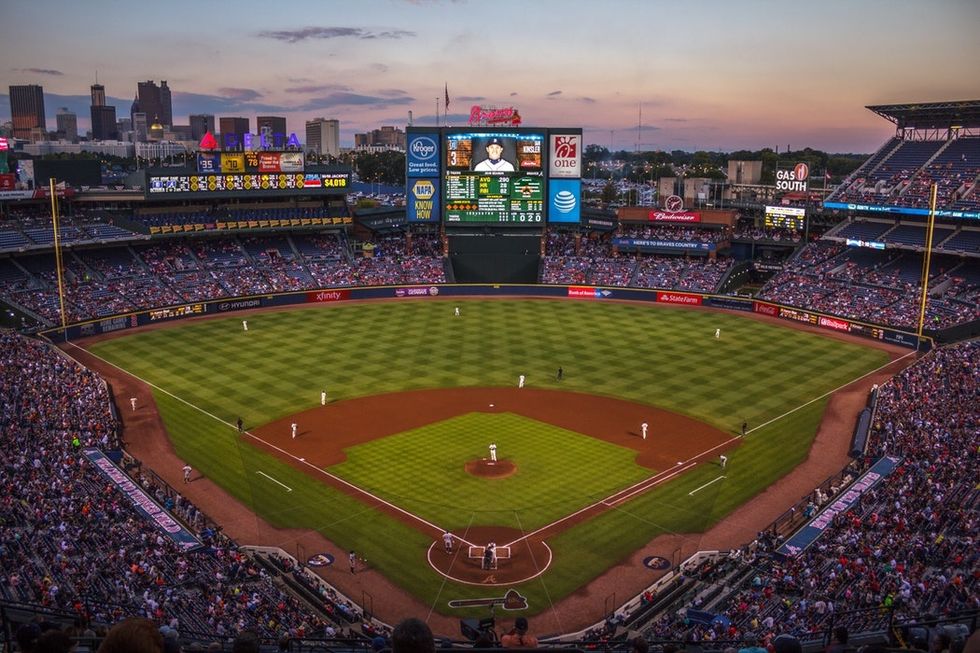 Hot dogs, ice cream, and fun memories are all to be had at a local baseball game.
9. Go to a parade.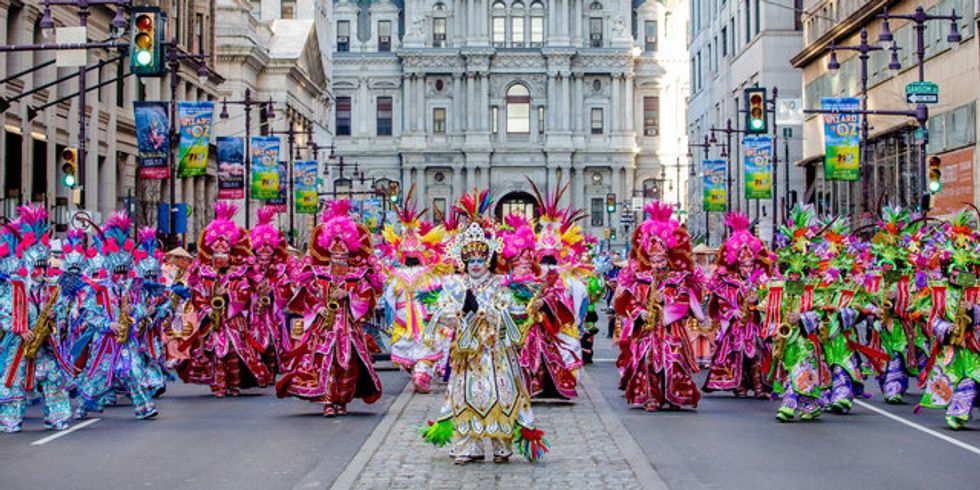 Your town or a neighboring town most likely has a holiday parade on Memorial Day, 4th of July, or labor day. Go to these parades, you'll get to see all of the local youth organizations, support your community, and maybe even get some candy thrown your way.
10. Watch the fireworks.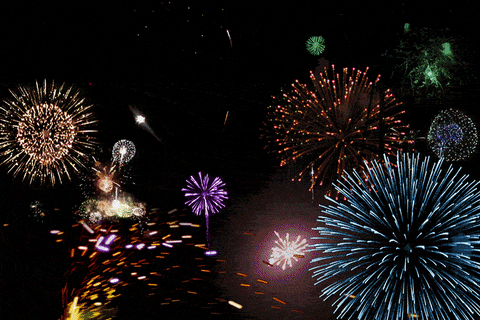 Really watch the fireworks, don't try to take pictures that will come out blurry. Live in the moment.
11. Watch the sunrise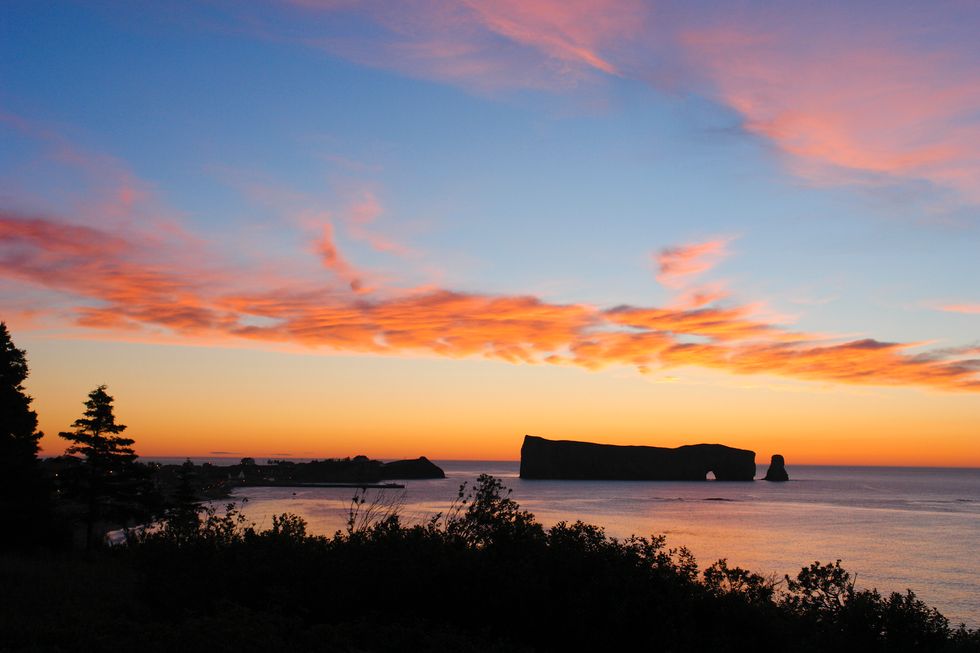 It may involve an earlier bedtime the night before, but it will be worth it.
12. Watch the sunset.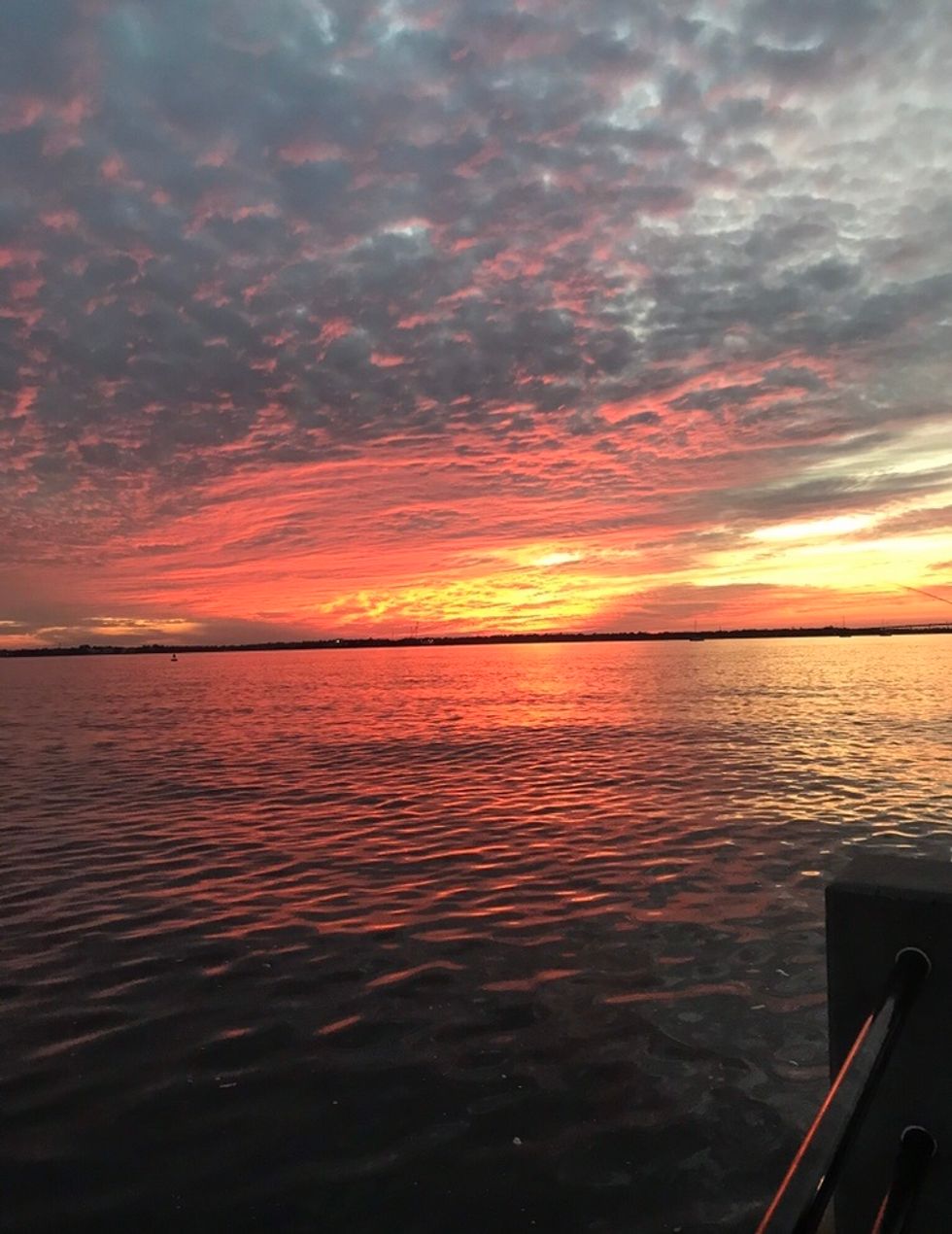 Megan Adair
13. Make a slip & slide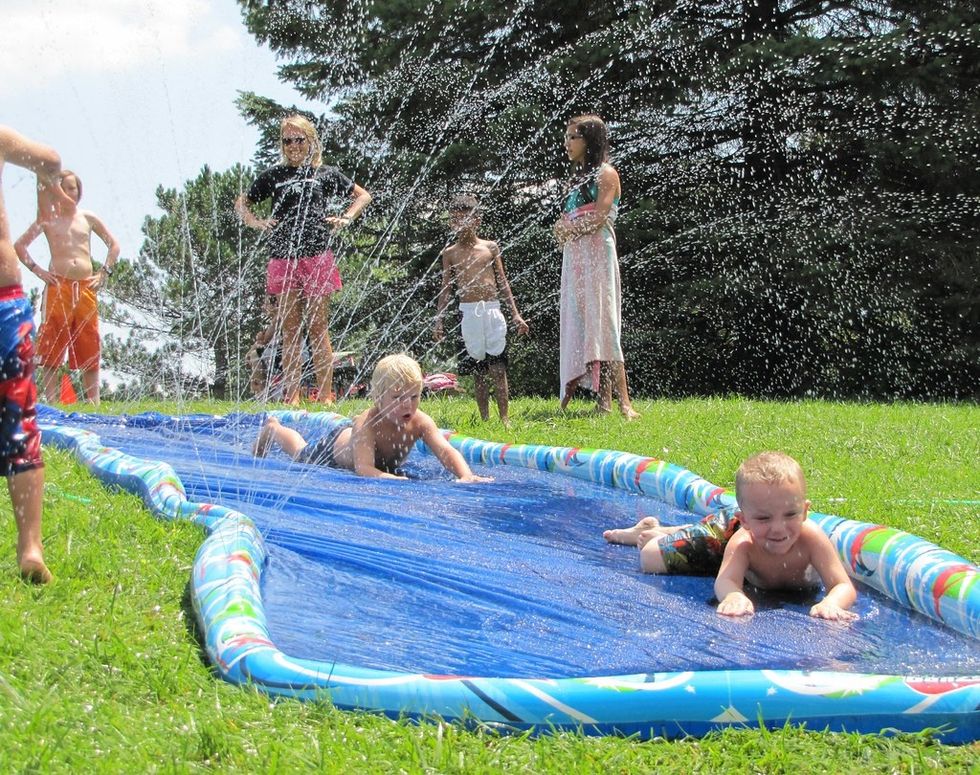 Tarp+water+soap=endless fun
14. Paint with bubbles.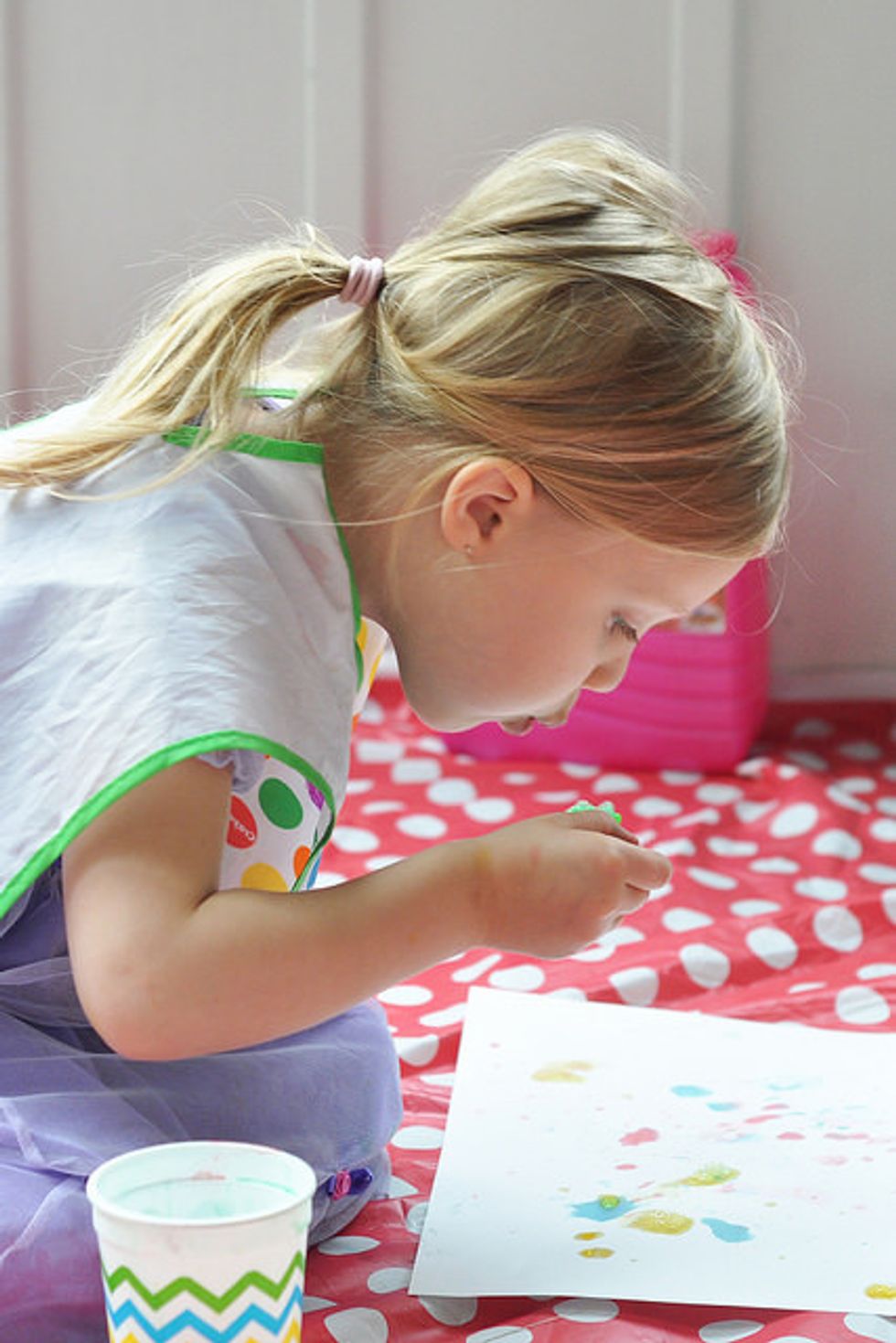 This takes blowing bubbles to a whole new level. Add your favorite colors of food coloring to your bubbles grab a piece of paper and blow onto the paper; you'll come away with a masterpiece.
15. Make a bird feeder.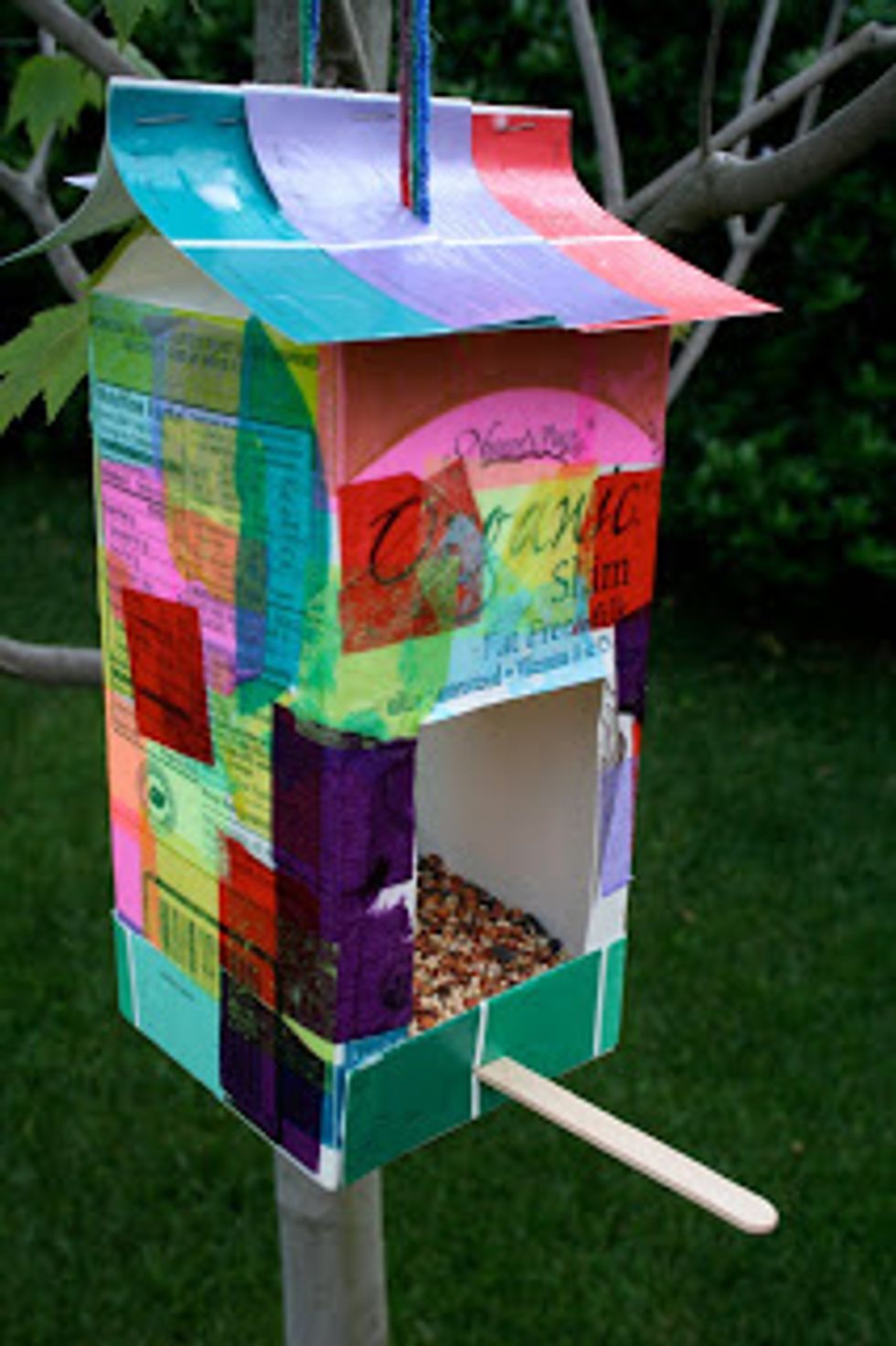 Give back to mother nature by building a bird feeder.
16. Catch lightning bugs.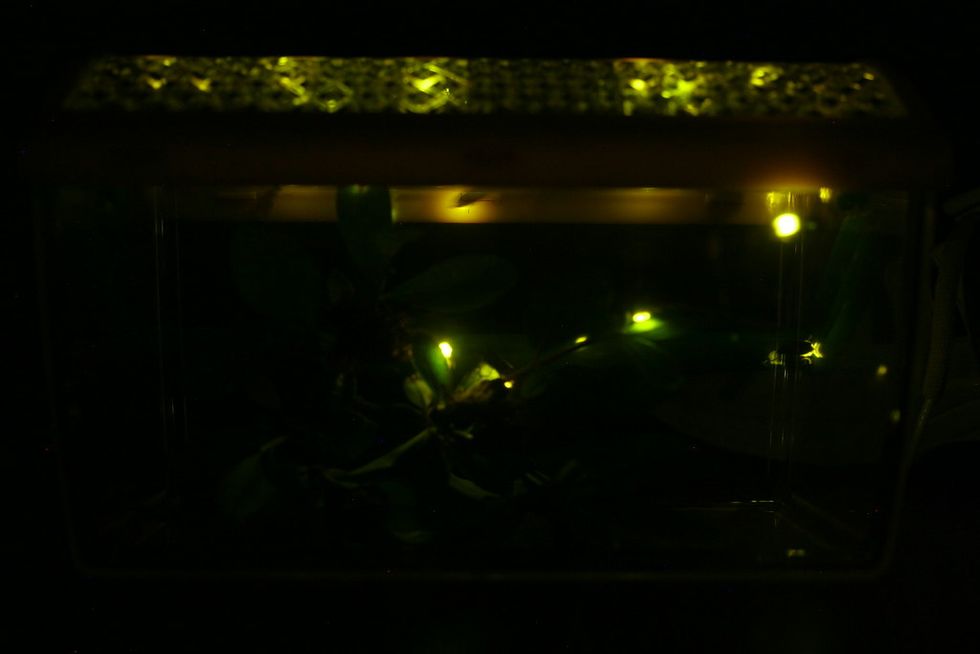 AND THEN LET THEM GO!
17. Build a fort.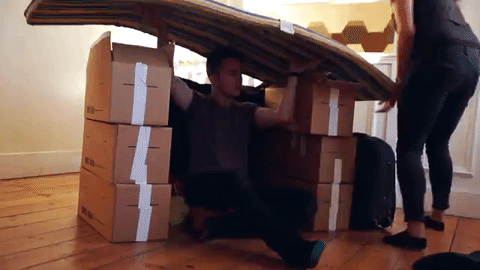 Giphy
Let's be real, everybody loves a good fort.
18. Tye-Dye something.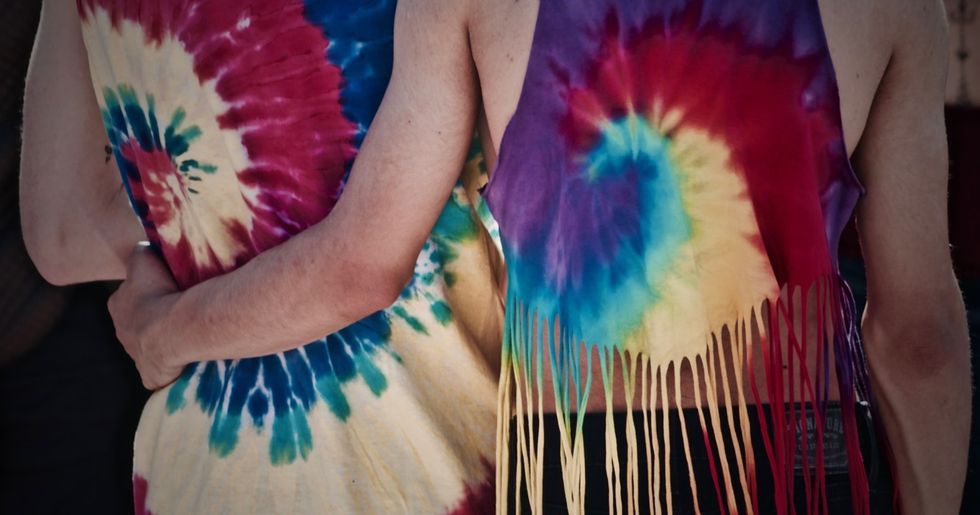 Shirt, socks, blankets, it doesn't matter what it is as long as you have fun.
19. Read.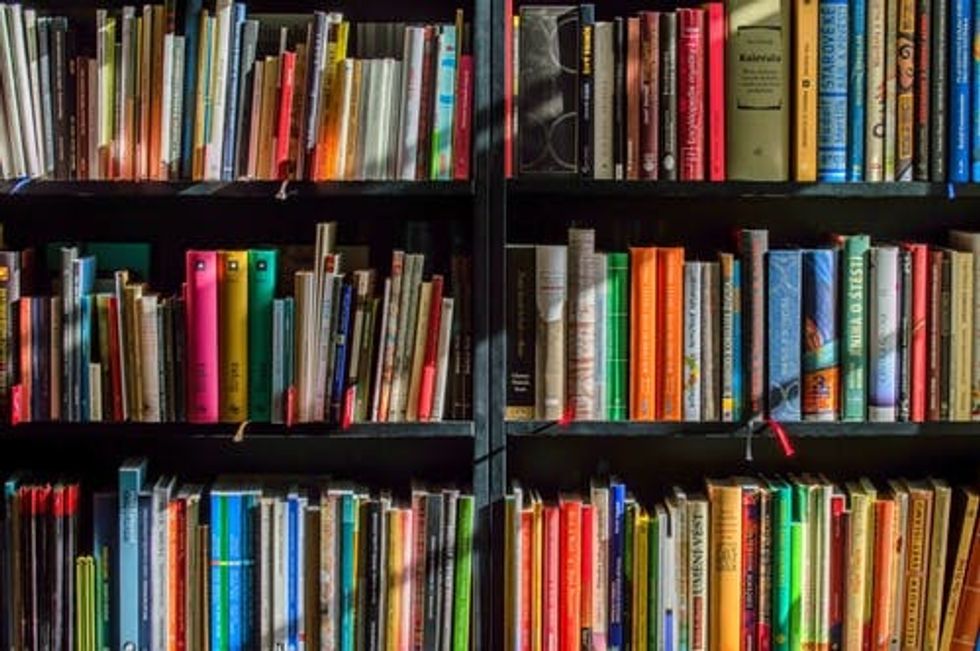 https://www.pexels.com/search/books/
Go to a local bookstore, run your fingers along the spines of all the books and pick the one that calls to you.
20. Color with chalk.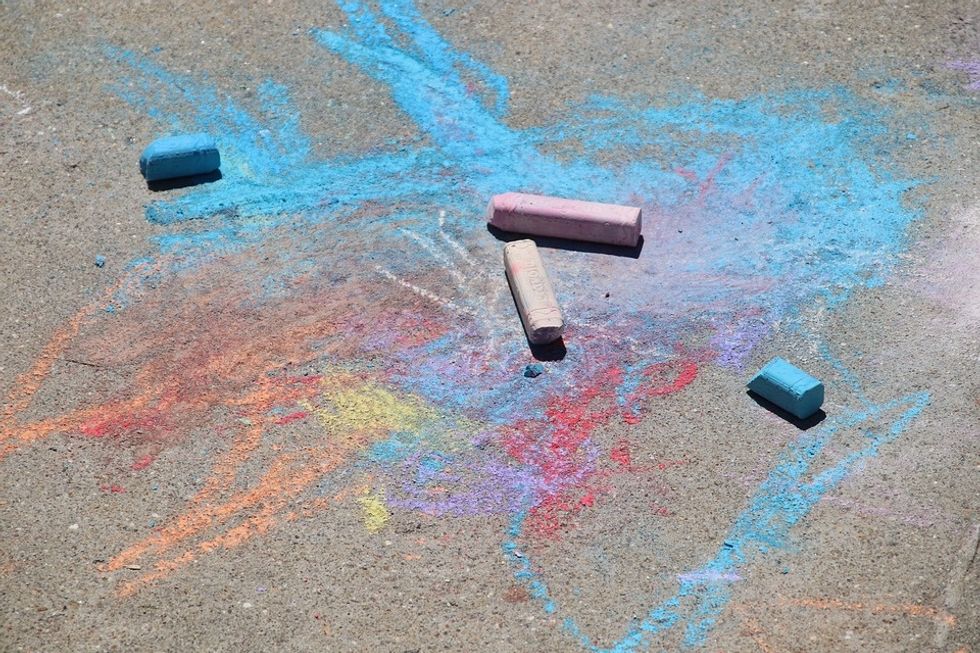 cdn.pixabay.com
Unleash your inner artist on your driveway and/or sidewalk.
21. Pick up litter.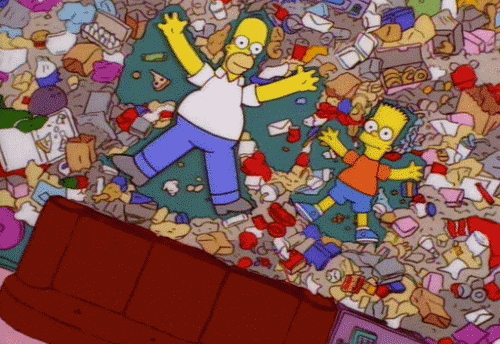 Go outside and help clean mother earth, it will not only benefit you but everybody around you as well.
22. Have an absolutely epic water gun battle.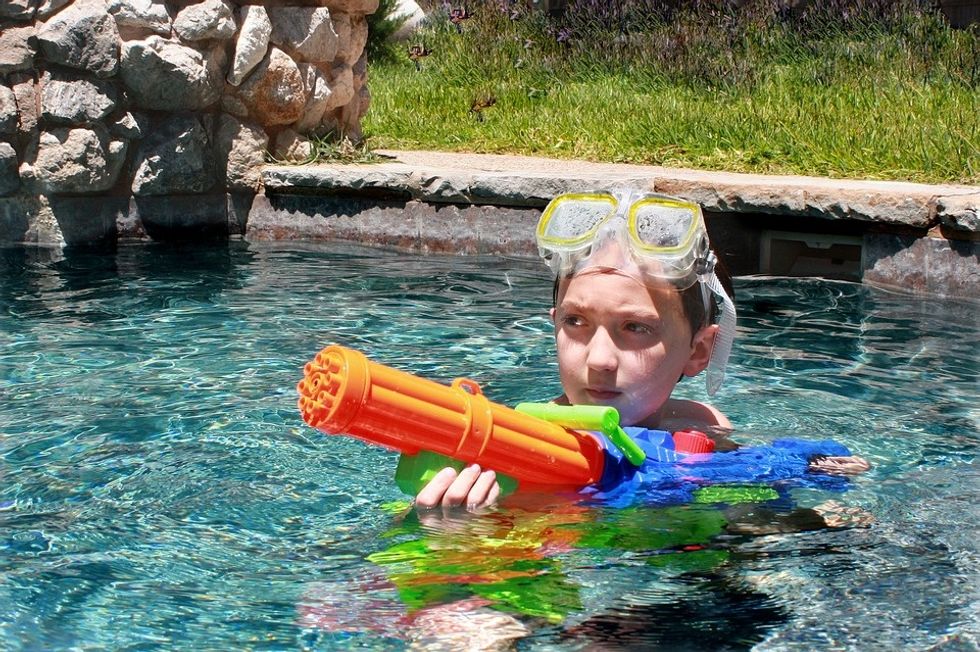 Swim Pool Boy Water Swimming Summer Water Gun
Grab your friend, enemy, kid, neighbor, parents, whoever you can find and challenge them to a water gun battle.
23. Go camping.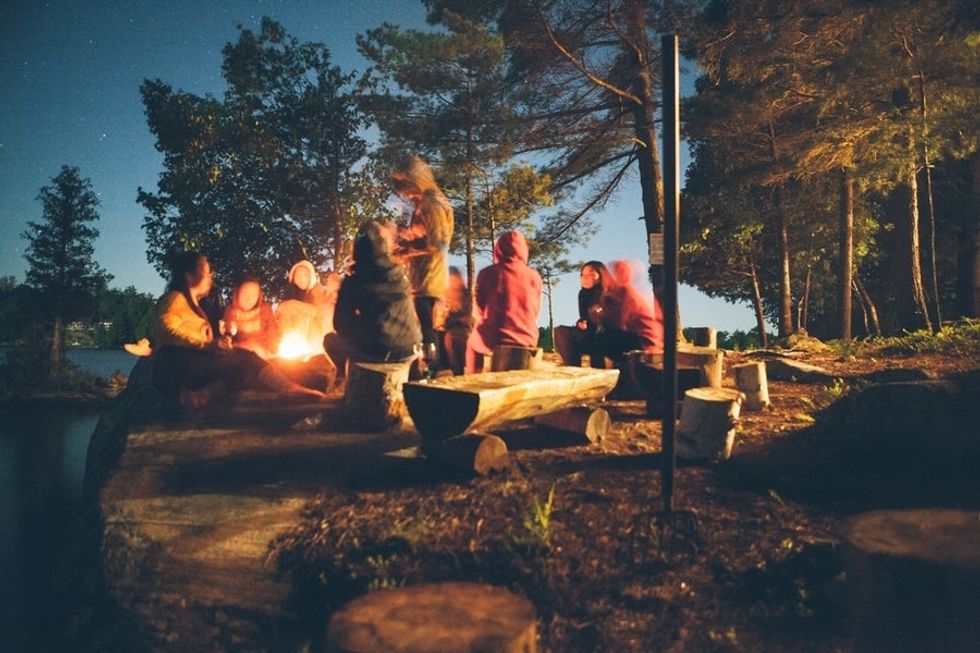 Get back into nature in your backyard, or at a free campsite.
24. Volunteer.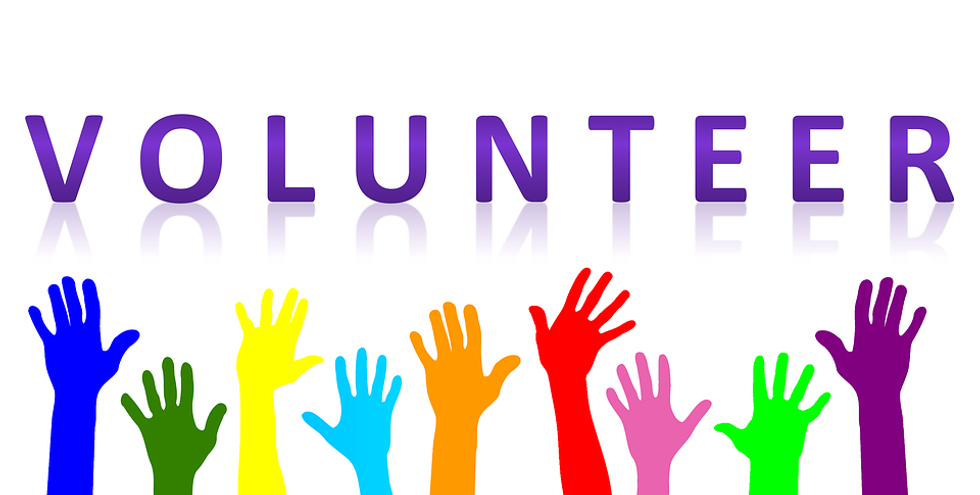 Many of us have extra time in the summer so volunteer your time in your community!
(Dog walking at the local animal shelter is always a great choice)
25. Find joy.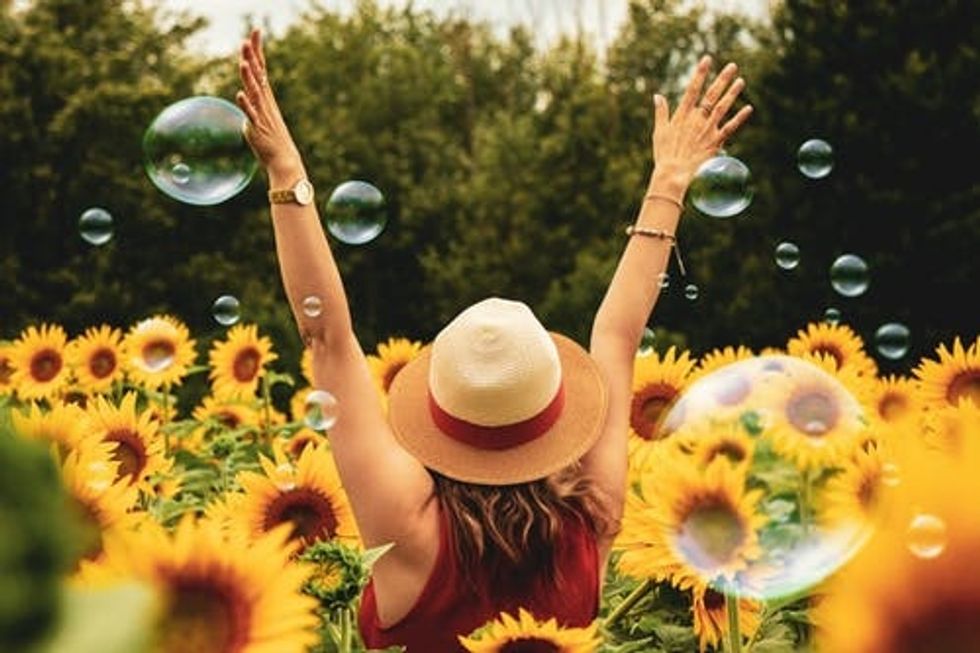 https://www.pexels.com/search/happiness/
Find what makes you happy, and never stop doing it.