Welcome back
Sign in to comment to your favorite stories, participate in your community and interact with your friends
LOG IN WITH FACEBOOK
Featured
Love God in all things
316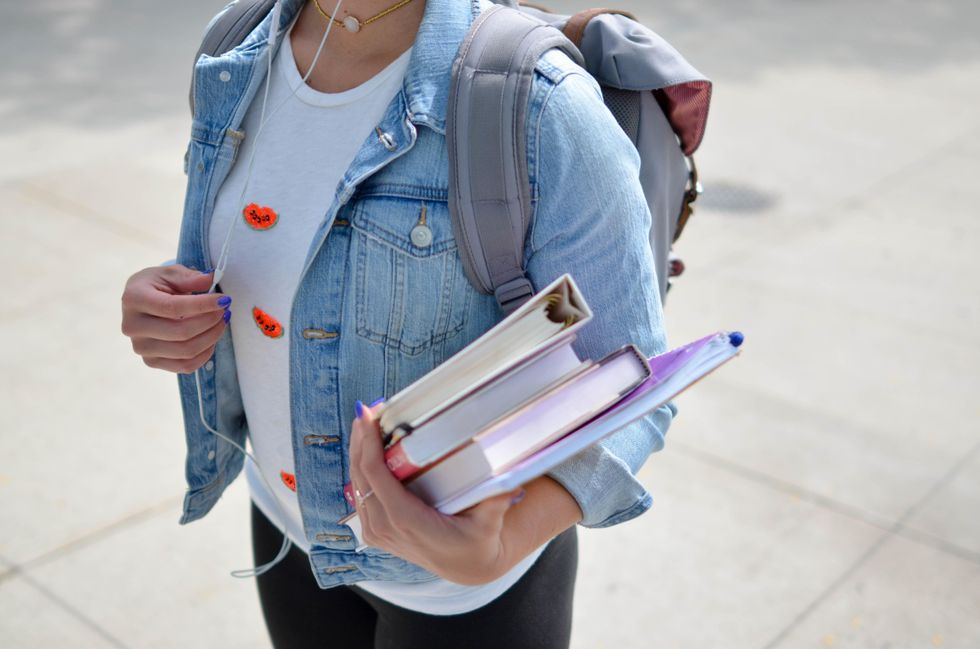 Hey Christian college student, have you ever faced challenges to your faith while navigating all the new experiences and ideas that come with college? It's normal to find a lot of things and ideas that may be different from what you're used to. This may take you to a process of questioning your own beliefs. But don't worry, you're not alone!
Keep Reading...
Show less
Featured
There's a reason why so many of us don't follow up on our resolutions, and the answer has to do with the flawed resolutions we set.
1057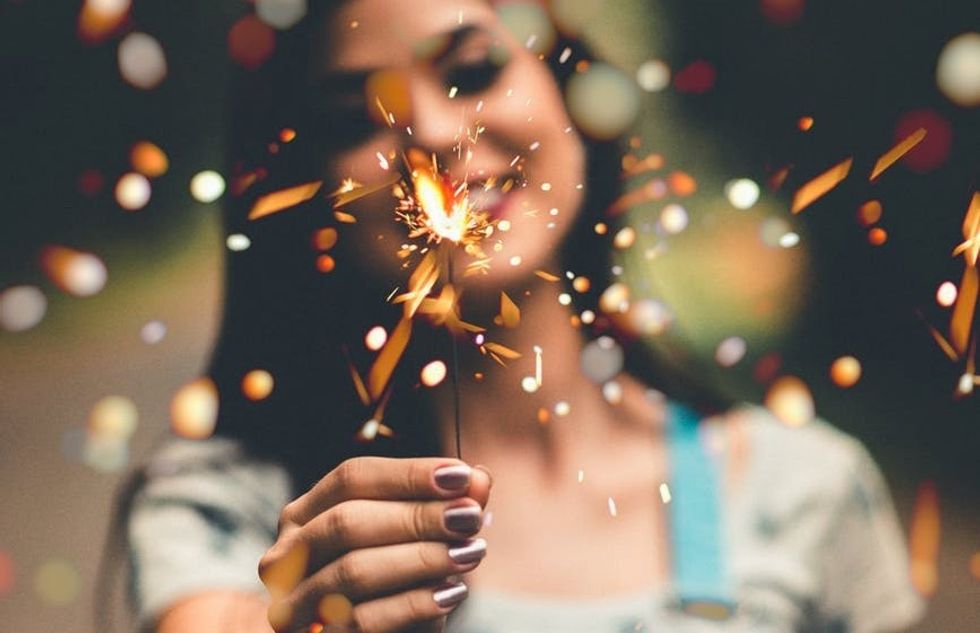 Pexels
The clock strikes twelve.
Immediately, your first thought is the perfunctory New Year's Resolution, embossed in shiny letters all over your psyche. A cultural phenomenon born once every December 31st, forgotten or eschewed as early as 19 days into the new year.
It's no coincidence that this lack of follow up is due to the type of bar we set for ourselves.
When the clock strikes twelve, those of us who haven't ever stepped foot in a gym suddenly resolve to crank out Olympian sized muscle proportions in a year or less. We gravitate toward the glamor of the unattainable finish line before even approaching the first marker, intoxicated by the champagne-popping, confetti-bursting, glitter-covered festivity around us.
But that's not really what the New Year is about, is it?
Yes, it's a time of change, of stepping into the best version of ourselves. But our typical resolutions are reductive, flimsy misunderstandings of what we really need to be fulfilled.
The reason why New Year's resolutions don't work is because they try to simplify the complexity of human wants and needs into a Hallmark friendly slogan. "I'm going to lose X pounds" does not take into consideration the quintessentially human why that drives our actions. Is it really the weight, or is it a deep sense of unworthiness in who we are now? Is it really the weight, or is it trying to cope in a world full of calamities that threaten to swallow us up in their avalanche of fear and hopelessness? Is it really the weight, or is it a lifestyle that suffocates who we really want to be?
It's about time to reprogram and revamp the shiny, superficial New Year's Resolution. It's time to really dig deep within ourselves, question why we seek the things we seek. Only once we truly figure out what we need can we do the mental, emotional and physical work that brings us peace and self-contentment.
So yes, let's toast for a better version of ourselves in 2023. But let's also remember that the best version of us can't be realized with a simplistic resolution, that our wonderful, complex humanity deserves more care and respect than reaching a goal post.
That the true, most fulfilled people we want to be deserve so much more than to be measured by checkboxes.
Keep Reading...
Show less
Subscribe to Our Newsletter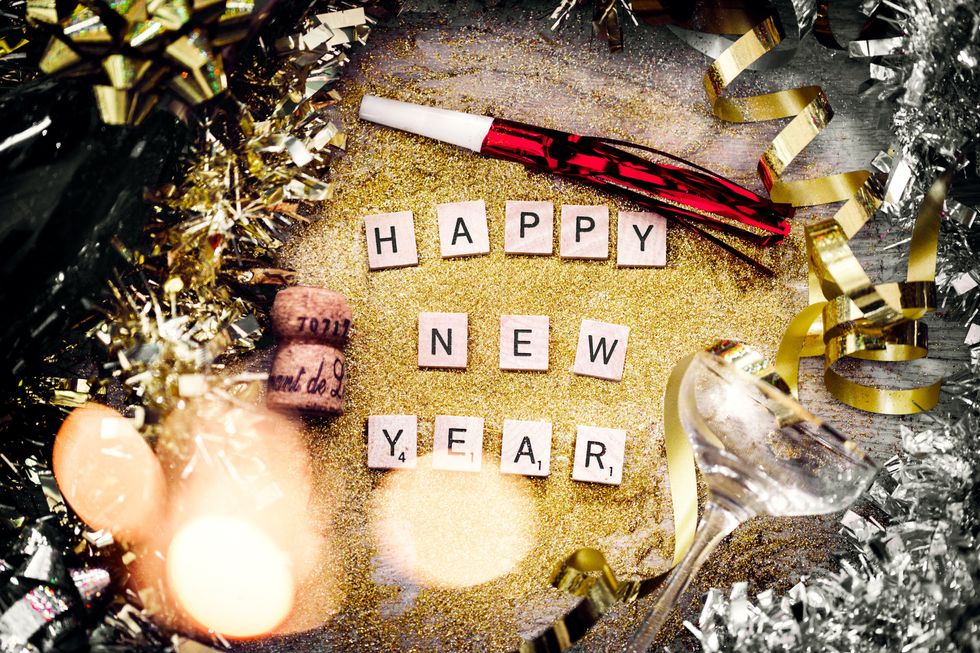 Welcome to 2023! At Odyssey, we're excited to take on another year as a safe space for students and recent grads to talk about the topics that matter most to them. What better way to kick off 2023 than with a new batch of trending articles from our talented response writers?
Here are the top 3 response articles of the week: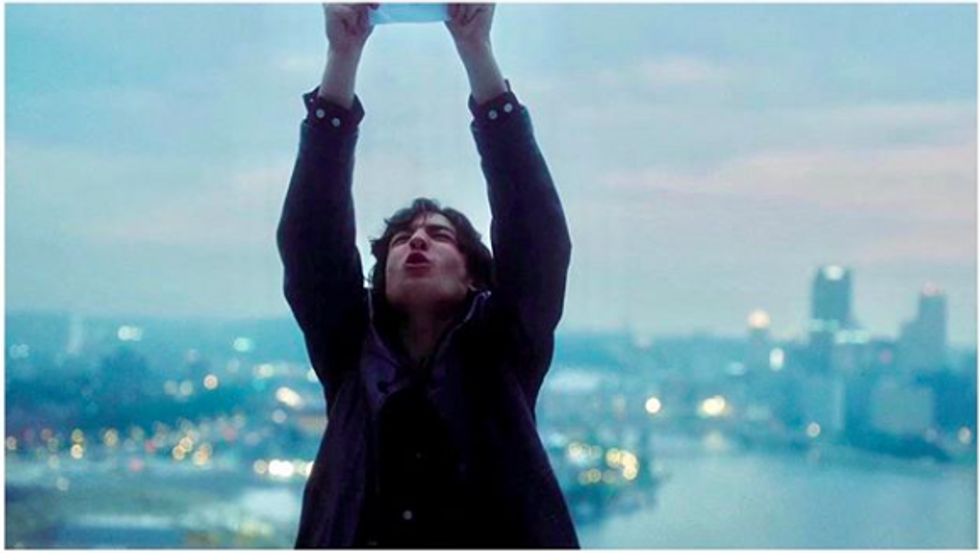 The Perks of Being a Wallflower
Everyone should watch this at least once.
This was a response to 10 Movies That Will Change Your Perspective.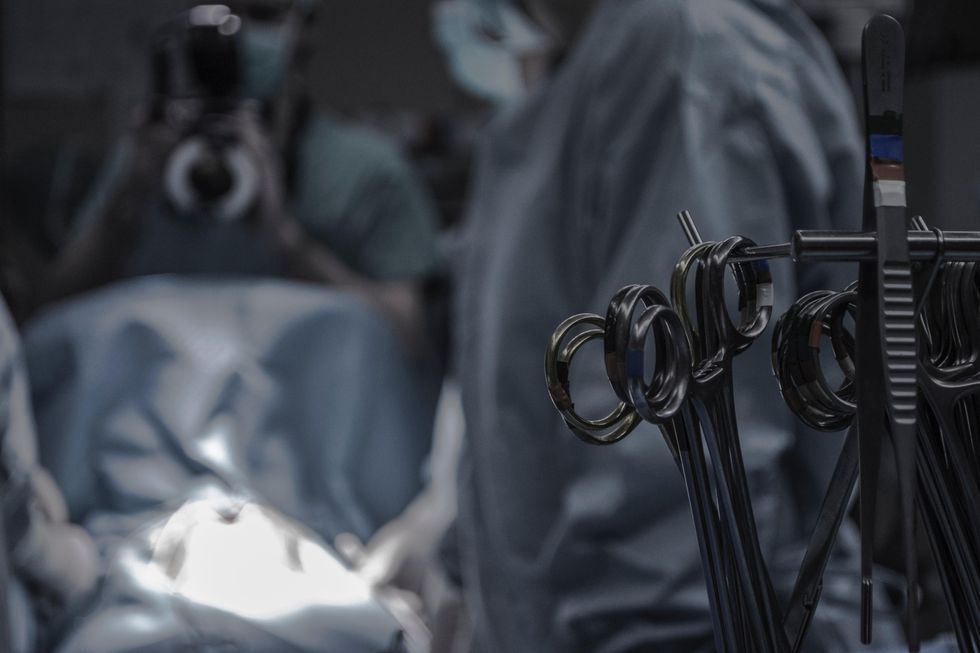 Breaking the Stigma Behind Plastic Surgery
A personal story about how plastic surgery can be a life-changing and uplifting event.
This was a response to I Did The Third Person Body Challenge And You Should Do It, Too.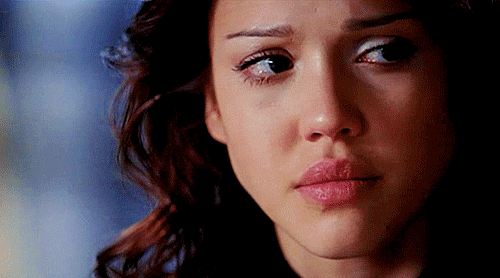 Empath Is The New Overly-Emotional
Let's break the negative connotation of being overly-emotional or too sensitive.
This was a response to If You've Ever Been Called Overly-Emotional Or Too Sensitive, This Is For You.
Congratulations to all the writers! We'll continue to spotlight top response articles on the homepage every week.
Is writing more one of your New Year's resolutions? We're recruiting response writers, and we want to hear what you have to say! You could be compensated by HQ at $10/response for your first 10 articles.
If you're interested in writing responses or have feedback on the response button, write to glorie@theodysseyonline.com. We look forward to hearing from you!
Keep Reading...
Show less
Featured
This is not a competition where you compare yourself with others, when we look in the mirror, that is our only competition.
2133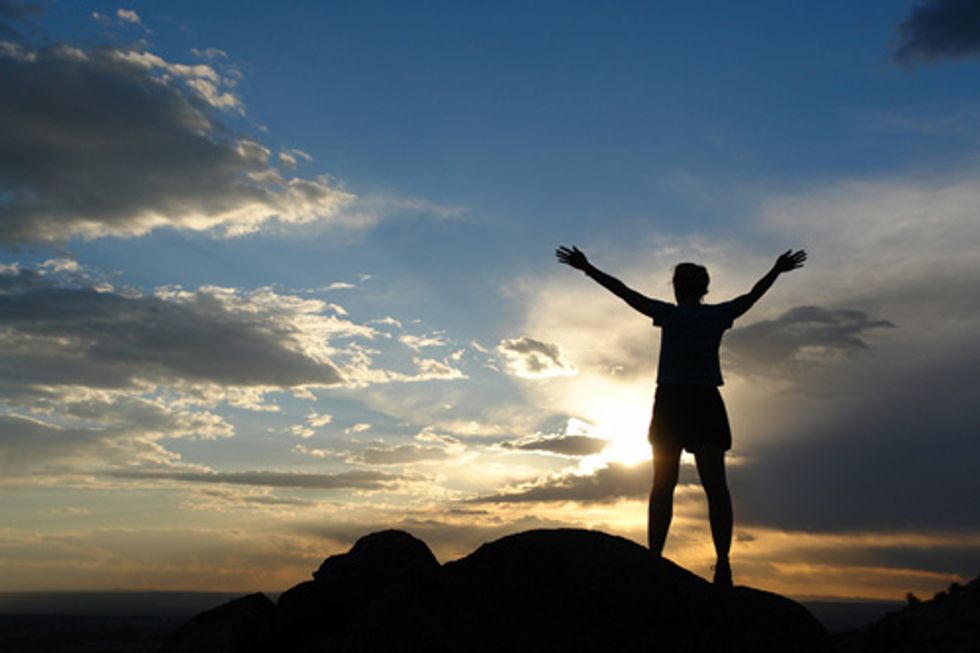 The Journey
We need to see our lives in Christ like a race where we are our only competitors and Jesus is our guide who teaches us, trains us ad guides us through the different seasons we may encounter in our journey.When we accept christ as our savior, when we start following Jesus sometimes we want to run and do everything fast, we try to organize our live by our own instead of letting God to do it, maybe because we know someone who is Christian and we have seen how they talk, how they wear, how they walk, but I am here to tell you that life in christ is a journey where you start like a baby knowing step by step and ends like hero or warrior.
This is not a competition where you compare yourself with others, When we look in the mirror, that is our only competition. Remember that our flesh wants to do all the desires from this world but our spirit is willing to obey God and there is a constantly battle between them but the bible says 2 Corinthians 5:17 - Therefore if any man be in Christ, he is a new creature: old things are passed away; behold, all things are become new, so it our journey we will learn who to stop living old thing and start living new things in christ.The purpose message is to stay mindful and remain inside your day with one new word to be different in christ that you will keep thinking about, thorough out your day. I suggest you try it, as it has worked wonders for me. I am on a mission to continue to evolve into the greatest version of myself, while assisting others to travel on the same mission with me.
As you go throughout scripture and study the lives of those who have gone before us, you see that the life of a Christian isn't guaranteed to be easy. Salvation was free and made available to us upon accepting Jesus and the forgiveness of sin, but it doesn't stop there. Our Christian walk is not a sprint but a long distance race. I am clearly not a runner, but we can clearly see that the focus, training, and technique required for running the 100 meter dash vs. running a few miles (or even a marathon) are vastly different. The Lord, through His word, has provided us some steps we can take to keep grounded and also grow in faith, hope, peace, and love in Him as we are on this journey. All we can do is take it one day at a time. The word states that we have to renew our minds daily. Romans 12:2 states, "And do not be conformed to this world, but be transformed by the renewing of your mind, so that you may prove what the will of God is, that which is good and acceptable and perfect."
Keep Reading...
Show less
Sports
The relationship between religion and sports is up to the person participating in the activity.
1335
Throughout human history, sports and religion have been closely linked. Like religion, sports convey important lessons about values and culturally appropriate behavior. The lessons they teach are similar, and both religion and sports use symbols as their primary means of communication.

Growing up in my house, I was taught that there is an all-loving God. I feel like I did bring that into my life during and after my time in sports. Since I played two sports in basketball and baseball, I always would look to God to make sure no one would get hurt or nothing goes wrong, because we may prepare our self, and do everything we can do bring out the best of us, but still, we need God to keep us healthy and give us the opportunity to do so.
Even in the beginning of my football games or before a team dinner, we would bow our heads, and someone would pray. In games where we were losing, I would send God a prayer for him to send a blessing and help us win the game. After sports, I still show my religion in the sports that I watch and sometimes still play. At every single State baseball game, I would pray for us to win the game. I would also send many more prayers up to God when the game was close, and we needed a miracle. This is what a lot of people still do today.
In class, one of my classmates said that he prayed to God that we would win the Yankees game against Boston. Some people may have looked at him funny, but I agreed since I did the same thing. You can also see it in a lot of sports today. One very famous athlete that shows his religion in baseball is Tim Tebow. He would pray before and after every game, probably during halftime too. He was not afraid to show his colors along with thousands of other athletes that thank God for that he has given them.Religion and sports can be seen completely intertwined with each other or completely apart.
After looking at these examples and my own life, I have come to the conclusion that the relationship between religion and sports is up to the person participating in the activity. Society may seem to be shifting one way, but I see every type of these relationships in our society. Religion and sports are connected based on how people raised and what their beliefs are.