There's nothing like the feeling of relief that comes over you when you realize you have absolutely nothing to do but lay around and watch movies for a month. Not to mention, it's the most wonderful time of year for movies! Take this time to snuggle up under a knitted blanket with hot chocolate in your favorite mug and binge watch these classics.
1. National Lampoon's Christmas Vacation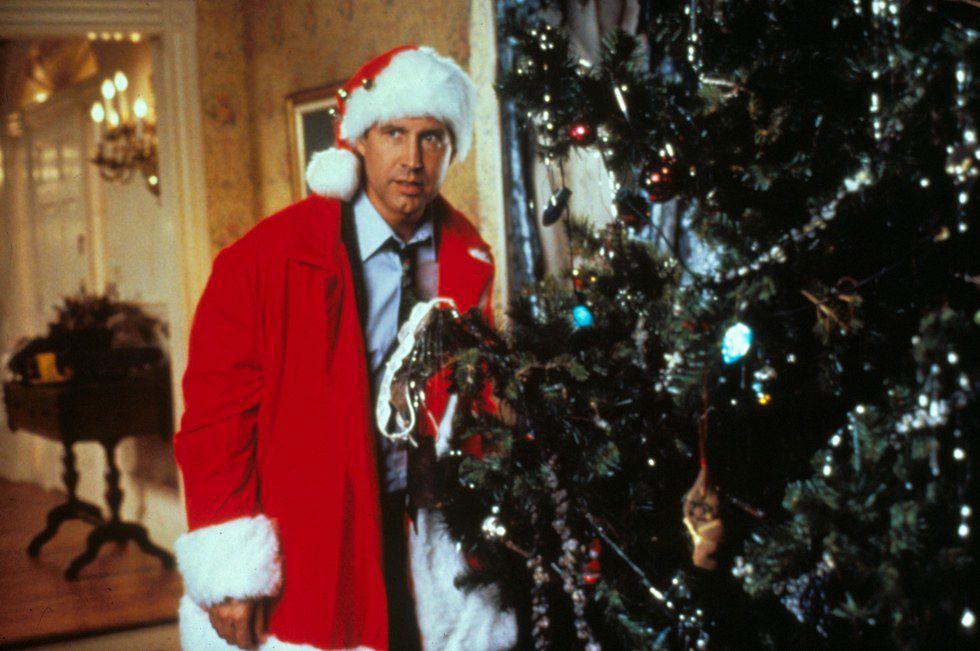 2. The Santa Clause (1, 2, 3)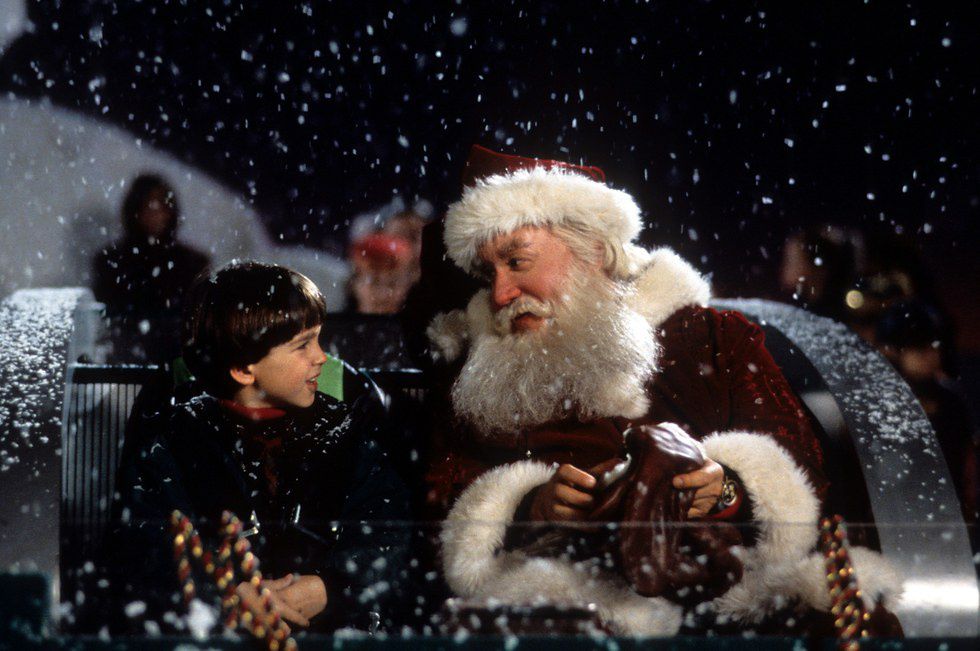 3. Tim Burton's the Nightmare Before Christmas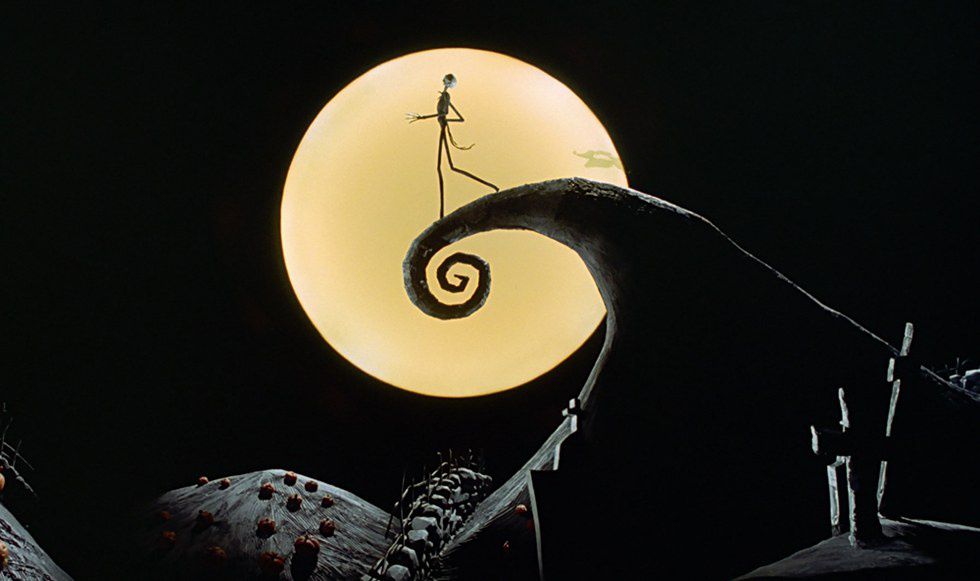 4. Rudolph the Red-Nosed Reindeer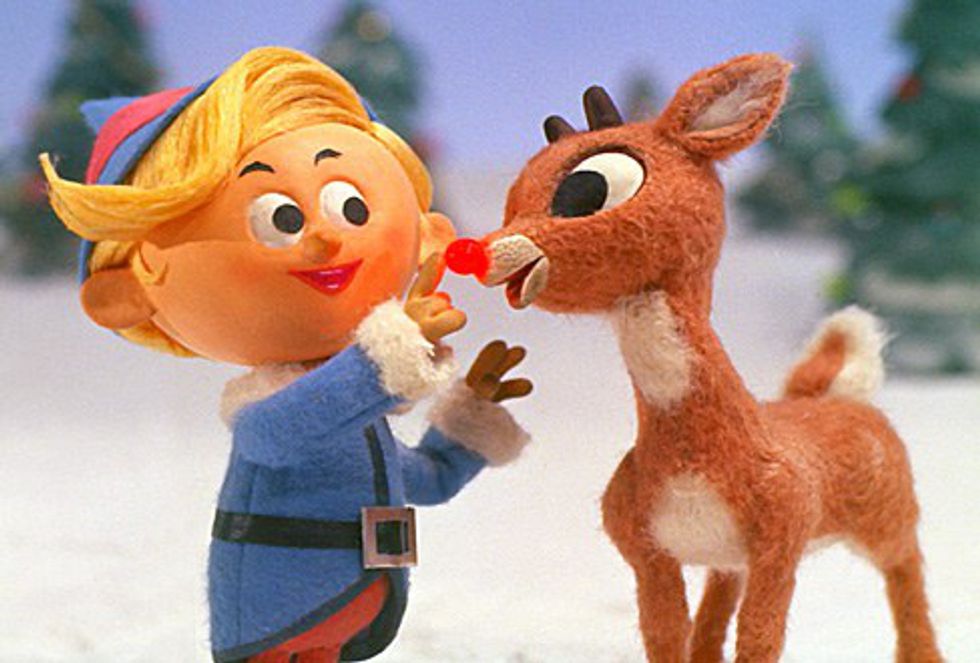 5. Jack Frost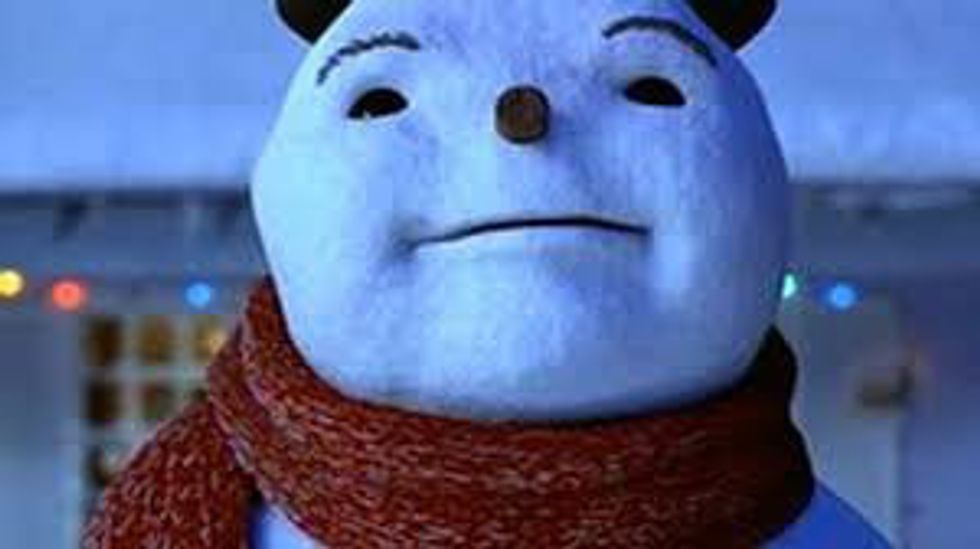 6. The Year Without Santa Clause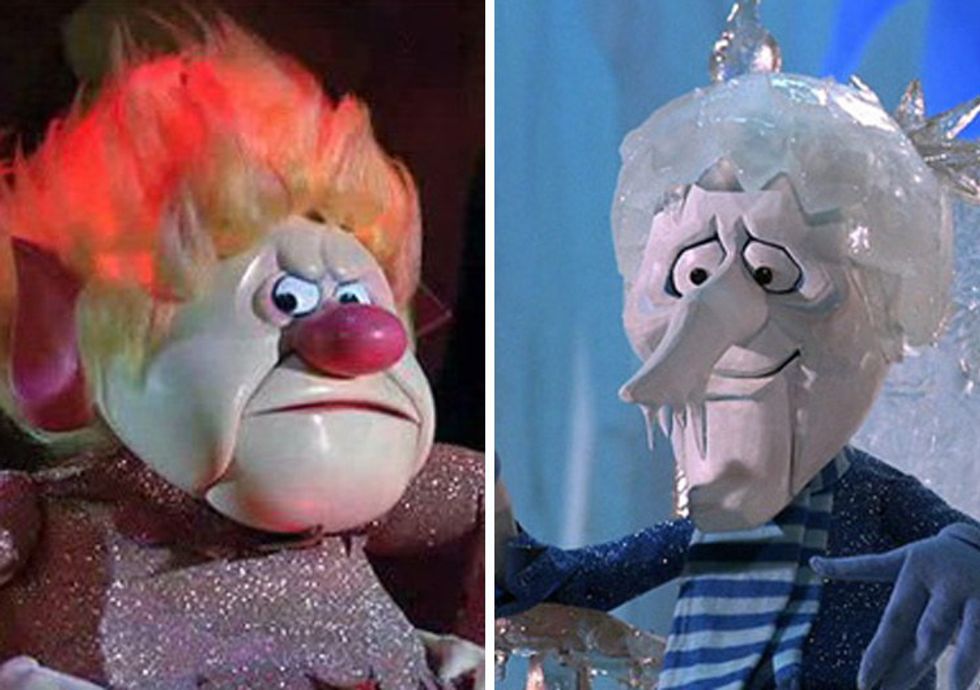 7. Frosty the Snowman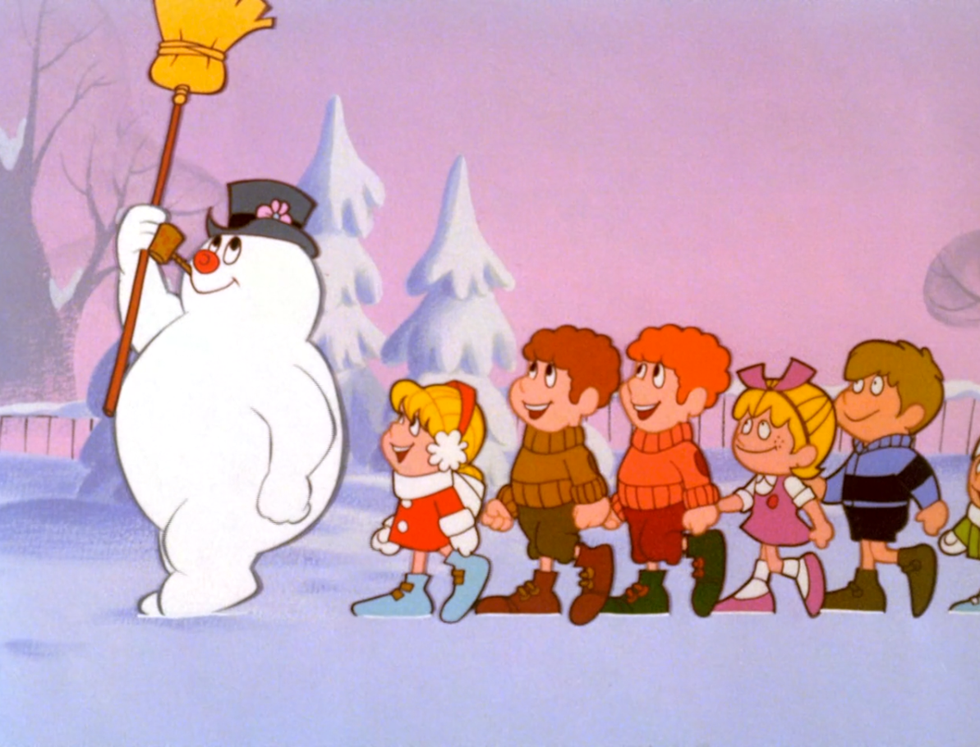 8. Dr. Seuss's How the Grinch Stole Christmas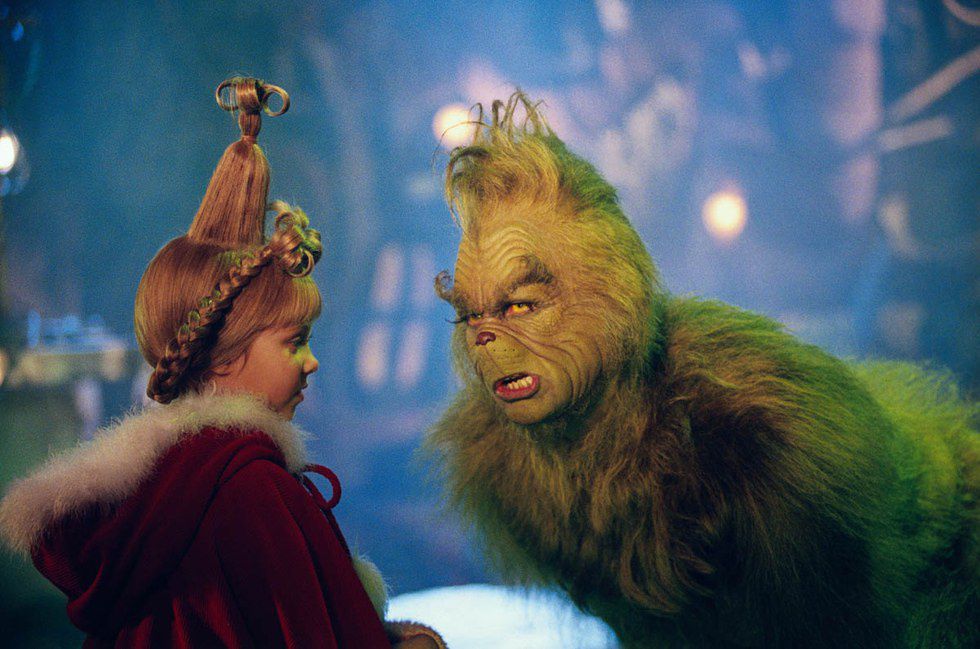 9. A Charlie Brown Christmas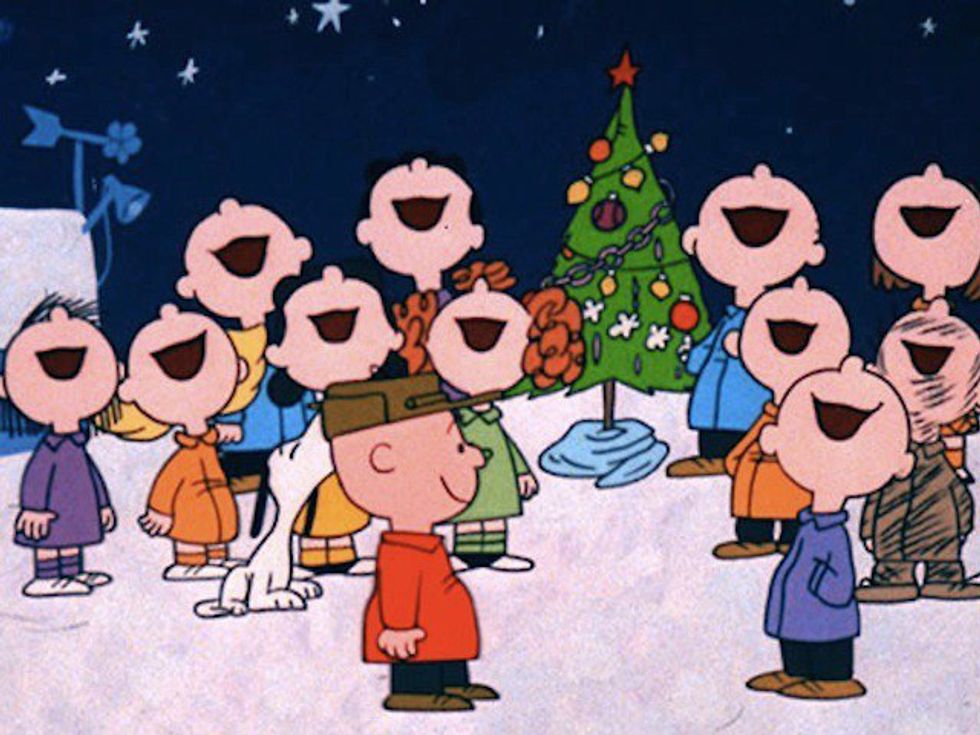 10. The Polar Express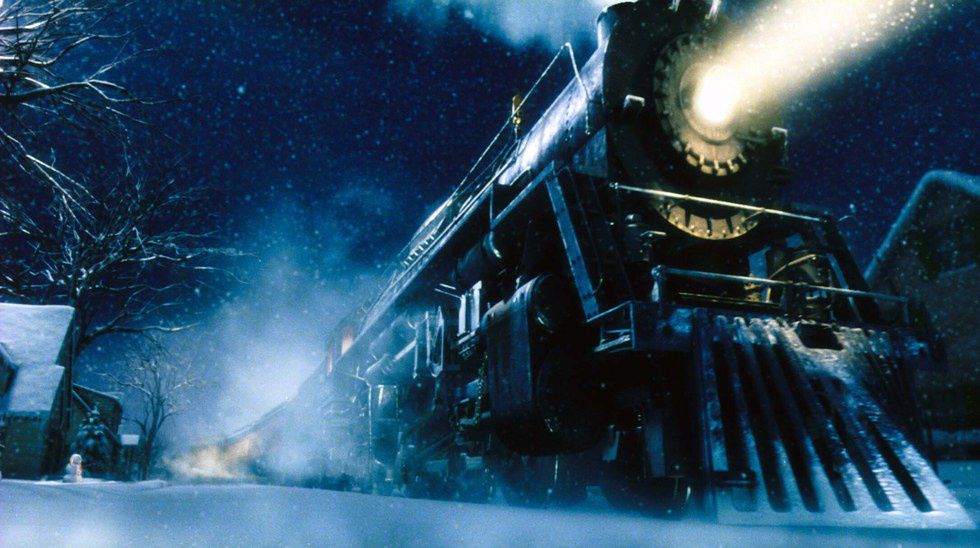 11. Richie Rich's Christmas Wish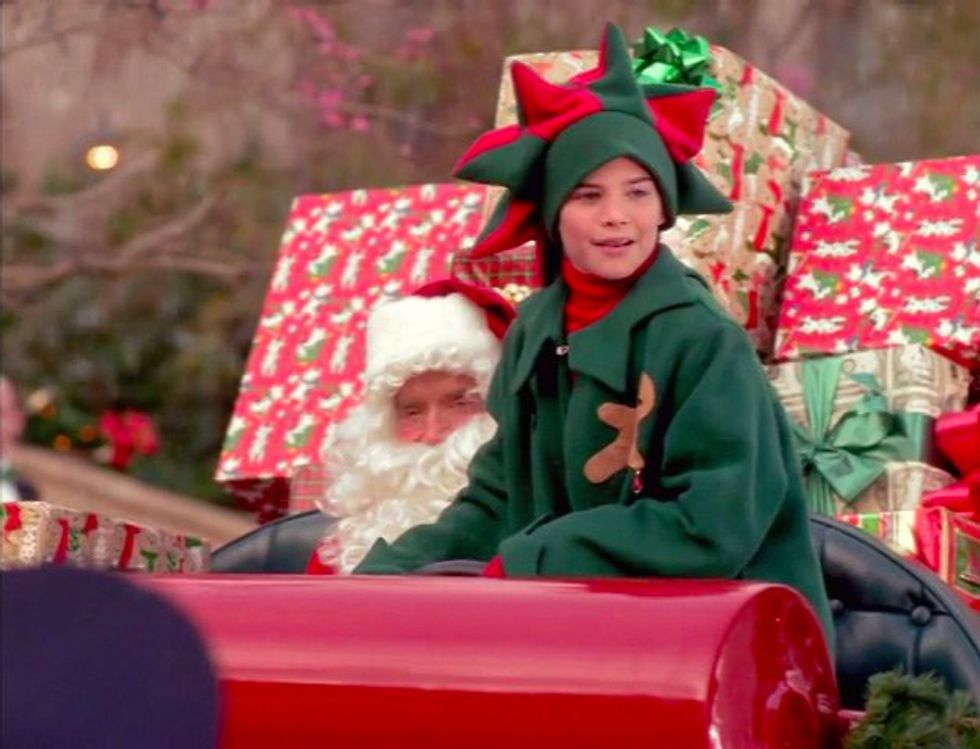 12. Elf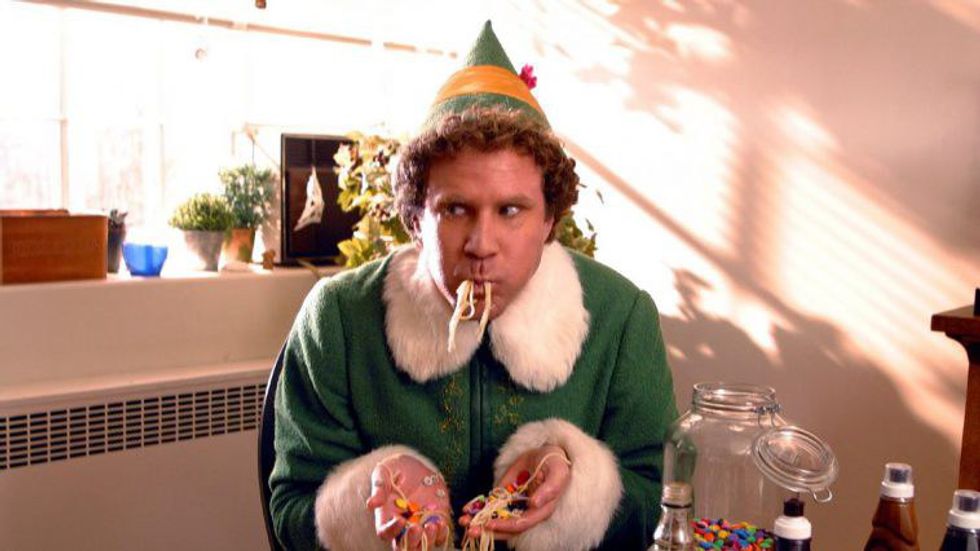 13. Jingle All the Way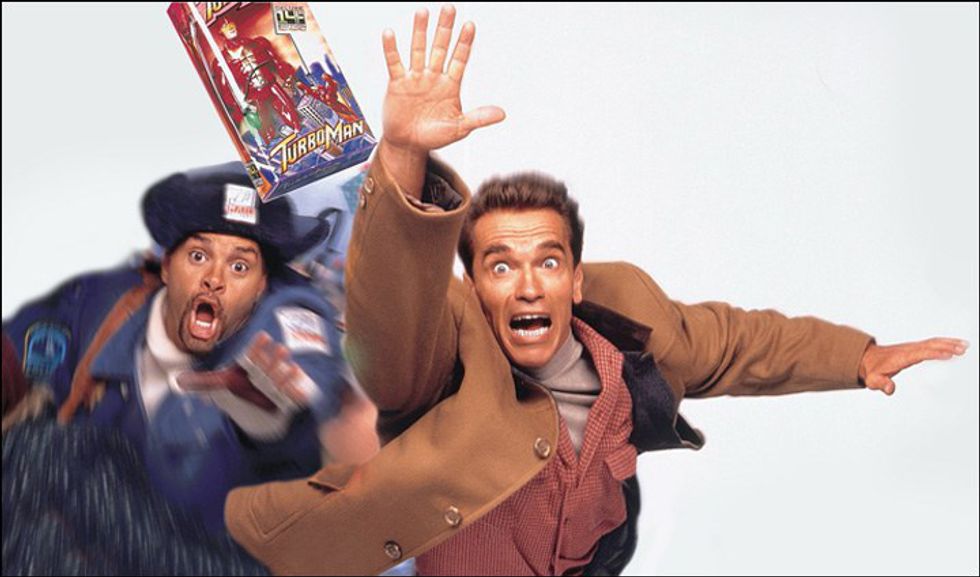 14. Deck the Halls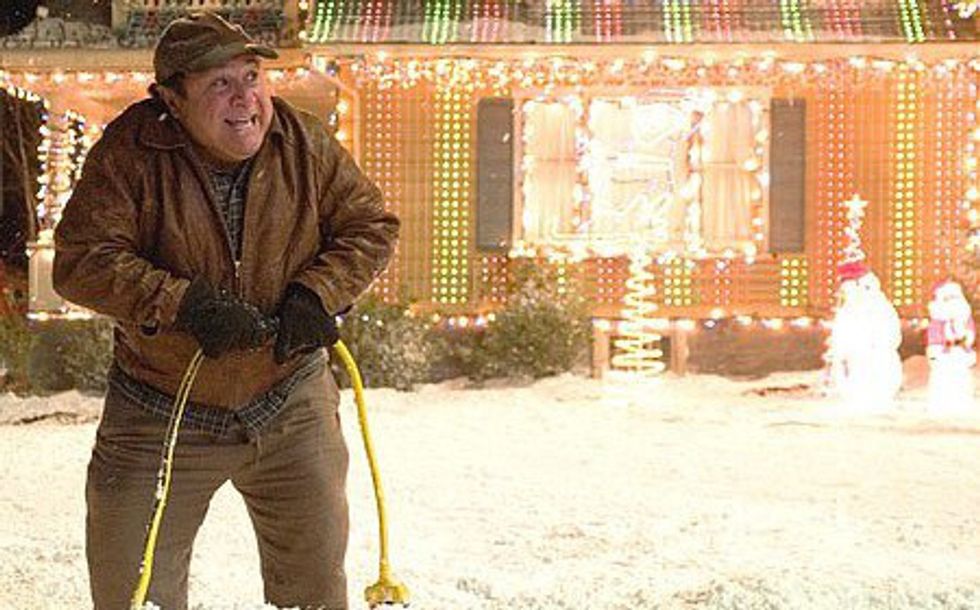 15. Miracle on 34th Street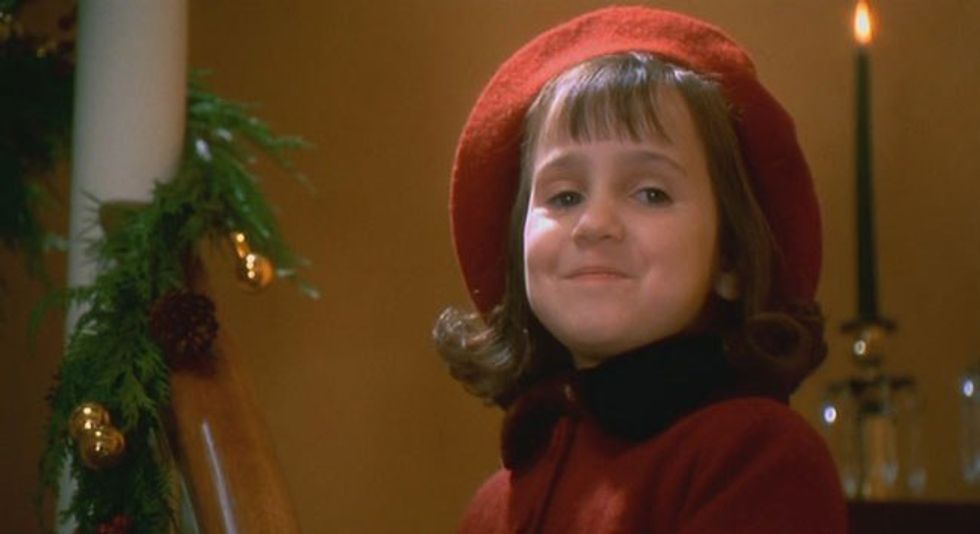 16. Holiday in Handcuffs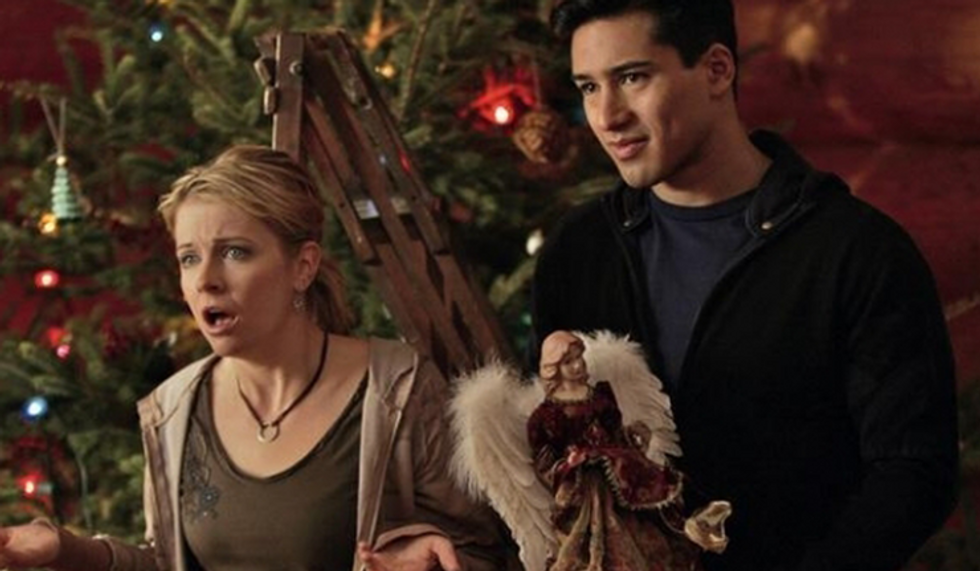 17. Home Alone (1, 2, 3, 4)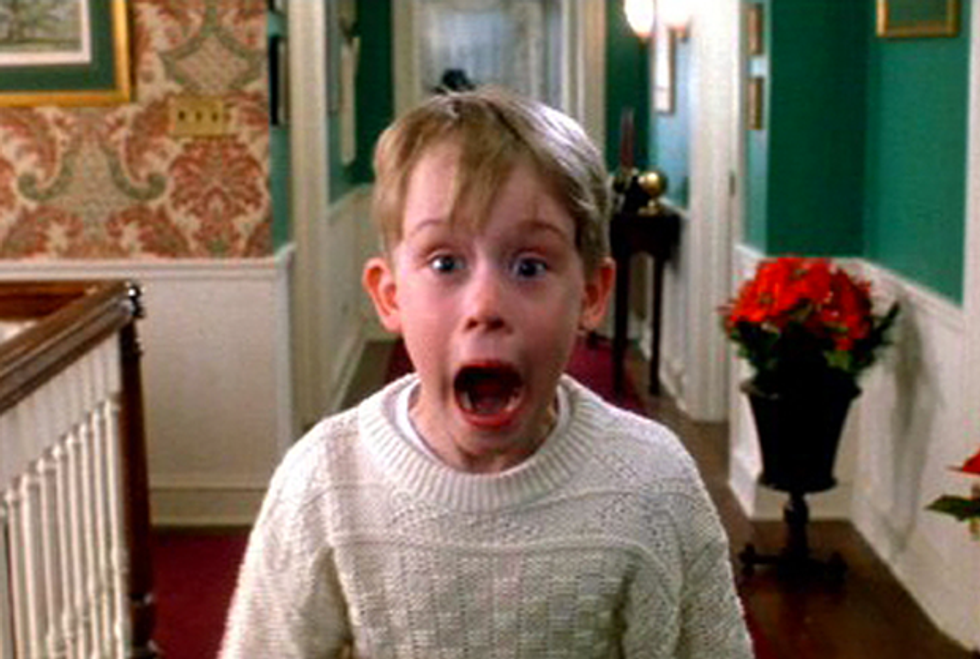 18. Eloise at Christmastime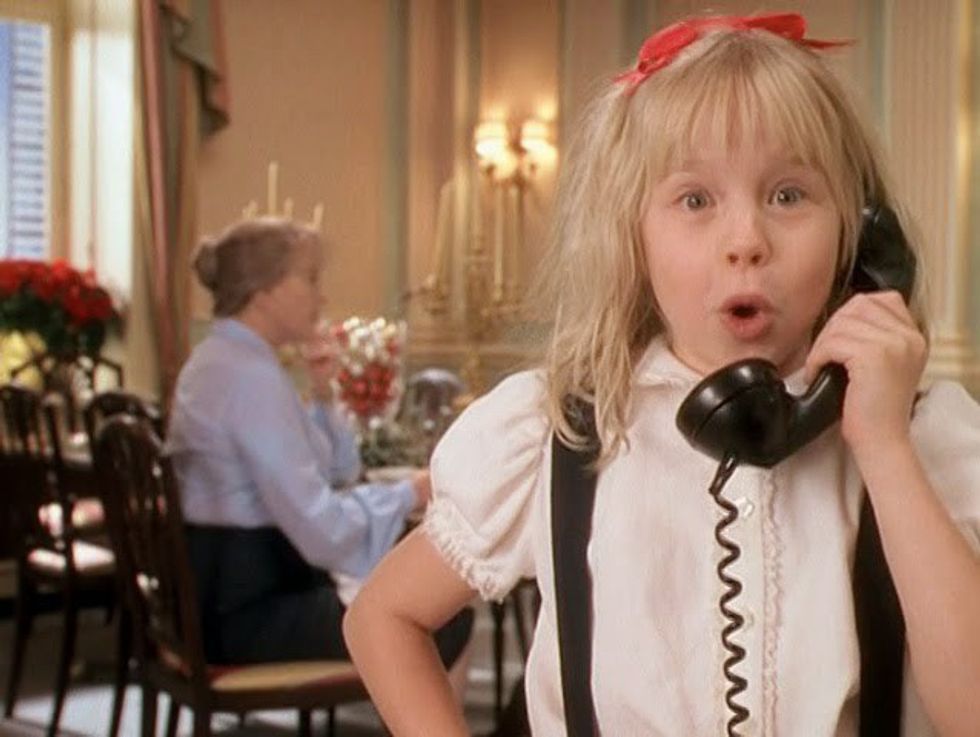 19. A Christmas Story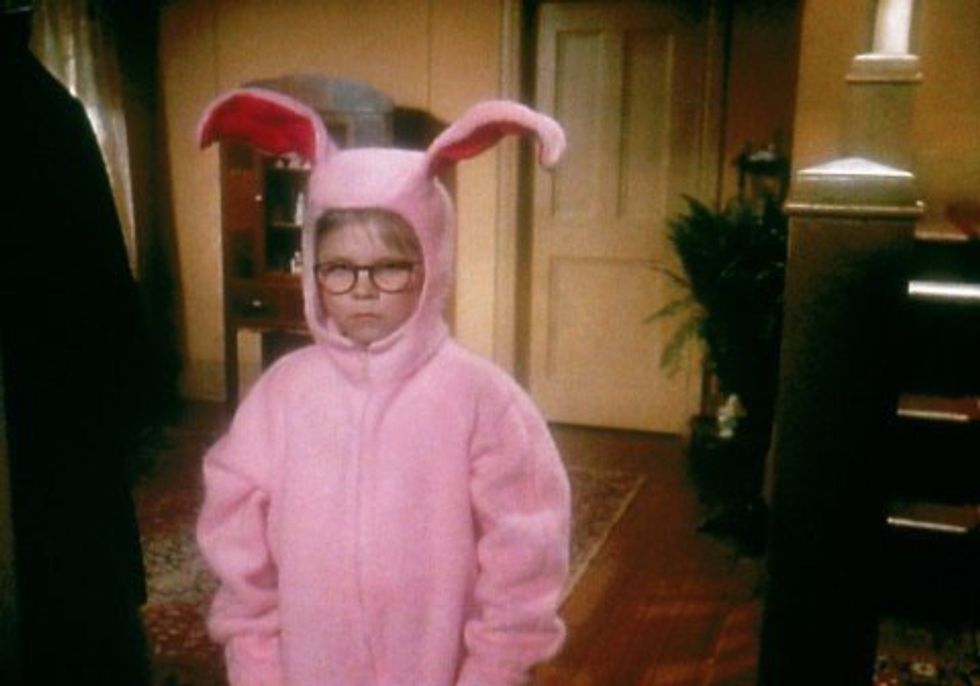 20. Bad Santa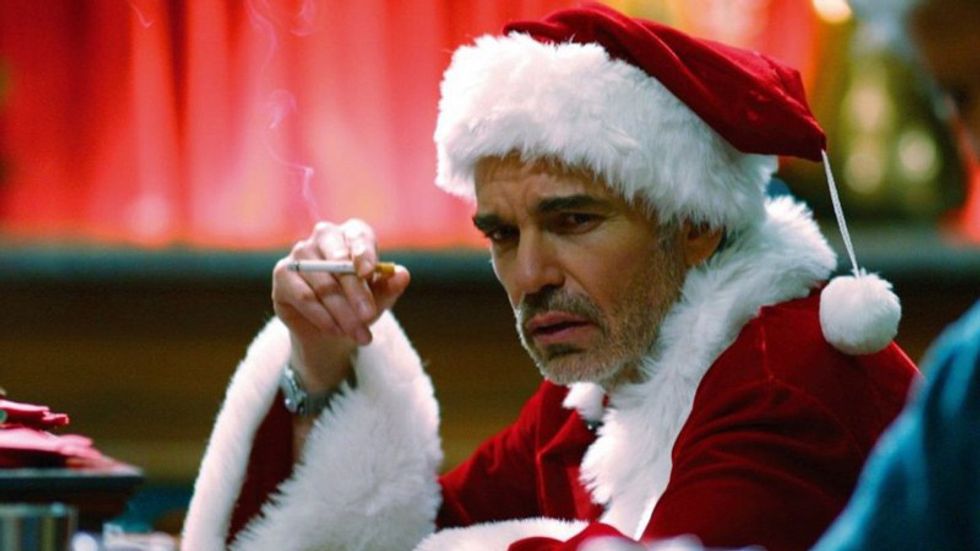 21. Love Actually
22. The Holiday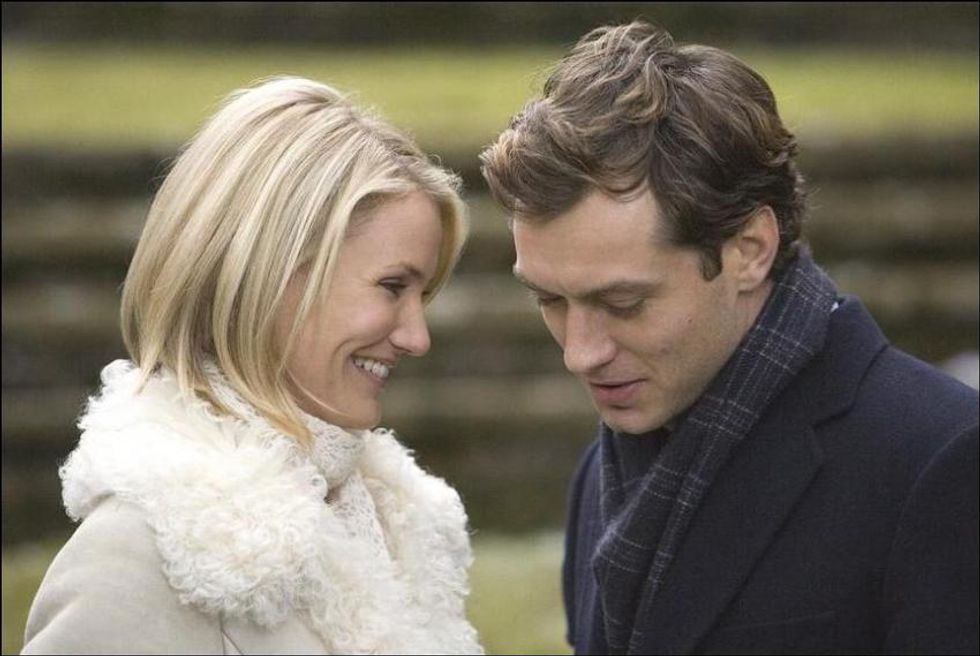 23. Christmas with the Kranks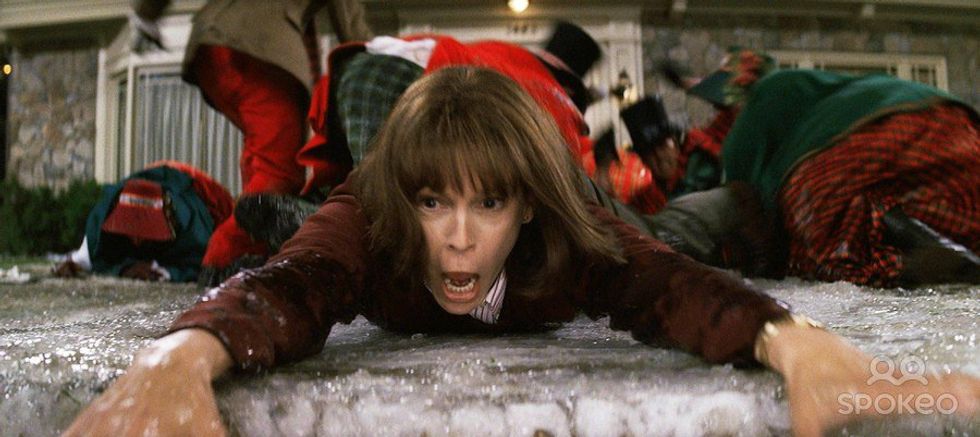 24. Four Christmases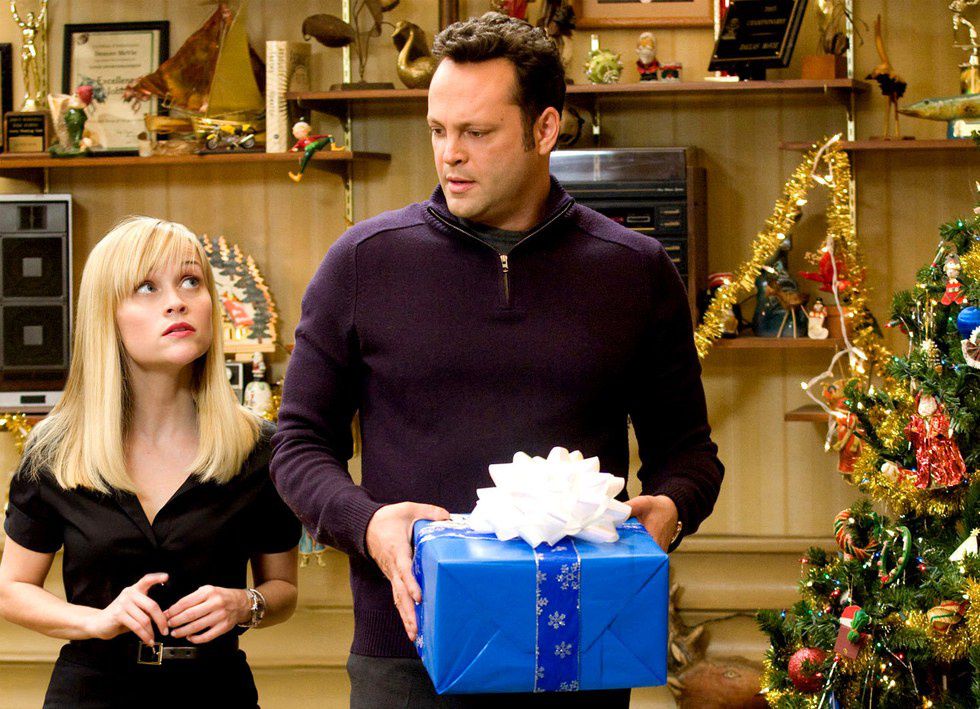 25. The Night Before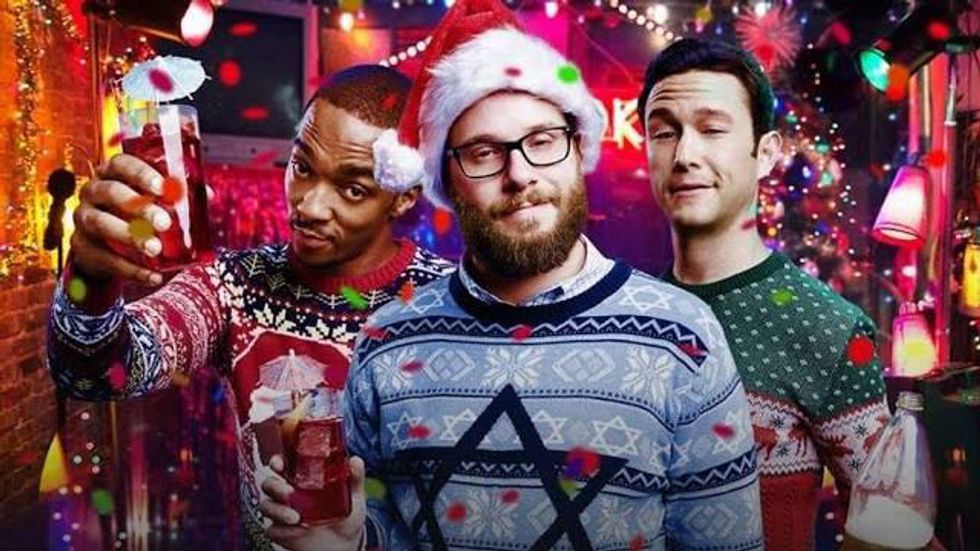 You didn't think I would forget Seth Rogan's masterpiece of a Christmas movie, did you?!
Happy Holidays and Merry Christmas!