Pull out all your Hawaiian shirts and floral attire out of your closet because it is time to travel to the Bahamas. The Bahamas, some only hear about such a place in movies. The place where Mary-Kate and Ashley starred in Holiday in the Sun. The place where the white sand covers your feet as if it was clay; the beautiful Caribbean Ocean with nearly 50 shades of blue (instead of grey if you get the pun), seems as if a fantasy. The Bahamas may seem like a dream for some; a place where you can escape your daily worries where ever you are from. But if you are one of the lucky souls that gets to walk the Island where Jack Sparrow was chased down from a ton of angry pirates, you should be excited and grateful to be given this experience. If you are planning your Bahamas trip any time soon, here are a few tips I have for you to make your experiences ever the more wild.
1. Wear lots of Sunscreen.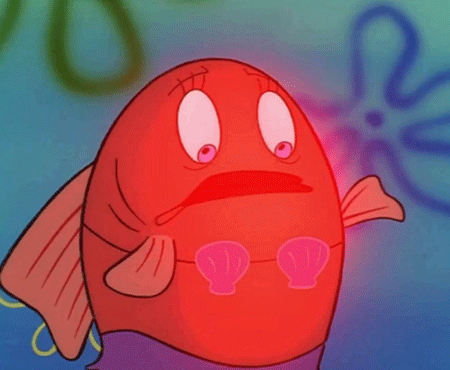 Unless you want a yucky sunburn like this, I suggest wearing sunscreen. The Bahamas is not only hot, but extremely humid. The minute you walk out of the car or walk outside, you are already shvitzing.
2. Wear bug spray with protection against mosquitos.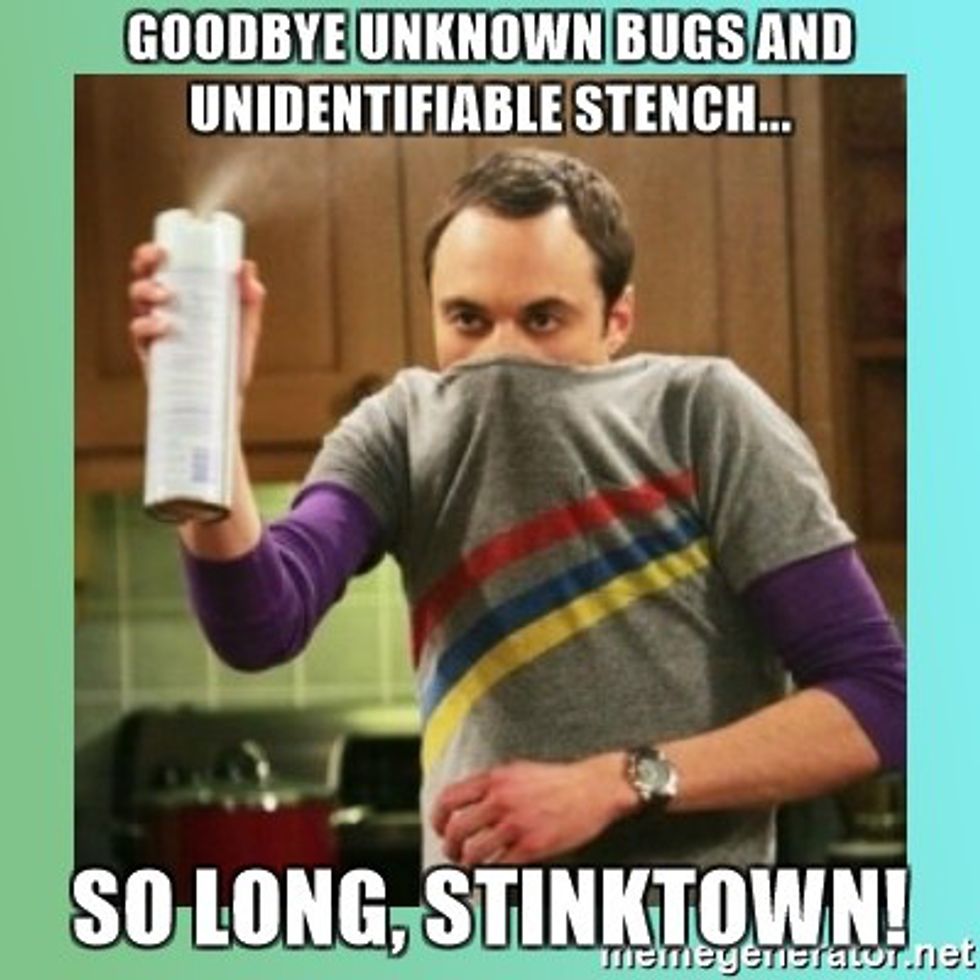 With the Zika virus, you don't want to be getting any of those mosquito bites.
3. If you are taking a cruise, meet people along the way.

Friends are important. And what a better way to meet friends, especially from all around the world, on a cruise. You can't say no to meeting someone with a different accent than your own.
4. And maybe become friends with those people.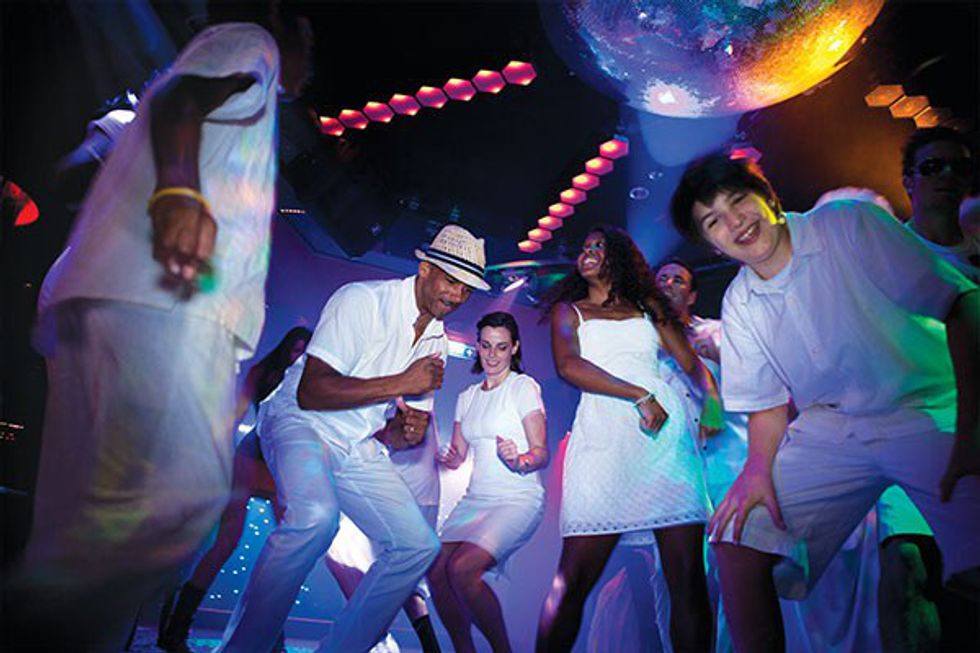 Wow, making friends. Who ever thought you can make those. You are sure to make your mother proud.
5. Maybe even become friends on the social media and exchange phone numbers so you can stay in touch.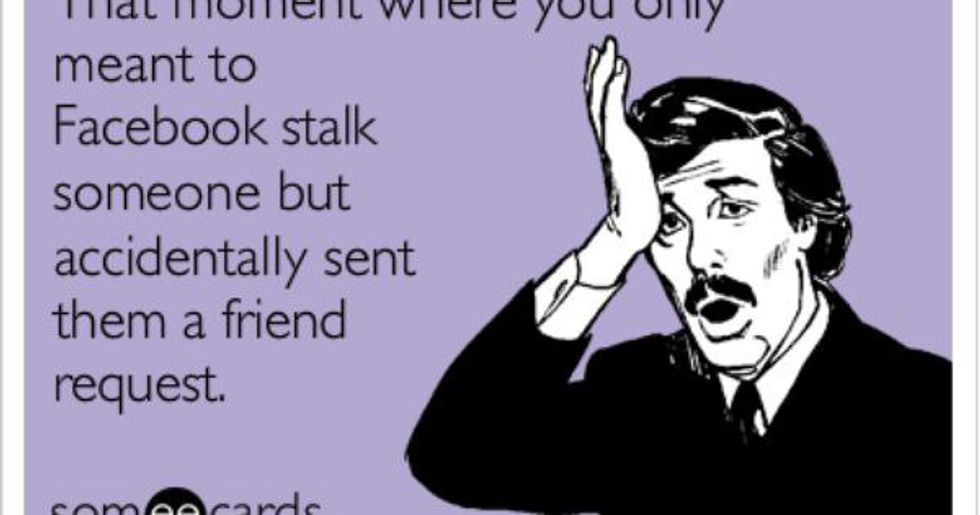 Stay in touch with all these people. That way, if you travel to a different state or a different country, you will have someone's house to possibly stay at instead of paying for a hotel or hostel.
6. Maybe you might fall in love.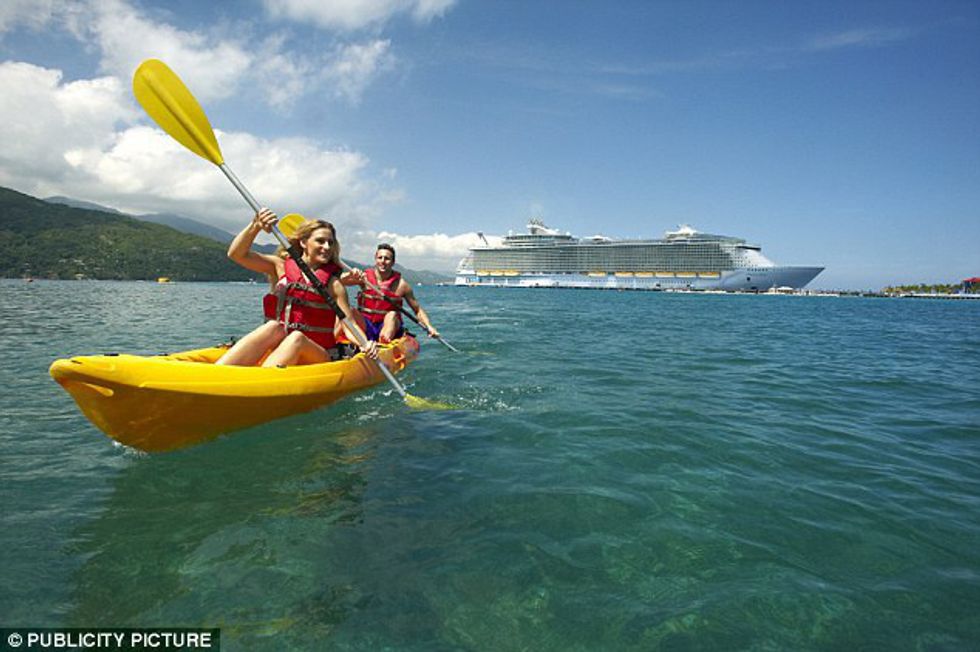 For the people who have never been in a relationship, just got out of a lousy relationship, or searching for love, here is your time to start fresh. What better way to fall in love than in the Bahamas.
7. Travel with your love.
Bring your boyfriend, girlfriend, wife or husband with you! There is no better way to share these experiences with than them.
8. Try new foods.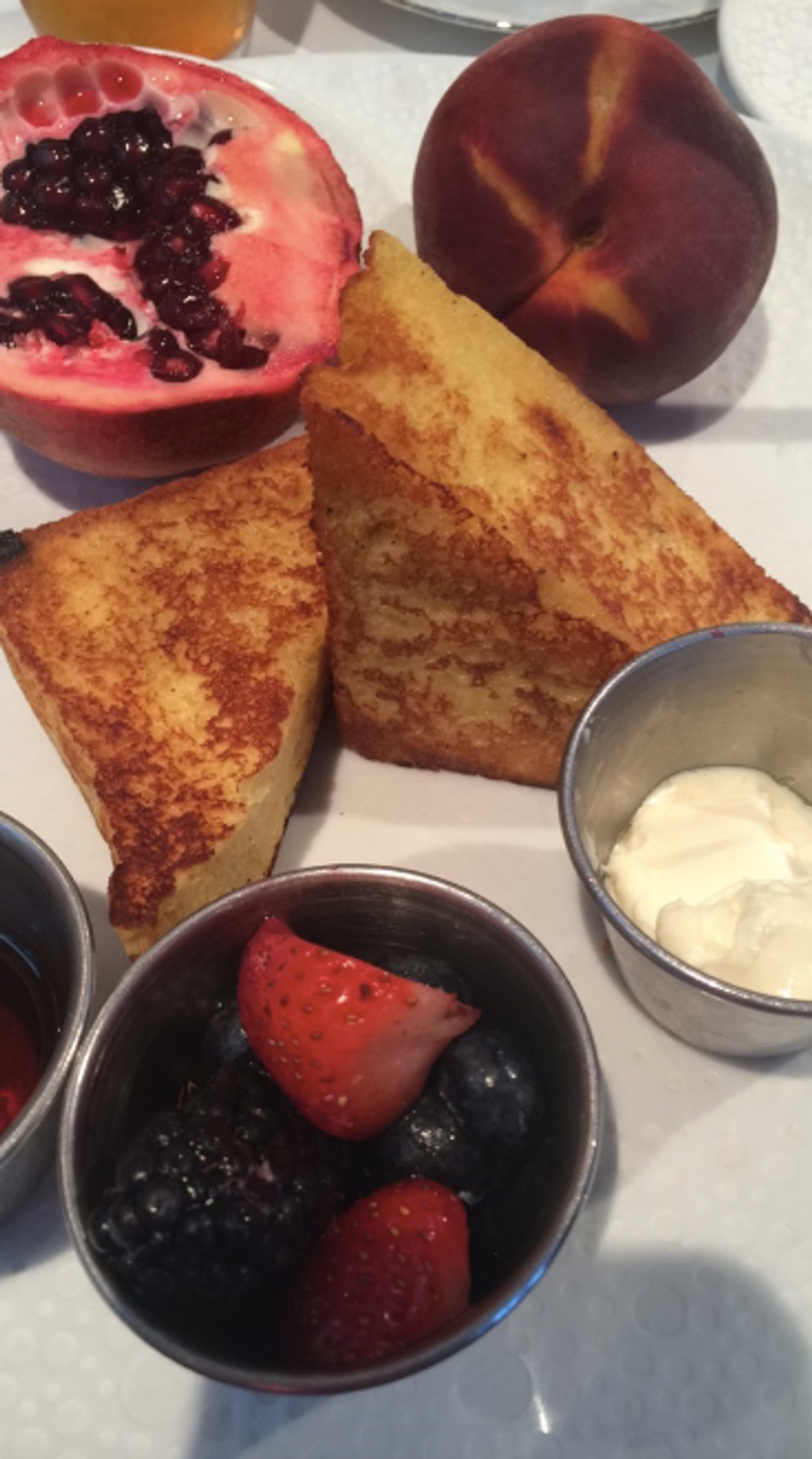 You will never know what you will taste or see.
9. See historical sites.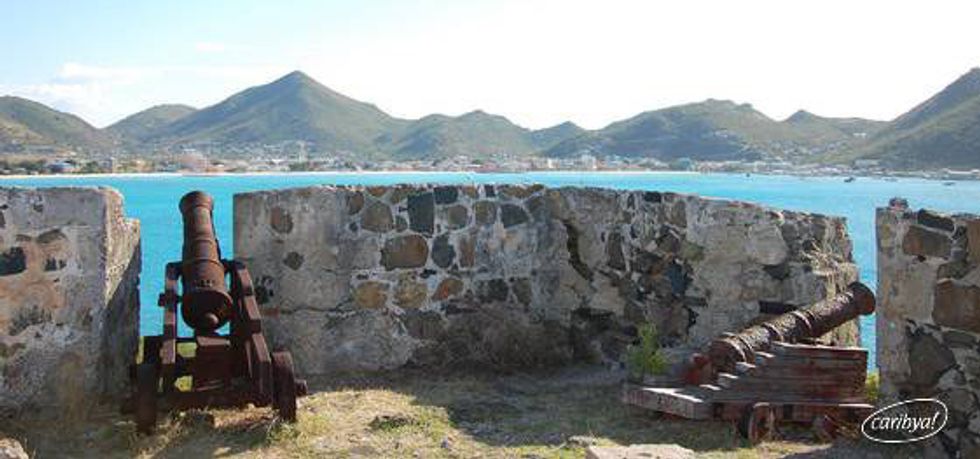 Visit the famous Baths in the Caribbean or see an old church.
10. Read up on the history of the sites you visit.
There is so much history. You must check it out.
11. Meet the locals.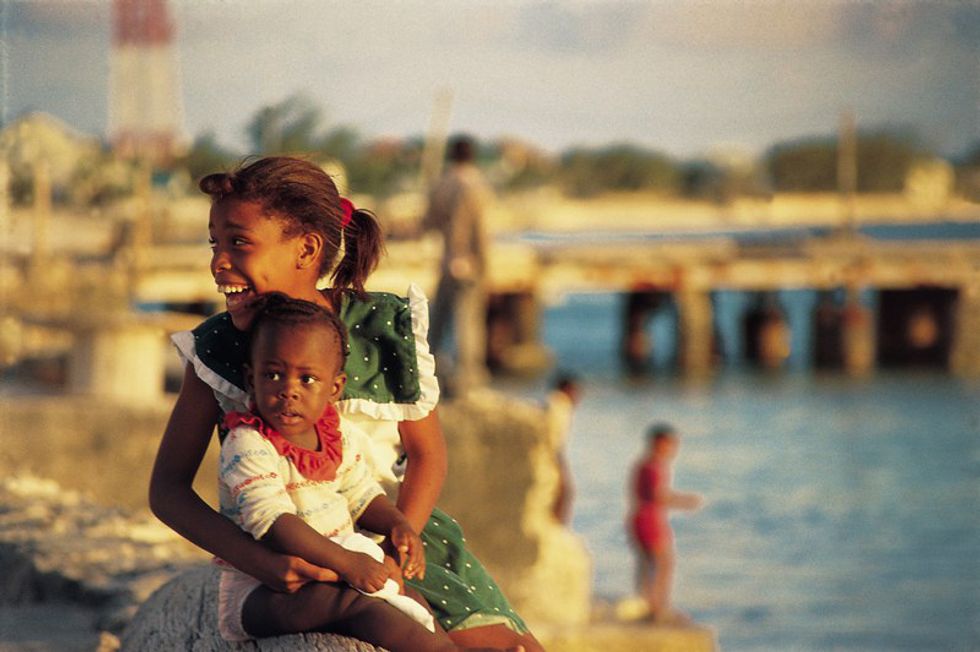 What a better way to learn about the city than from the locals.
12. Find out about their lifestyle.
You might learn that their life is much different than yours, possibly even harder. You might grow to appreciate the things you have in your life more.
13. Try some exotic foods.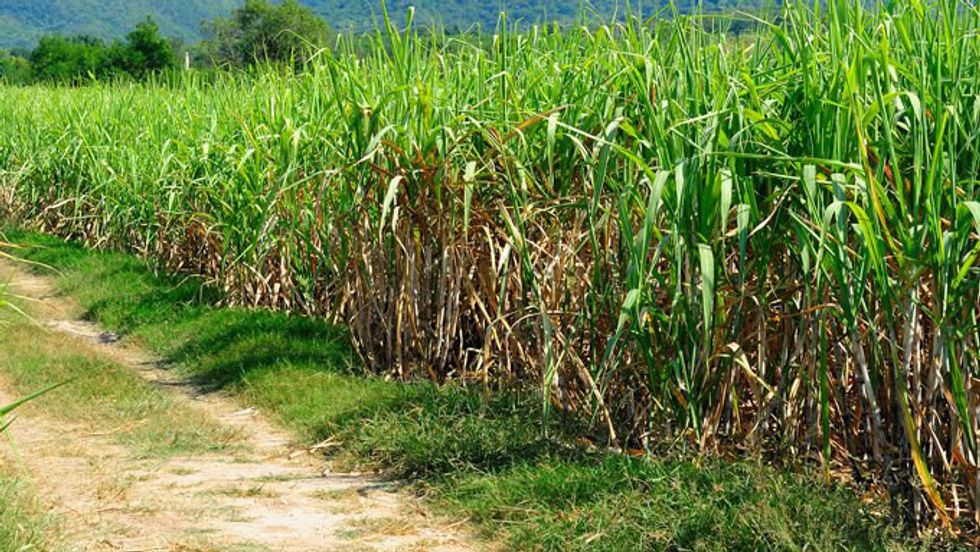 What other time can you try fresh sugar cane right in front of you?
14. Be adventurous.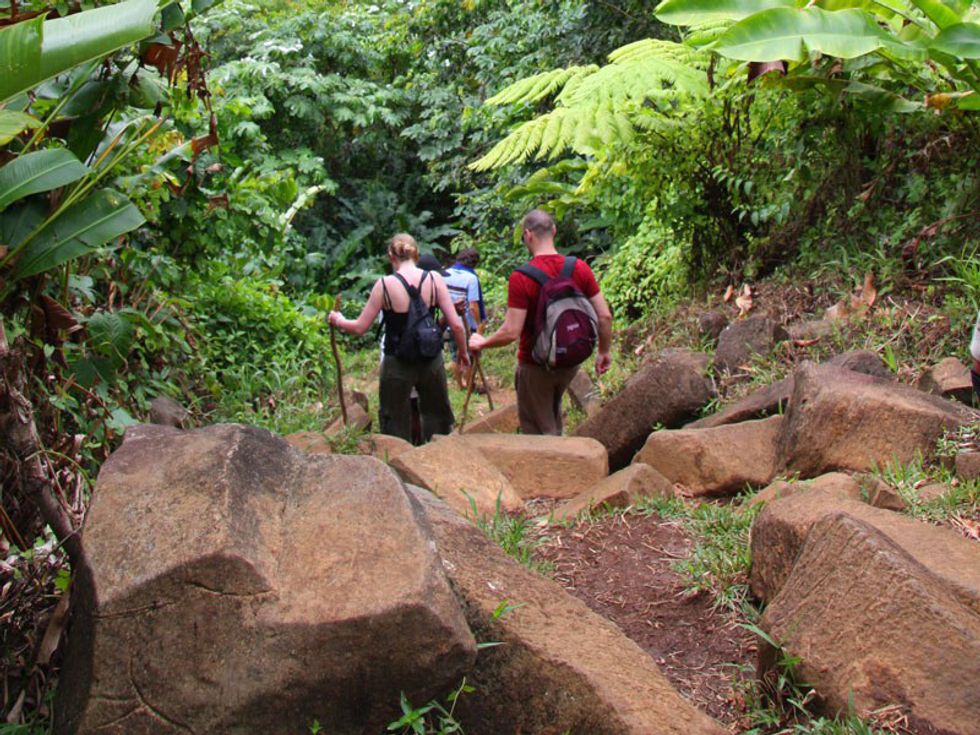 Go on a hike. See the forests, the mountains, the views. You don't get experiences like this everyday.
15. Visit the beaches.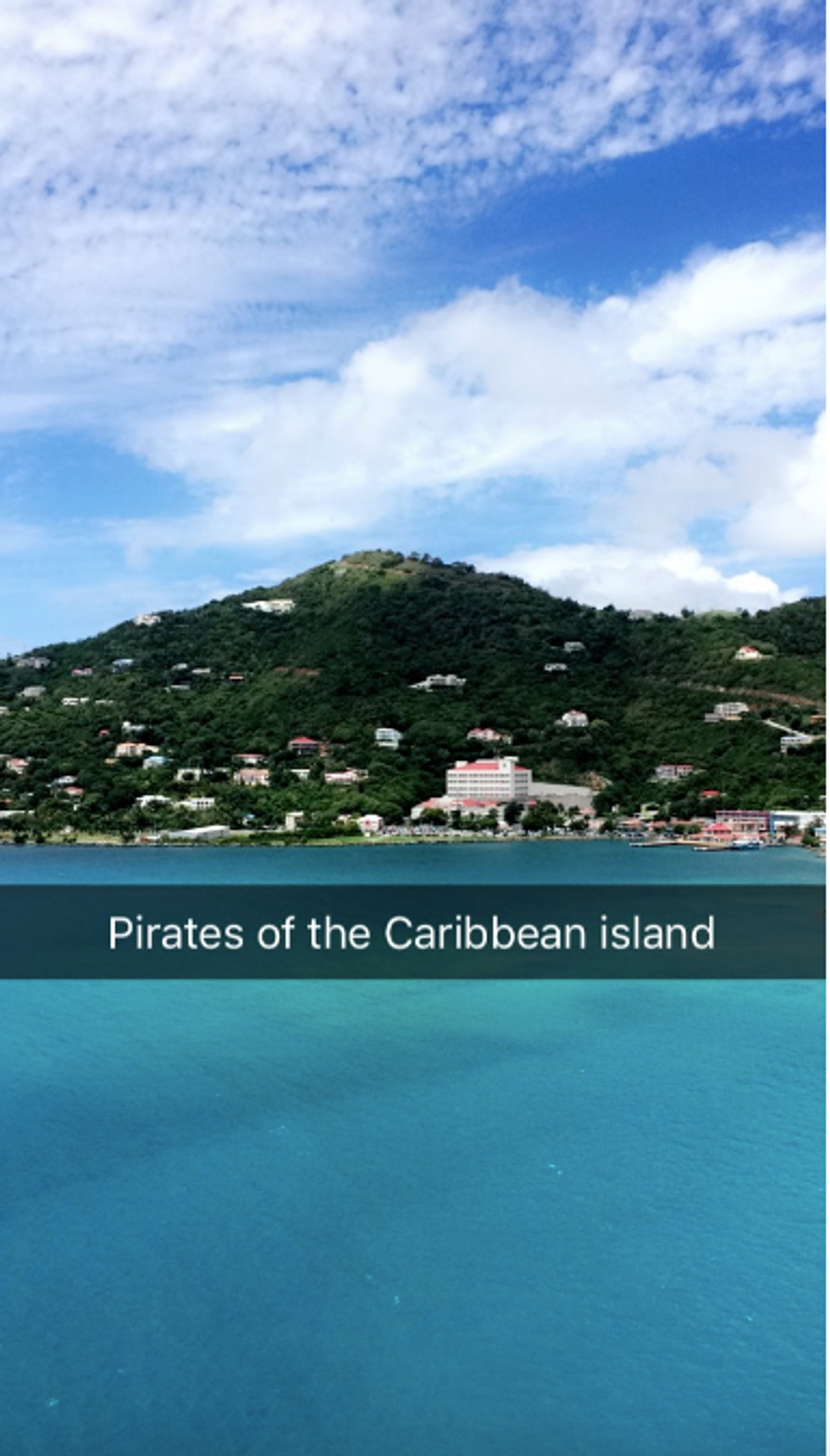 Where else in the world, other than the Caribbean, can you see like four different shades of blue water all in one area.
16. Take lots of pictures.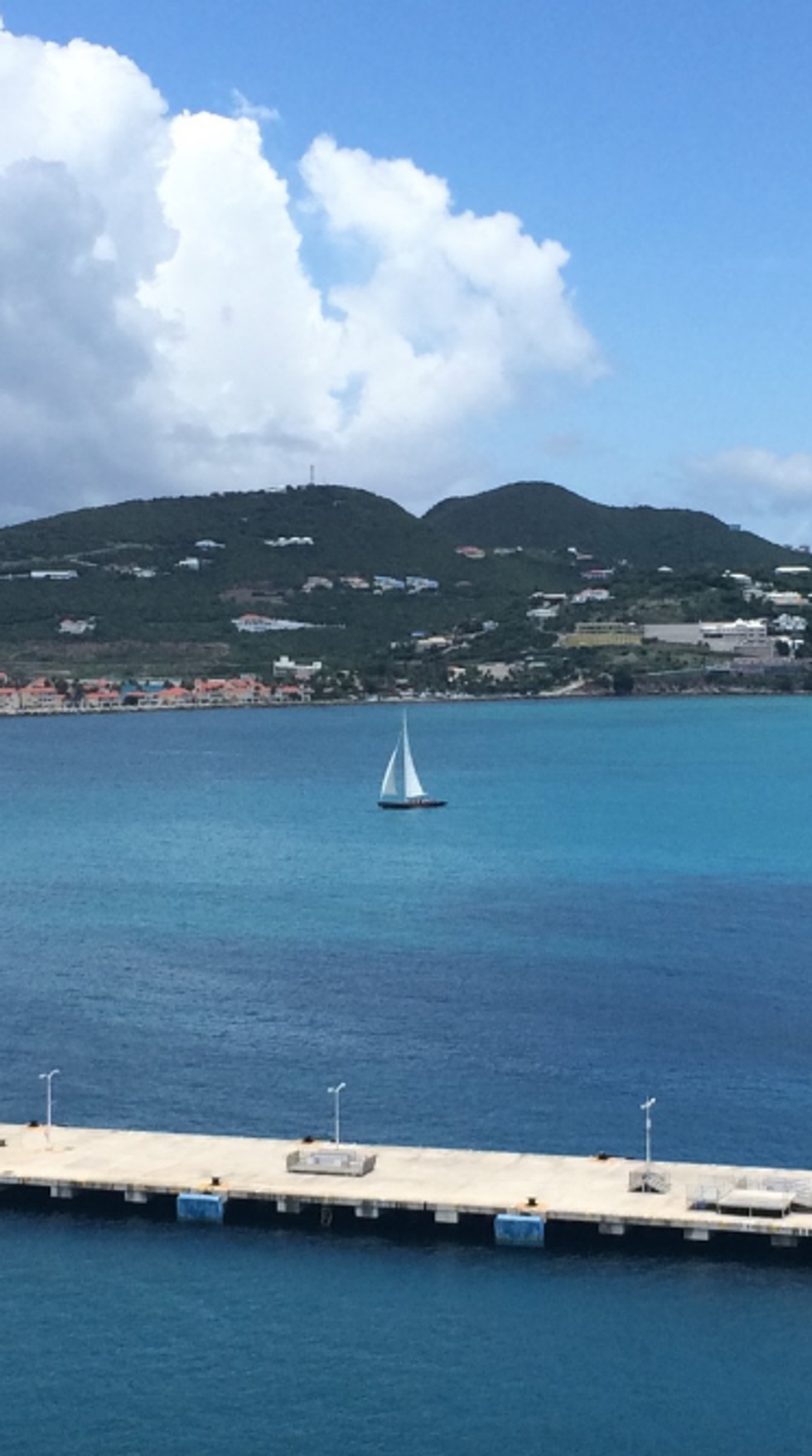 Save these memories. Show all your friends and family back home the experiences from your travels.
17. Take videos.
Take videos of the songs you sang while traveling, the dances you went to and the things you witnessed.
18. Spend time with your family and friends.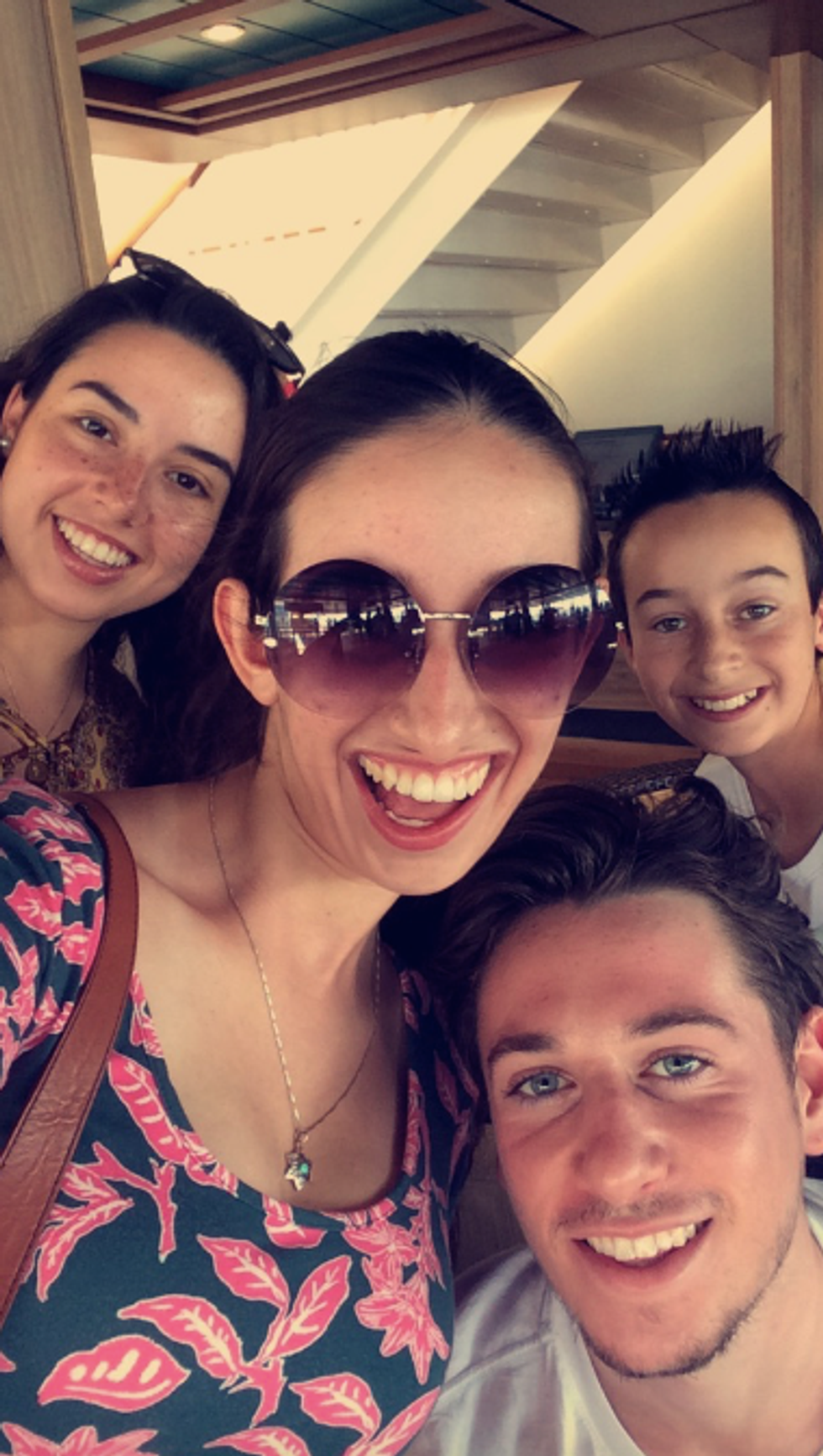 If these are the people you are traveling with, appreciate them for sharing this experience with you.
19. Or if you are traveling solo, meet new folks and find out a little about their lifestyle.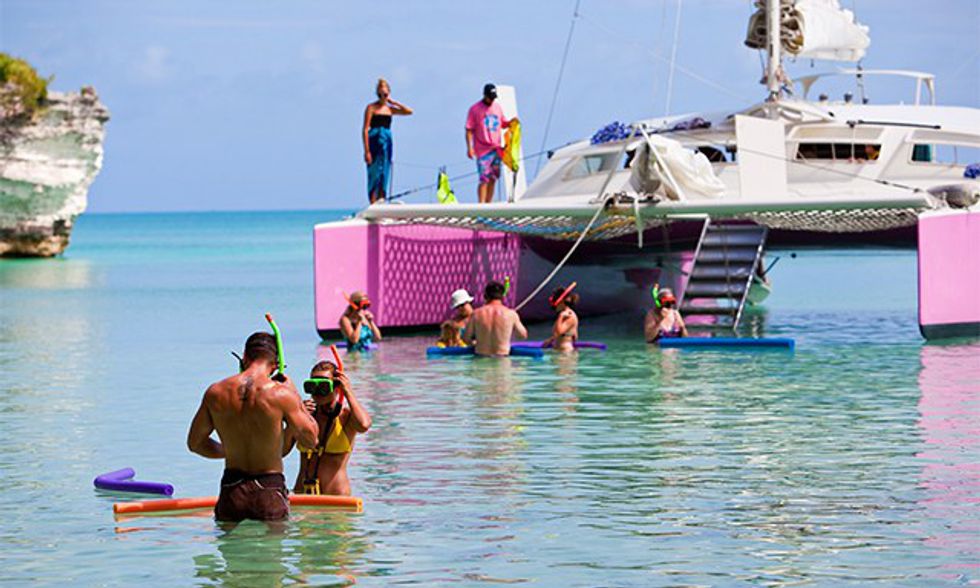 Learn something new about people and their habits everyday.
20. Go out of your comfort zone.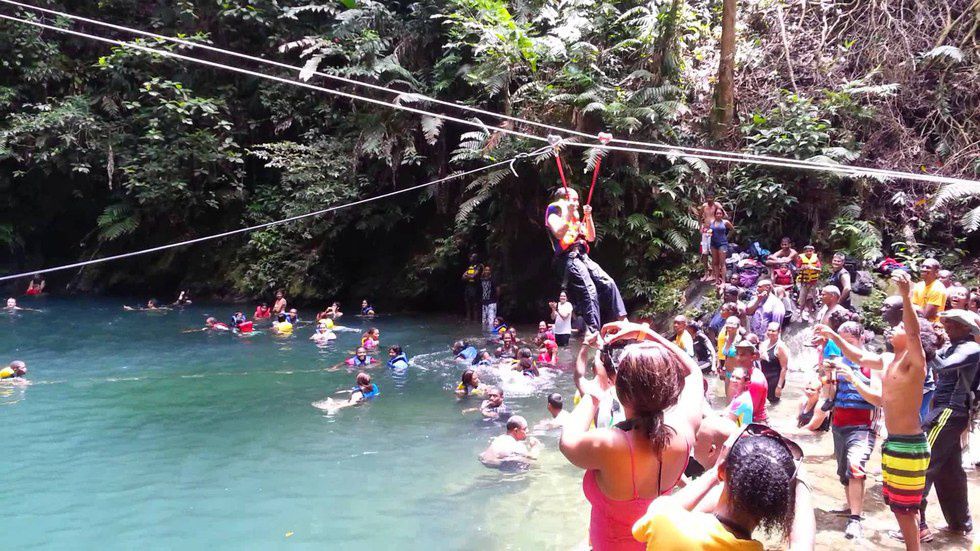 Become friends with someone new; dance in front of 400 people on your cruise ship. Whatever you may do, make your trip worth wild.
21. Sleep in a lot.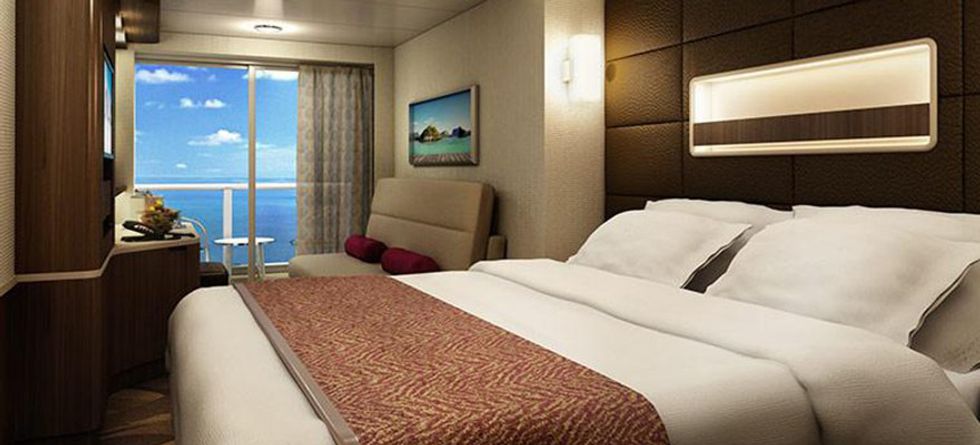 Maybe vacation time is the only time you have to rest. Take advantage of it then.
22. Or don't sleep in and explore a lot in the early mornings.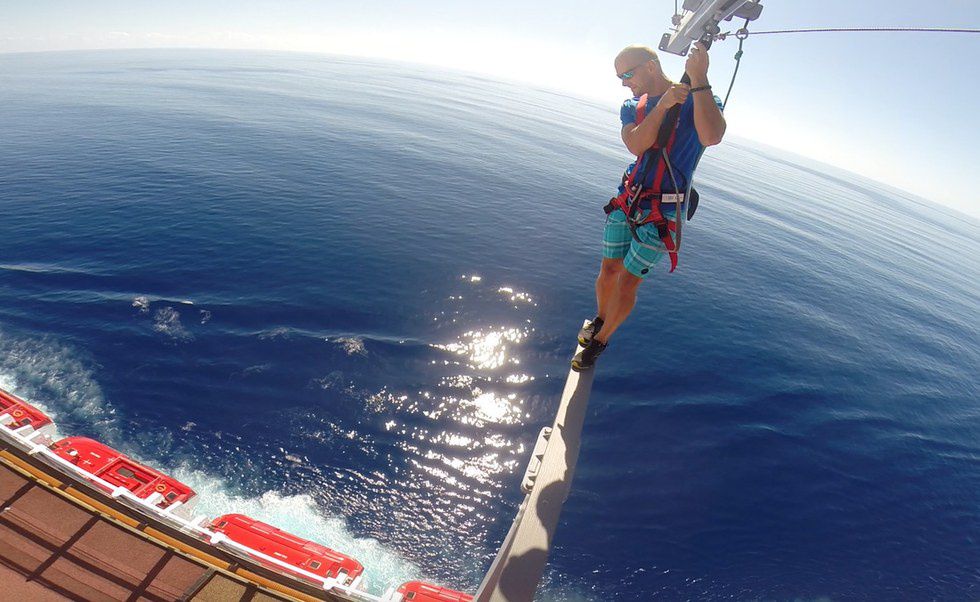 You can sleep when you get home.
23. Bring back foreign currency.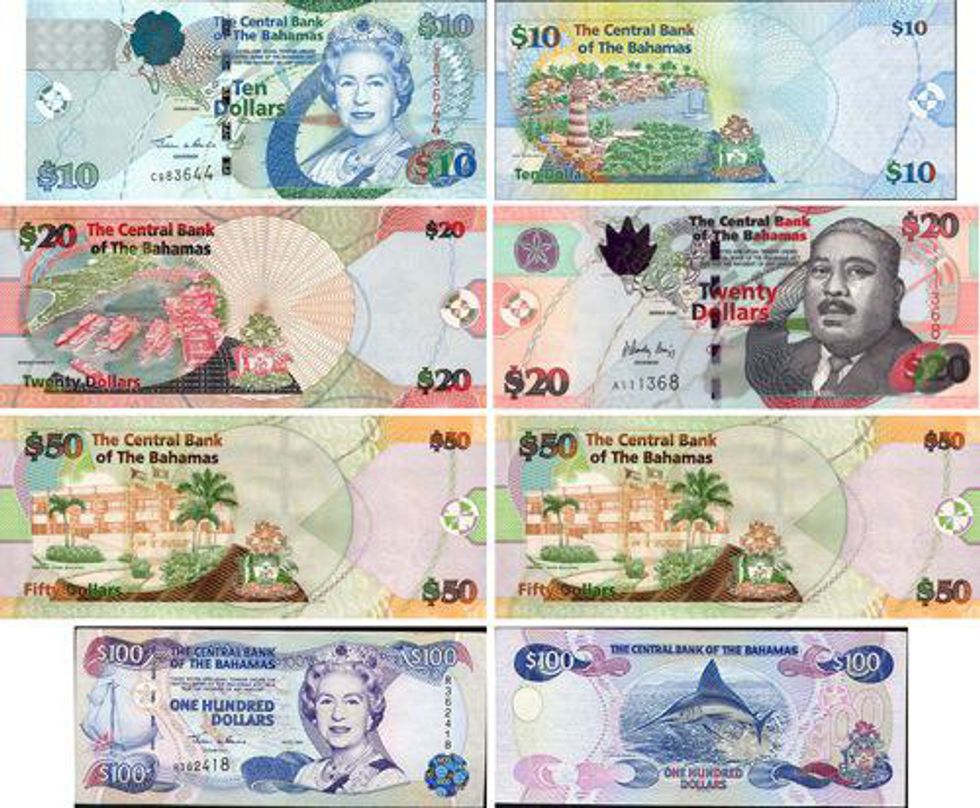 Bring back an exotic treasure from your travels.
24. Love life.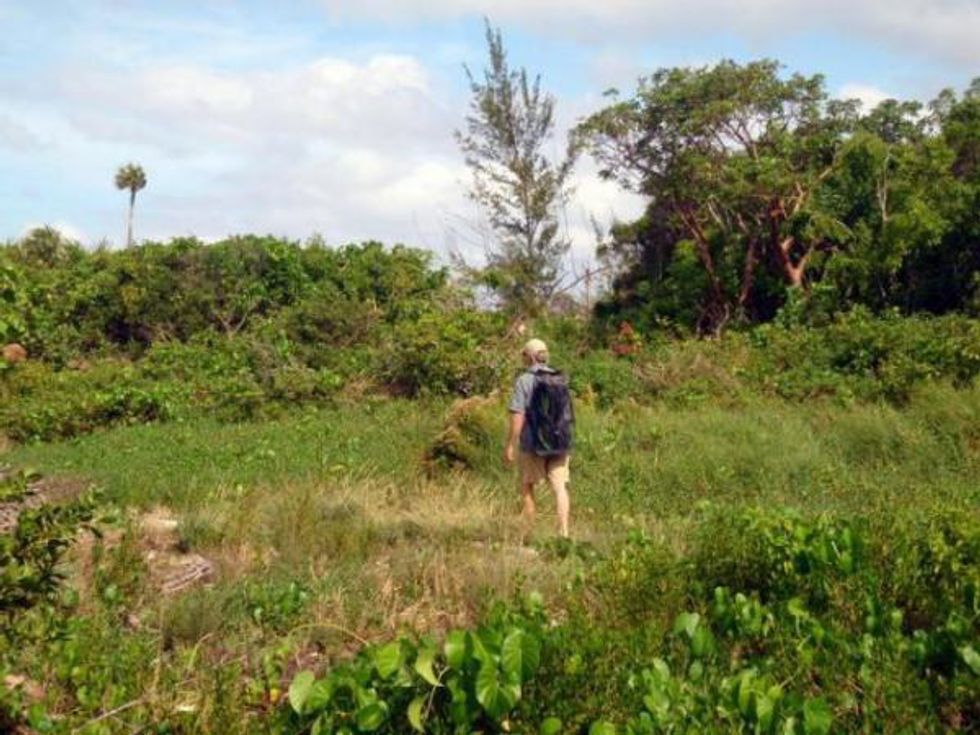 Whatever you see during your travels, whoever you meet, those experiences are wonderful and you should never take them for granted. Life is a wonderful blessing. If you have the opportunity to visit the Bahamas or any place, love it. Appreciate the opportunities you are given to travel because many people can't afford these opportunities. And, of course, love life for these opportunities.