Being 6'2" has its advantages and disadvantages in life. Taller people are viewed as more confident, successful and attractive by society. With the average male height in the USA coming in at 5'10" however, some of society still has to catch up to us. Being taller than most gives us a unique perspective, pun intended. So many things from how we get around to the clothes we wear is affected by how tall we are.
1. We are well aware of our height.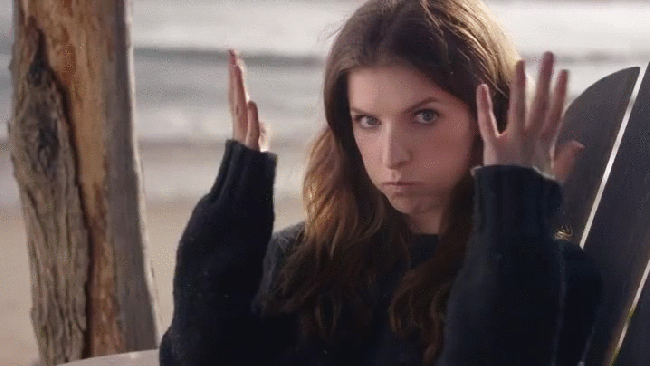 It might be hard to believe, but yes we know that we are "so tall."
2. We have not grown since you last saw us.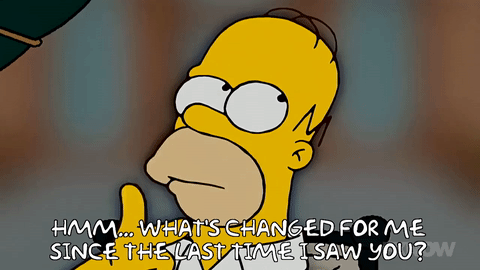 We are in college now. I promise we have not grown more.
3. We are not inherently good at basketball.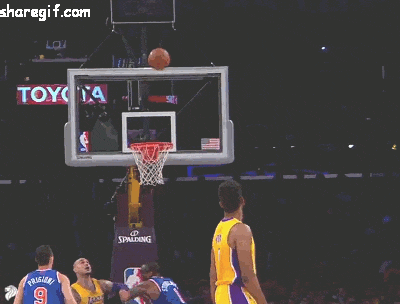 Yes it is a sport for tall people, but that doesn't mean we all play it, or are good at it for that matter.
4. Water fountains are awkward to use.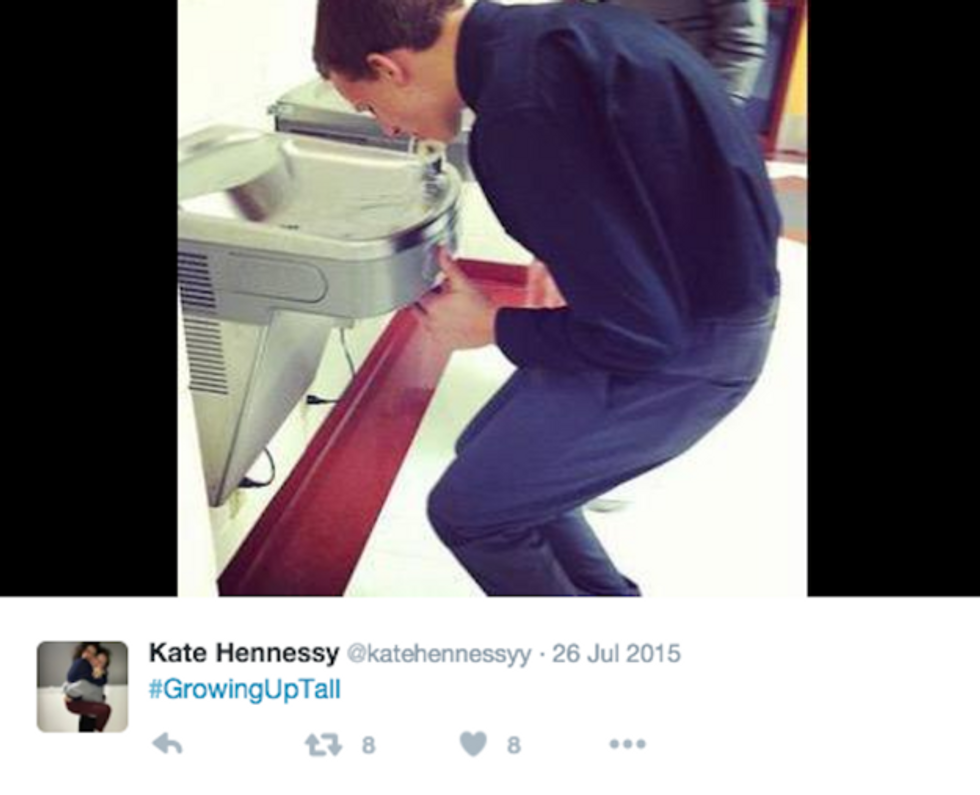 Crouching down and twisting your head is never comfortable, no matter what you are doing.
5. Car shopping starts with, "Do I fit in it?"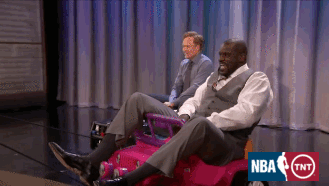 This comes before the price or mpg.
6. Airplanes are uncomfortable. Period.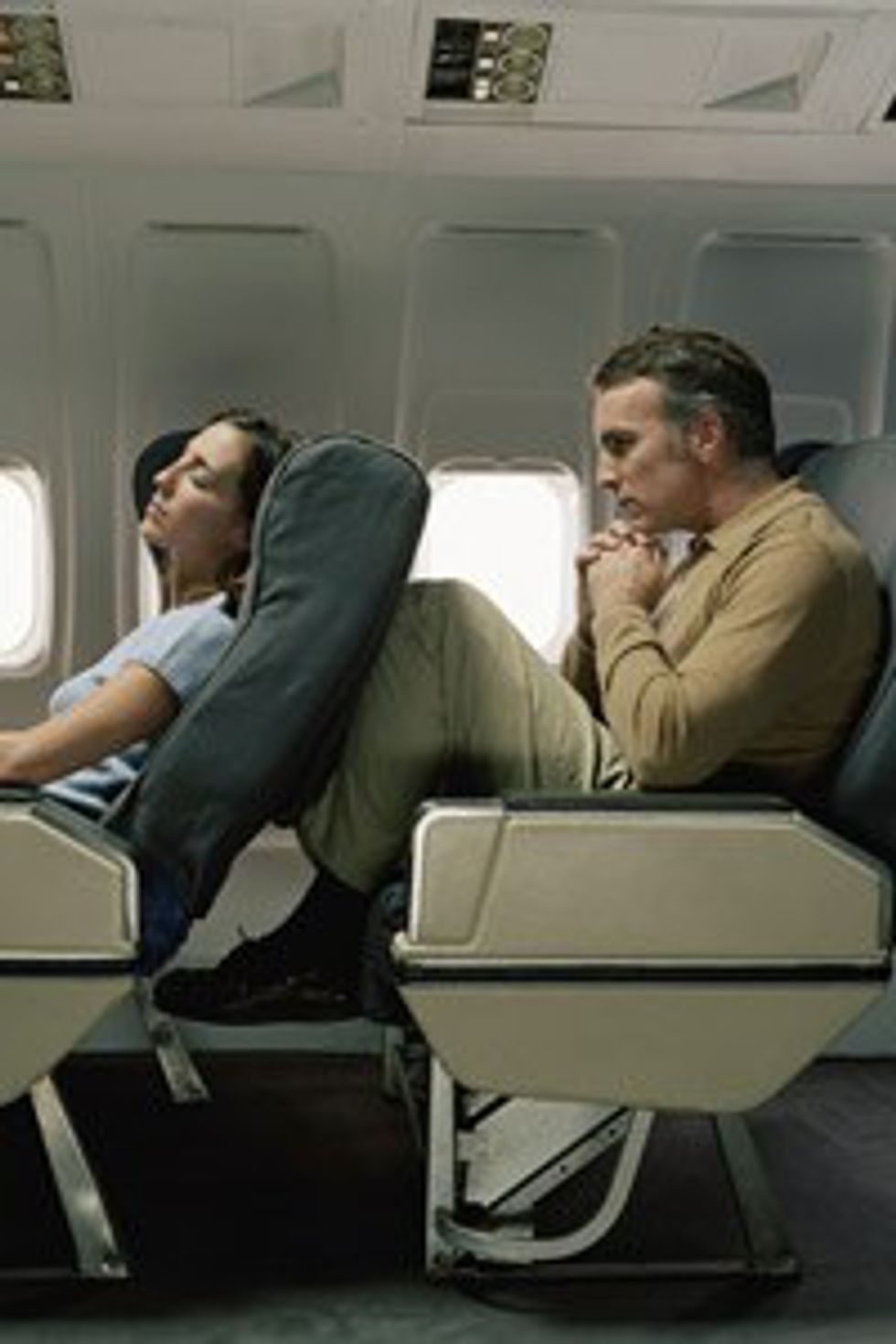 Cramped seats. Low overhead bins. Thin aisles. Small bathrooms. NO LEG ROOM.
7. Our belt loops get caught on doorknobs.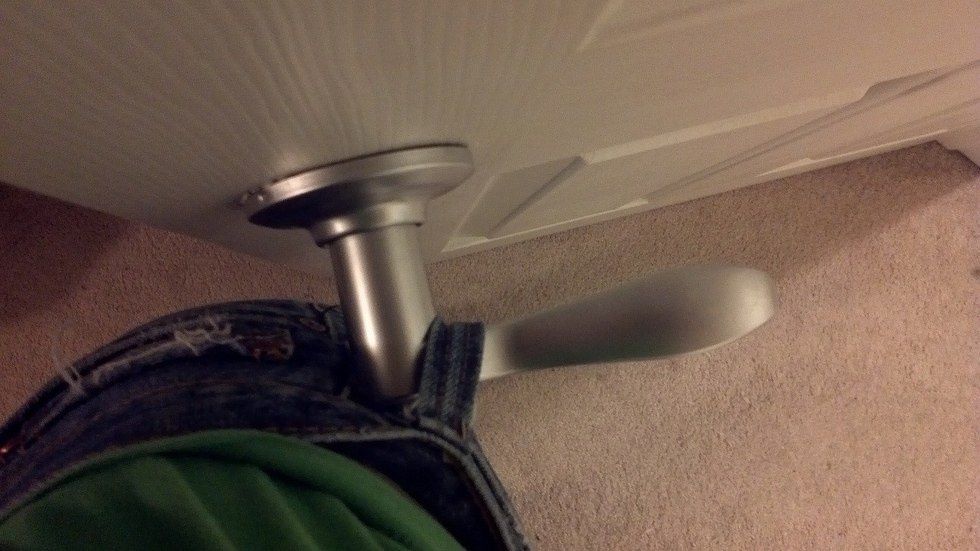 I have torn off many belt loops due to this. It's more common than you think.
8. Spider webs are unavoidable.

We take up more space, so we hit the higher up ones too.
9. The high shelves are just shelves to us.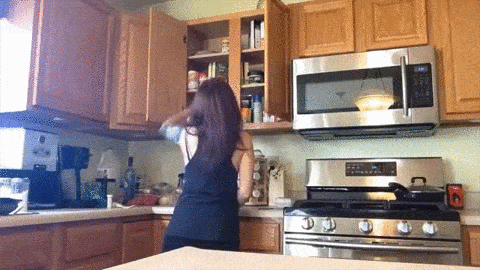 Need a hand? We are happy to lend one.
10. Most stores don't stock shoes higher than a US size 13.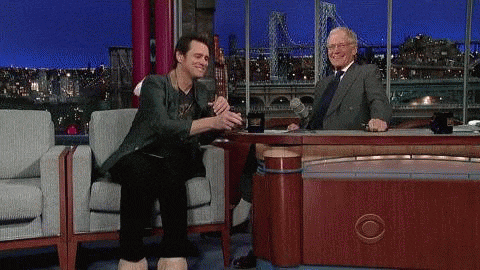 Not to mention if your size falls in the "wide" range too.
11. Wearing XL or XXL shirts because there are no tall shirts in stock.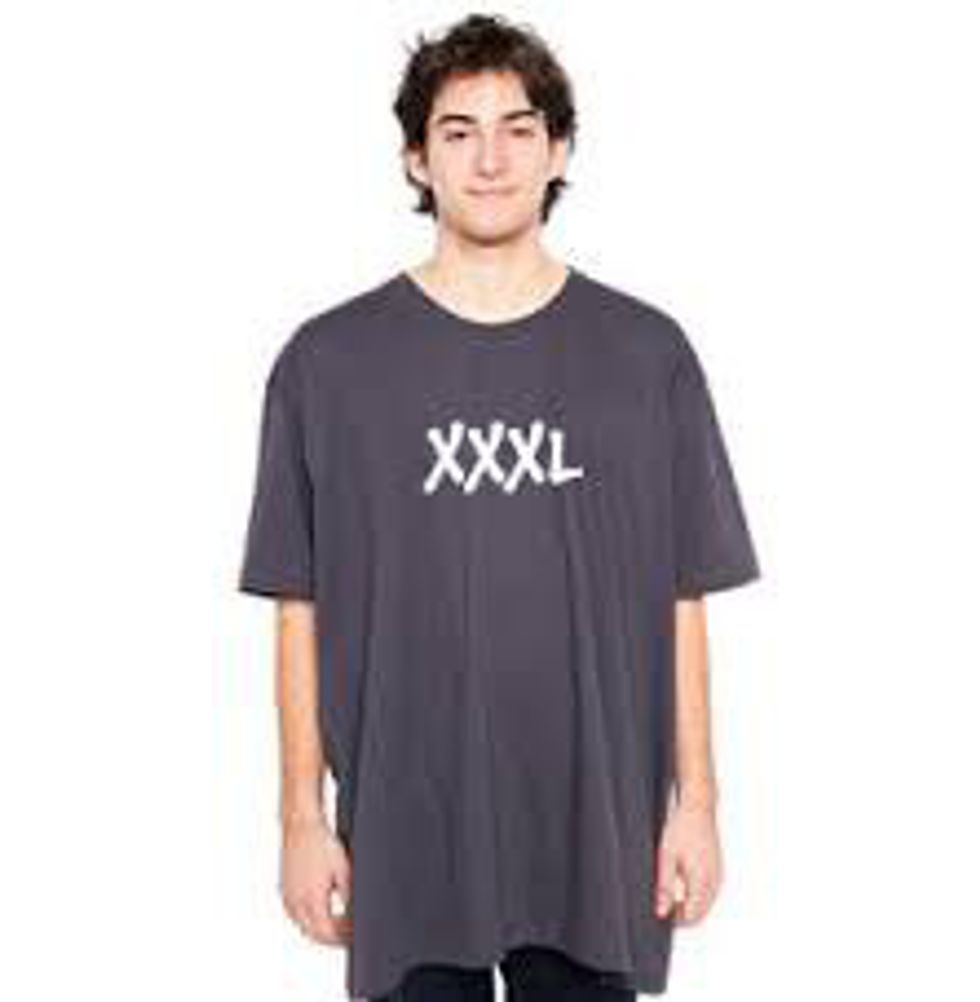 It looks like we are wearing a tent, but at least we are covered.
12. Pants rarely have the right combination of waist size and length.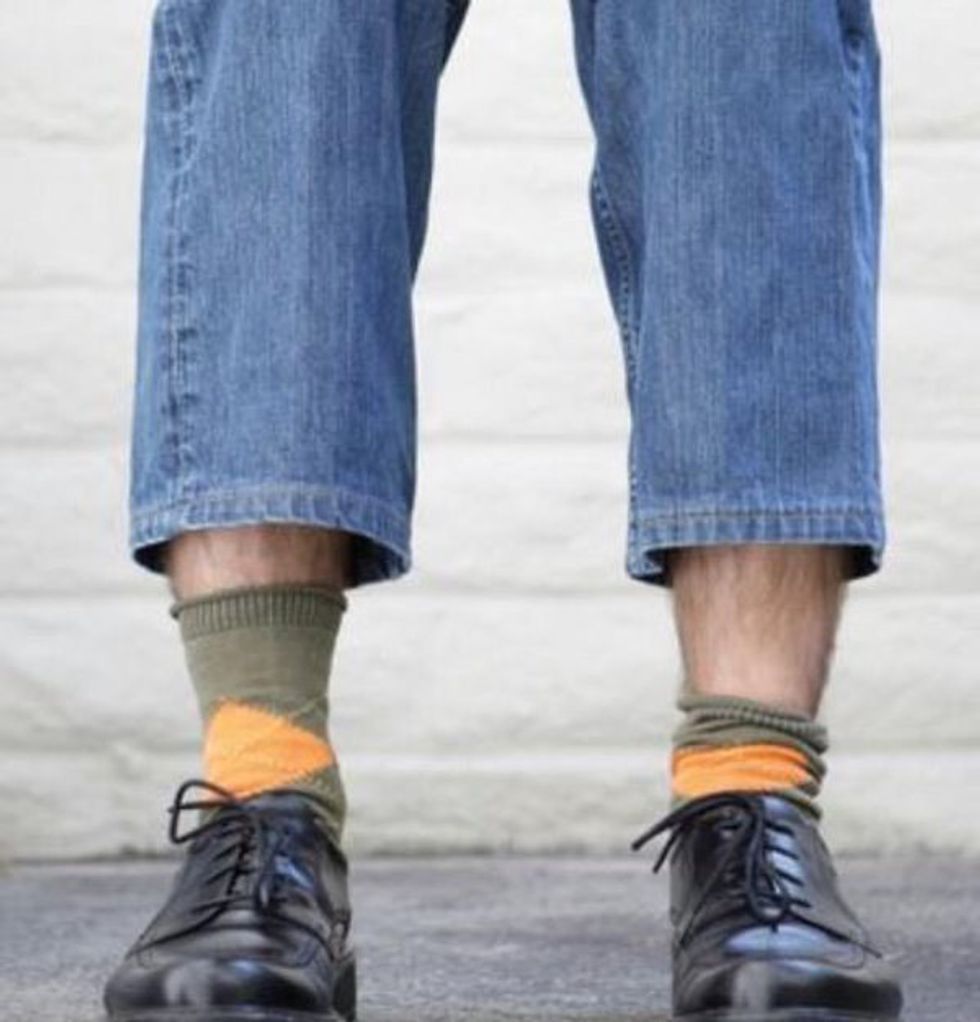 We are fine with Capris and flood pants at this point.
13. We can see over the crowds.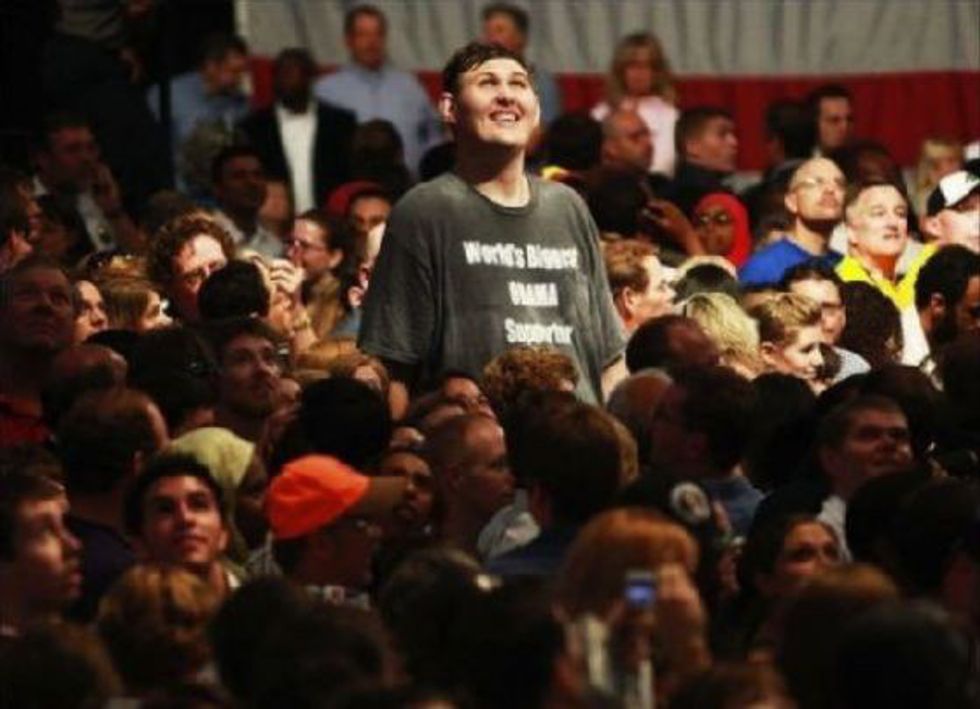 Sorry if you have to sit behind us though.
14. Rainy days are dangerous due to other people's umbrellas.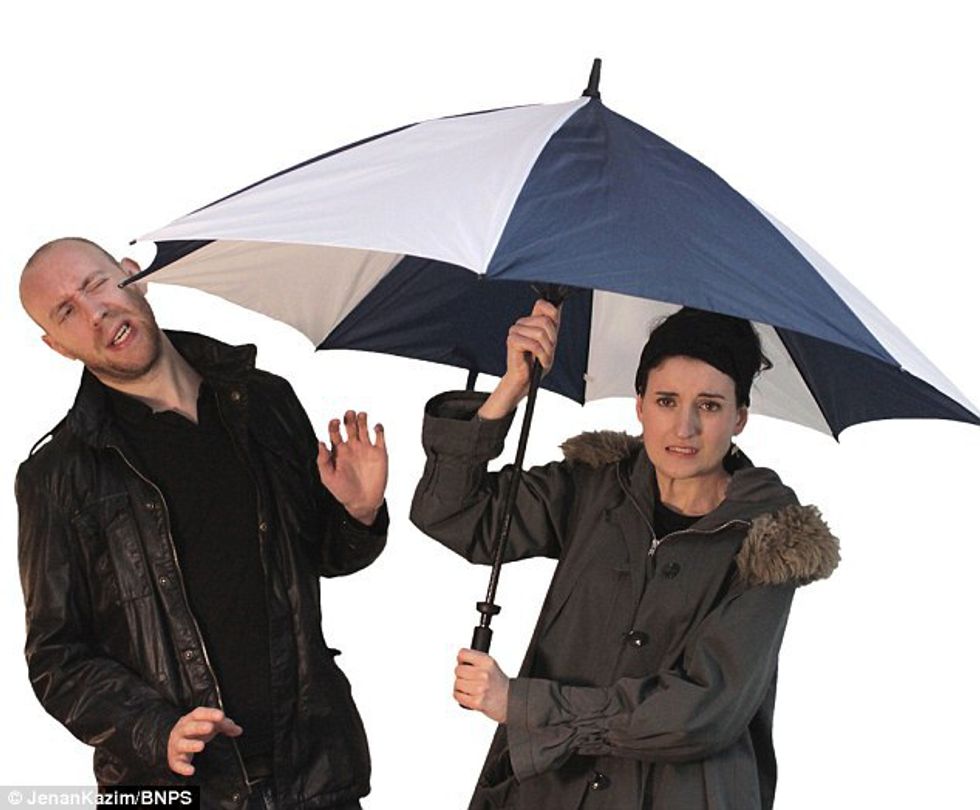 You can poke on eye out with those things!
15. Hotel shower heads are chest level.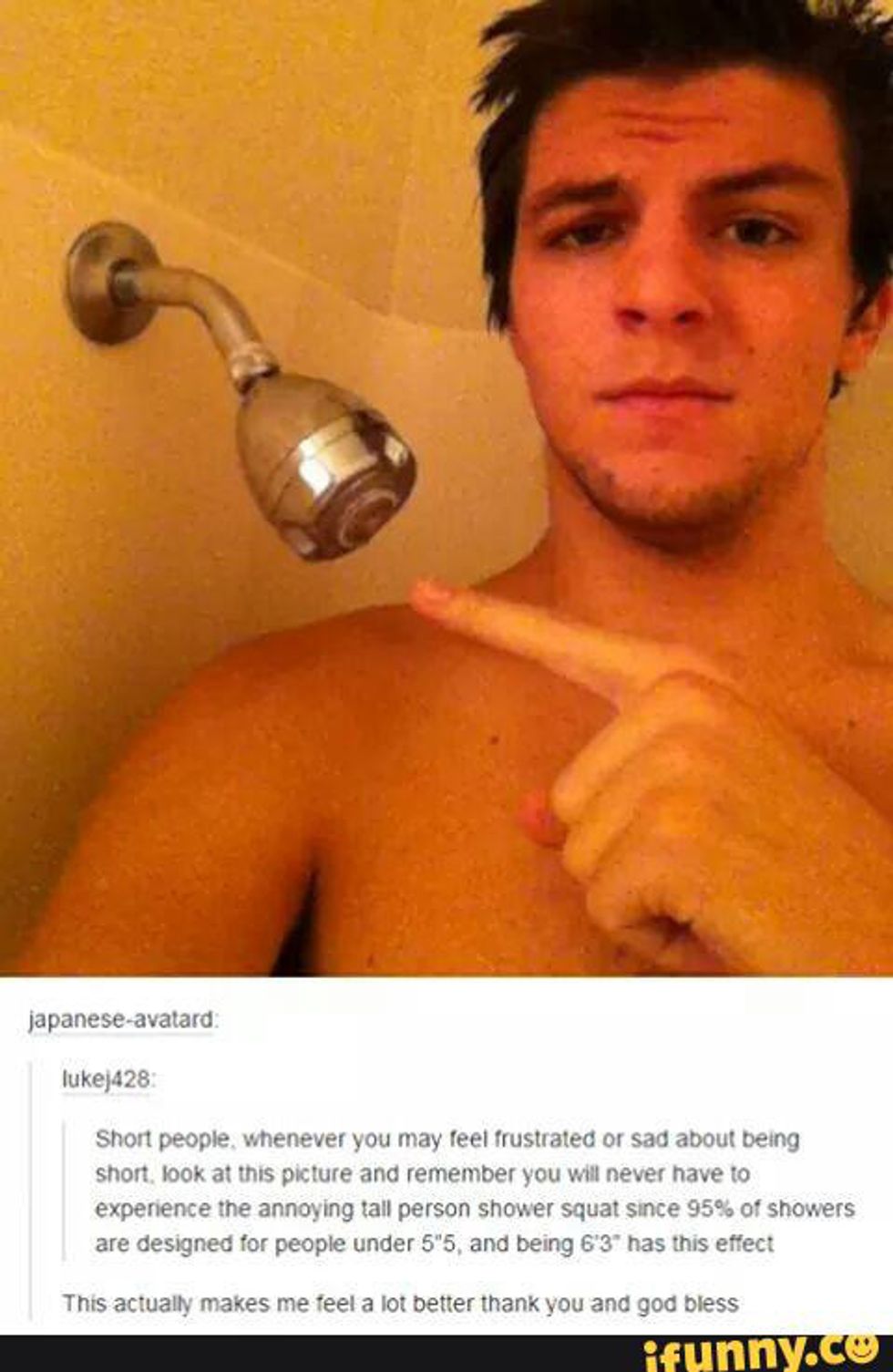 I guess we just get clean from the shoulders down.
16. We don't like that we can see over bathroom stalls.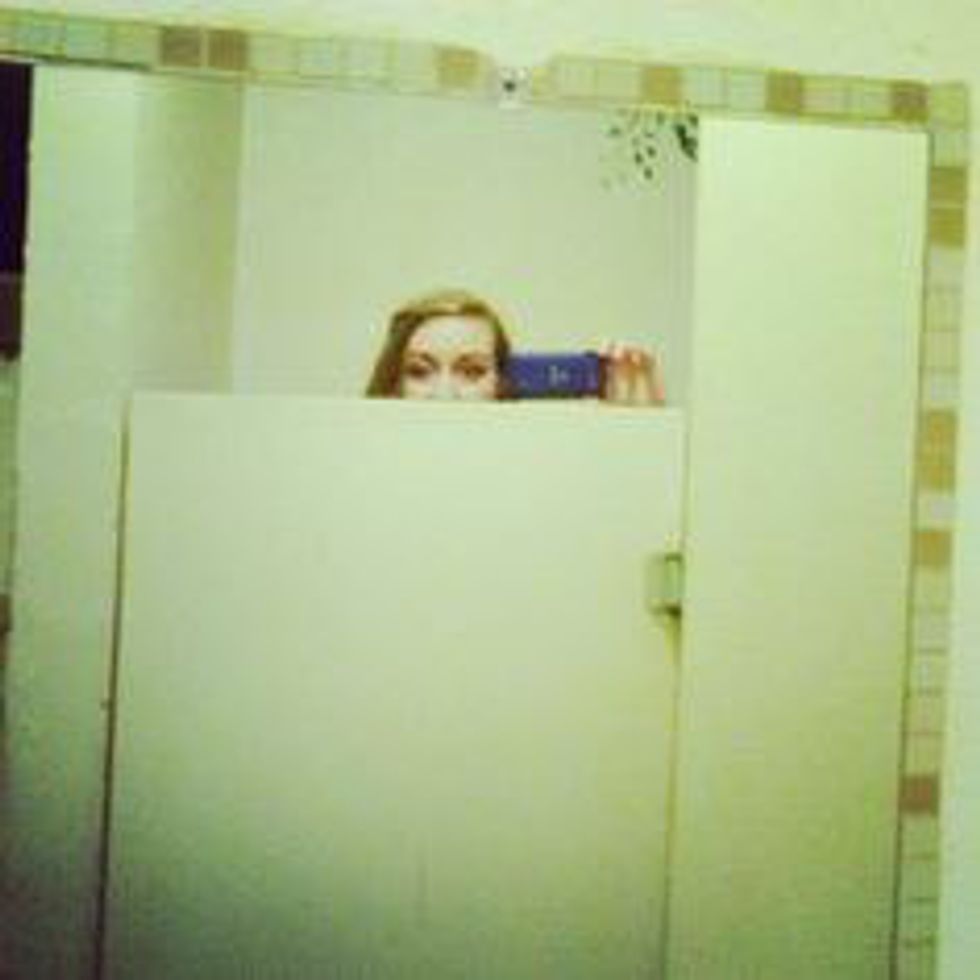 We don't want to see anything and please don't make eye contact when we stand.
17. Our shorter friends have to walk faster to keep up with us.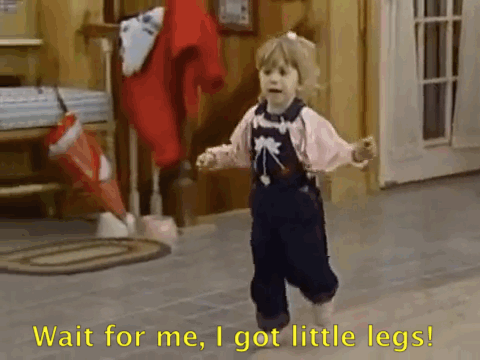 Longer legs equals longer strides. Sorry again.
18. Our date's height is usually never close to ours.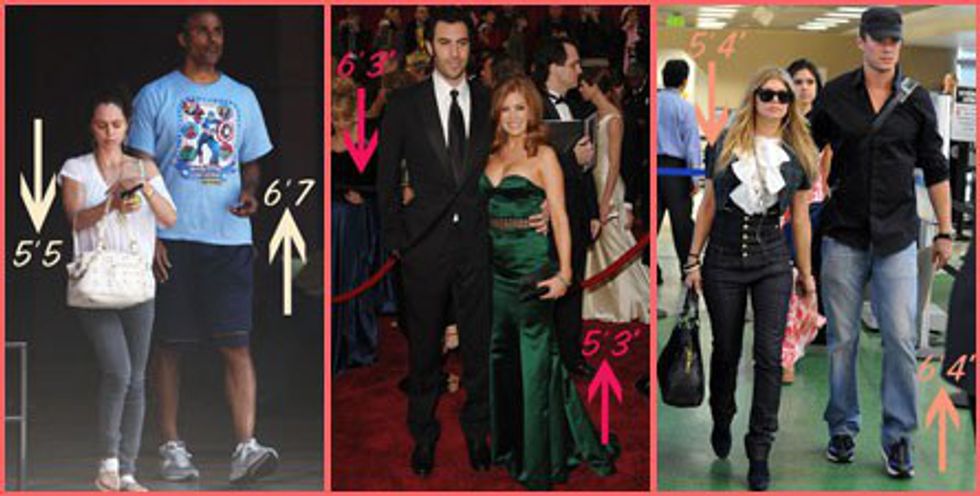 I suppose the 12-inch height difference makes it cute.
19. Sitting at a school desk is even more uncomfortable.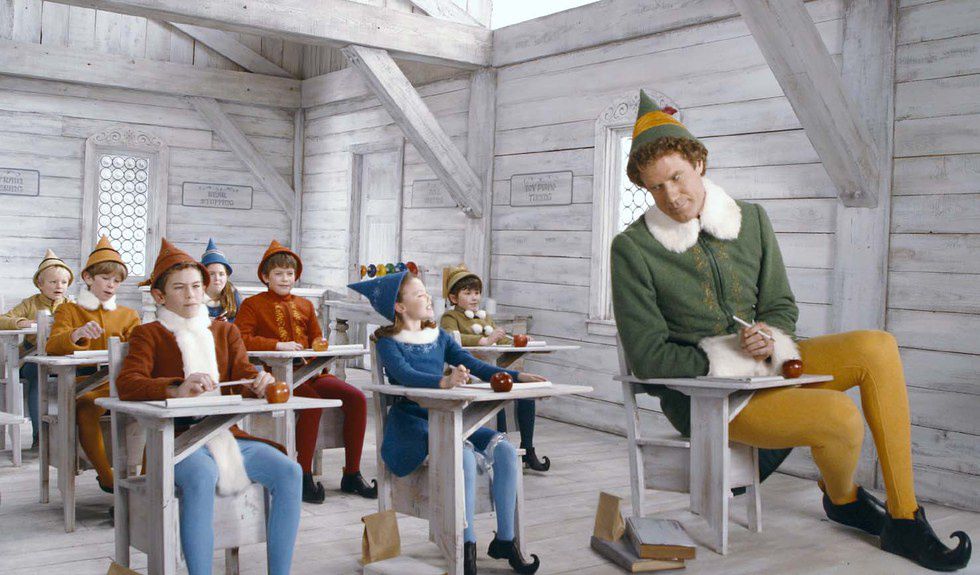 Once again, uncomfortable meet more uncomfortable.
20. It's harder to gain muscle.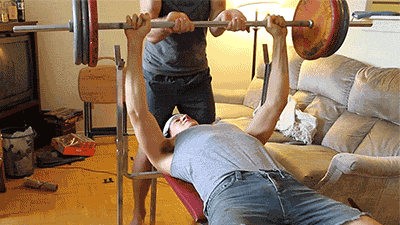 Not to say we are not strong. Building muscle is just harder because our muscles are longer.
21. Accidentally elbowing someone in the face has happened more than once.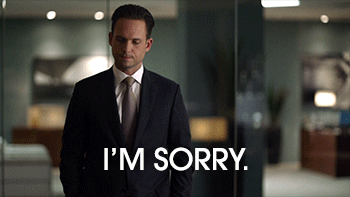 I really am sorry. I didn't see you down there.
22. You are always in the back of group photos.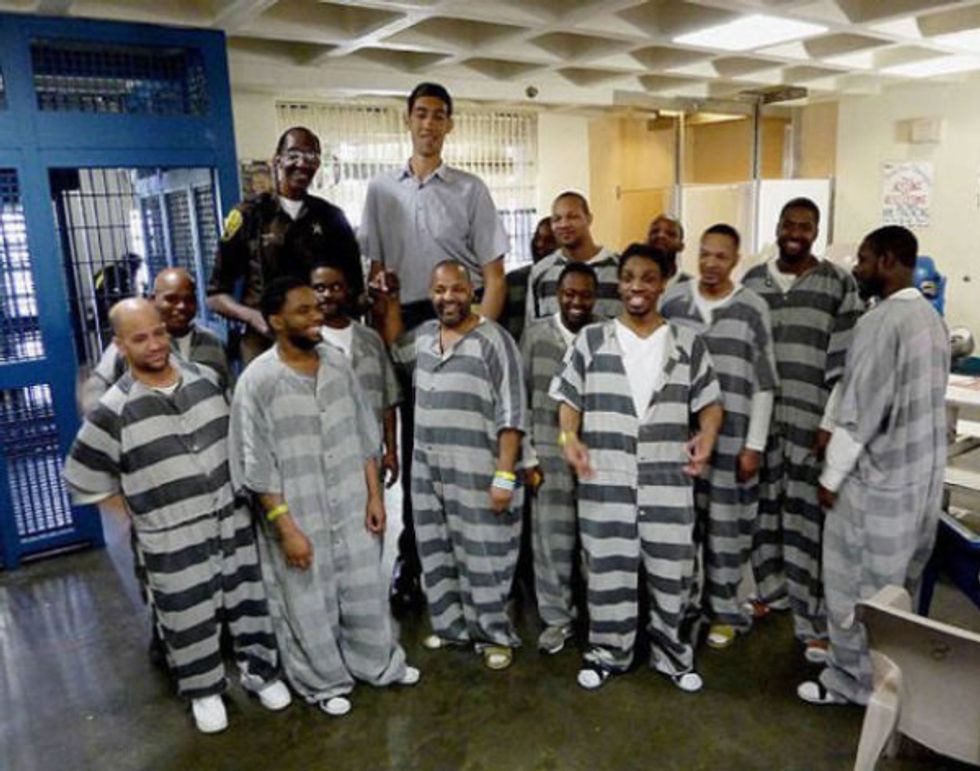 We are the backbone of every good group photo.
23. Hitting your head is a common hazard.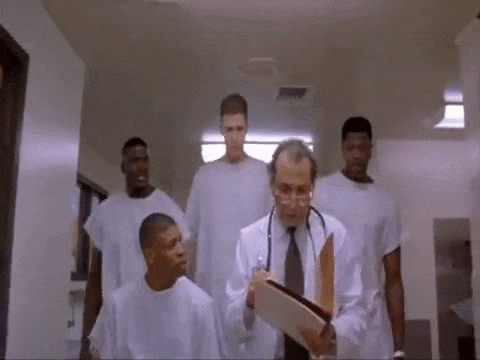 We have to be careful, otherwise most of us would have concussions.