College is expensive and sometimes, I must admit, feels like a waste of money. Even though parents say it's necessary, some of the most intelligent and successful people never graduated. Steve Jobs, Bill Gates, and Mark Zuckerberg either never went to college or didn't finish and they are doing just fine, so what's to say that you won't do fine without college too. Here the 23 things that I'd rather spend my tuition money on.
1. Louis Vuitton bag with a matching wallet
2. A white Jeep Wrangler with a hard top
3. A jet ski
4. A hitch for the Jeep to pull my jet ski
5. A backpacking trip through Europe
6. A down payment on a condo in NYC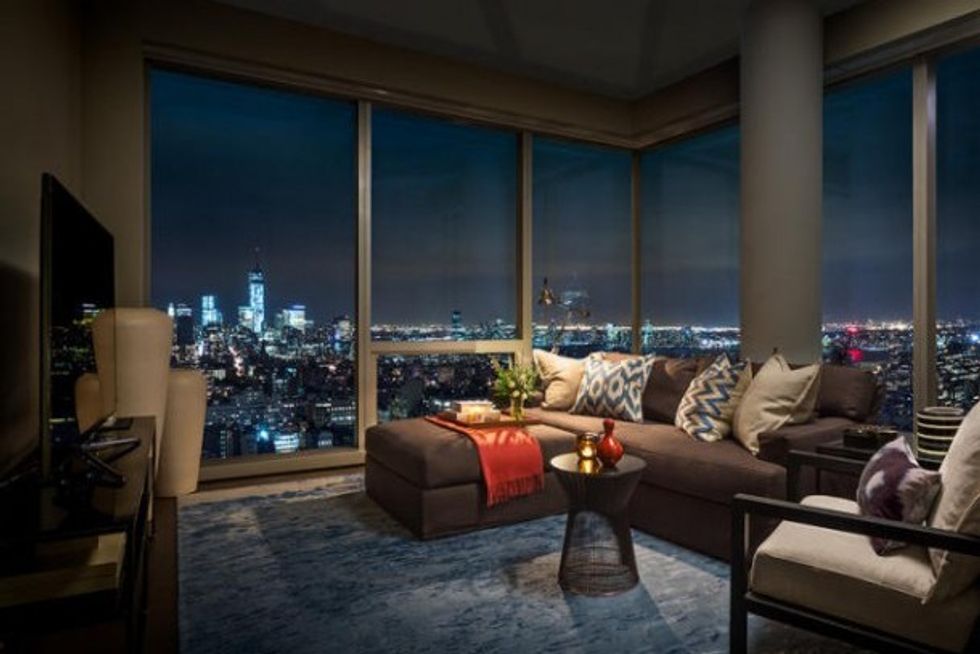 7. Girls trip to Cabo

8. A nose job
9. A brand new wardrobe
10. A pair of Louboutin heels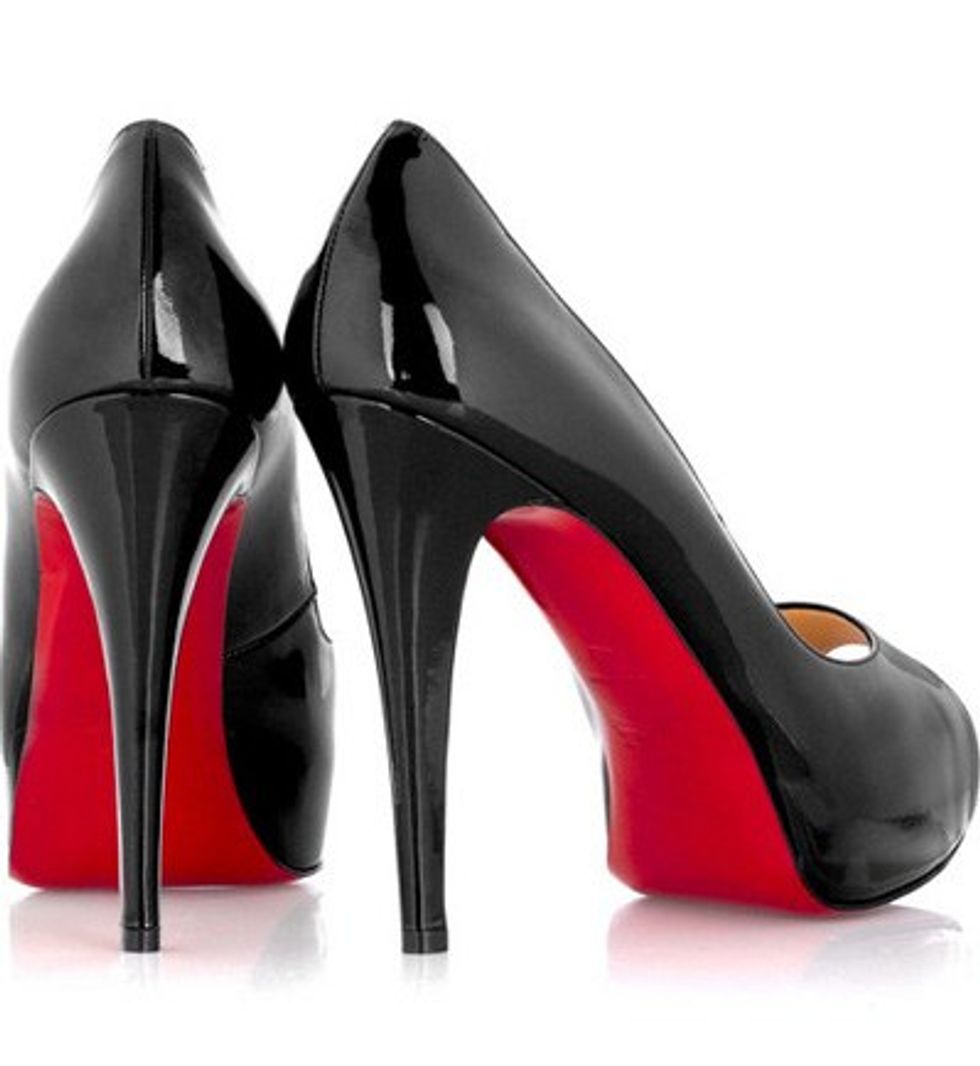 11. Skydiving trip
12. Every color of Essie nail polish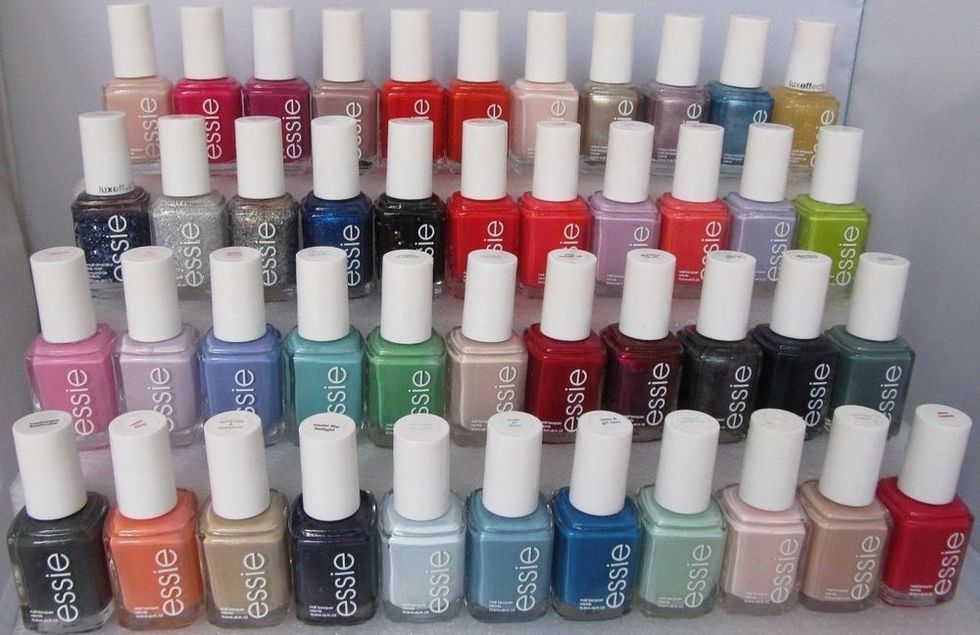 13. A cruise in the Bahamas
14. A speedboat
15. A Mercedes G-Wagon in matte black

16. Bernese Mountain dog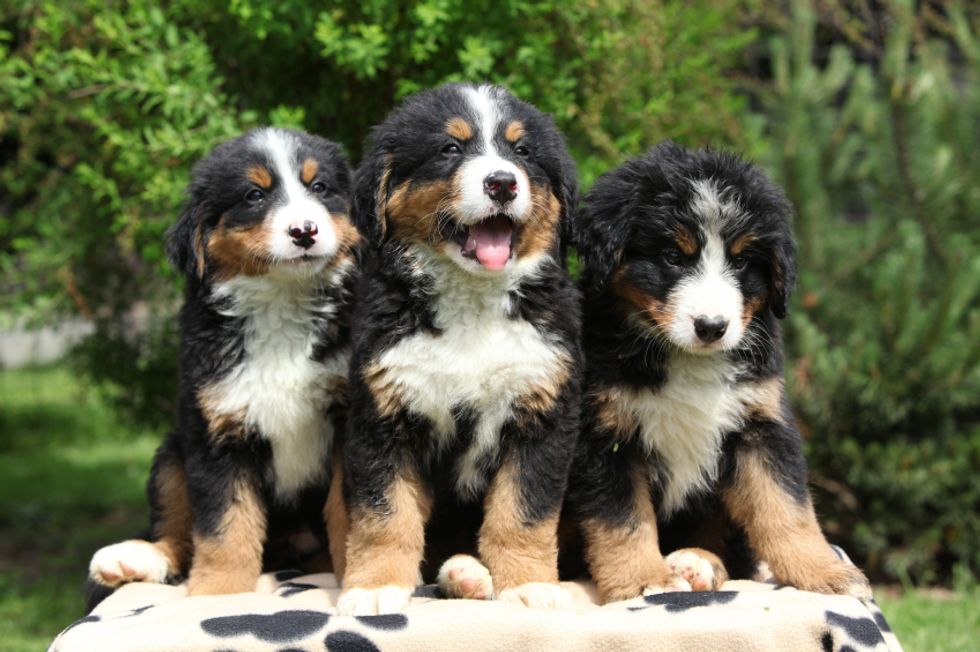 18. Hire a personal trainer to look good in the swimsuit
19. Unlimited new mascara
20. All Bobbi Brown make up products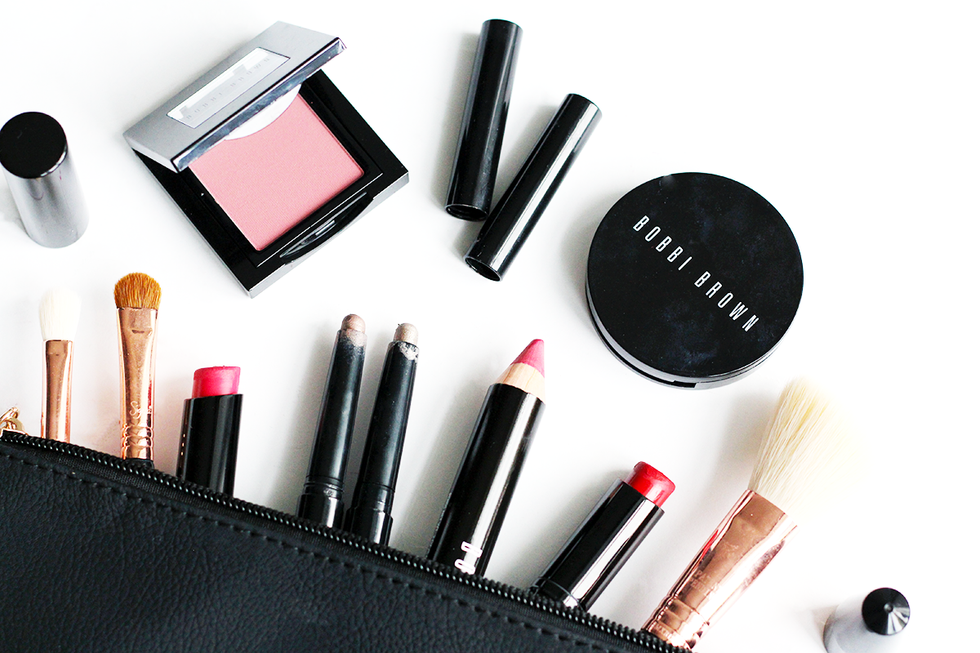 21. A helicopter
22. Rent out a bar for a night and invite all my friends
In the end, these things are all mainly materialistic so to finish on a strong note...

23. Donate to a charity