Watching movies for Halloween is one of the most exciting parts of the season, but for people who hate being scared, it can be tricky to find the right one. Luckily, there are plenty of options out there that will satisfy the ultimate scaredy cat (a.k.a. me) and still give off that spooky, autumnal feeling. Here is my list of coward approved movies, starting with the most horror-free and working up to the ones that will test your limits without giving you nightmares:

1. Casper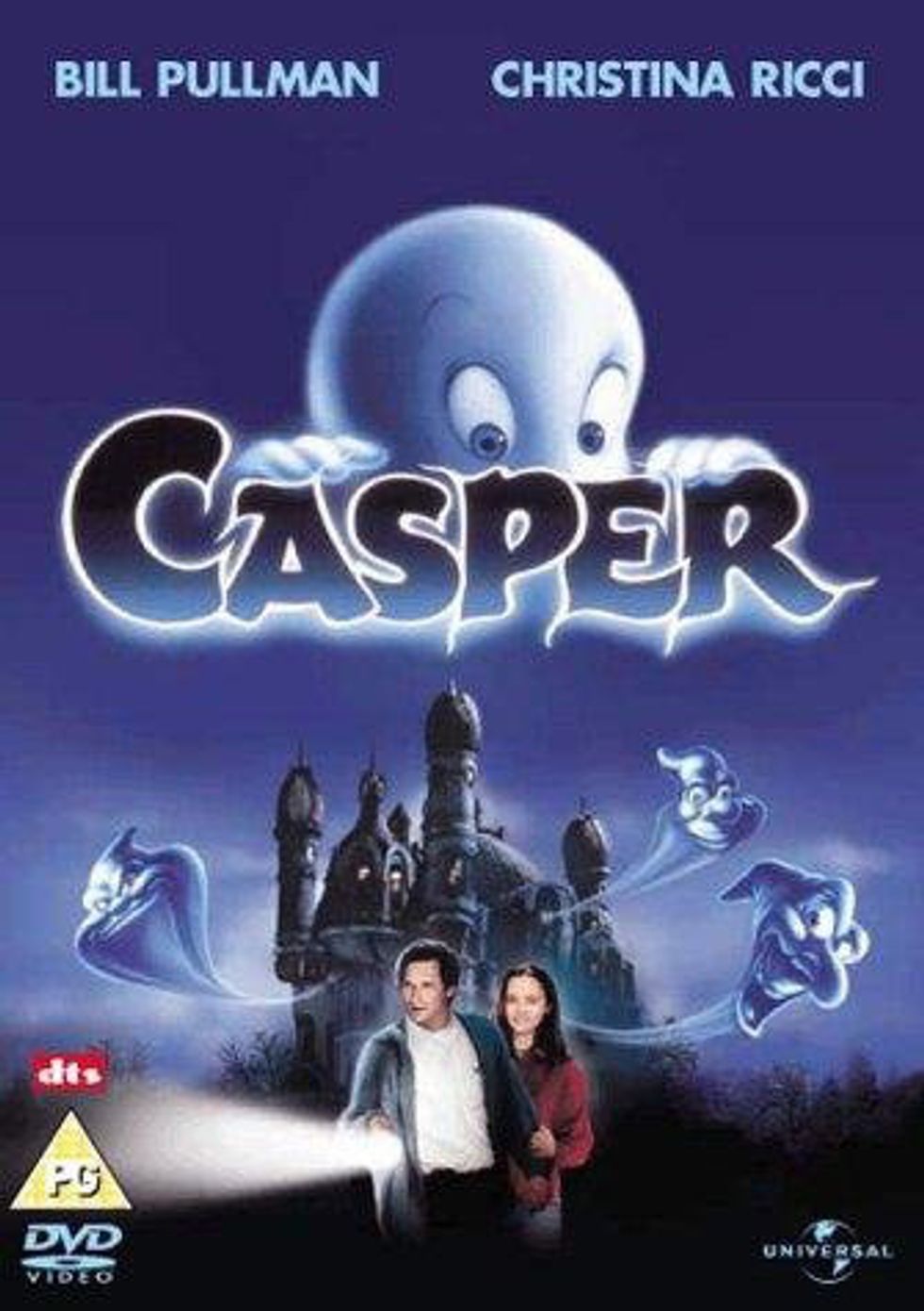 2. Hocus Pocus
3. Halloweentown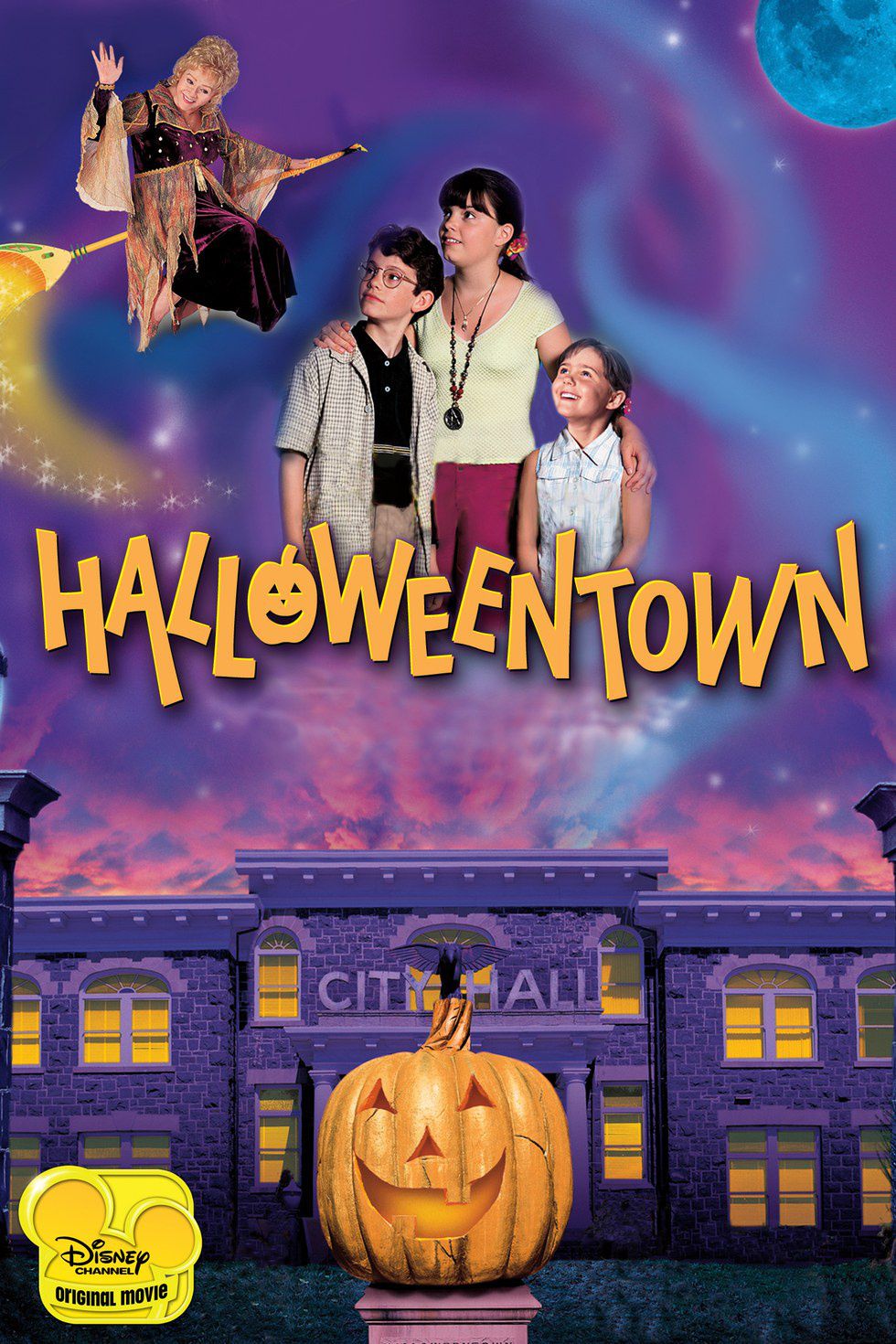 4. The Addams Family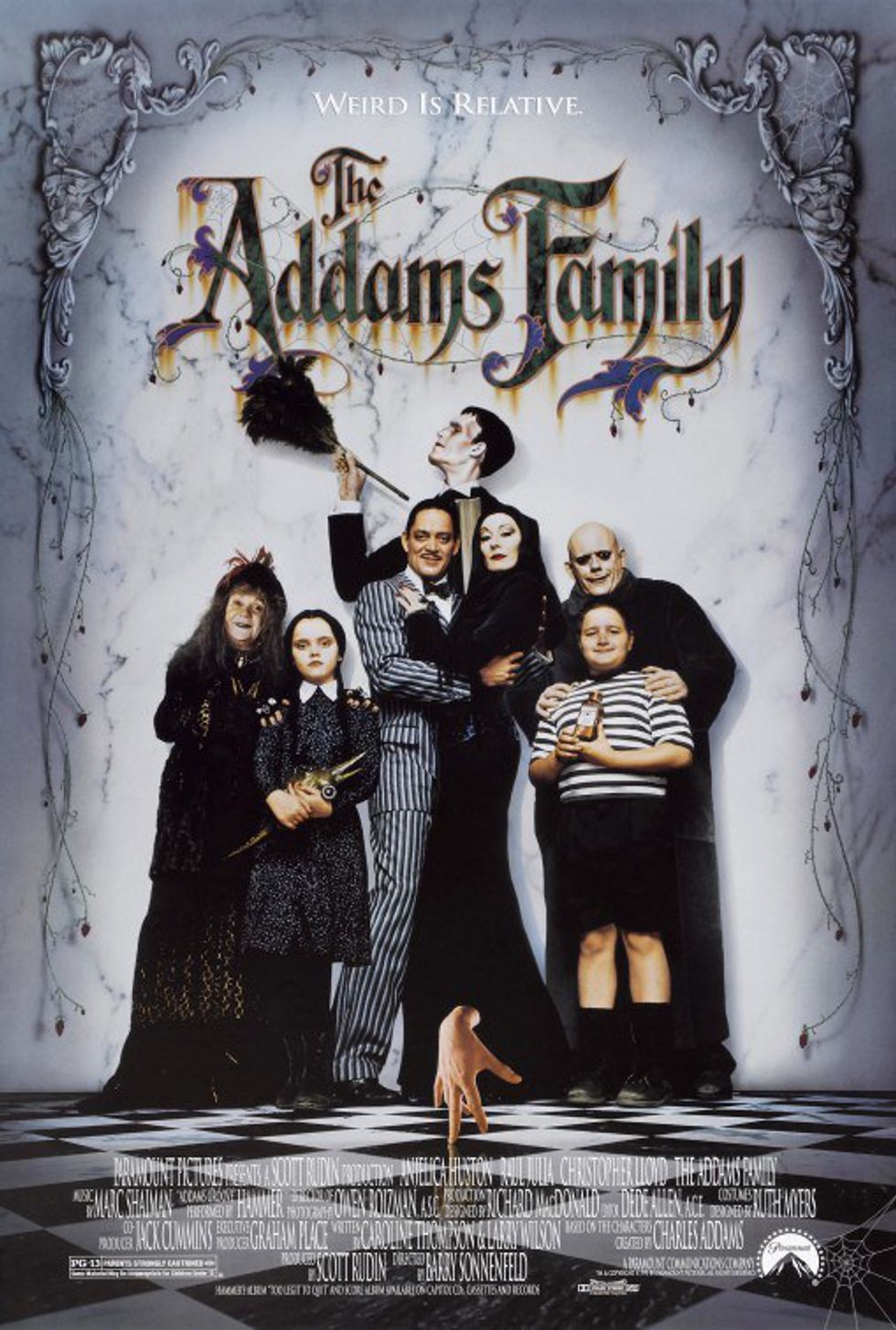 5. Dark Shadows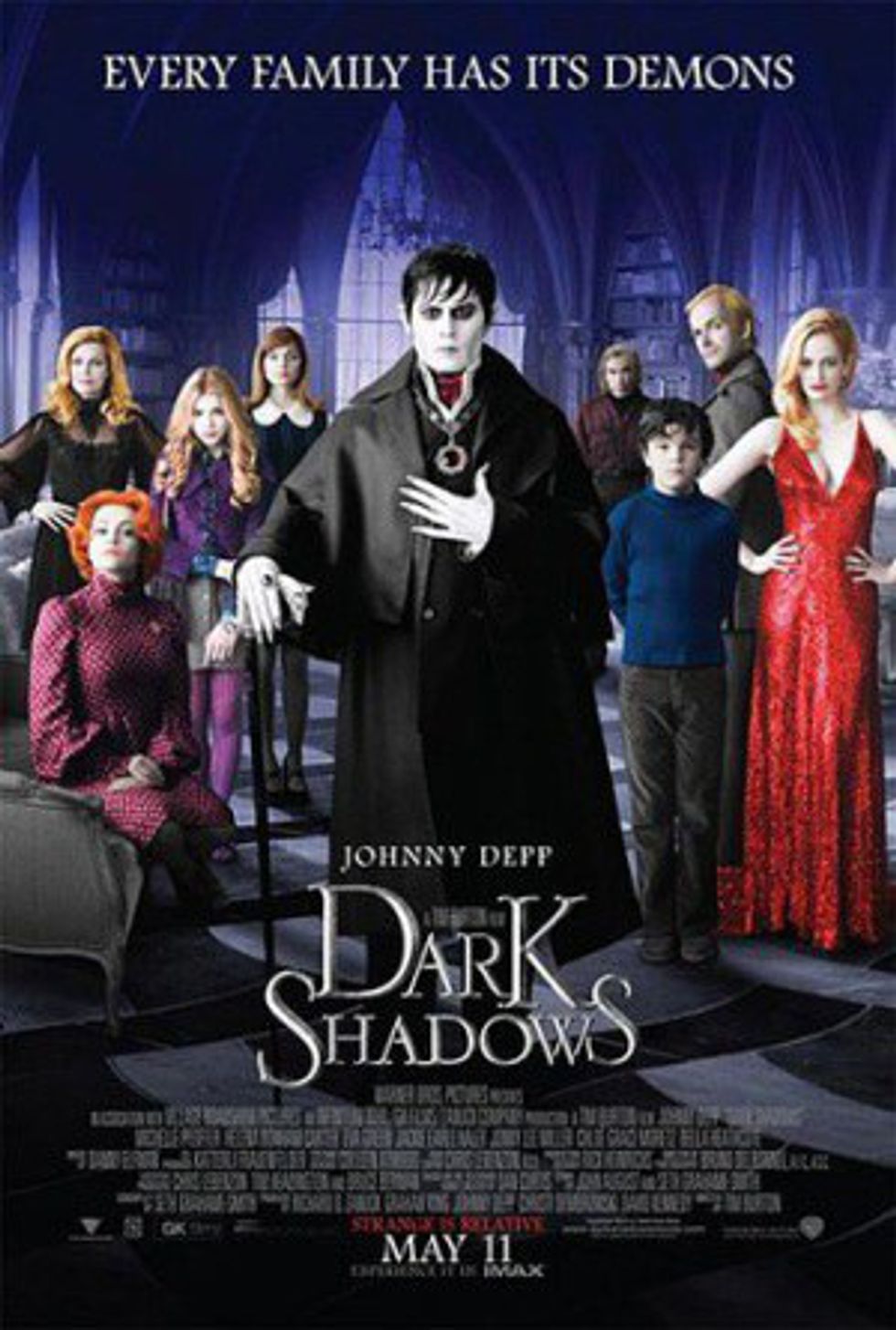 6. Practical Magic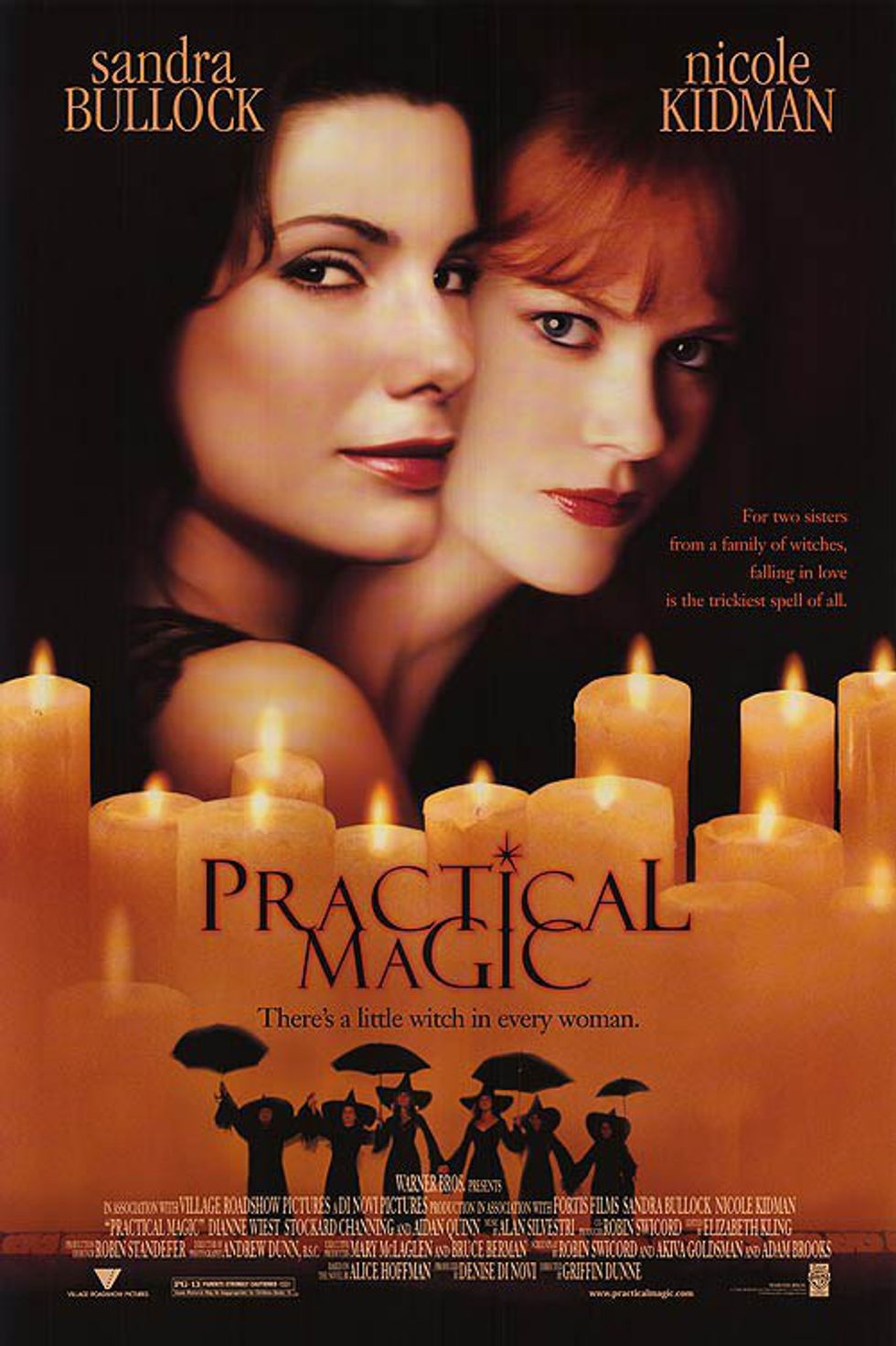 7. Ghostbusters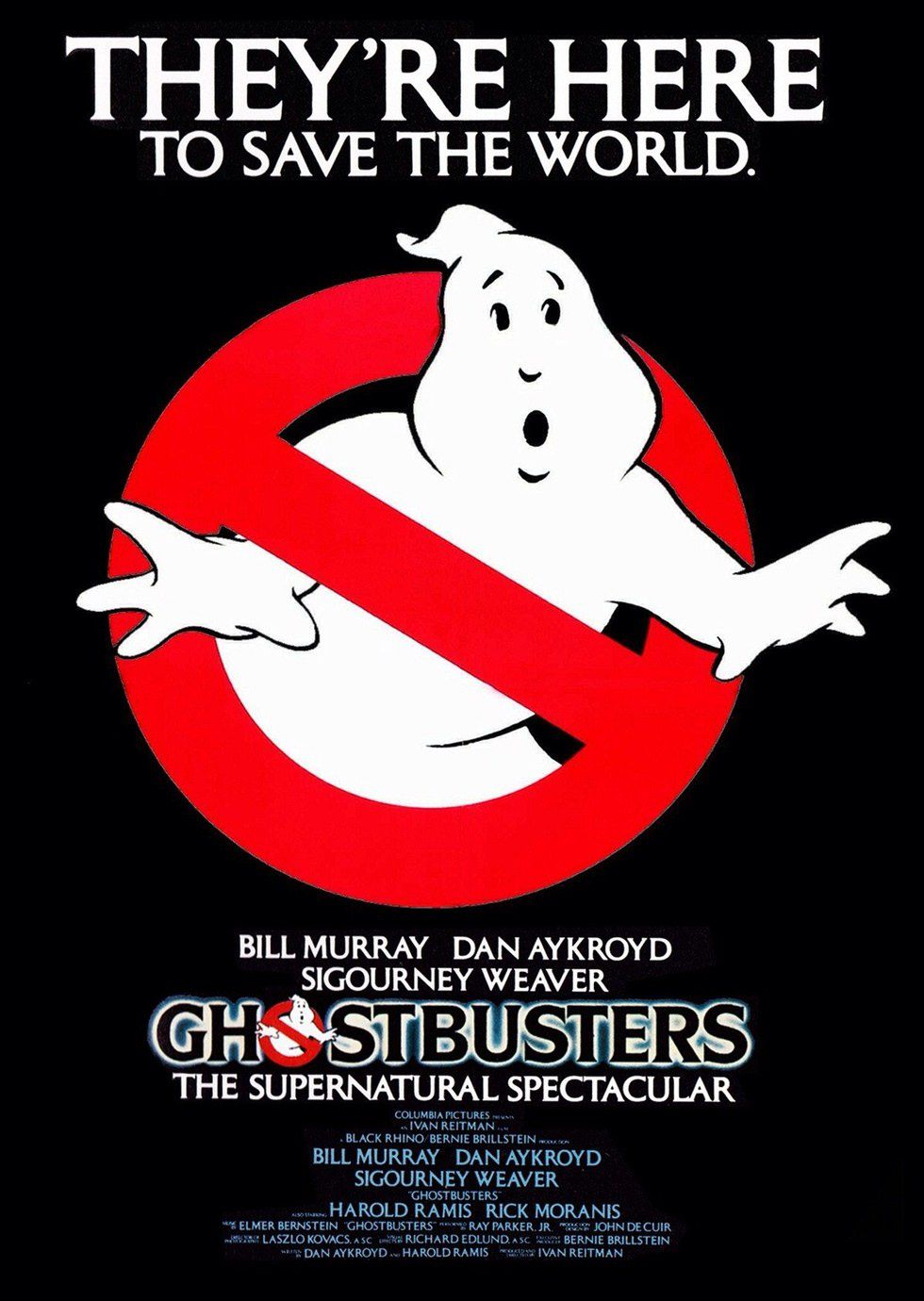 8. Beetlejuice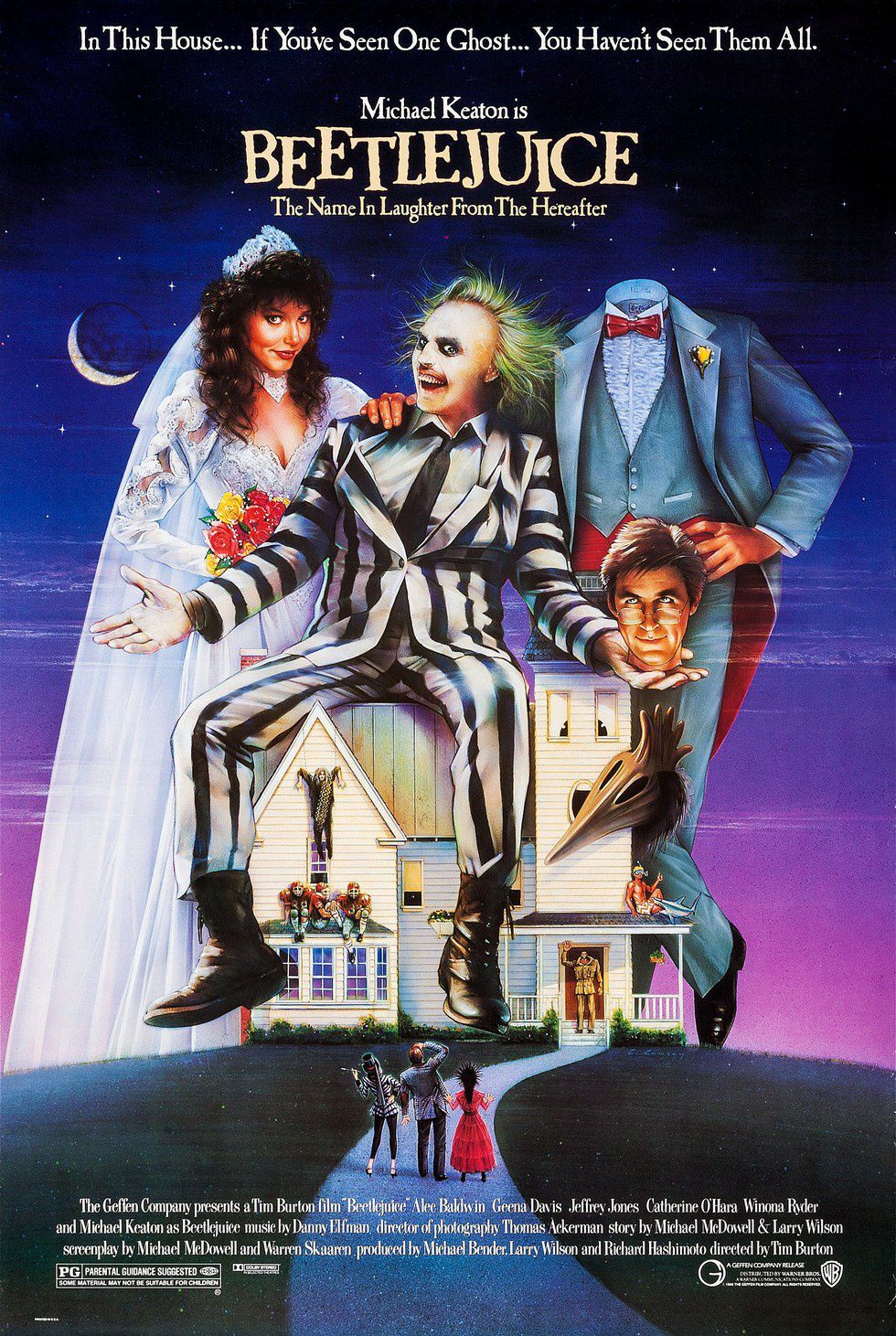 9. The Rocky Horror Picture Show

10. Army of Darkness

11. Attack of the Killer Tomatoes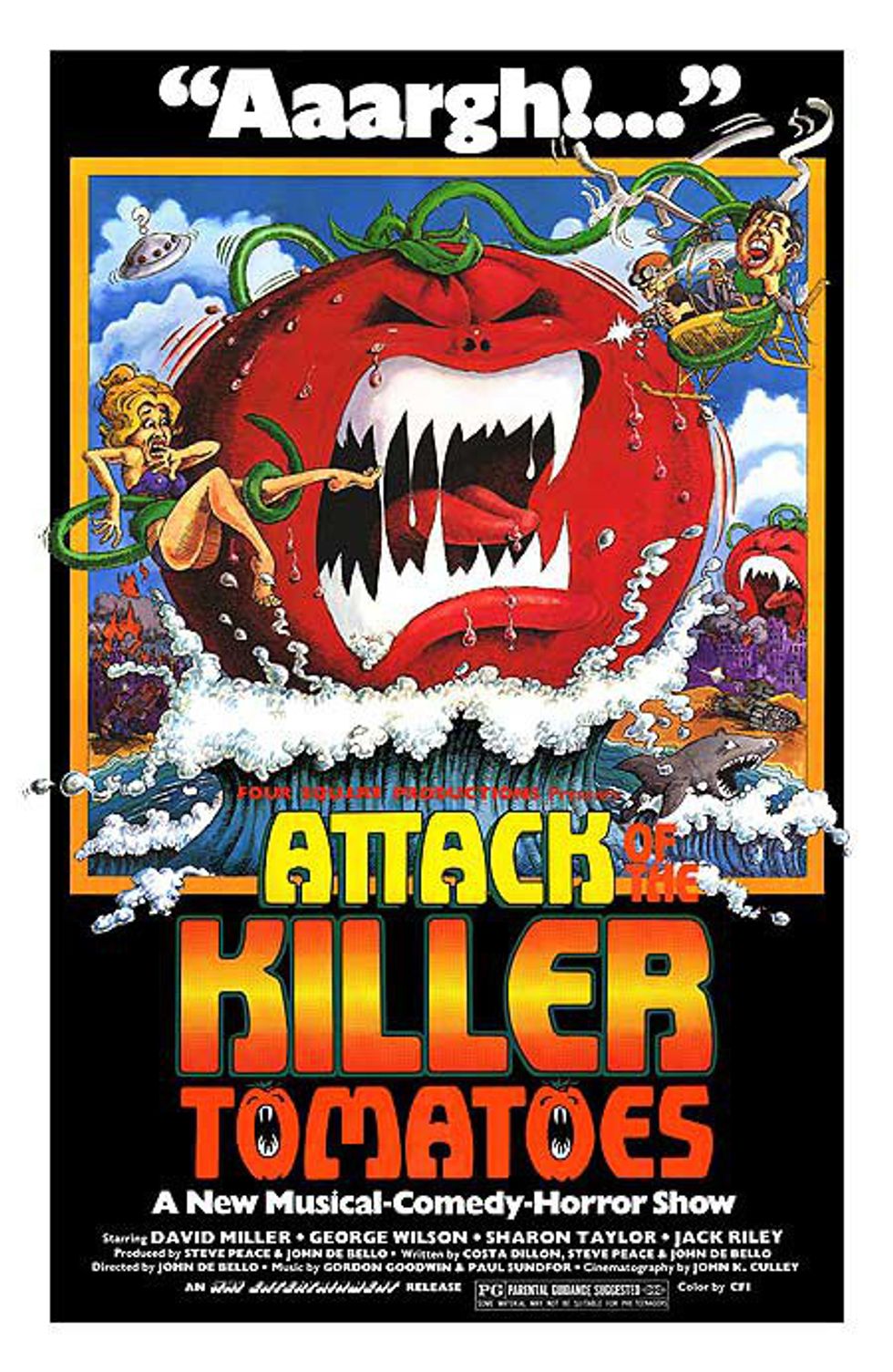 12. Haunted Mansion

13. Monster House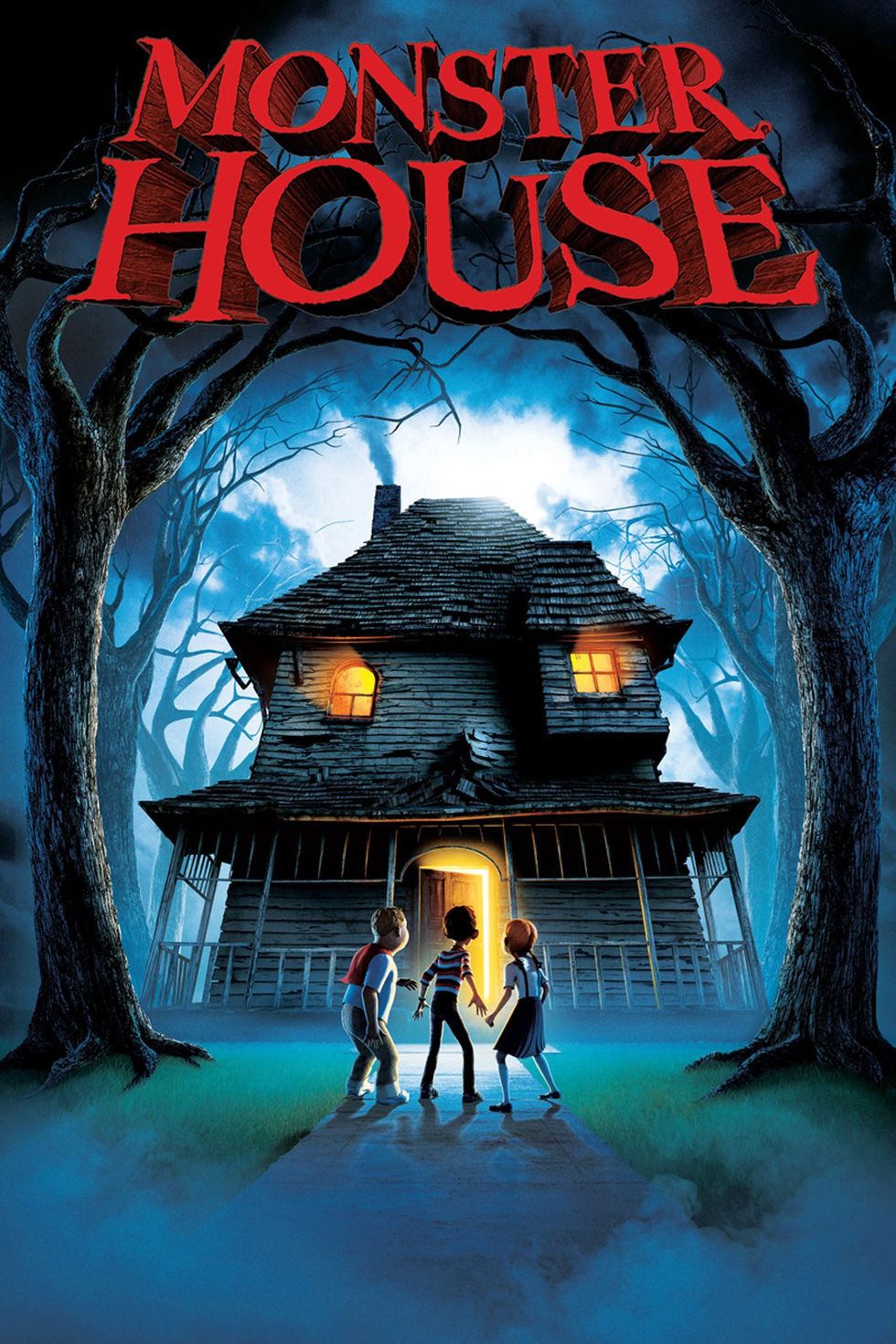 14. The Nightmare Before Christmas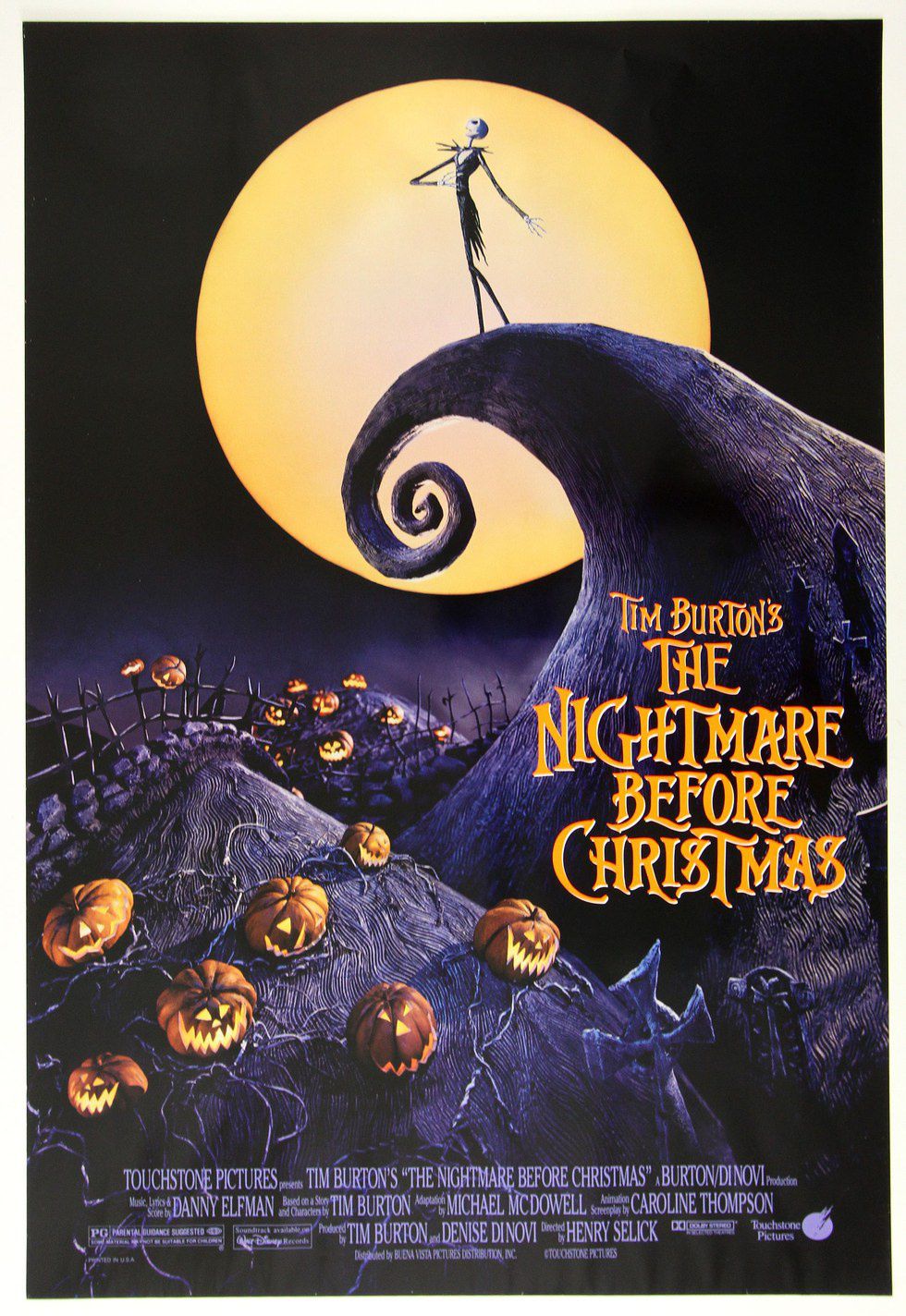 15. The Corpse Bride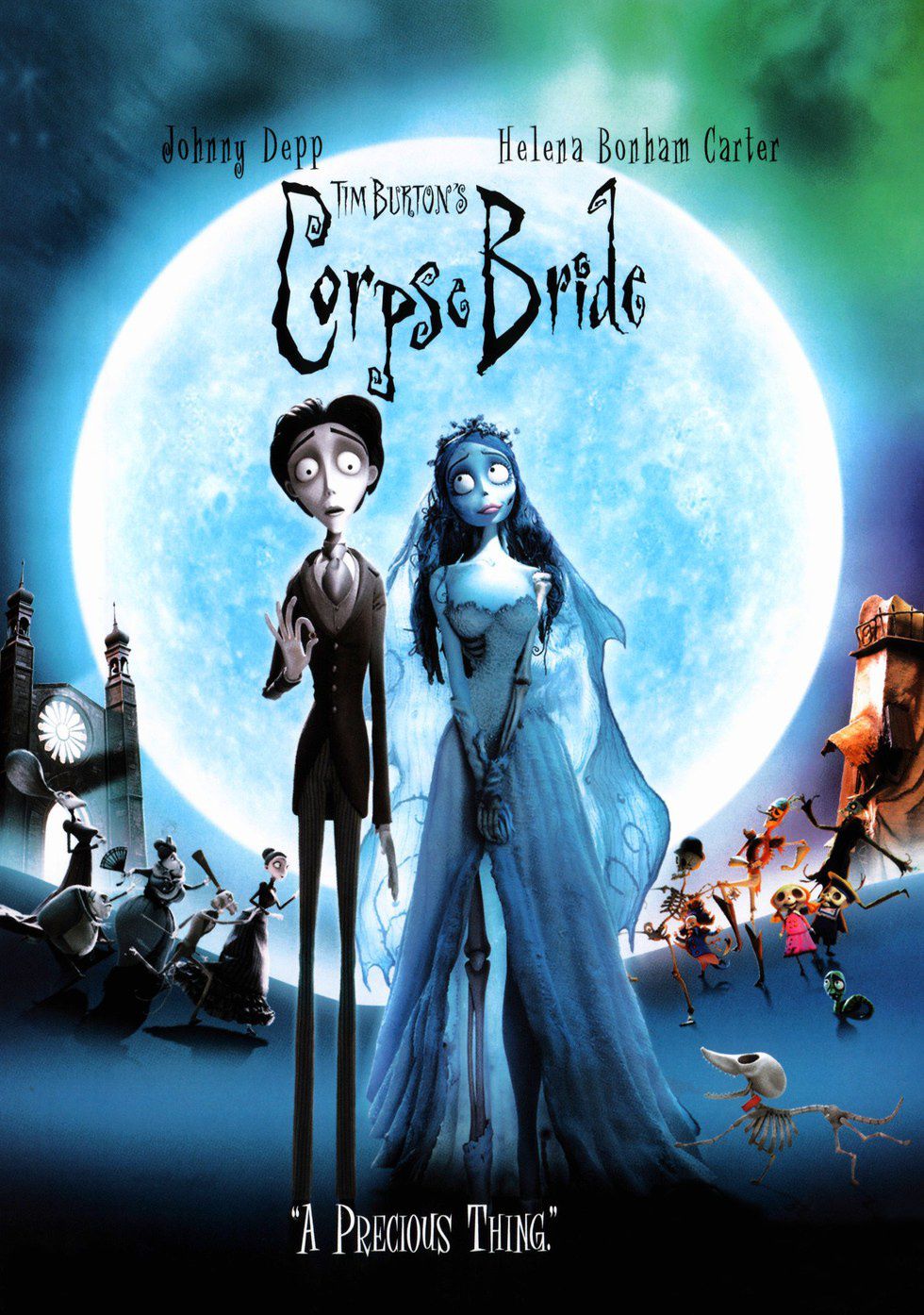 16. Coraline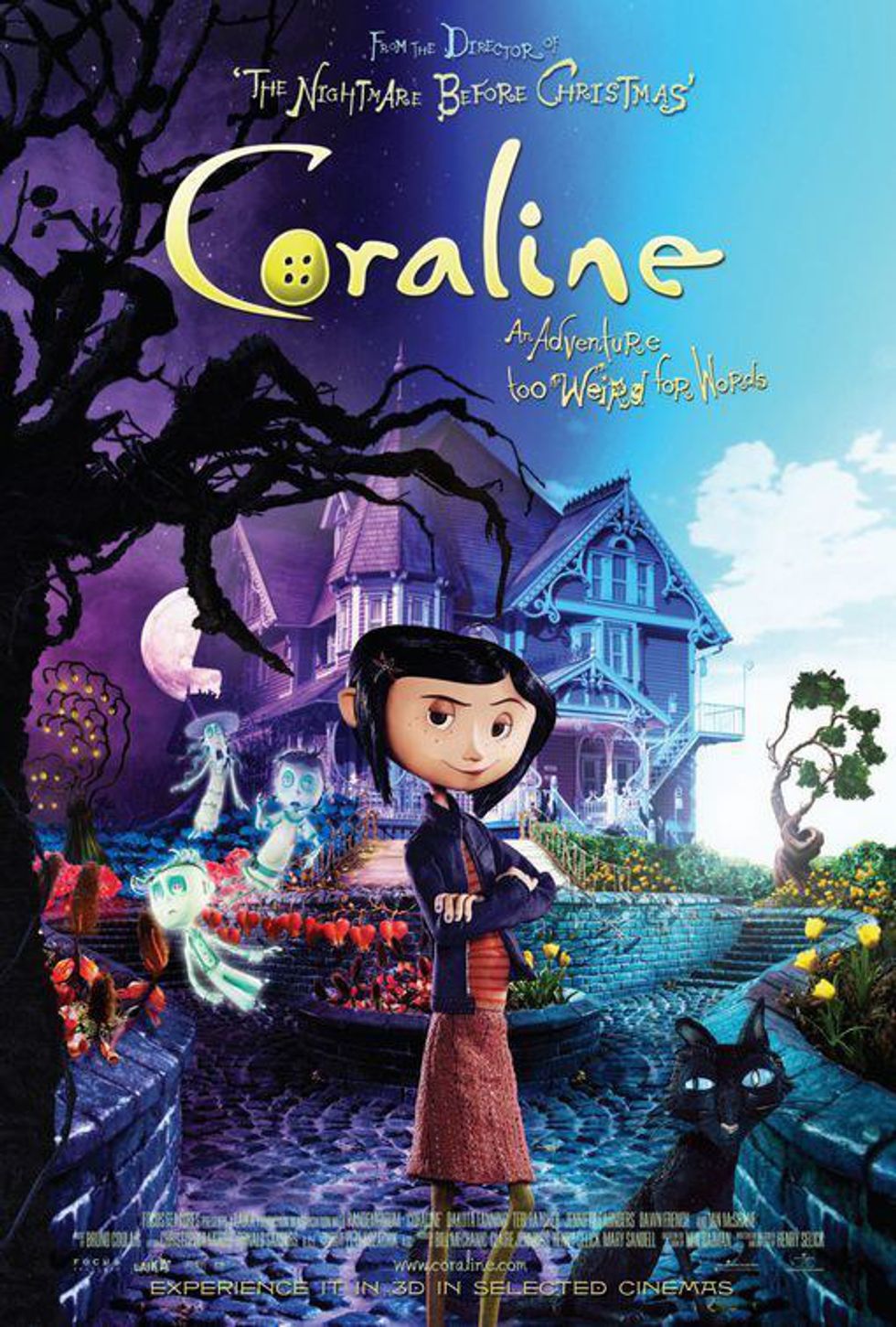 17. Swamp Thing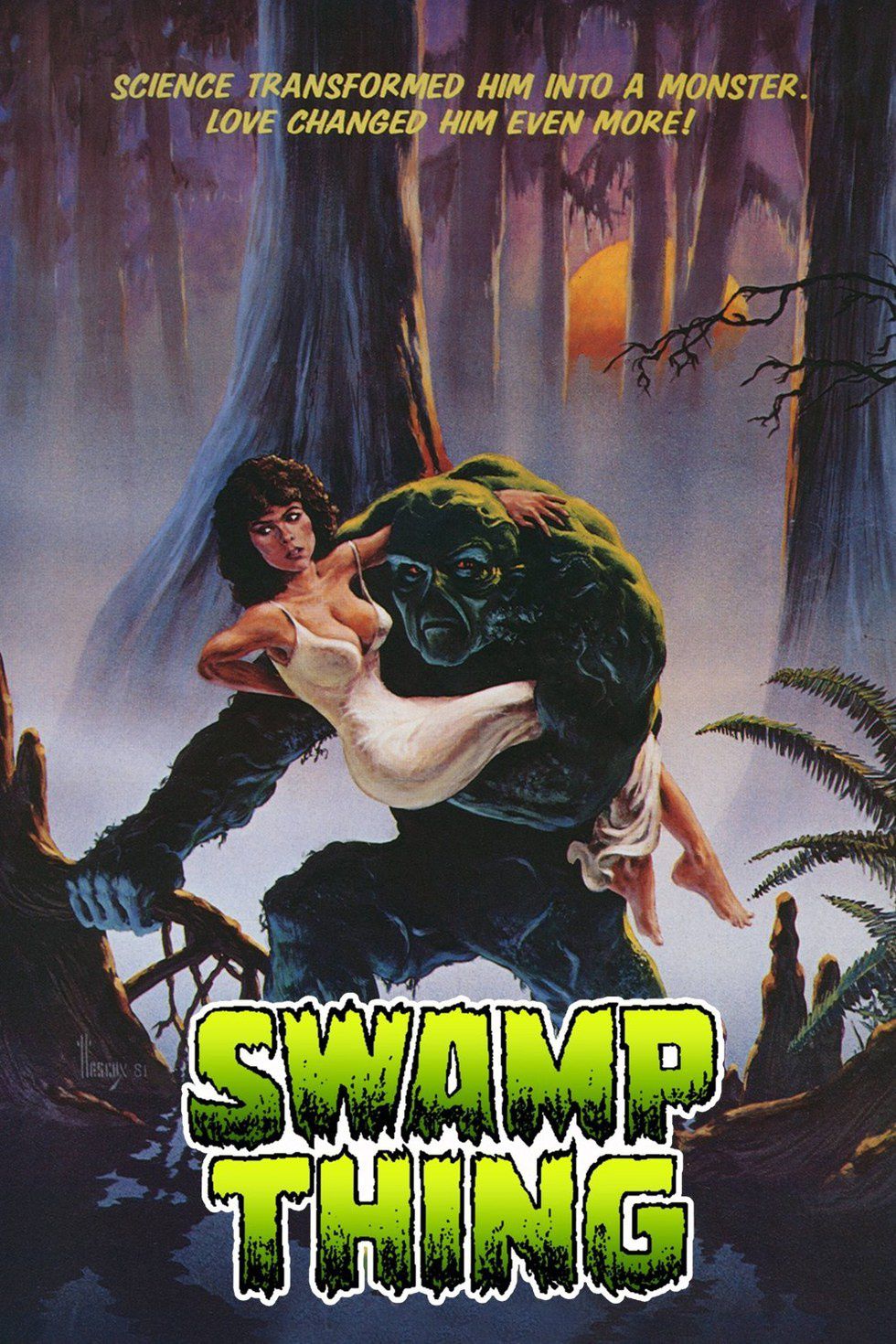 18. Interview with a Vampire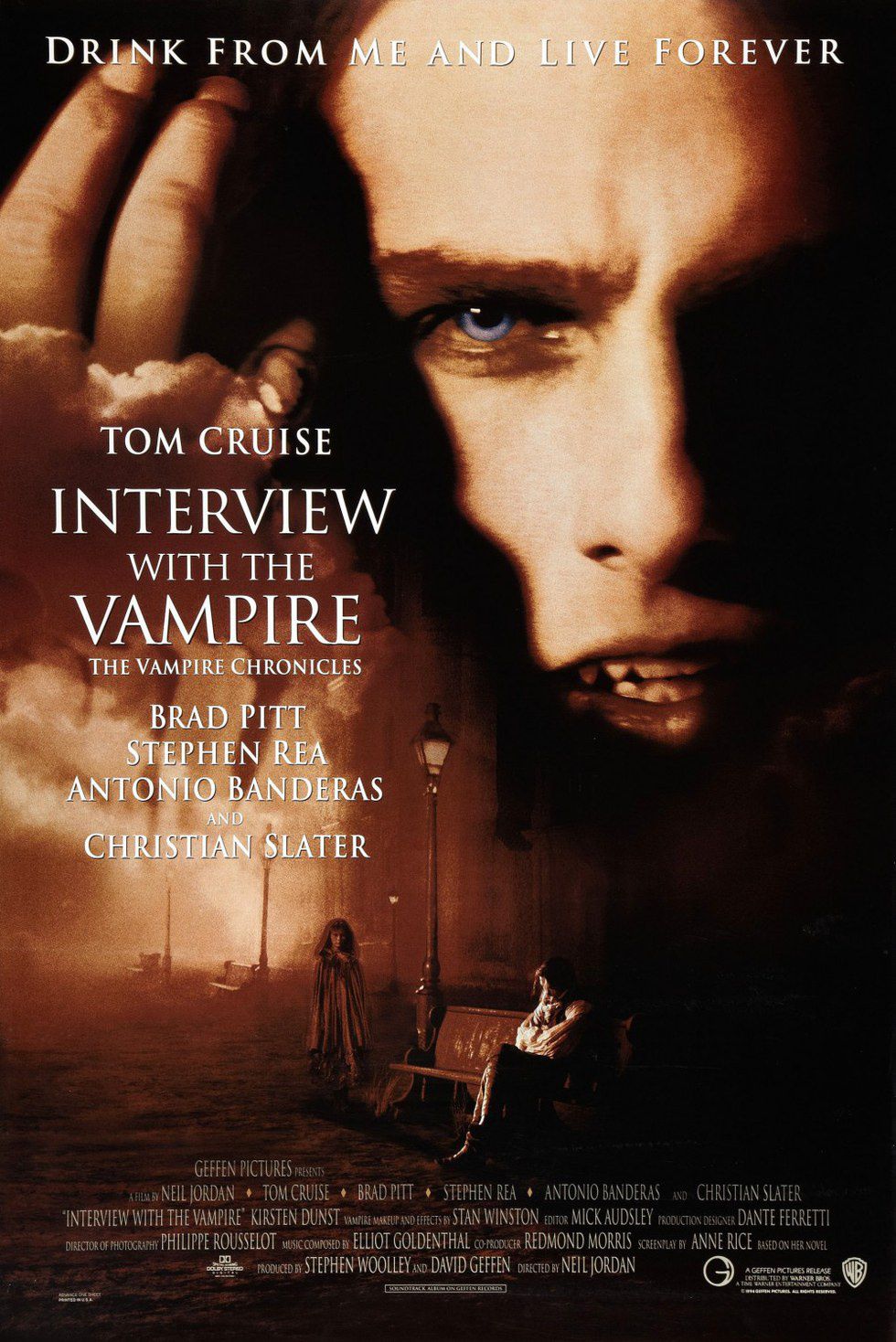 19. Queen of the Damned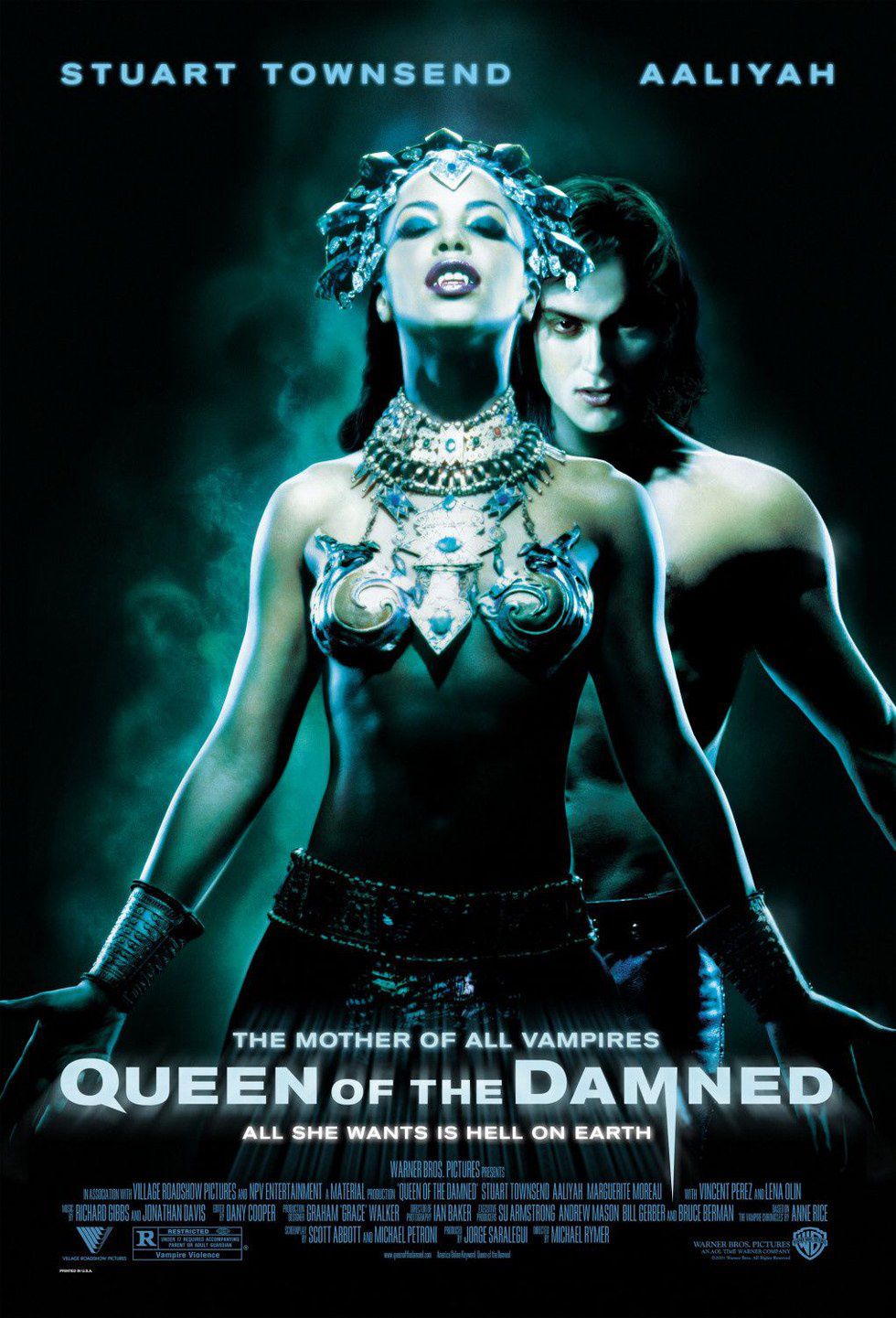 20. Zombieland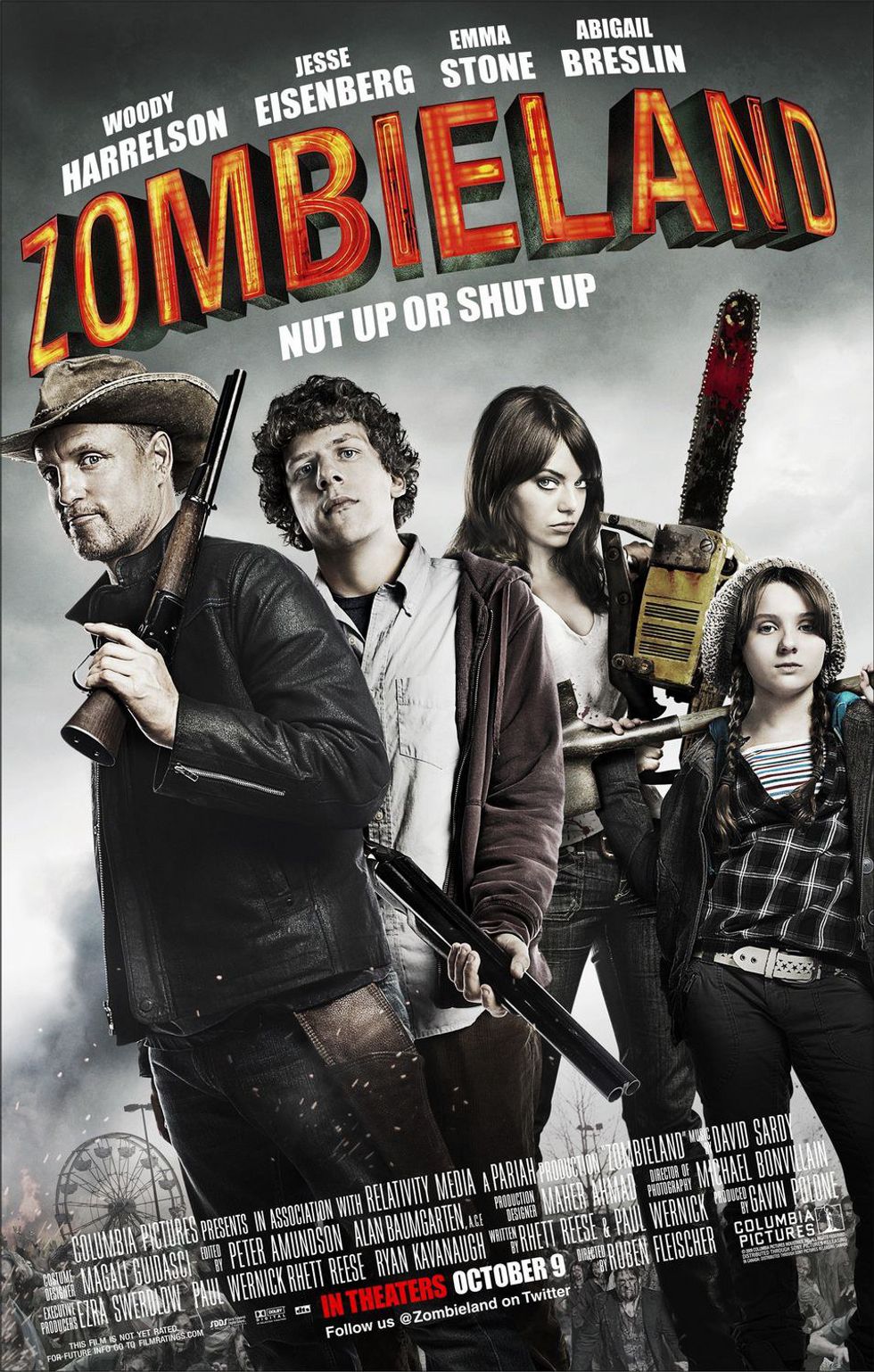 21. Shaun of the Dead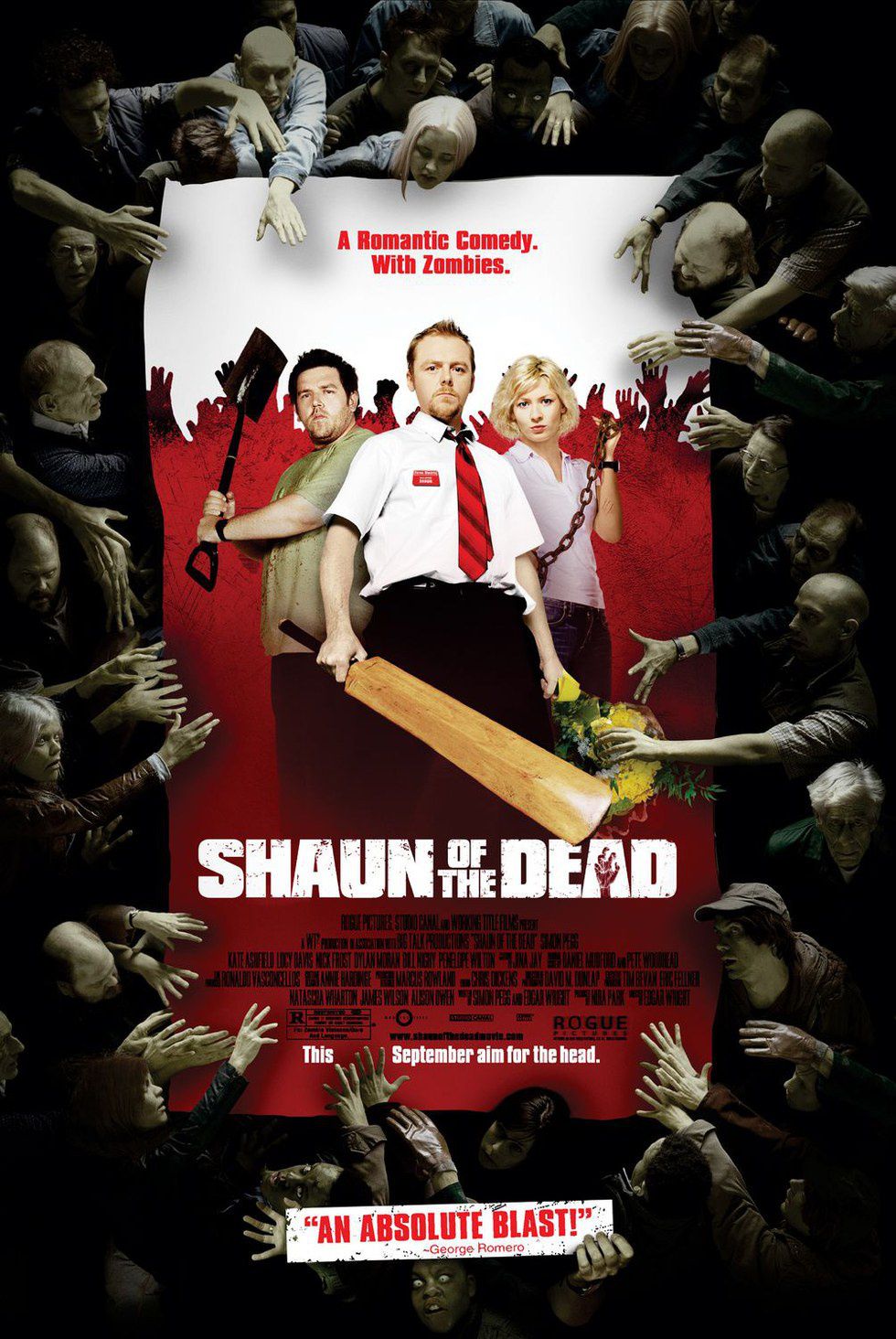 22. The Lost Boys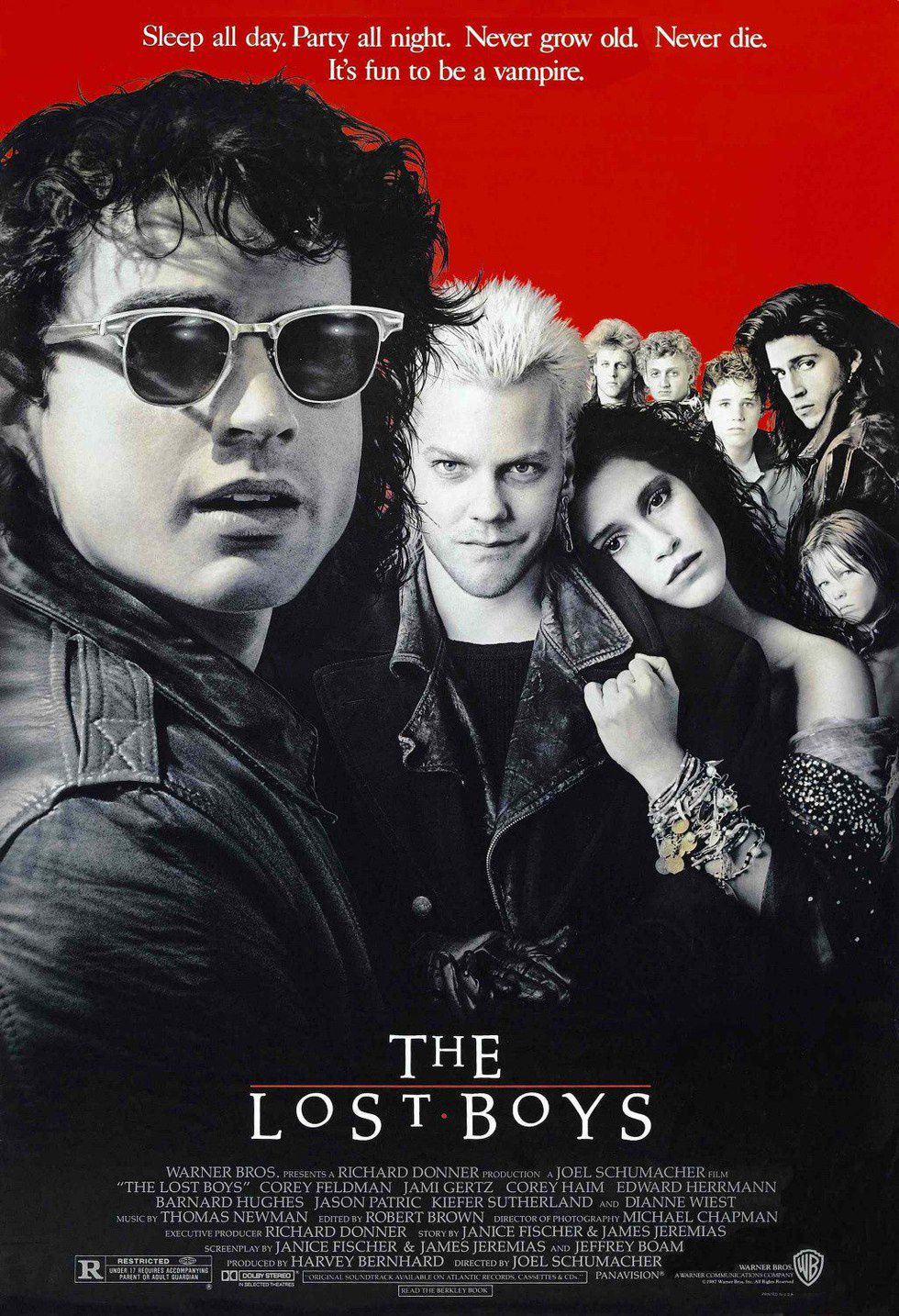 23. Night of the Living Dead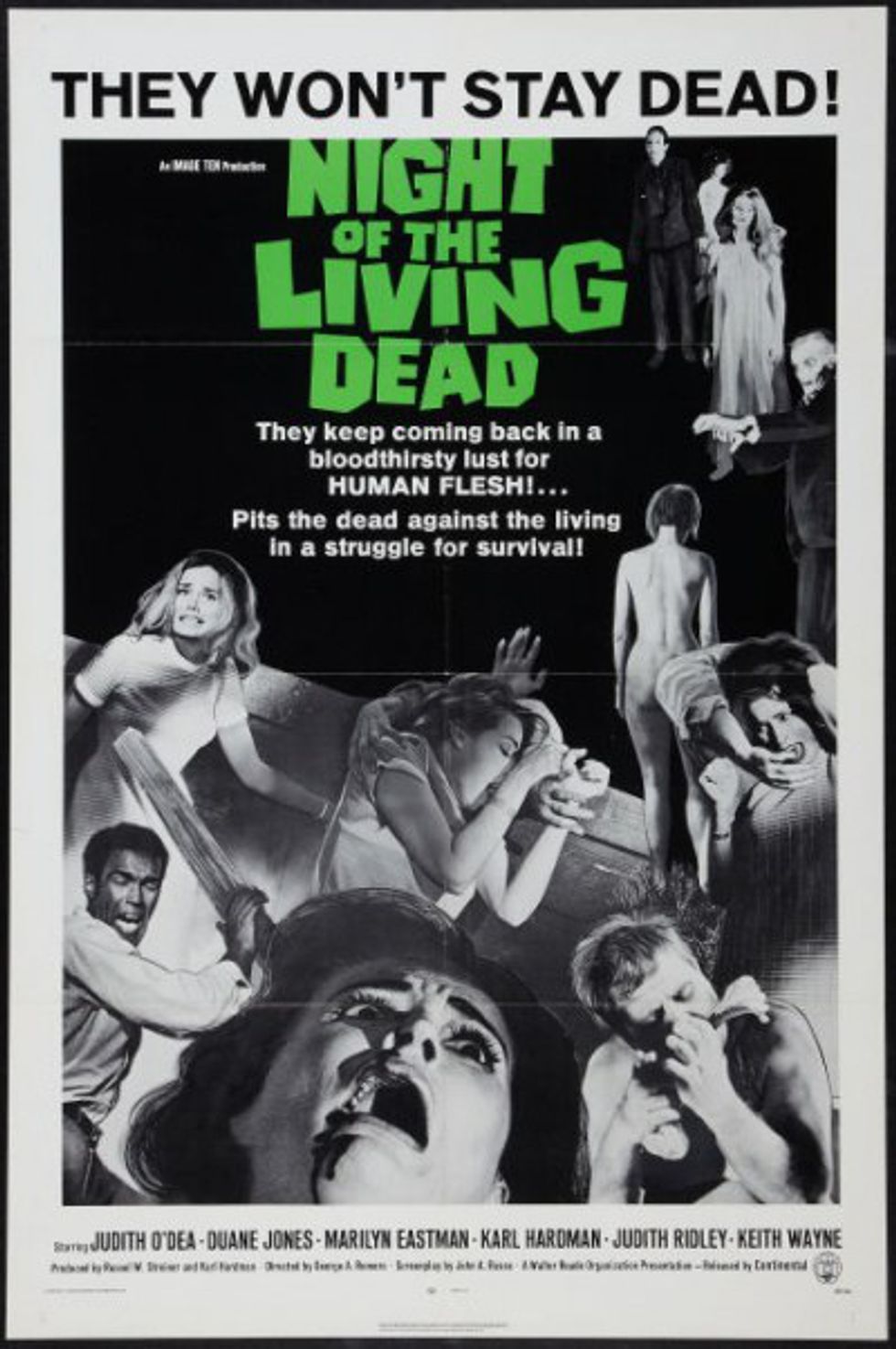 Grab your popcorn, a flashlight and your zombie defense kit and get watching!