I, like many others, was shocked when Quentin Tarantino announced he will only be directing two more movies before his retirement. He will be completing his ten-movie career and hoping to go down as "one of the greatest film-makers that ever lived." Before we say goodbye to his wonderfully violent films, here is a collection of some of the most iconic and/or ridiculous quotes from Quentin's eight previous movies.
---
1. A quote from his first movie to start us out: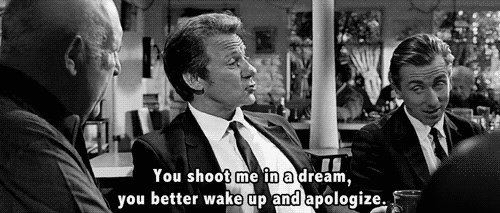 2. Samuel L. Jackson speaks wisdom in "Pulp Fiction."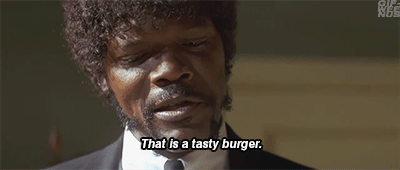 3. There's no denying that Django was hardcore.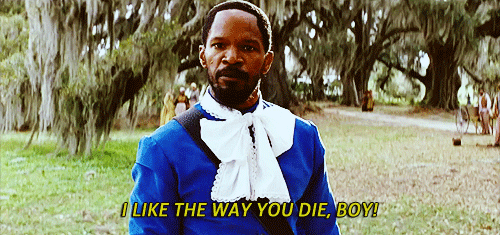 4. One of my personal favorites.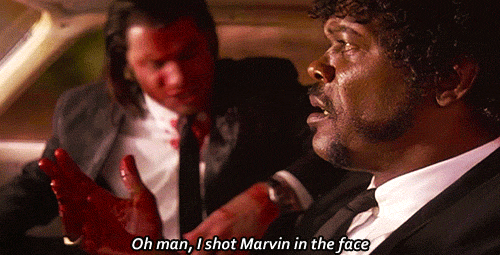 5. Don't you love when they say the movie title?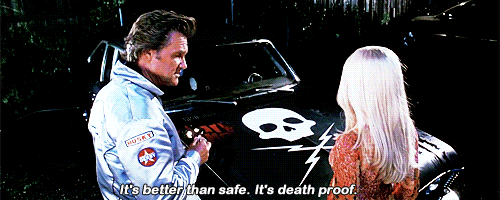 6. I feel like I've said this one before, minus the gun...

7. Uma says what we all think.

8. Literally.

9. Now this guy was crazy.

10. The most iconic moment of "Inglorious Bastards."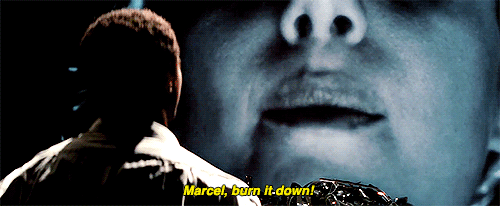 11. Samuel L. Jackson is just iconic in general.

12. Yes. Just yes.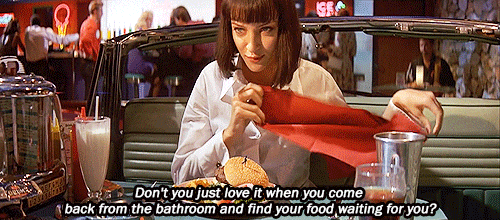 13. Oh, Leo.

14. The premise of "Kill Bill", basically.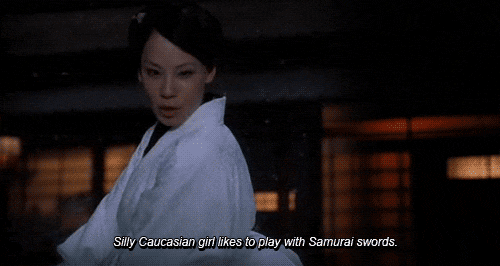 15. Okay then.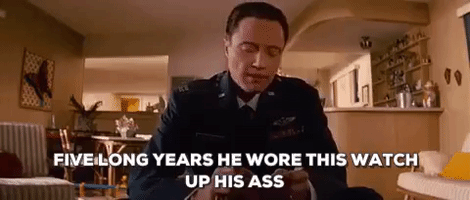 16. Boy bye.

17. I should use this quote more often.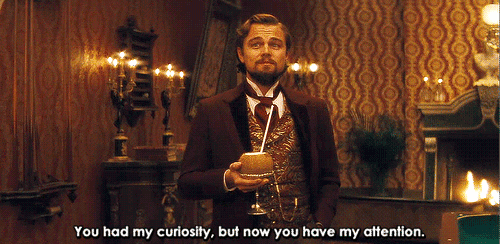 18. Uma kicking butt as usual.
19. This one is actually quite poetic.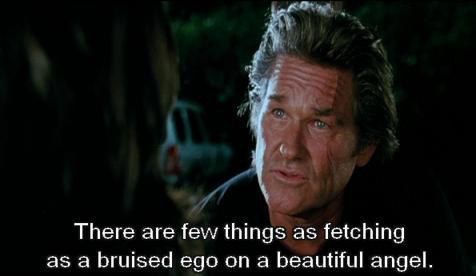 20. If you say so.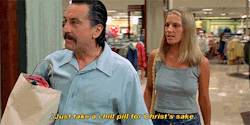 21. So let's rob this diner.


22. Why not just tip her instead?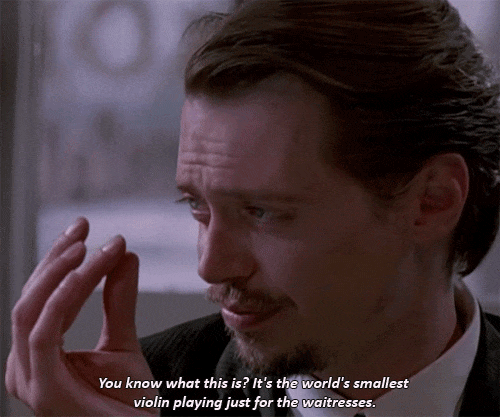 23. And the most iconic one of them all.