I never wanted to believe it, but every birthday after your 21st birthday kind of sucks. What else do you have to look forward to, really? You're already drinking legally, voting, gambling, buying Nyquil- there's no excitement left.
I'm trying to make the best out of turning 22 and preparing for graduation and the harsh reality that is adulthood. The best way I can do this is by resorting to my childhood ways and sending my family members my birthday wish list.
If you're turning 22 this year and need some inspiration or didn't get all the presents you wanted for Christmas, here are 22 gift ideas for your special day.
*Hey, my birthday is February 21st... in case you want to buy me something...*
Work out clothes.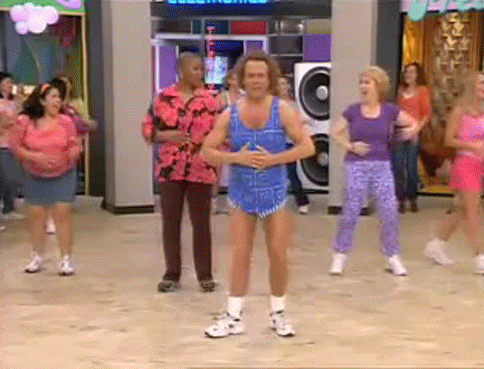 Whether it's for working out or lounging around, work out clothes are always a great birthday gift.
Books, books, and more books.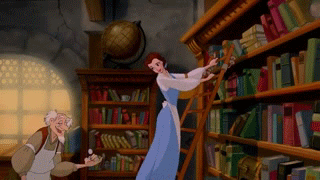 Yes, you've already got a stack of books that you haven't read yet, but what's the harm in getting a couple more for your birthday?
Plants.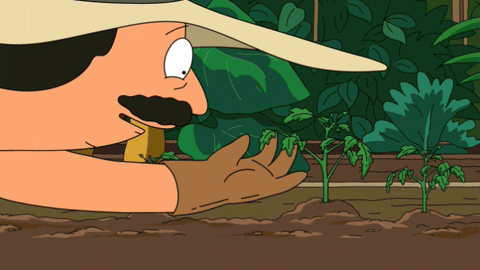 Indoor, outdoor, ferns, monsteras, ivy, succulents- does it matter? Plants make birthday girls happy.
Candles.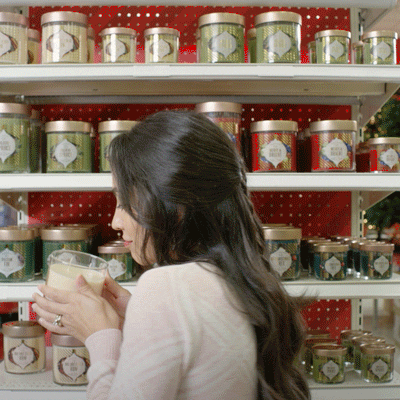 Bath and Body Works, Yankee candles, custom candles, soy candles- just ask for some candles!
Money.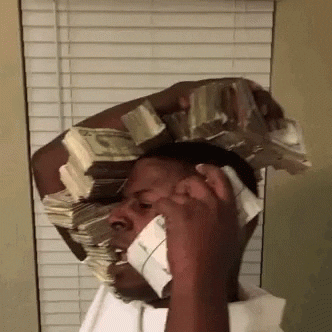 Money is always an acceptable birthday gift.
Framed movie posters.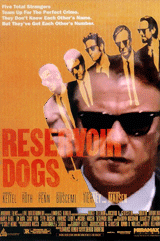 Perfect for movie buffs and hipster wannabes, movie posters bring a nice touch to a room and can really show off your personality.
Art work.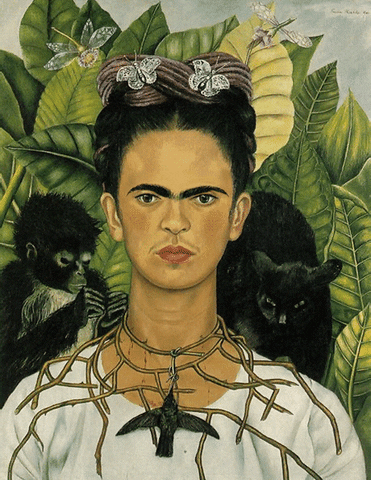 Want to show off your art history knowledge? No? How about just having some art on your walls? Yeah, that makes for a good birthday gift.
Minimalistic decor.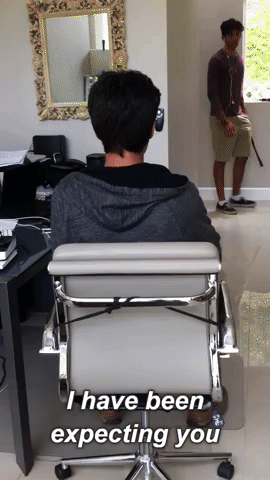 Minimalism is in right now, so some minimalistic decor for a birthday gift can go a long way.
Face masks/sheet masks.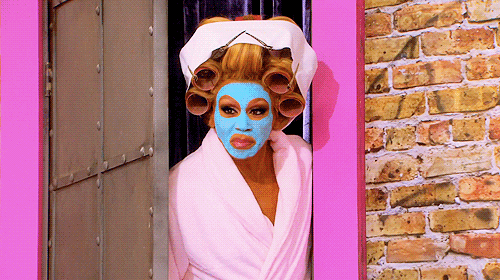 Self care requires face masks, it's a rule. Check out Lush for some face mask inspiration for your birthday.
Bedsheets/comforter set.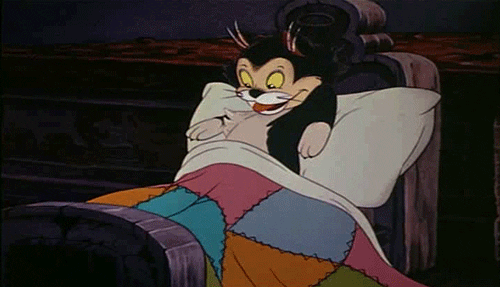 Another trip around the sun and you're still sleeping in the same sheets? Time for an upgrade for your birthday!
College-themed clothing.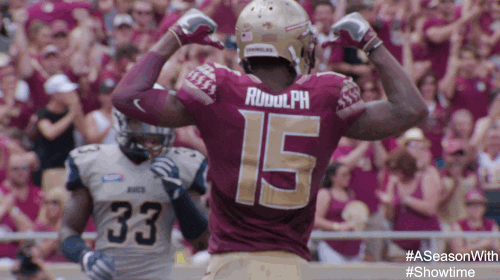 What better way to remember your birthday in college than some college-themed apparel?
Nail polish.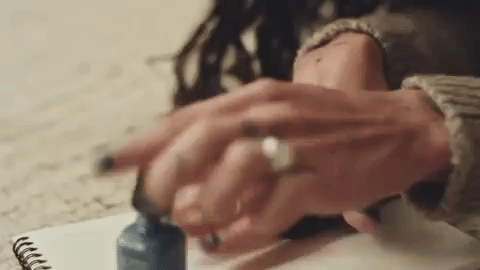 Tired of wearing the same shade of pink on your nails? Time for a fresh look, birthday girl!
Concert tickets.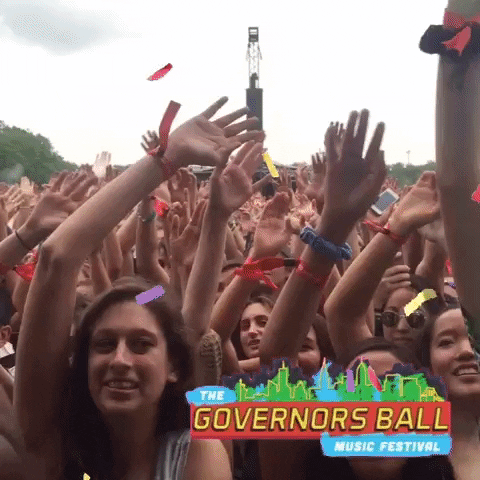 Have you been missing out on all the coolest concerts and festivals? Ask for concert tickets for your birthday!
A plane ticket.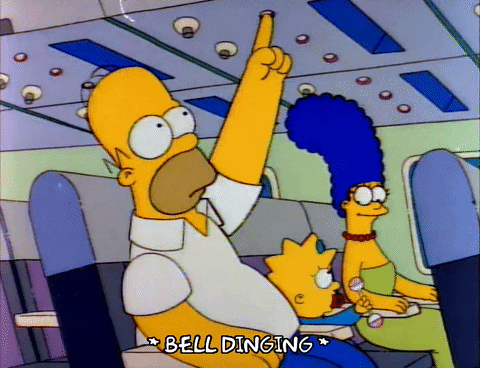 Pick your destination and plan accordingly!
Simple black pumps.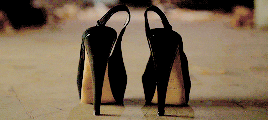 Okay, maybe you don't need a simple pair of pumps, but you definitely need a pair of black heels for your birthday!
A statement purse.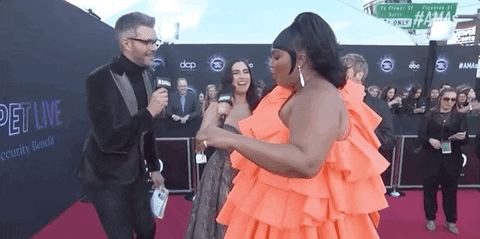 Take a hint from Lizzo and ask for a cute statement purse for you birthday. If a teeny tiny Valentino bag is out of the budget, there are plenty affordable options that will still make a statement!
A spa day.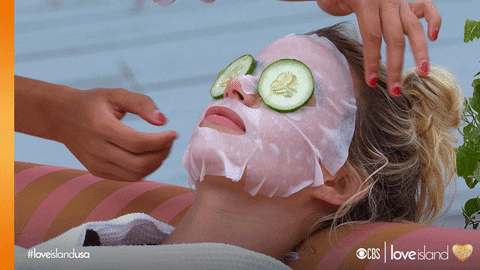 You're going to need a spa day for your 22nd birthday, I just know it.
Breakfast in bed.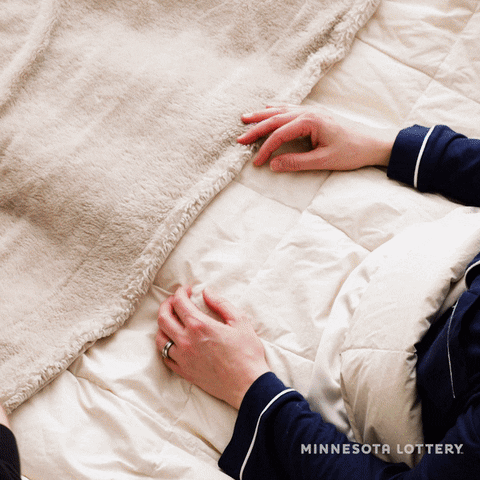 Whether it's your roommates, your SO, or your family bringing you breakfast, how can you turn down one of the sweetest birthday gestures like breakfast in bed?
Dinner at your fave restaurant.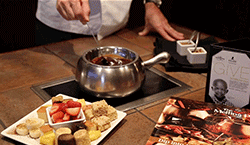 A nice birthday dinner is always a good thing to ask for! Helloooo fondue!
A weekend getaway.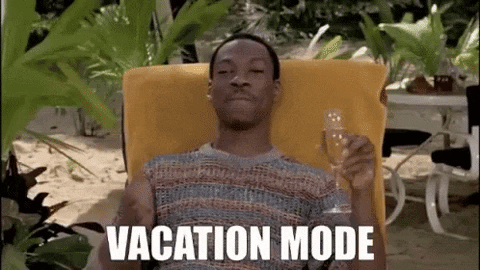 Take a weekend trip to the beach, a cabin, or visit a friend in another city for your birthday!
Gift cards for restaurants and/or stores.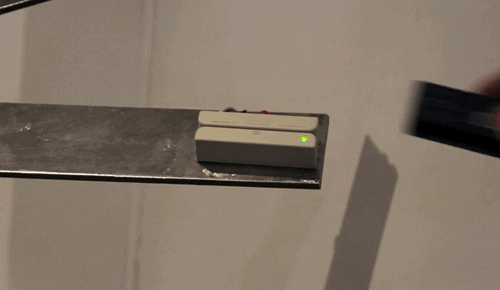 If you have no idea what you want for your birthday, you can't go wrong with asking for gift cards! Treat yo self!
Alcohol.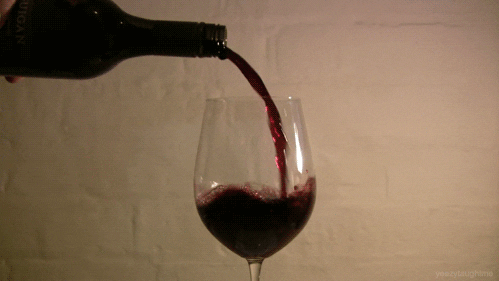 You're not 21 anymore, but alcohol is always an acceptable birthday gift.