As I am just a few short days away from turning 22, I realized that my 21st year has been such an adventure. I have made the best memories, experienced amazing things, and really just genuinely enjoyed life. Being a girl who goes to the bars almost every weekend with my college friends is something I will never be ashamed of. If you plan on being a person who does the same, these are just some of the things that makes turning 21 so great. Also, anyone who already goes out on the weekends can appreciate these.
1. It's okay to make mistakes. Learn from them.

2. Jimmy Johns is open late and drunk people friendly.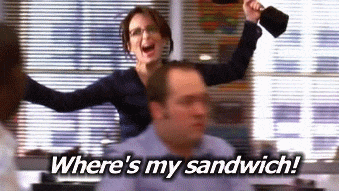 3. Alcohol and the bars are expensive. Don't let that stop you from having fun.
4. This the best time of your life so far. Embrace it.
5. It's important to be friends with the bartender. And tipping is a MUST for every transaction.
6. You have a separate wardrobe that includes "bar clothes".. But you slowly try and see how far you can push those "bar clothes" into "comfy clothes".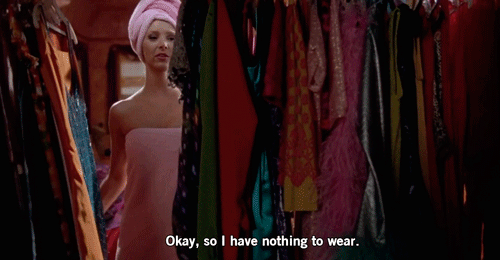 7. Opening a tab is the most dangerous thing you'll ever do.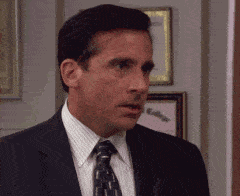 8. It's okay to be wild. What other time in your life is it going to be acceptable?

9. You can have the best personality ever, but if you're not an 11 on a 10 rating scale, bartenders are going to leave you hanging forever.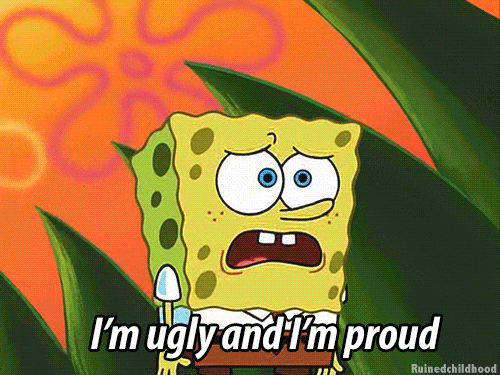 10. If you wear a coat and take it off, someone will steal it.
11. You realize the value of a pregame.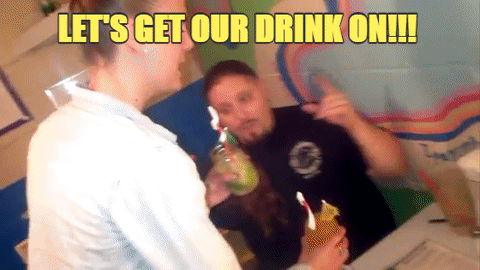 12. Opened toe shoes are cute, but not bar friendly. Dirty floors, people stepping on your toes, and drinks spilling. Gross.
13. Take this time to be free. This stage of your life isn't going to last forever.
14. "You're a really good dancer" is what the vodka will always tell you.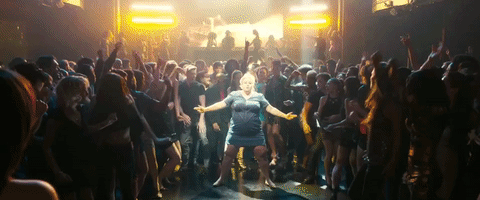 15. You will become best friends with the drunkest girl in the bathroom.
16. Thursday is the best night of the week. And it's always the shambliest.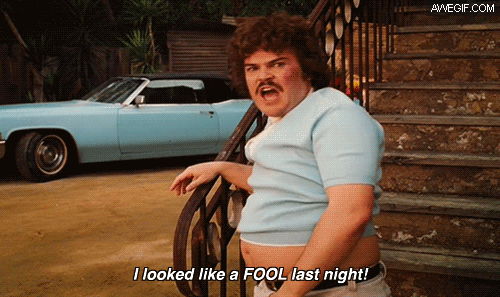 17. Getting danced on by your best friend is way more fun than getting danced on by a guy.
18. Being 21 doesn't mean you have everything figured out.
19. Going out for "just one drink" usually ends in terrible hangovers.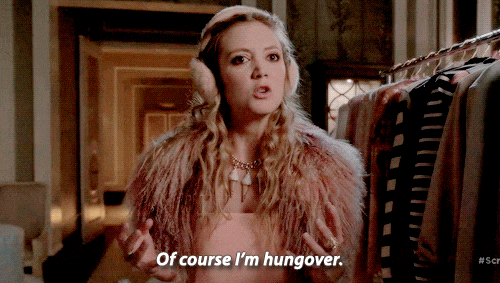 20. Don't judge the sloppy drunk girl... you'll be her one night (or multiple nights).
21. Don't let other people judge your life decisions. Don't be ashamed of going out every weekend. This is a fun time. Enjoy it!

This is not even close to being everything so great about going to the bars and having a good time. Just enjoy this time in your life. Embrace your friendships, make memories you'll have a hard time remembering in the morning, and don't let other people keep you from doing you.
Special thanks to my college best friends for helping me write this. You've made this last year of my life incredible. I love you all.