Softball is typically an underestimated sport. However, anyone who's played it clearly knows the overwhelming amount of problems and issues they experience daily. Between deathly bruises, and cuts that cover your entire leg, here are some major softball probs...
1. Being told your arm's huge (usually the phrase "for a girl" is added also)

2. When spring has just begun and you're playing catch in 30 degree weather...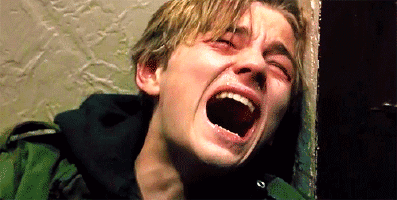 3. When a softball taps you, and you somehow end up with a ginormous bruise.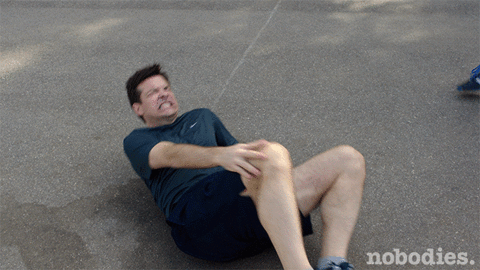 4. When your coach tells you to dive...

5. Hearing people say "softball is so boring to watch, it's too slow!"

6. When it's five-hundred degrees and you're running laps for dropping the ball

7. When your coach wants you to play pepper for an entire hour

8. Imagine someone being unlucky enough to pop up with 2 outs...HAHA

9. Raspberry cuts (ugh, the pain!)

10. Line drives.

11. The way a boy looks at you when you say you like baseball and can actually give him the coach's son's middle name

12. When your teammates' parents try to give you advice after a game?

13. That feeling when the other team steps off the bus and all you can think is steroids

14. Trying to put that braid in your hair but realizing it was a mistake after the first time you take off your helmet.

15. Have you ever struck out looking? Why of course you have!

16. Oh, what's that? I'm running a lap for it next practice? Fantastic!
17. Sliding into a base and then being stuck with a gallon of dirt in your sock.
18. When you have the most perfect hit....right to someone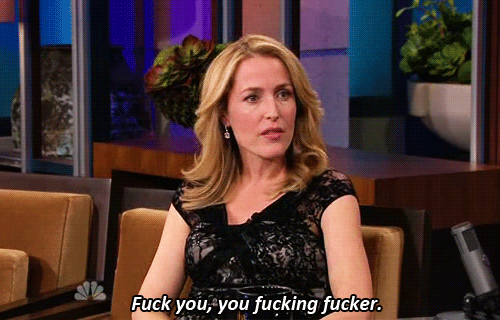 19. Carrying equipment *rolls eyes*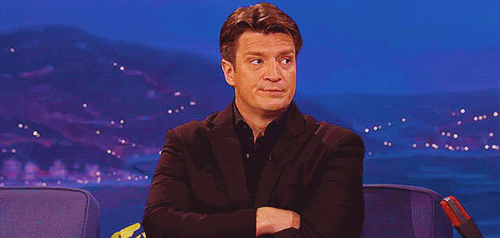 20. The panic you feel when you realize you're up next and you can't find your batting gloves for the fifth time today

21. Knowing no matter what, you're hooked on this game for the rest of your life. Good luck...